— -- Rekita Lee got the surprise of a lifetime when her son, Tre'Vaughn Lee, a marine, surprised her when he came home from his deployment to Japan.
She hadn't seen him since August 2016 and wasn't expecting to see him for the holidays, after a previously planned trip to visit him overseas in October didn't pan out.
"Tre'Vaughn has always been my rock so it was just very, very, very emotional," the shocked mom told ABC News about the moment she laid eyes on him at her parents' home in Jacksonville, Florida. "I literally thought I was going to have a heart attack. I couldn't breathe. I couldn't believe he's here."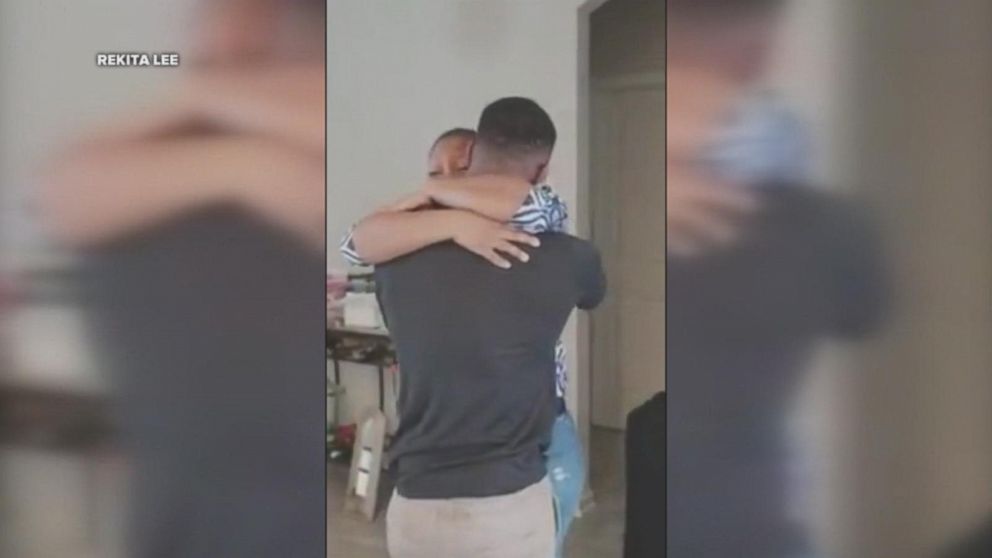 To really cover his tracks, Tre'Vaughn Lee had made up a story that he was being sent on an important training missing to a new location that would help advance his Marine Corps career. He told his worried mom he wouldn't have time for many phone calls while in this new location due to his rigorous schedule.
"He didn't want to tell me many details because he didn't want me to be nervous," she explained.
Not even his grandparents knew he was coming home until he rang their doorbell before his mom arrived.
"Her reaction was so much more than I thought," said the proud Tre'Vaughn Lee. "I expected crying, but I didn't expect the big scream."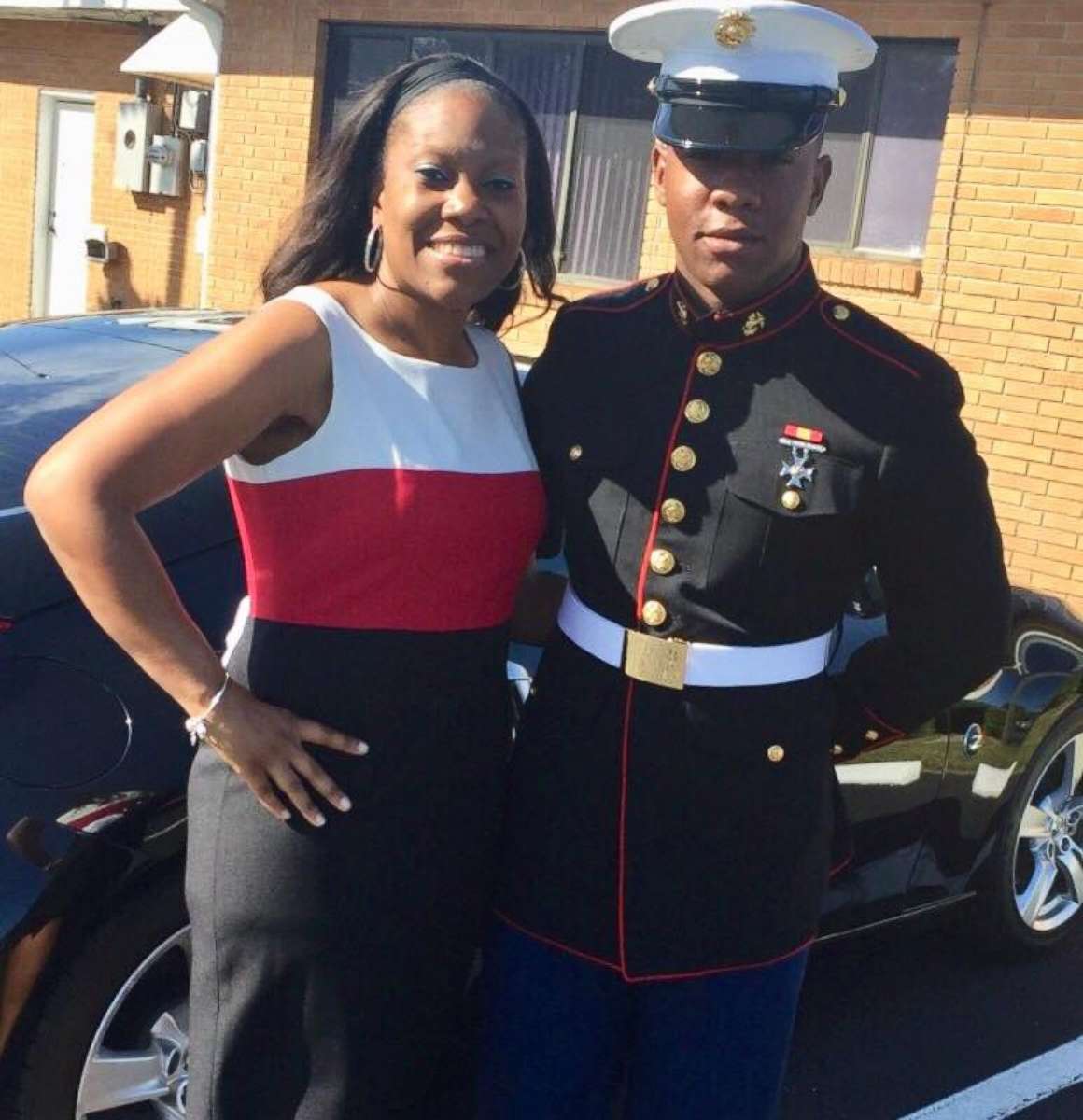 His mom is over the moon to have him home for Thanksgiving and through December 4.
"I just really, really needed that. It's been rough," she said. "Holiday time, I never do good around holiday time because I think it should be a happy time. I don't complain too much because I am thankful for a lot, but I've also had a lot of roadblocks in my life."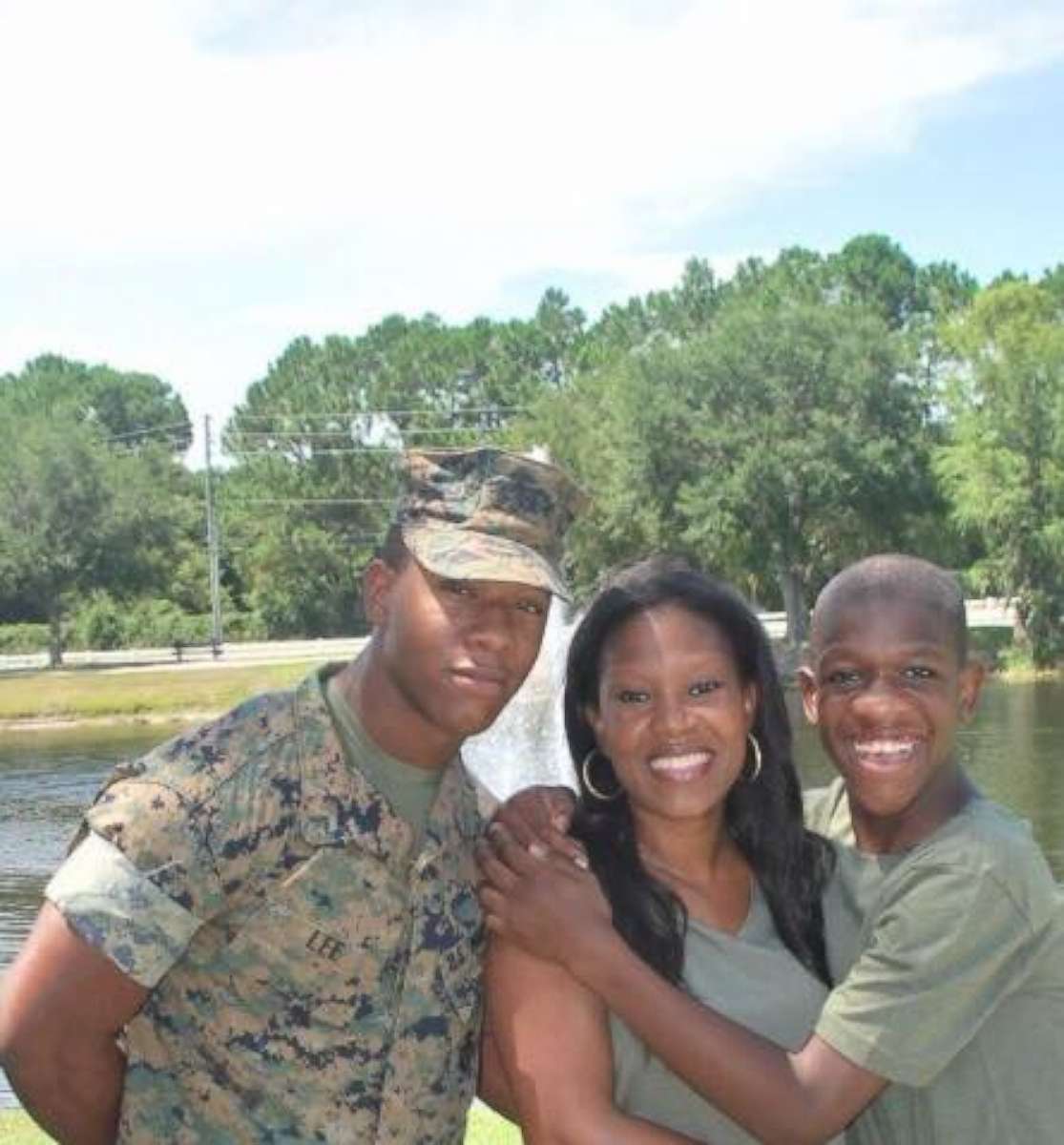 "He's such an awesome kid," she added. "I could not be more proud of him."