— -- Calling all book lovers!
A farm of Mark Twain's, sitting on more than 18 acres outside of Redding, Connecticut, is now on sale.
It's called "Jean's Farm" as the bestselling author, whose birth name was Samuel Langhorne Clemens, bought the property for the youngest of his three daughters, Jane "Jean" Clemens. It sits next to the farm where he lived for two years, from 1908 until his death in 1910, called Stormfield.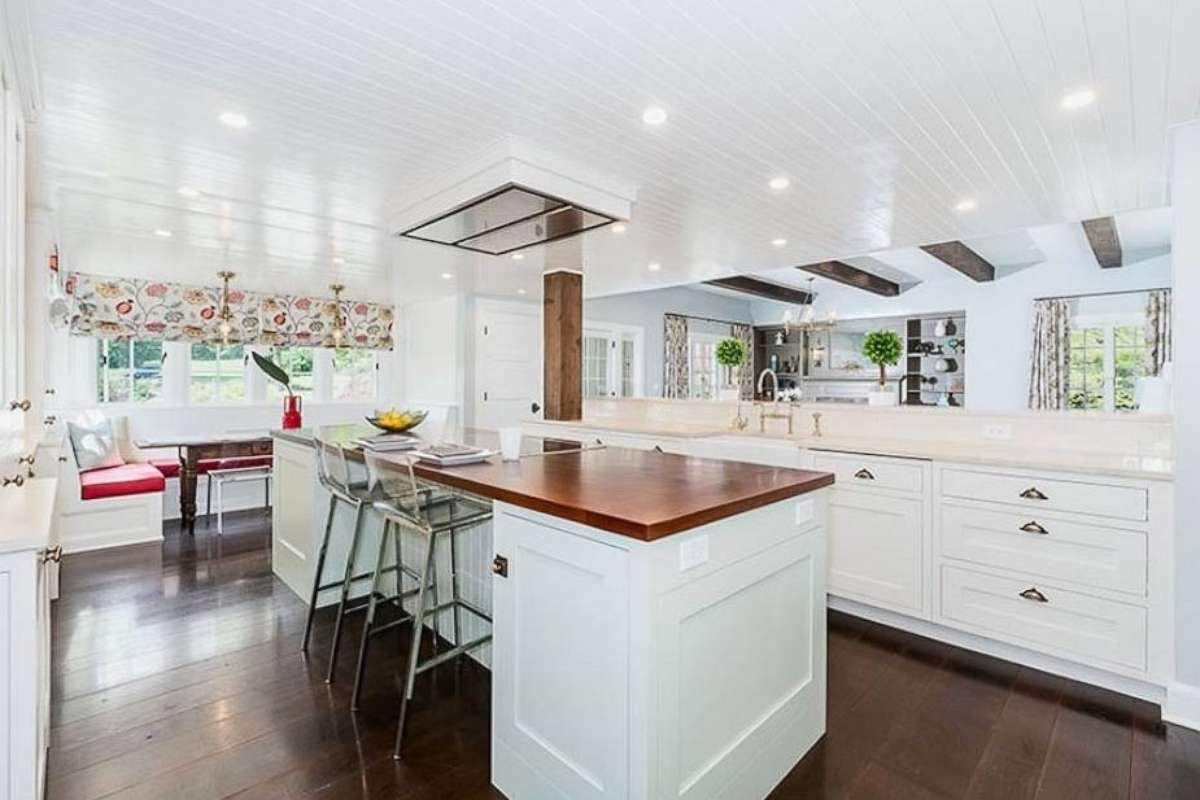 The glamorous property boasts a main home, measuring at 3,645 square feet, with five bedrooms and four bathrooms, according to Top Ten Real Estate Deals.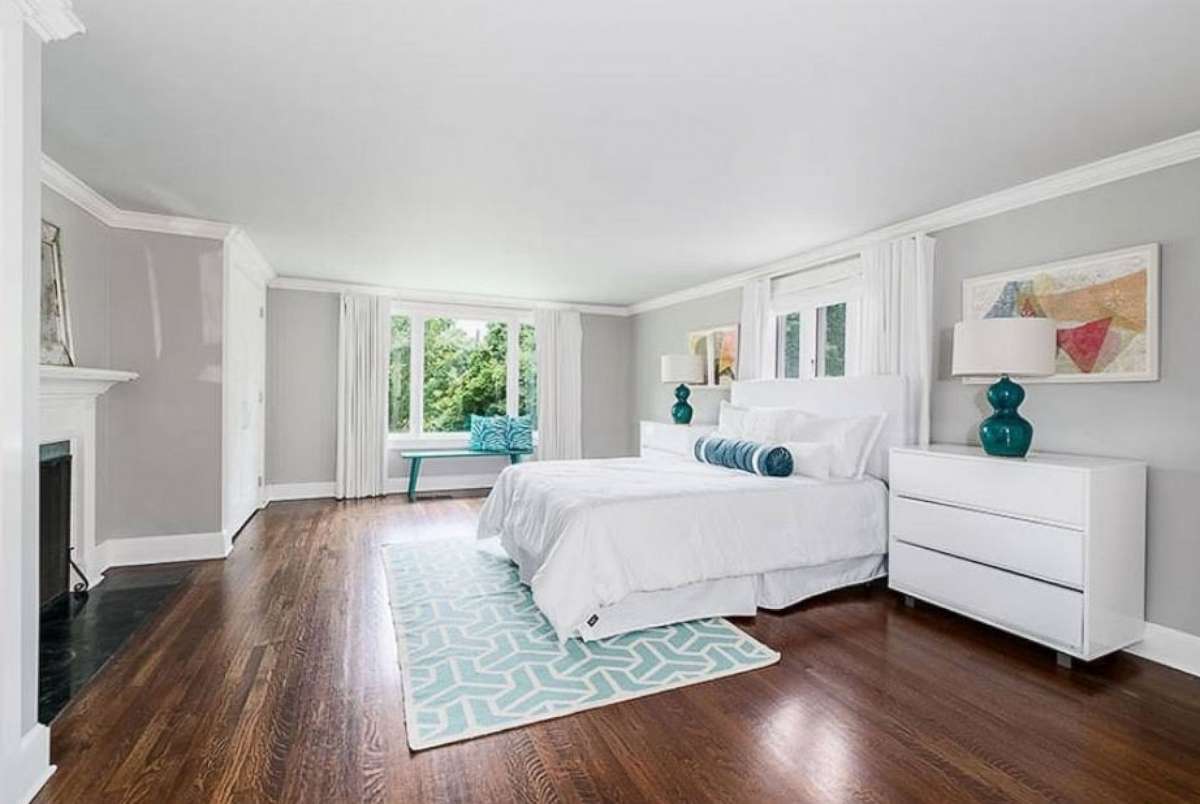 Originally built in 1860, the completely refurbished home still features some of its original exterior. Inside, however, is a glamorous, modern home with countryside charm thanks to antique ceiling beams. The kitchen also features marble countertops, custom cabinets and Gaggenau appliances.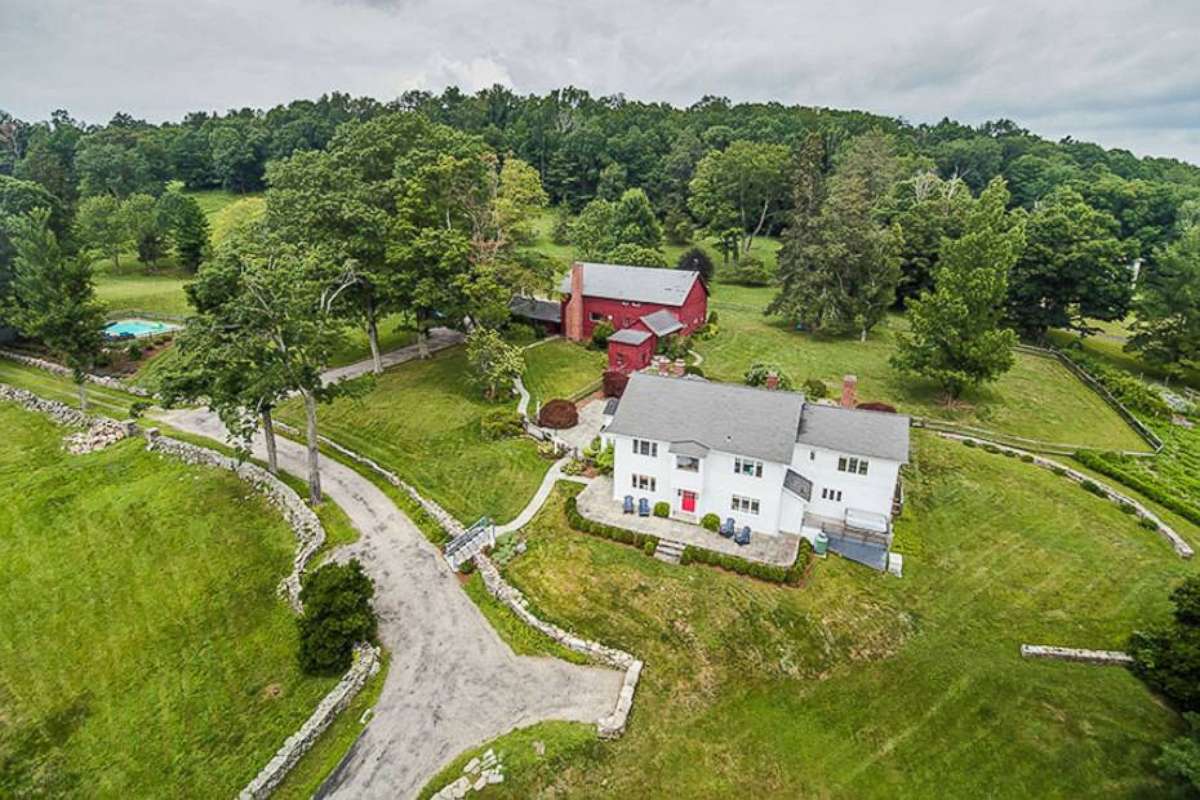 The property, which includes a full apartment bonus space, also has a movie theater, studio and a saltwater swimming pool. It even has a fish pond, bridges and tons of green meadows.
If you want to live next to Twain's farm, then Jean's Farm can be yours at $1.85 million.