— -- A Maryland animal shelter is hoping that a heartfelt letter written by Susie the cat's previous owner before her death, will help the feline's chances of finding a forever home.
"I'm sure that when she wrote it, she wrote it just to the intent of getting it to the adopter," said Katherine Zenzano, community outreach coordinator of Montgomery County Animal Services and Adoption Center in Derwood, Maryland. "But we realized Susie was wasn't going anywhere. Some cats are really great at selling themselves and Susie wasn't selling herself.
"If this letter can in any way help Susie, or any other cats in the same situation, we are happy to get it out there because we think it can touch a lot of people."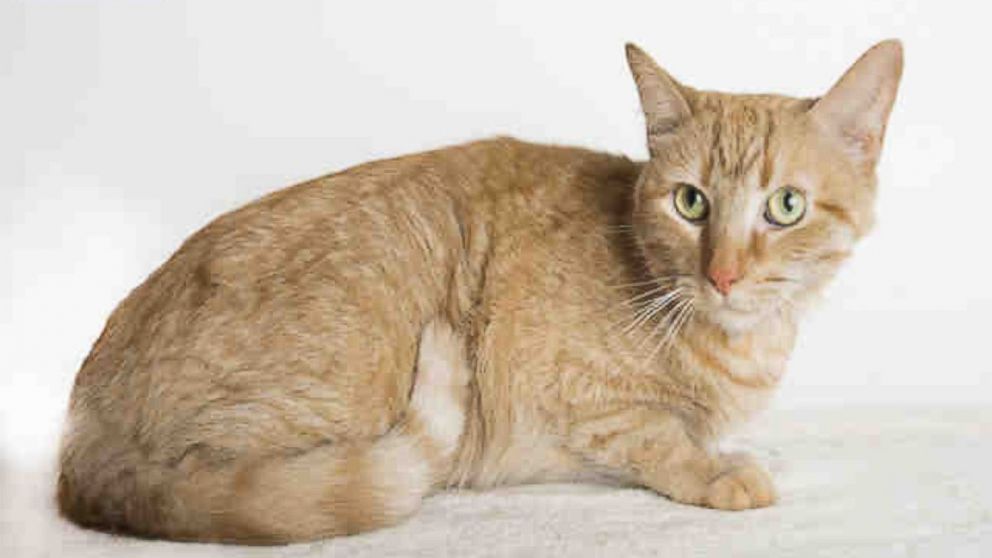 Zenzano told ABC News that Susie, a 5-year-old domestic short-hair orange tabby, was brought into MCASAC on May 15 by her owner's son, who said he was no longer able to care for his mother's cat following her death.
"He had said that he could not have the cat where he lived," she added. "We assume his mother knew this was going to happen because she wrote a letter to the person that was going to adopt Susie. He gave it to our intake counselor, so that's now in a file waiting for whoever comes to adopt her, and it will be passed onto them."
"It [the letter] was very touching," she added. "The adoption counselor had tears in her years. She couldn't bring herself to read it, but she though it could serve a purpose."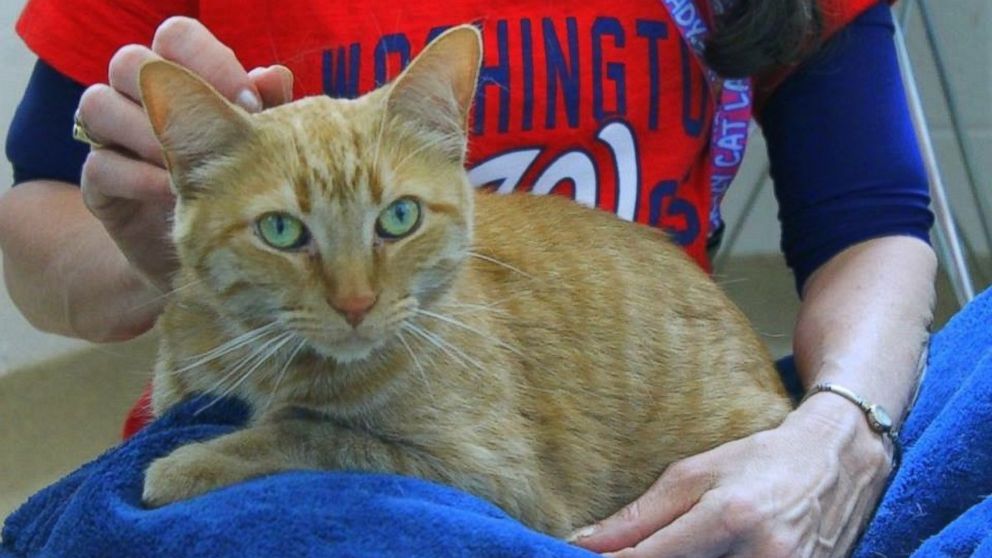 Susie's owner's note read, in part:
Dear Friend,Thank you for adopting my friend, Susies.She was one of three cats in a litter. Novermber 15, 2010 is her approximate birthdate. She moved in with me on December 1, 2010.
Susie is unusual but I enjoy her company.
She is a good snuggler but she likes to be the boss. She spends much of her time on my bed but I always seems [sic] to know where I am.I hope you enjoy Susie as much as I have.
Zenzano said it's not often the shelter learns this much about an animal, but thinks sharing the letter could help make Susie a desirable pet for potential owners.
""It's just a sweet history of their life together," she added. "Every cat has a story. Every animal that comes here has a story and we are left to guess so much. We piece together a lot of the story for them, but with Susie we have a lot to go on."
While Susie was at first a bit skittish coming to the shelter, Zenzano said she's warmed up to the staff and has been profiled as a "love bug."
She added that there have been some families that have expressed interest in adopting Susie, but there have yet to be any serious inquiries.
To see Susie's adoption page click here.