— -- An already-devastated mom's heart broke a little more this weekend when she discovered that her wallet, where she once kept her and her deceased son's hospital bracelets, had been stolen.
Now, she'd pleading with the unknown thieves to return it to her.
"I first hope that somebody does give the bracelets back, or, tells me where they've dumped the wallet," Casey Kilcup, of Plymouth, Massachusetts, told ABC News. "Those are the only two things we don't have of him."
Kilcup, a mom of two, said she will forever remember the day her son Brison was born as the best day of her life.
"He was incredible," she said. "He was just the happiest little soul that you would ever find. We remember when he was two weeks old and he was always awake. He always wanted to see what we were up to, what the kids were up to.
"It was like he was born with this old soul and he knew he wasn't going to be here for very long, so he just enjoyed every second that he was with us."
On January 14, a night when Brison was staying with his paternal grandparents, Kilcup said she and Brison's father received some frightening news that her son was in the hospital and was not breathing.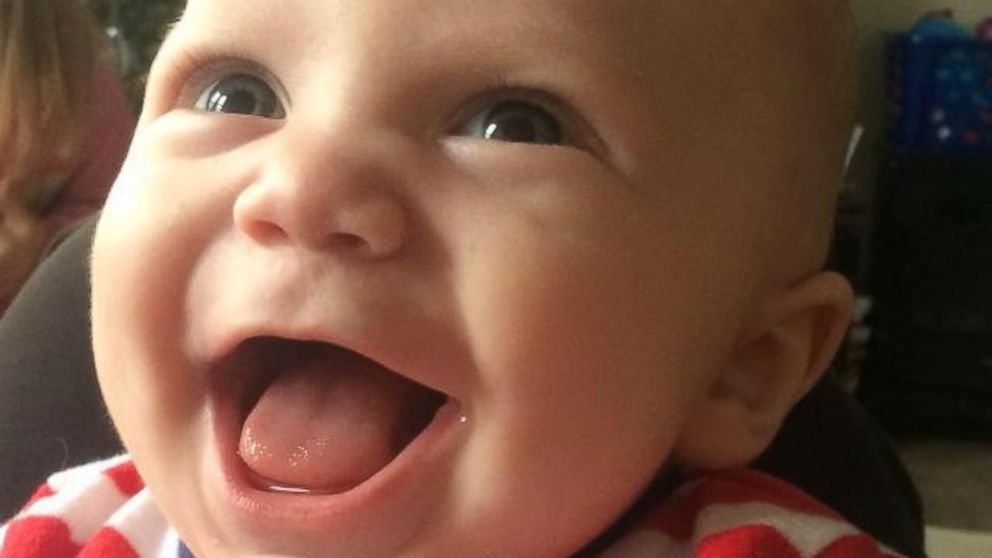 "At that time I thought he was having trouble breathing because he had a cold," she added. "Twenty minutes into the drive to the hospital, we finally got a hold of Brian's [Brison's father's] mother who had been with him. She said, 'Hold on, the doctor's coming out now.' All I heard was the doctor say 'Um' and then the phone just went dead.
"I knew then that he [Brison] didn't make it. If he would've made it, they would've said so."
After receiving a call back, it was confirmed that her son, Brison Roger Hathaway, had died atBeth Israel Deaconess Hospital in Plymouth, Massachusetts.
He was just four months and two days old.
"We were destroyed," Kilcup recalled. "We were barely breathing –- literally emotional wrecks. I cant even describe what it was like. It was just absolute devastation. It was the most surreal feeling to know we really did lose him."
While she yearns to know what happened to her baby, Kilcup said Brison's doctors suspect he died as a result of sudden infant death syndrome, and that an official autopsy has not yet been completed.
Two days later, Kilcup said she placed her and Brison's hospital bracelets in her wallet, in an effort to keep him in her memory.
"It was a little thing I could carry with me, so I could pull them out and remember that day," she added. "If was ever having a hard time, or a bad day, I would pull them out, think of him, and the day he was born."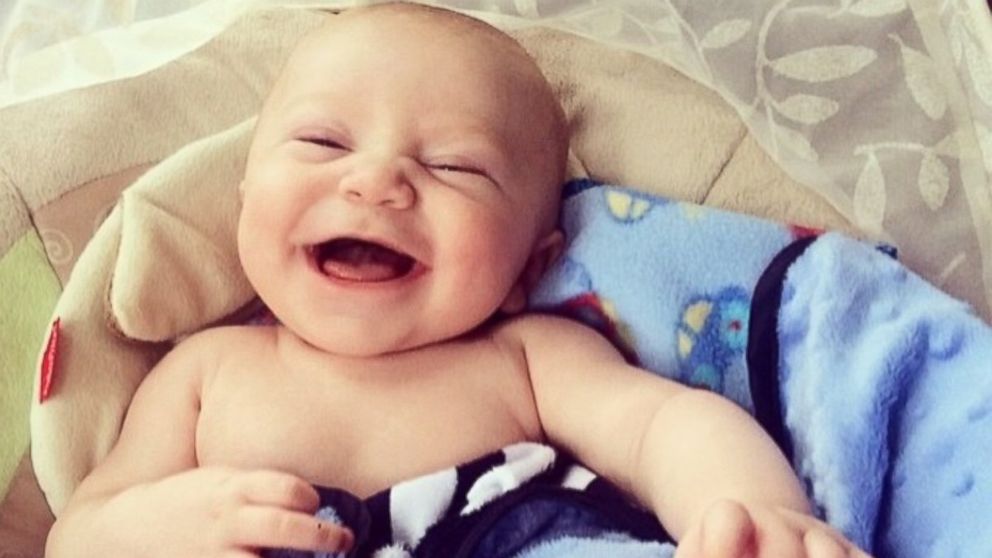 On July 25, Kilcup said she returned home from work with her mother and sleeping daughter in the car, whom she carried inside and put to bed.
When she returned to her car for her belongings, she said she noticed her wallet was no longer there.
"I was crying because I immediately knew the bracelets were in there," Kilcup recalled. "I felt guilty and I felt dumb for leaving my wallet with those in it.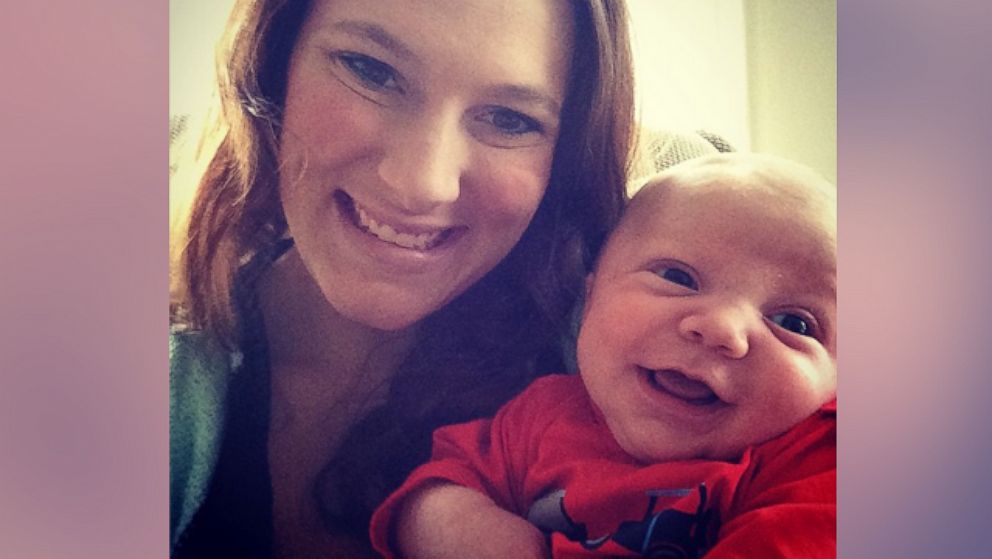 "It's the only piece of him that we don't have now."
Kilcup said the incident occurred on her quite, private street within a small, 10-minute window beginning from when she was inside tucking her toddler into bed.
She has since posted a plea for the wallet's return on her Facebook page, where it has received over 3,000 shares.
"I never real thought about who it could've been because all I want is the bracelets back," Kilcup said. "Whether it was a group of kids, or an individual, they've had to have heard my story. My best guess is someone who knows something about it has heard of it."
Kilcup said that because there was a paycheck and legal documents in the wallet, she chose to file a police report. However, she added that should someone return her and Brison's hospital bracelets, she would not press any charges.