— -- A Michigan couple has a lot to celebrate this year, as they are expecting their 101st grandchild the same month of their 68th wedding anniversary.
"I brag about it a lot," Shirley Keena of Grand Rapids, Michigan told ABC News. "My new friends tell me they've got five or six grandkids and I say 'Well, I've got a 100.' They look at me like I'm lying or something. We can't have everyone over for Christmas anymore, the walls will cave in."
"[My husband] is happy about them too," she added "He loves babies."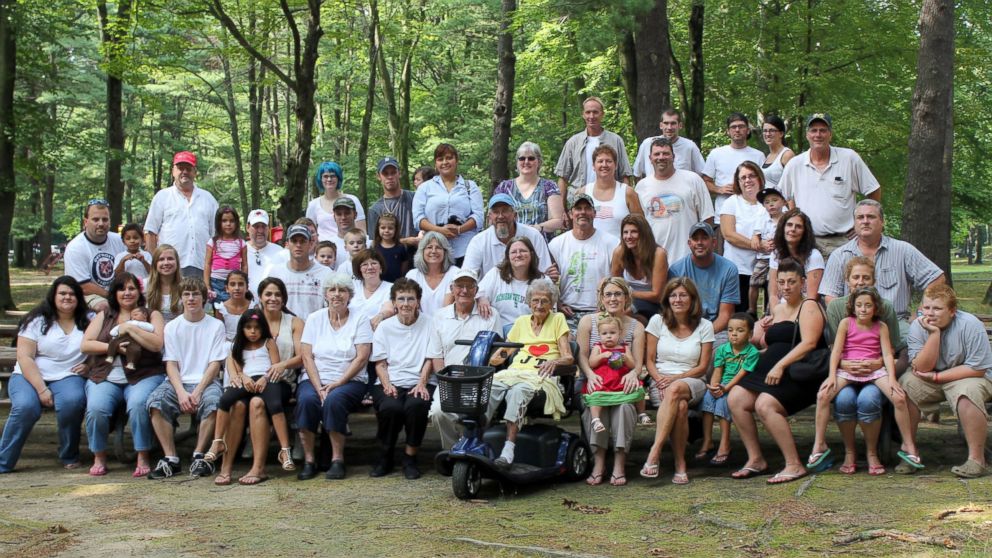 Shirley's daughter, Sally Keena, 64, told ABC News that her parents have a total of 11 children, including herself, with the oldest child being 67 years old and the youngest 53 years old.
"There's Donna, Daniel, Sally [myself], Deborah, Don, Sherry, Lynn, Rick, David, Mark and Tammy," she said of the kids, in order from oldest to youngest. "People are saying 'Holy cow, I cant even imagine,' but for us it's normal. We've always had a big family."
Keena said her mom and dad have 32 grandchildren, 57 great-grandchildren and 11 great-great-grandchildren, making it 100 grandkids in total.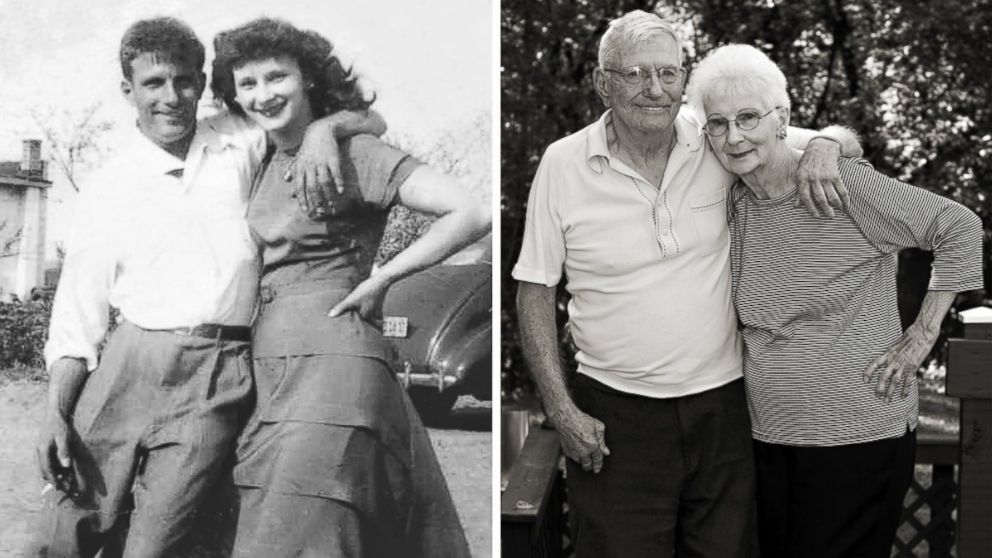 Shirley said many of her grandchildren live in Michigan, California, Colorado and Texas and 9 of them are even grandparents themselves.
"My family keeps getting bigger and we're expecting another one the same month of our wedding anniversary," she said. "We never believed we'd have this many."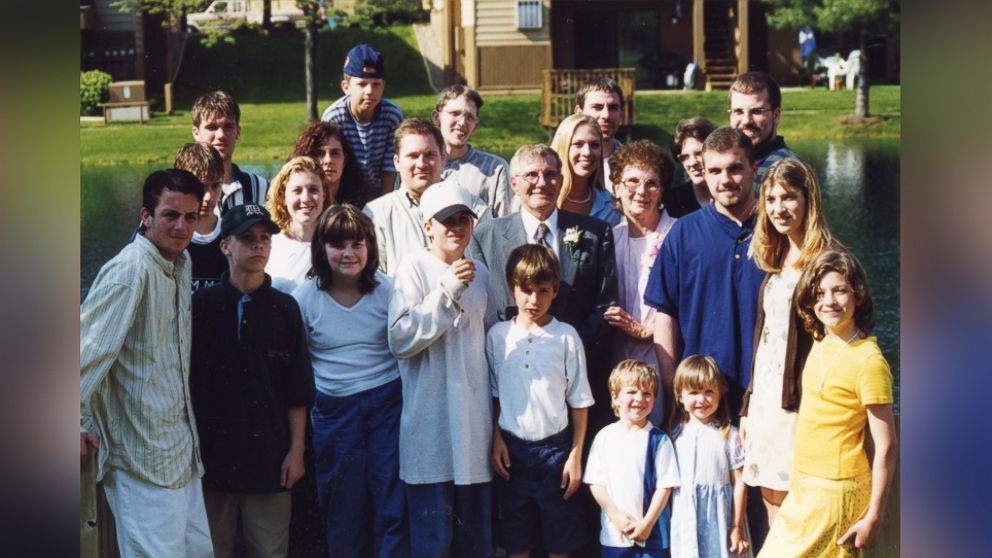 Keena said her parents met when her mother was working at a soda fountain in Grand Rapids at 16 years old.
After marrying on May 15, 1948 the couple had all 11 children in 13 years, without having any twins, Keena added.
"That's their whole life is their kids and their grandkids," Keena said. "We are a very close family. Anybody you talk to says 'Your parents are the nicest people we've ever met.' They're just very loving people. [My mom], she's very proud."
Keena said the family plans on hosting a reunion this year to try and get as many of the grandkids together as possible.