— -- With his big eyes and sagging brows, a young gray tabby named Luhu is easily the saddest looking cat on the Internet.
But the sorrowful feline was surprisingly not born with the prominent feature that has people buzzing all over the world.
"Luhu had eye infections when he was two weeks [old]," Luhu's owner Maggie Liu of Bejing told ABC News. "He got a pretty major operation on his eyes at that time [and] the sequelae is affected by his vision, so Luhu always opens his eyes pretty hard when he needs look at something."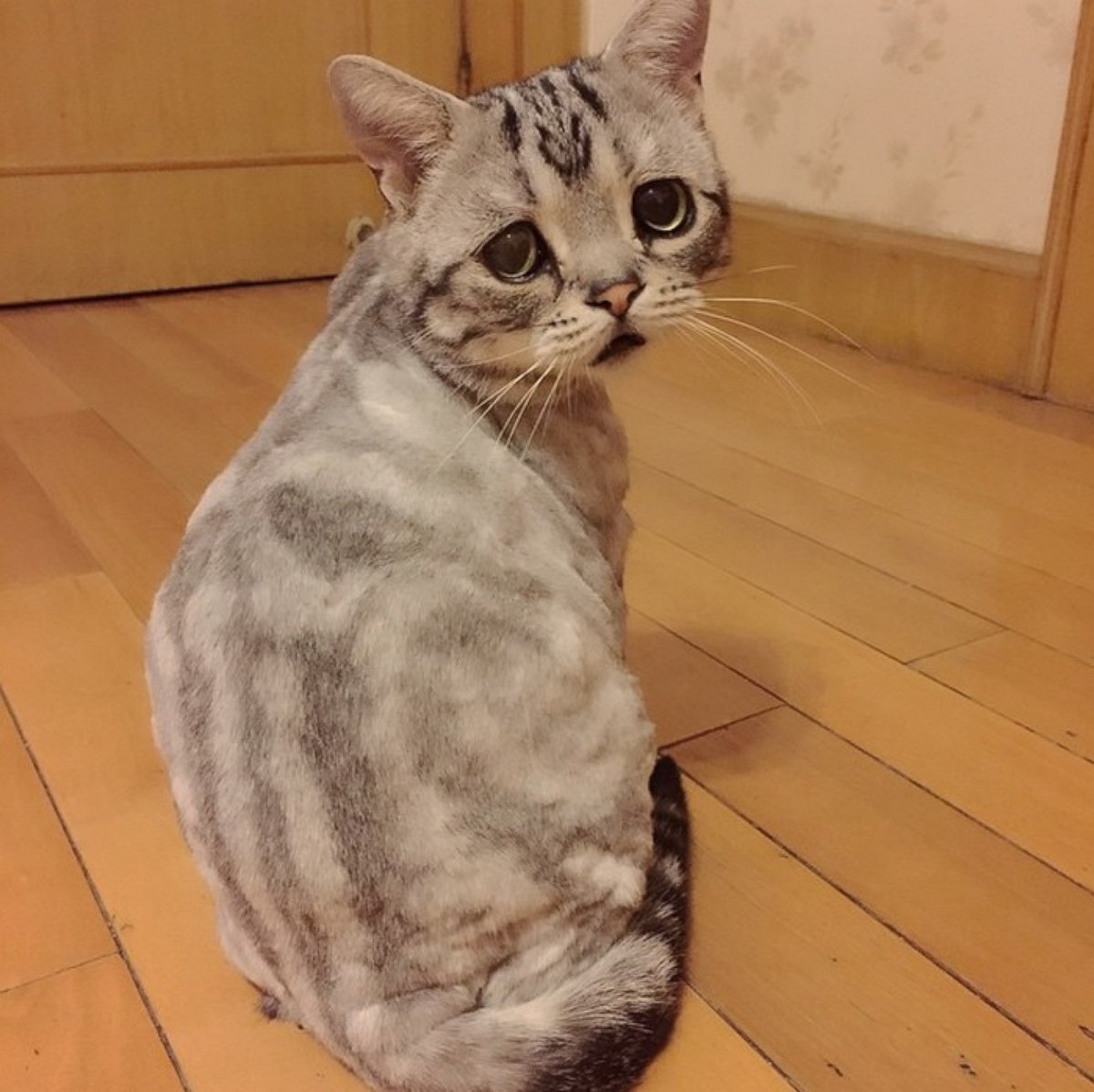 Born Aug. 12, 2012, Luhu's uniquely adorable look has racked up over 73,000 fans on his Instagram page, @lanlan731.
Liu said that while she isn't surprised at how strangers take to Luhu's special appearance, she was however, amazed at his celebrity status.
"I put my cats pics on Instagram just for fun, actually," she added. "I never [thought] about Luhu [getting] so popular like this."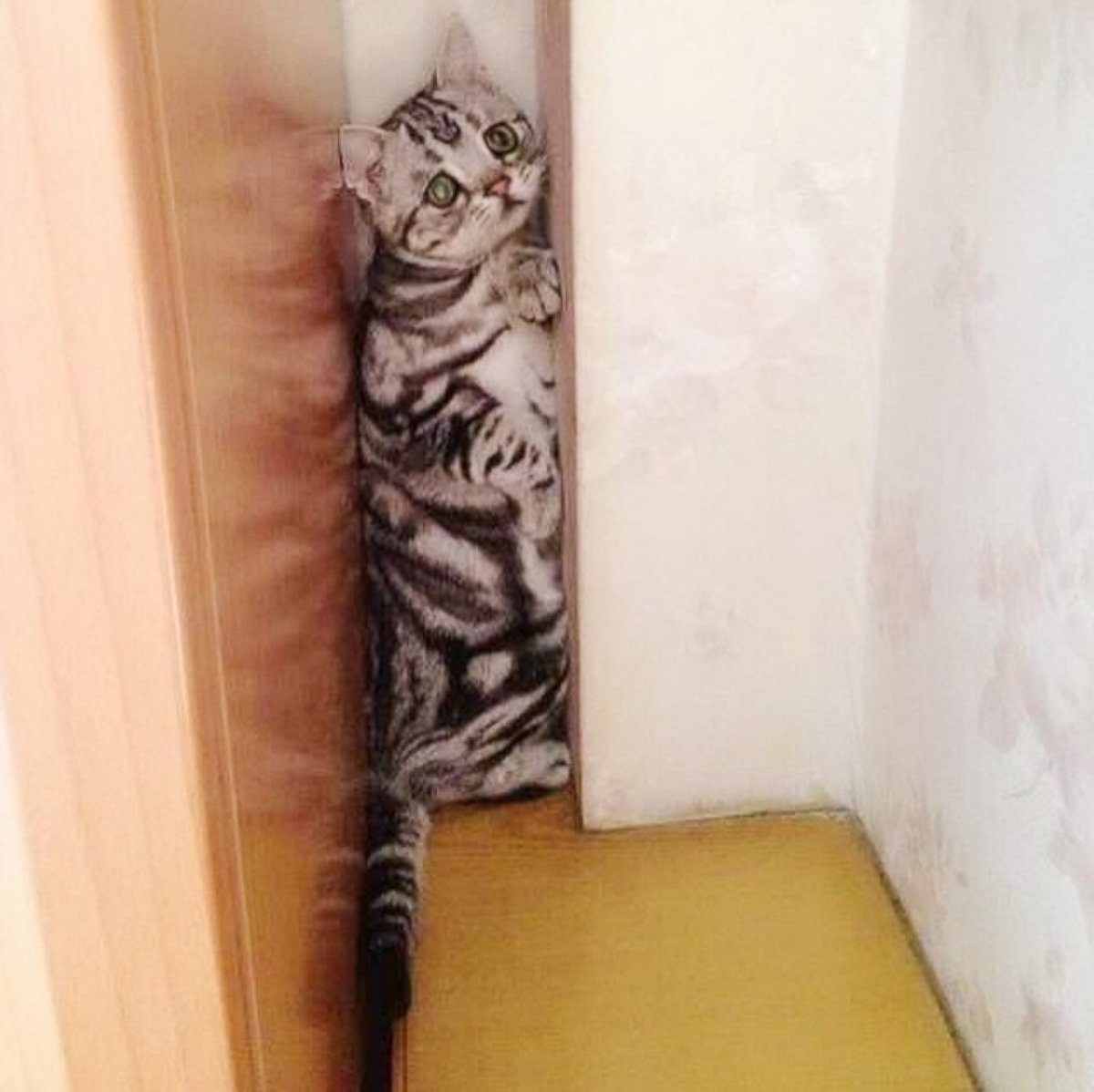 Liu is also the owner of two other tabby cats, Barher and Bardie, who she said are very close to their brother Luhu.
"They are all very friendly cats," she said. "[They] never fight each other."
As for more publicity, Liu said she only wishes to continue sharing Luhu's adventures on Instagram.
"I did not have any plans [for] my cats so far," she said. "I wish my cats keep healthy and live with me until they are gone."