— -- As a professional photographer, Lisa Robinson-Ward usually captures all of her family's portraits herself. But when giving birth to her daughter six months ago, she took it a step further and photographed her own labor.
Though she admits the idea started out as a joke, the California-based photographer told ABC News that after giving it some thought, she decided it might be worth a try.
"I was pretty flexible with the plan," she said. "If it became impossible I was fine with not doing it but fortunately I had a really easy and amazing birth experience."
Robinson-Ward hoped that by photographing the experience, she would be able to capture special memories for her family. Robinson-Ward gave birth to daughter Anora and indeed managed to photograph the momentous occasion.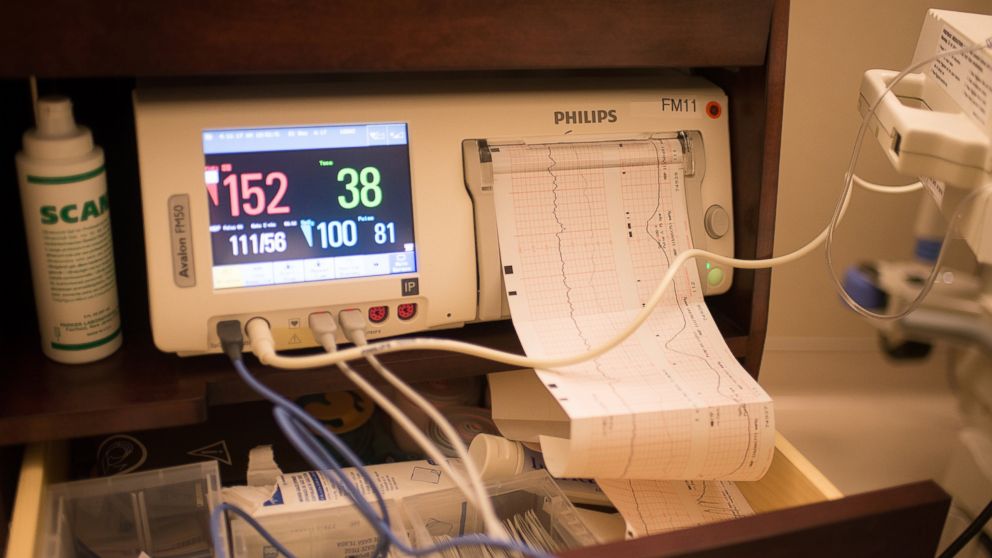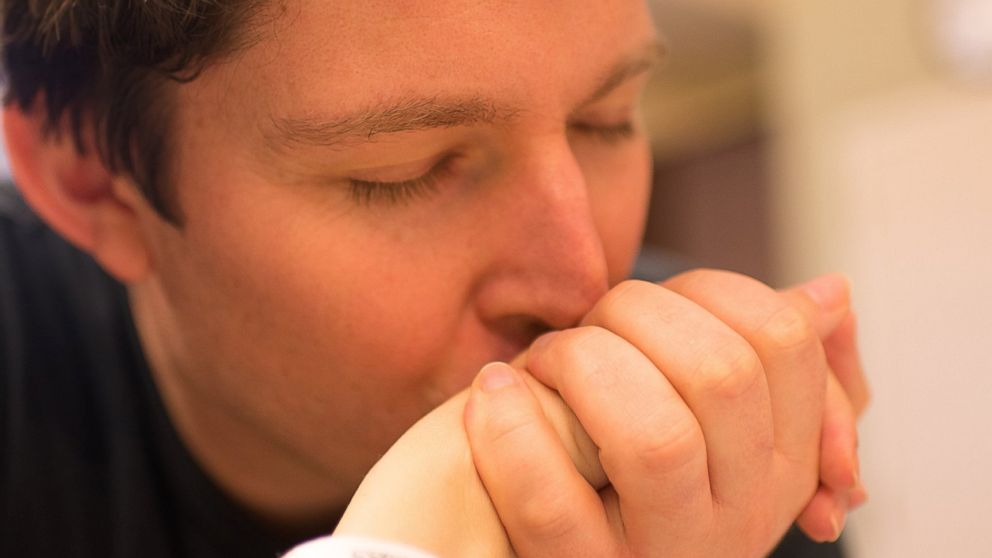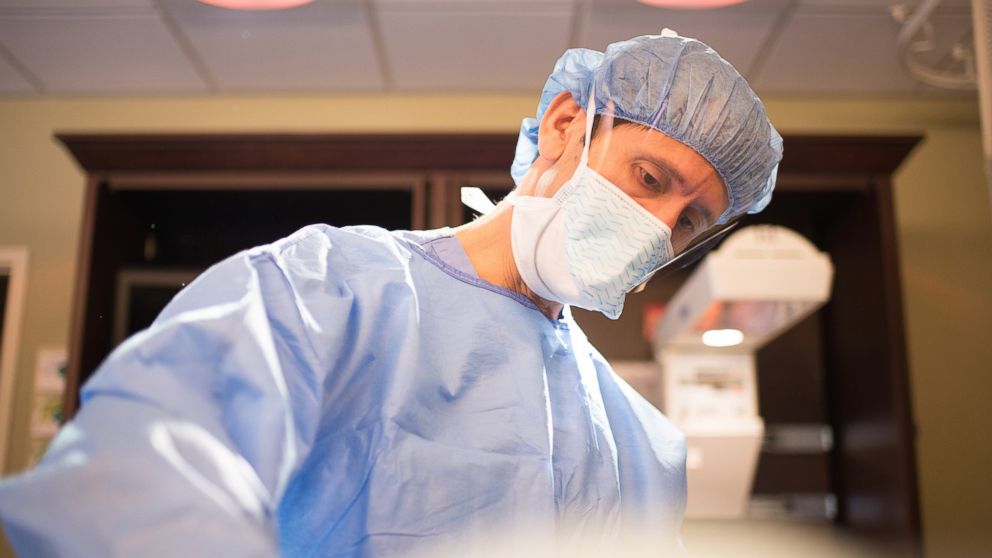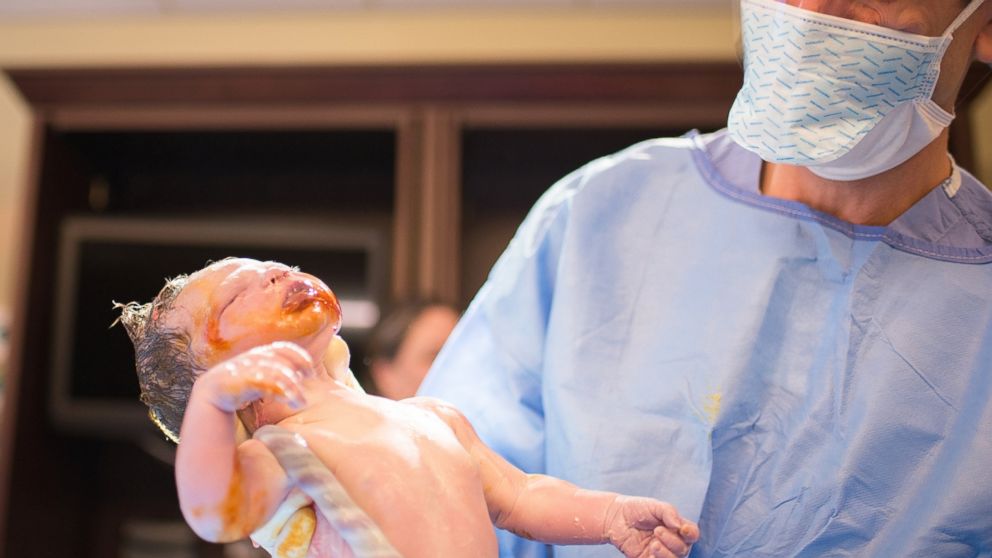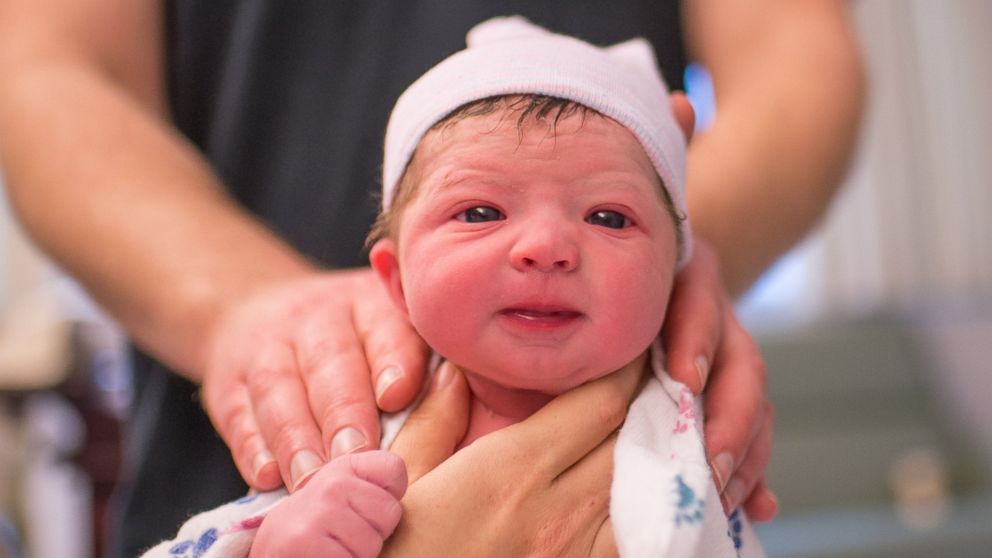 The recent attention she's received over the photographs came as a surprise to Robinson-Ward. "I'm really happy for all the positive feedback," she said. "Everyone has been very supportive and I'm glad that I had the chance to share my experience and give a different perspective on birth photography."
The complete collection of photographs from the special day can be viewed here.