Old Hollywood retro sunnies are making a comeback as summer accessories.
Whether it's a bold shape or color, these familiar styles will have you channeling your inner bombshell.
"The dominance of this trend really speaks to our sense of style and showcasing how we can wear it without compromising the look that we are going for," says fashions stylist and accessory expert Kimmie Smith. "There are a number of components within the retro look from cat eye lenses, oversized frames, that make it a dominant look that really speaks to us no matter what year it is.
"This year specifically, the idea of the bombshell (think Marilyn Monroe) and the classic sophisticate (think Jackie Kennedy) is one that we can expect to see being rocked by a number of people regardless of their age or their personal style."
Here, Smith's suggestions on how to accessorize with vintage shades.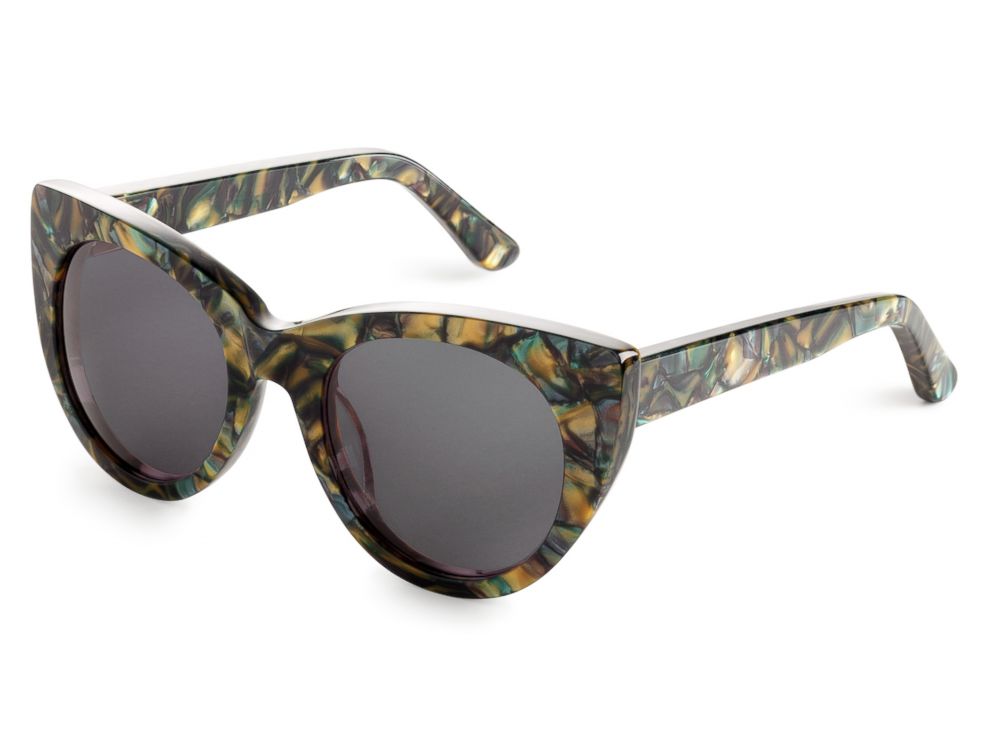 Cat Eye
H&M Sunglasses, $24.95 hm.com
Timeless 1950's cat eyes are a great way to embrace the retro trend. Pair with a pony tail or high-waisted shorts to go all retro, or use them to accessorize a modern-day look.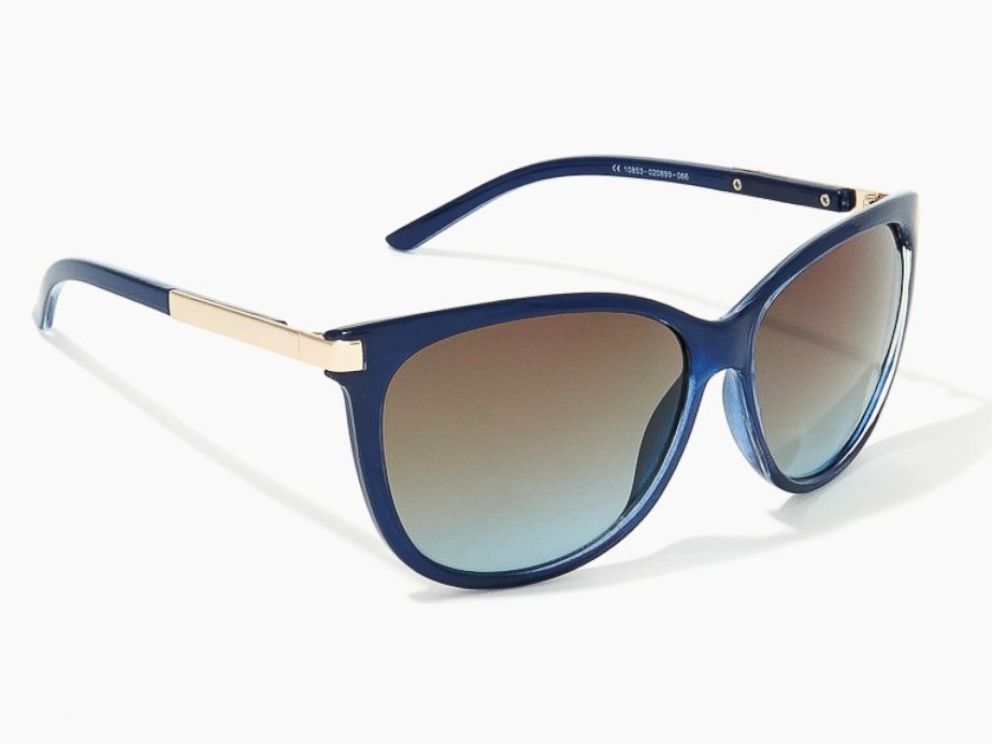 Pop of Color
Catalina Cateye Glasses, $12 charmingcharlie.com
Blues, greens, and watermelon frames are evolving into statement accessories. Wear a pair to brighten up your sunwear wardrobe, Smith says. "Note that these hues are not strictly for ladies, guys can get in on the fun too."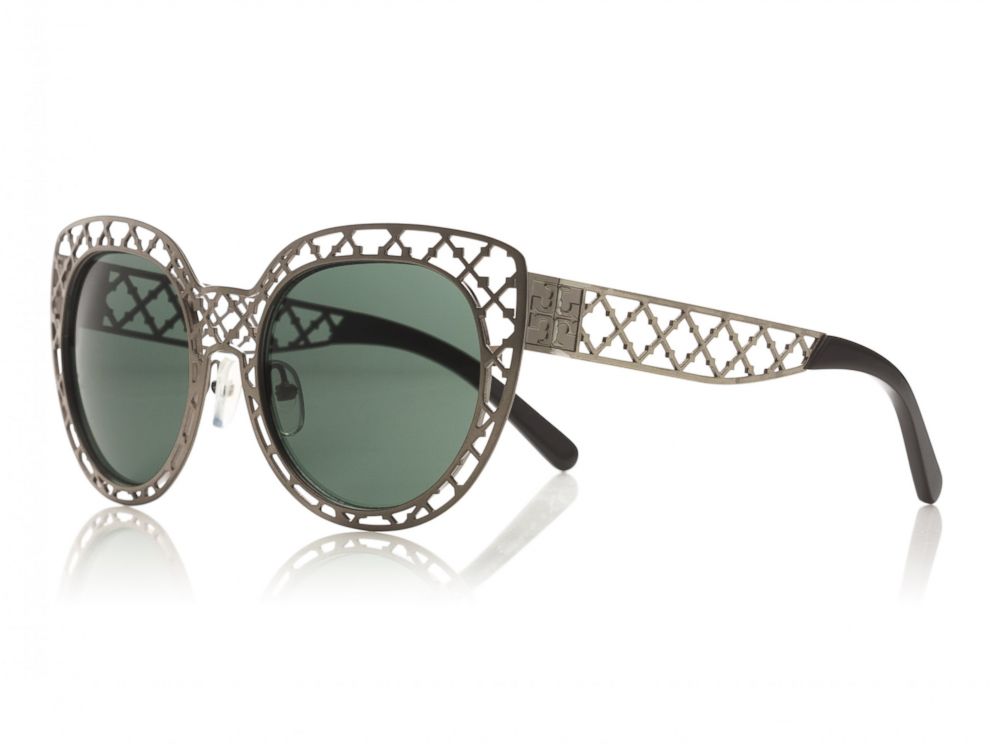 Geometric Frames
Lattice Sunglasses, $250 toryburch.com
Many frames are an accessory in and of themselves, Smith says. Play with different patterns and shapes that'll suit your style and personality.
Geometric lines and patterns will add drama to your everyday ensemble or beachwear look.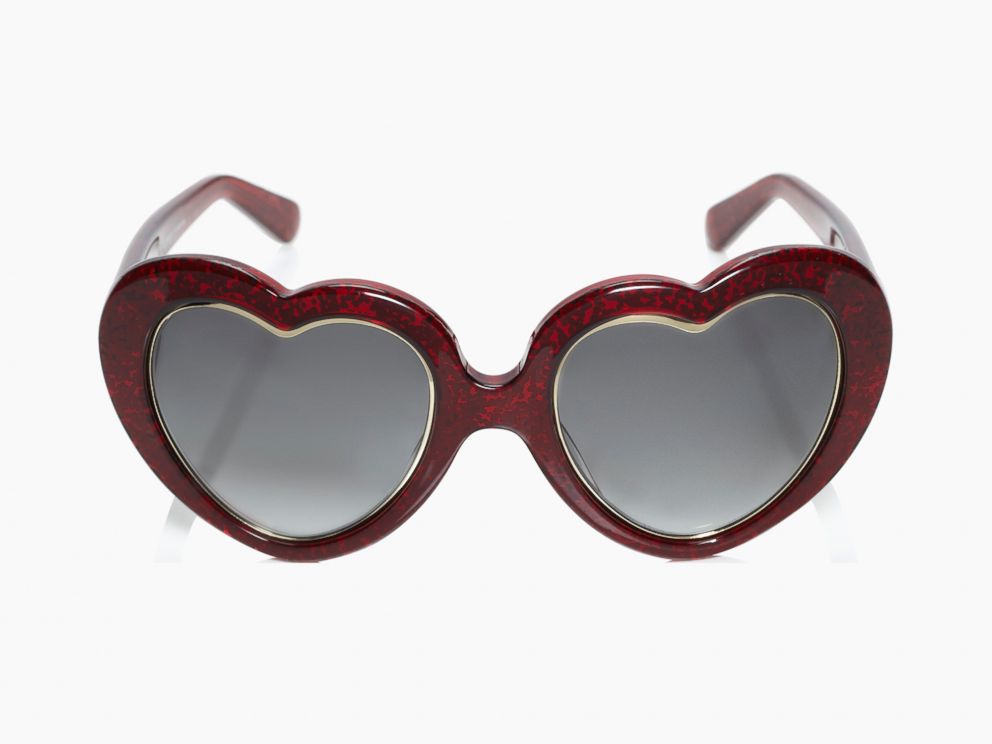 Sweet Shapes
Tayla heart-shaped shades, $165 katespade.com
Go bold with heart-shaped frames, but be sure to style your entire look to match, Smith says. Add bright makeup and a pretty, printed scarf to tie your hair up. "A fun shape like a heart or structured geometric can work with an array of face shapes, but may need to be supported with additional items."