— -- After months of rumors and hopeful Tweets, Oreo has confirmed the exciting news that is it introducing a brand-new flavor: red velvet.
The company took 18 months to perfect the flavor, which has a red velvet cookie with cream cheese-flavored crème inside.
"The brand decided on Red Velvet Oreo as its latest flavor as part of its ongoing mission to put its own twist on popular flavors," an Oreo representative told ABC News. "This time around, OREO saw how much consumers love all things red velvet, so it decided to combine the perfect mix of the chocolate OREO cookie taste fans love with a cream cheese-flavored crème for those red velvet fanatics."
The cookie goes on sale starting Feb. 2, but fans get win an early taste at OreoRedVelvetRope.com through Jan. 22.
We got an extra-early taste, and newsroom editors put the cookie to the test.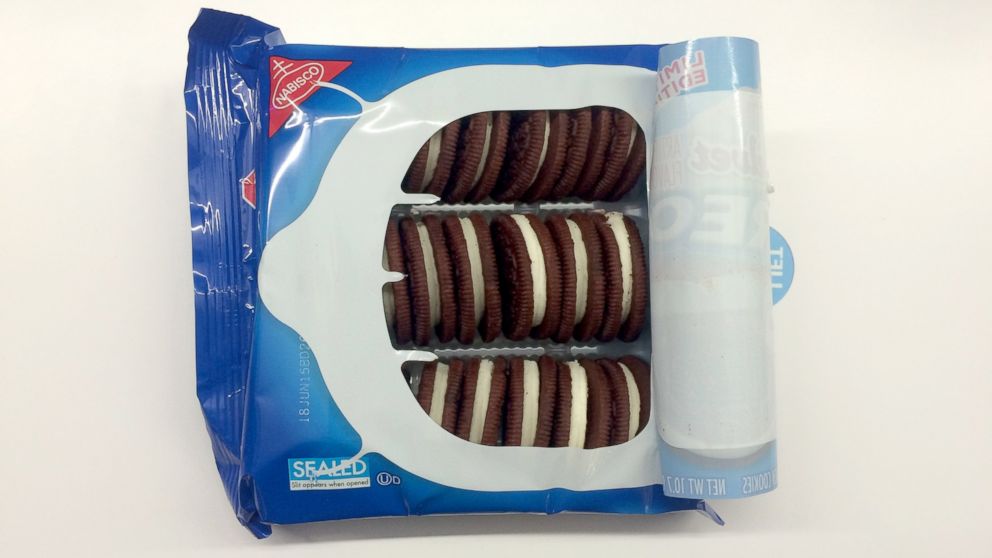 "First off, you had me at hello with red velvet anything," a photo editor said. "The subtle red hue and smell definitely reminded me of the infamous cake; however, the flavor didn't really taste like red velvet."
Others agreed, thinking it had a slightly subtler chocolate flavor than the original, but was pretty similar.
"I didn't notice a huge difference in the taste of the cookie compared to a normal Oreo," our health editor commented.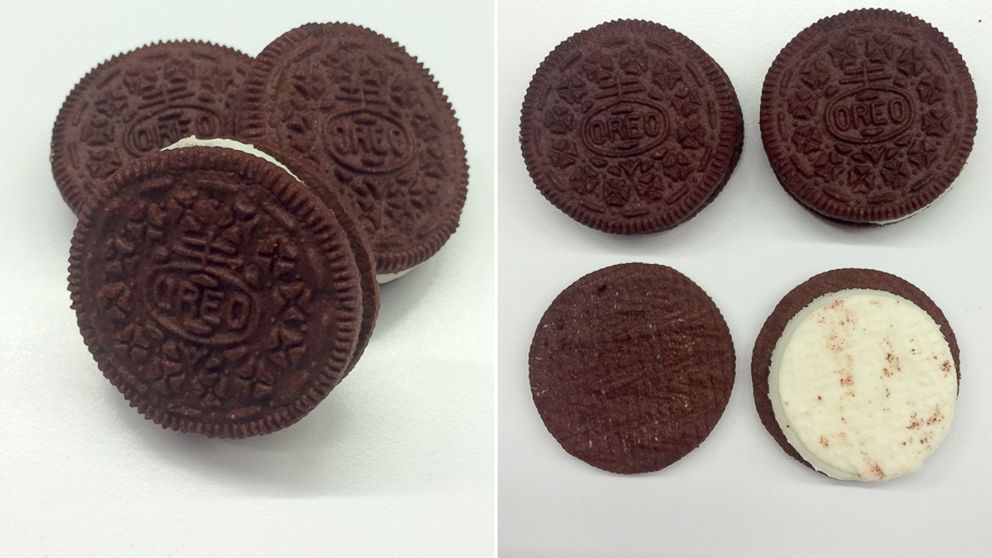 What was definitely noticeable was the creamier center. While not necessarily reminiscent of the sharp tang of cream cheese icing, which makes sense considering cream cheese is not one of the cookie's ingredients, the consistency was markedly different than that of a classic Oreo.
"The filling was creamier and sweeter, but no taste of cream cheese," a reporter decided.
Another editor, a longtime fan of the original Oreo, said he was turned off by the "preservatives that leave a distinct after-taste."
Despite the unconvincing support of the taste, however, most said they would eat more.
"All in all, I'd still get in touch with my inner fatty and polish off a package while watching Netflix, red velvet or not," one person summed up.