Paramedic Bride Leaves Own Wedding to Respond to Car Crash Involving Her Family
Sarah Ray, 29, left her own wedding after receiving a call about a car crash.
October 12, 2015, 4:03 PM
— -- A Tennessee bride proved she really is on-call 24/7 when she left her wedding to fulfill her duties as a paramedic by responding to a car wreck in the area that involved her own relatives.
"There are a lot of people that are using the word 'hero,'" Sarah Ray of Clarksville, Tennessee, told ABC News today. "I don't think what we did was heroic. It's just anything that any first-responder would have done.
"We had stopped at accidents before and in regular clothes," she added. "It just so happened that this time, I was in a wedding dress."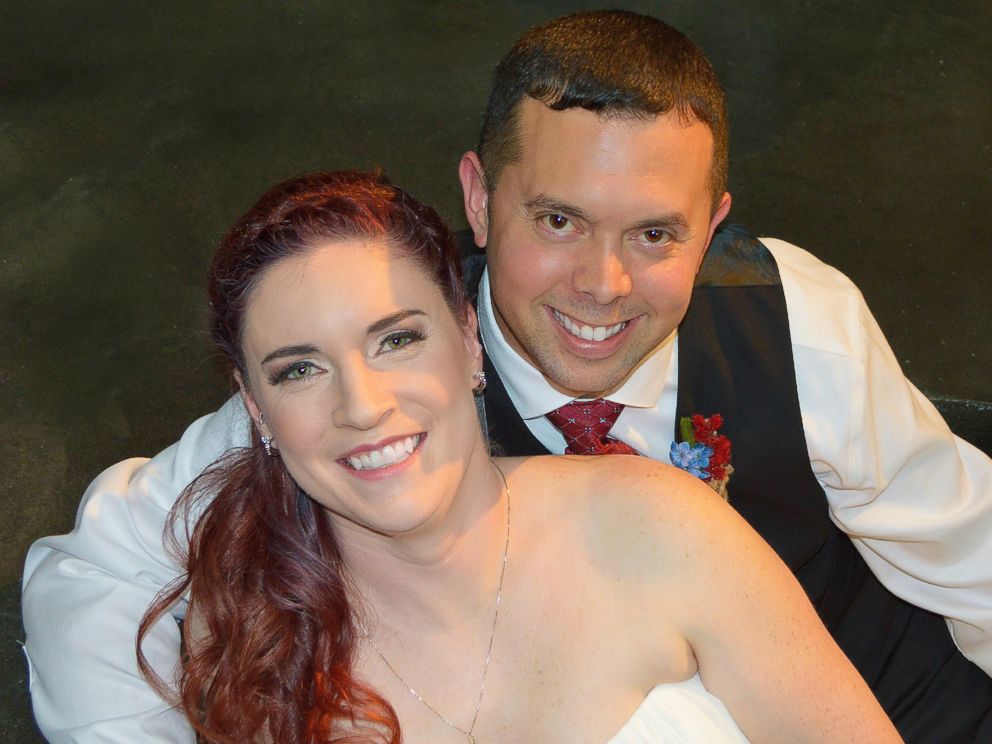 Ray, 29, said she received a call Oct. 3 -- an hour after her 4 p.m. 'I do's' -- that her father and grandparents had been involved in a collision a few miles away.
"We were still at the church," she said. "Paul [her husband] and I are both paramedics and a lot of our groomsmen and bridesmaids are also. My father, grandmother and grandfather were all riding to the reception and we all stayed behind. We just knew they had been in a wreck and the car had been totaled. We didn't know any injuries at the time."
Ray, who has been a paramedic for five years, said she and her groom jumped into a car and rushed to the scene without a second thought.
Ray said her grandmother was hospitalized for a short time because of injuries to her forearms from the airbags' deploying, as well as chest injuries from the force of the seatbelt.
Her father, she added, suffered from similar, minor injuries. Her grandfather was not injured.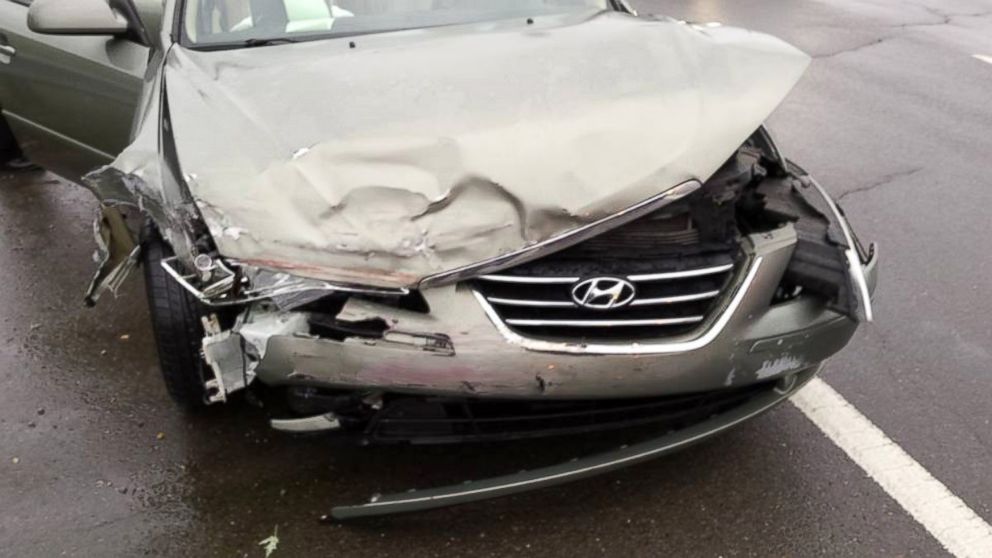 "I trusted my co-workers to know what they are doing," Ray said. "We were just there to check up on the situation. It doesn't matter if it's your wedding day or not."
Ray's mother, Marcy Martin, snapped a photo of her daughter dressed in her wedding gown upon her arrival to the scene of the accident.
"I think the photo is great," Ray said. "It definitely makes for a memorable wedding. I hate that the actual accident had to happen, but everyone is going to be OK, so we can kind of laugh about it [the photo] now."
Chief Jimmy Edwards, paramedic and registered nurse in Montgomery County, expressed his gratitude for Ray's selflessness.
"Professionally, Sarah is an outstanding paramedic and exemplifies what it means to work in EMS," Edwards said. "Personally, she is humble and compassionate and sets a good example for us all. We are all very proud of her."
Ray said Chief Edwards plans on hanging the photo of her in her gown in the office.