— -- One swell, 1950s-style pad for sale in Texas is something straight out of "Mad Men."
Listed at $665,000, the home sits in a desirable area located at 11016 Pinocchio Drive in Dallas.
The T-shaped dwelling boasts vaulted ceilings, fireplace, a Nelson bubble lamp, three-and-a-half baths, four bedrooms and an in-ground pool.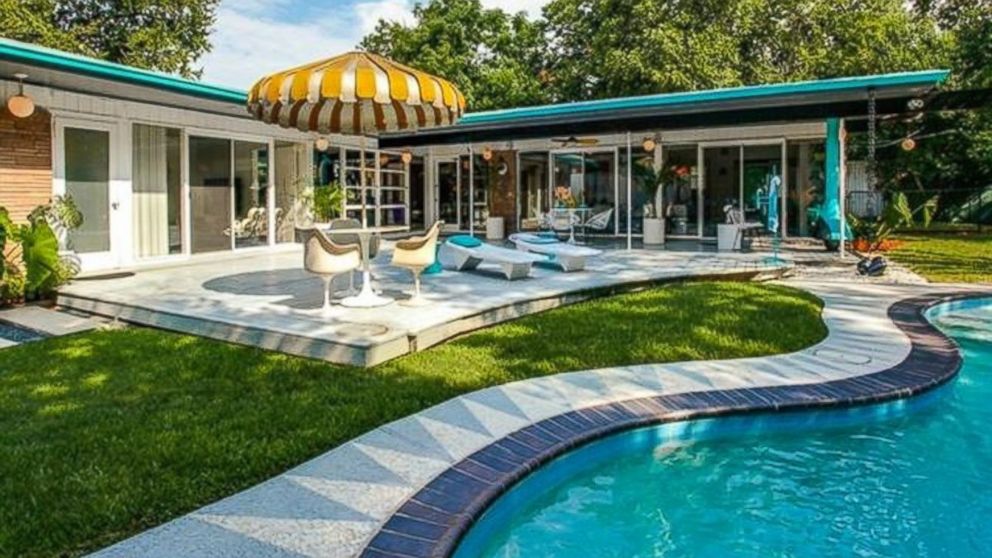 The nostalgic kitchen features original cabinetry, vintage pink appliances and Formica counters, according to Zillow.
Ed Murchison, a realtor of Virginia Cook Realtors, specializing in mid-century modern housing, told ABC News that the current owner has been living in the home for 22 years and has not changed its layout since it was built in 1954.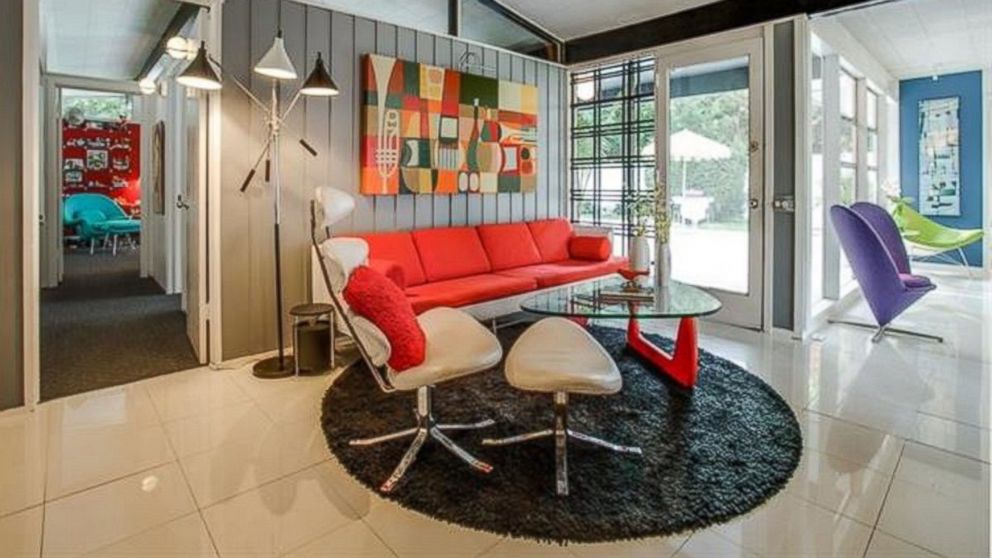 "This home is probably one of the most iconic mid-century modern houses in Dallas," Murchison said. "It's retained so much of its 1954 originality, which for so many of the mid-century style homes, have been stripped out over time."
He added: "It really embodies that concept of indoor-outdoor space. Every major area of the house opens to an outdoor living space -- either to the pool, or a little private garden."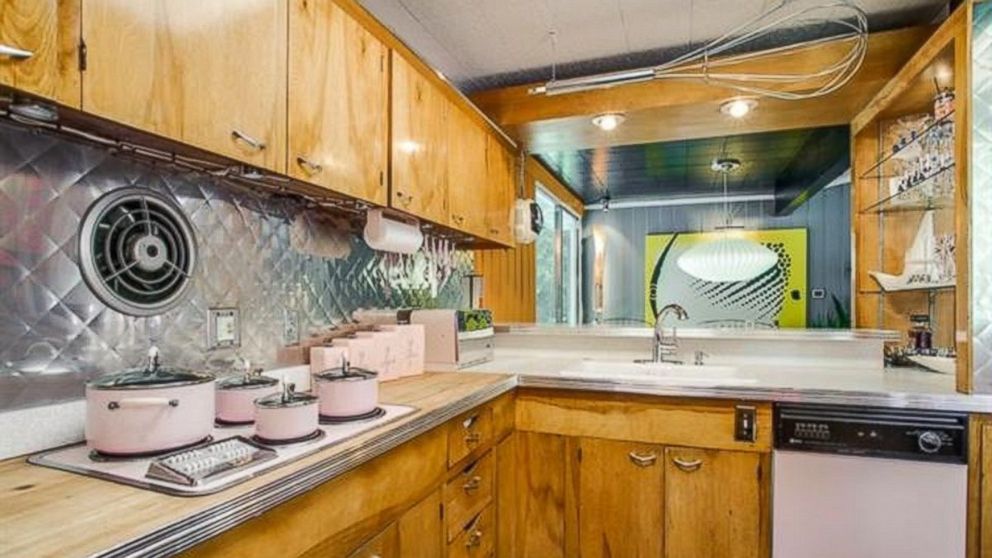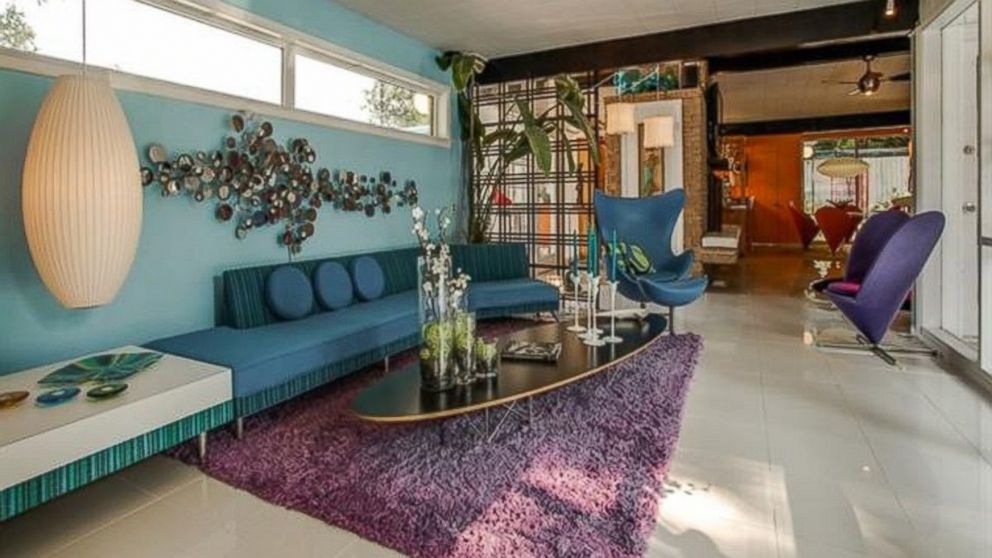 Murchison said the house once stood as a model home of the 1954 Parade of Homes tour. The furniture is not include in the asking price.
See the original listing on Zillow.