— -- Pit bulls can get a bad rap.
Just the name pit bull, a common term that can refer to different breeds including the American Straffordshire terrier and the Straffordshire bull terrier, can bring up the image of a dangerous dog.
A photographer in Tampa, Florida, has made it his mission to change that perception.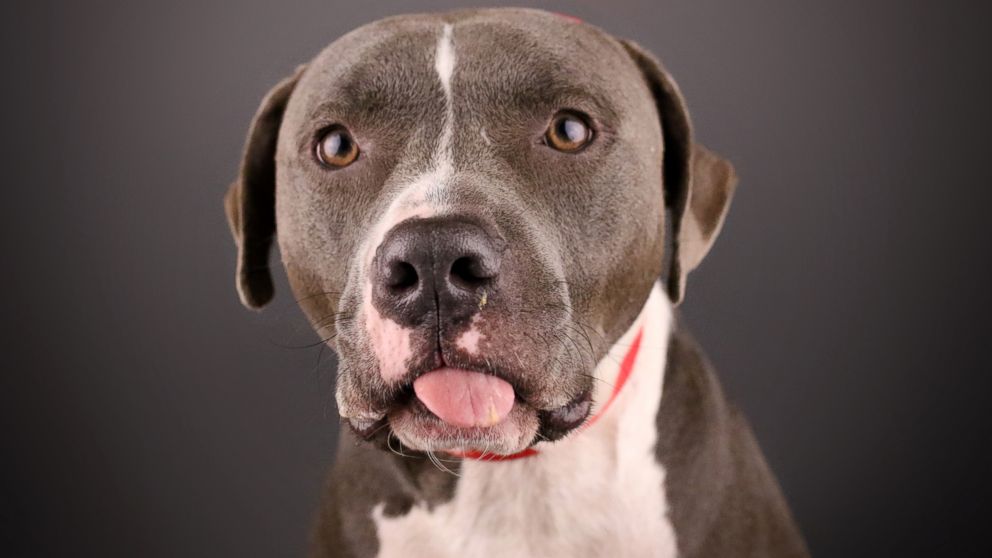 "These are the sweetest dogs ever," said Adam Goldberg, 30, a communications graduate turned pet photographer. "They love to interact with humans and they love to please."
Goldberg began taking photos of pets while working for the Humane Society of Broward County, Florida, in 2014.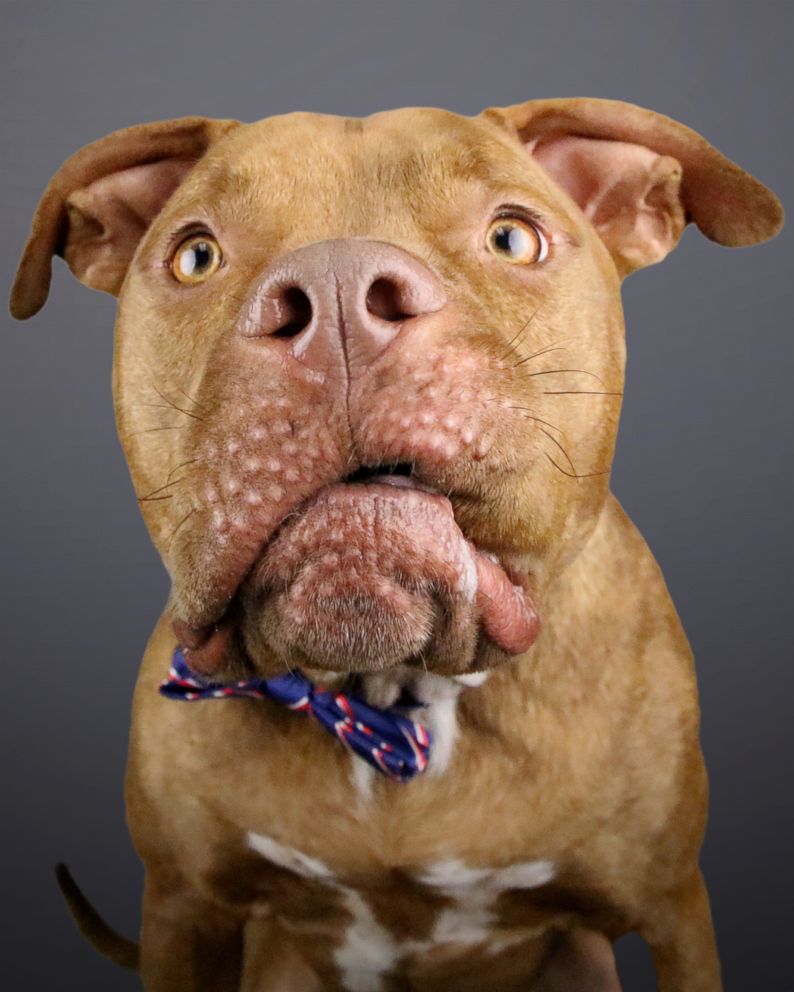 His Pit Bull Picture Project, aimed at changing people's perspective of the dogs, launched in August 2016 on social media.
Goldberg raises money for animal-welfare charities through the entrance fees he charges at pet-photo shoots. He also volunteers taking portraits for animal adoption profiles at animal shelters and pet-adoption agencies.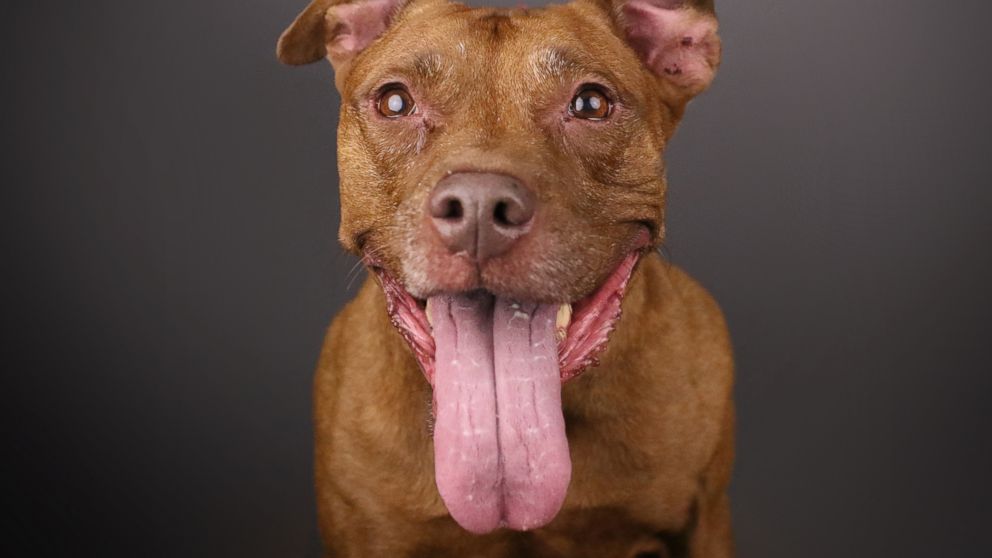 Goldberg told ABC News that he has so far raised just under $50,000 for charities.
One advocate for pit bulls said Goldberg's photography is helping to counter negative stereotypes by showing each of the dogs as an individual.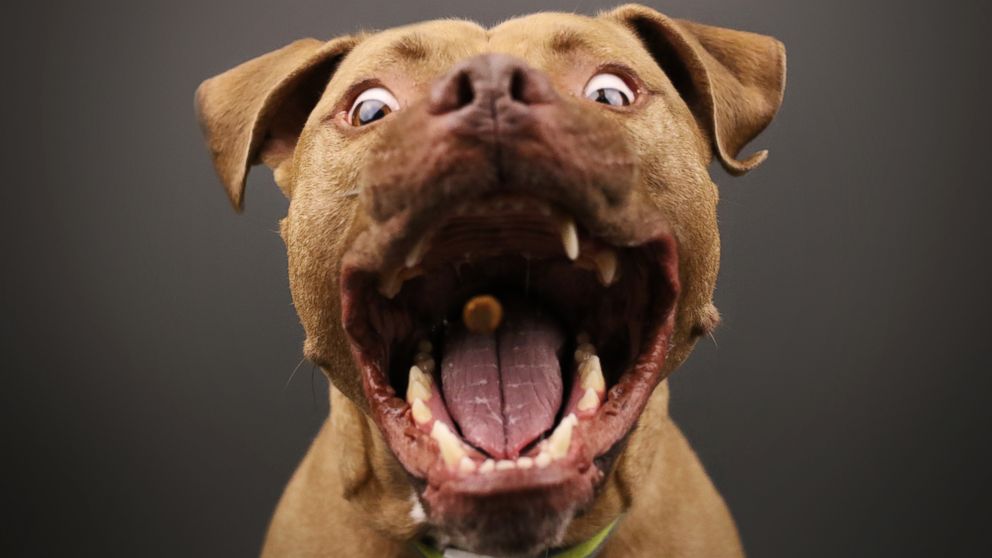 "Adam's photography helps frame the dogs in such a way that you get to see each individual personality shine through in the image," said Deirdre Franklin, founder of the advocacy and rescue group Pinups for Pit Bulls Inc.