Pregnant Woman Incorporates CrossFit Into Unique Maternity Photo Shoot
Laura Ferris worked out with CrossFit through both her pregnancies.
February 2, 2017, 4:03 PM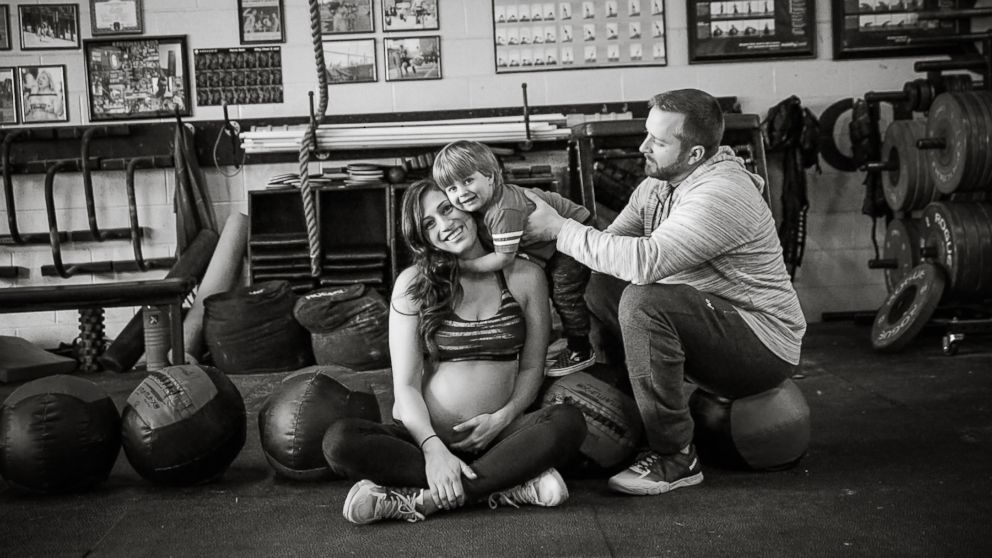 — -- One Connecticut mom found a way to incorporate one of her favorite activities into a very unique photo shoot. After many years of exercising with CrossFit, Lauren Ferris took her maternity shoot into the studio.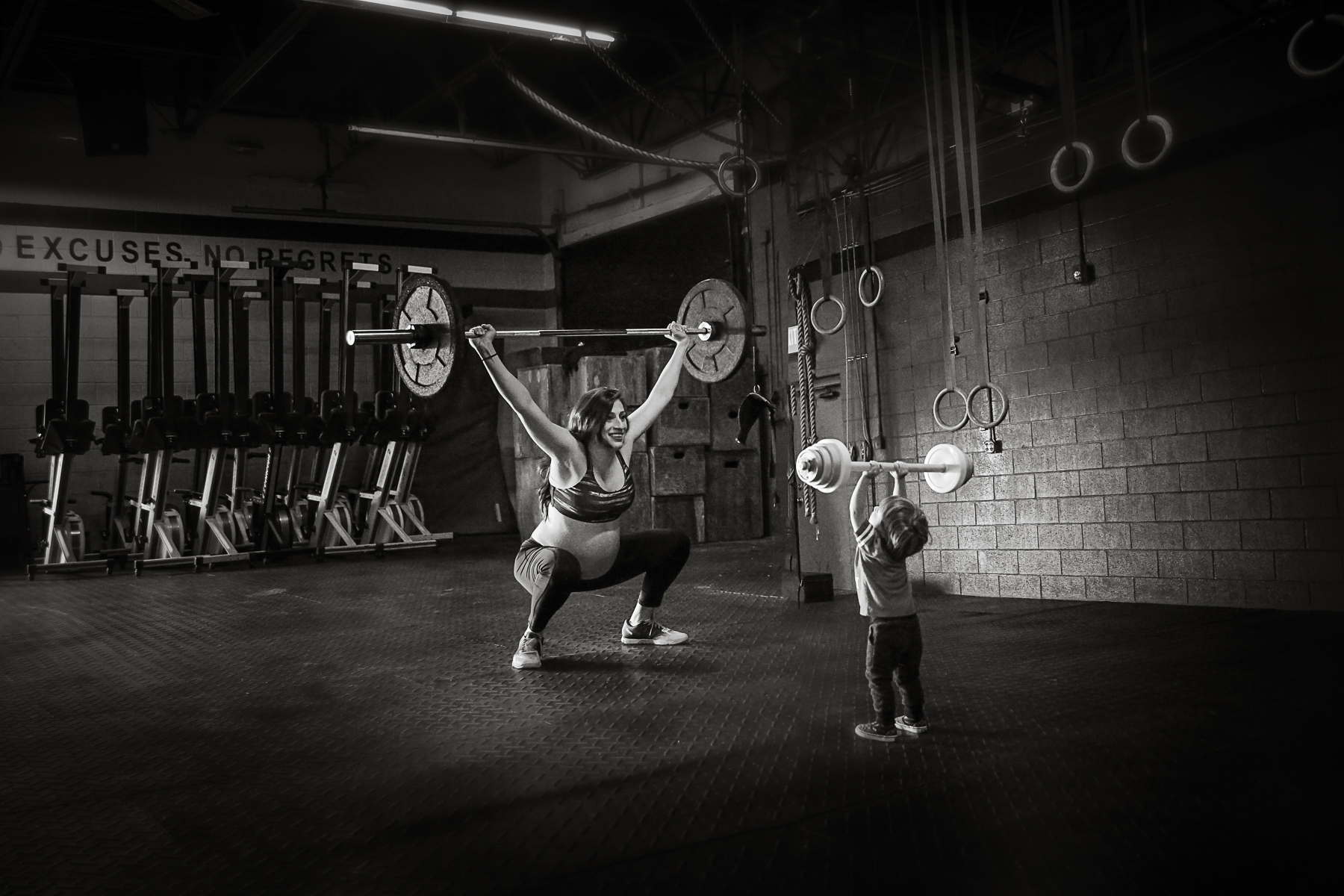 "CrossFit has been something that has been a big part of my life for the past five years," Ferris told ABC News. "I 'CrossFitted' through the pregnancy with my first and since I was doing the same with this pregnancy, I thought it would be something fun to document."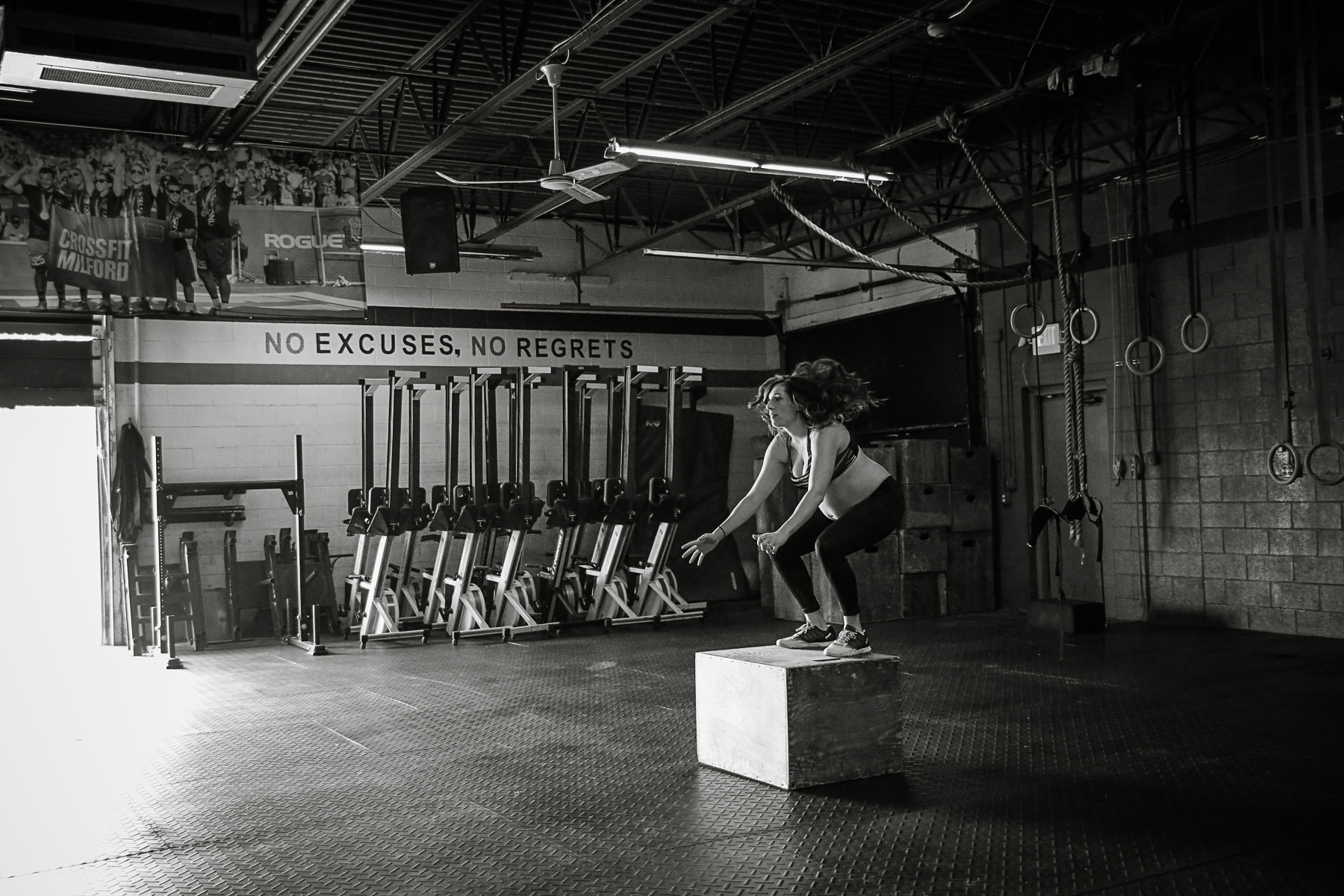 Ferris' husband Garrett and 2-year-old son Connor joined her in the CrossFit studio for a unique black-and-white series of photos showcasing her healthy lifestyle.
Ferris said the gyms she attends near her home — CrossFit Milford and Housatonic Valley Crossfit — have coaches who keep a special eye on her while she exercises during her pregnancies. And she always keeps safety in mind.
"I also know what exercises I can do and what I can't, and I always listen to my body," Ferris said. "If something doesn't feel right, I don't do it."
Ferris worked out with CrossFit until she was 40 weeks and three days pregnant with Connor.
"I think it helped a ton with my labor and delivery," she said.
Jeff Funaro, who coaches Ferris, said CrossFit in general is easy to tailor to one's individual needs, including during pregnancy.
"We can always give you what you're looking for in a workout," Funaro said. "We might just need to modify a few things."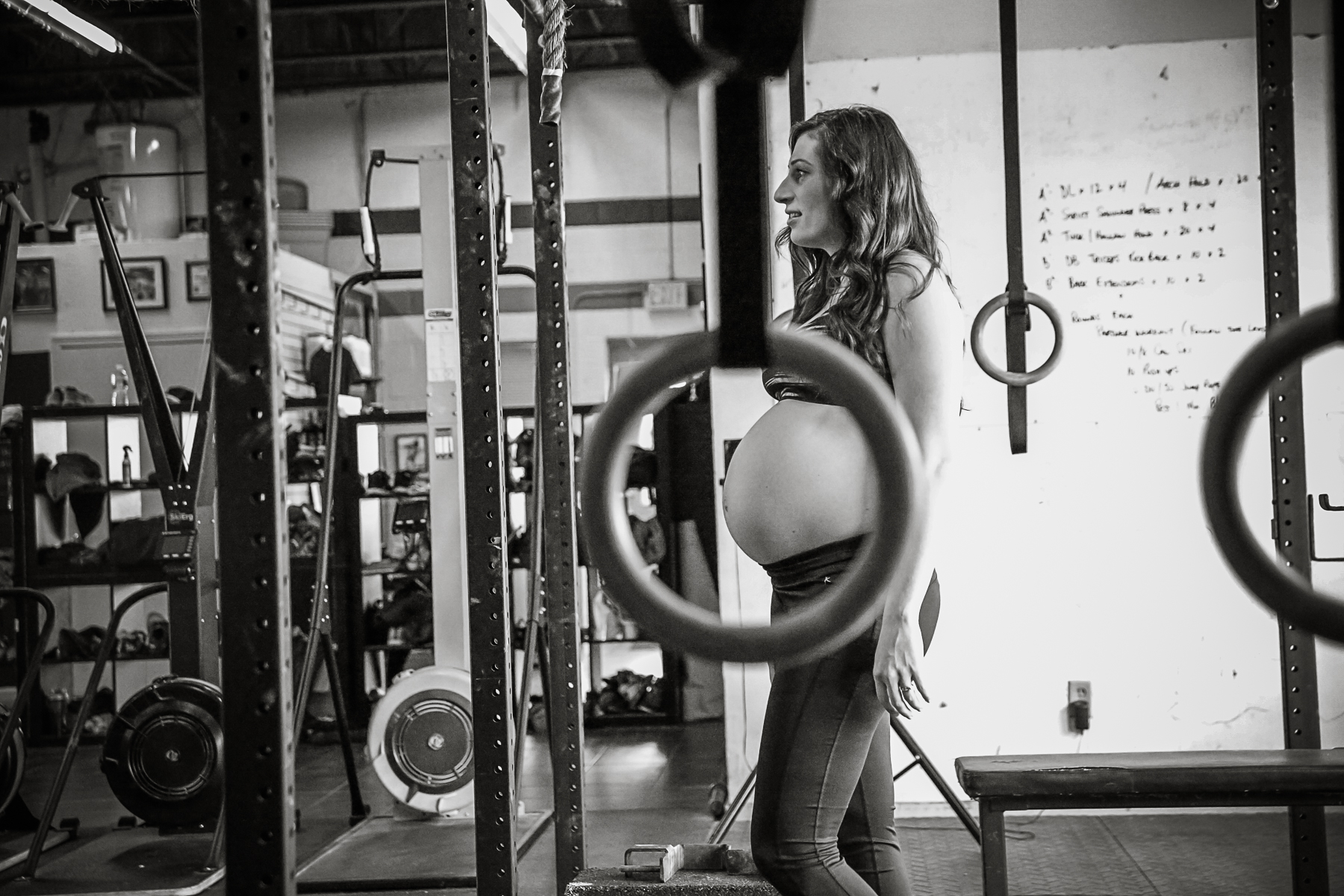 Funaro said he monitors Ferris during her workouts and if anything feels off, they'll take an extra rest or modify some aspect of what she's doing.
"Lauren's really good at understanding what she can and can't do whether she's pregnant or not," he said. "She's easy to work with because she knows her limitations and knows the things she really excels at."
He added, "It's just cool to have her and the rest of her family become a part of our family."
Ferris is due to give birth on Feb. 25.