— -- Probiotics may be the next big thing in skin care treatments, making their way from your digestive system into topical products and onto beauty-aisle shelves near you, thanks to dermatological researchers. The upshot: skin care treatments are popping up on the market with some science behind them.
"We are going to see it in face masks, face washes, creams, serums and more," says Alexis Wolfer, editor-in-chief of The Beauty Bean and author of "The Recipe for Radiance: Discover Beauty's Best-Kept Secrets in Your Kitchen." "The way probiotics helps with your digestion is the same way it will help with your skin."
Just as they are said to calm stomach inflammation, probiotics are billed as having a calming effect on skin redness and irritation like stubborn acne or rosacea flare-ups. Probiotics send signals that stop your skin cells from reacting to bad bacteria, reactions that cause, you guessed it, acne or rosacea, the American Academy of Dermatology reported this year and the Journal of Clinical Microbiology reported in 2009.
Probiotics in topical products can also act as a protective shield for your skin's surface, keeping your skin healthy and putting a halt to future breakouts, the early research shows.
"When you apply a probiotic directly it can actually act as a barrier because it's competing with the bad bacteria from taking hold," says Whitney P. Bowe, a board-certified dermatologist and clinical assistant professor of dermatology at Icahn School of Medicine at Mt. Sinai Medical Center in New York.
"The skin is the largest organ in the body and when it's compromised, then moisture can get out and bad bacteria can get in," Bowe says. "Probiotics can help keep the bad bacteria out and the good in."
Check out some products that contain the microorganisms:
Aurelia Probiotic Skincare Miracle Cleanser $62, net-a-porter.com.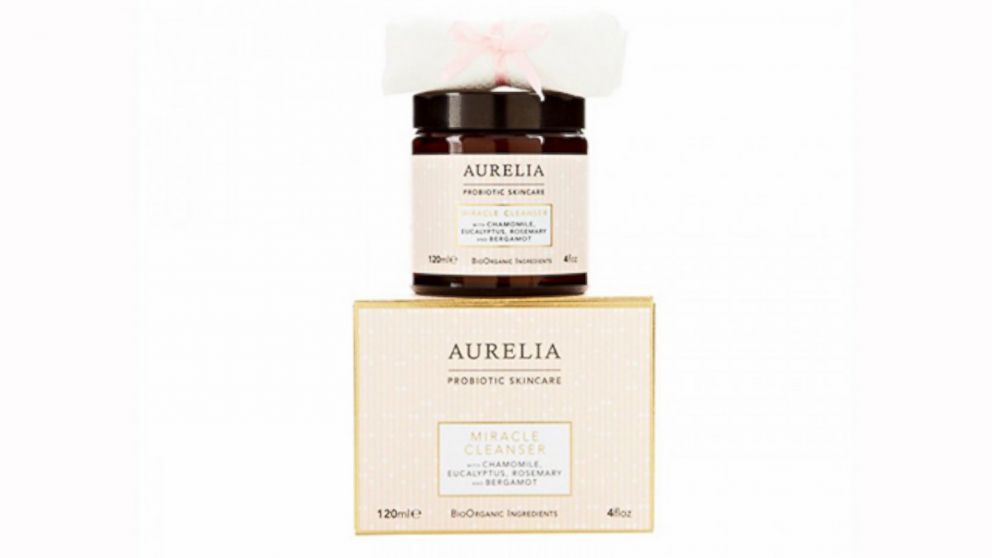 Probiotic and peptide technologies are infused with BioOrganic plant and flower essences to help anti-aging while hydrating and producing a bright, radiant glow.
NUDE Skincare Purify Cleansing Wash $28, Sephora.com.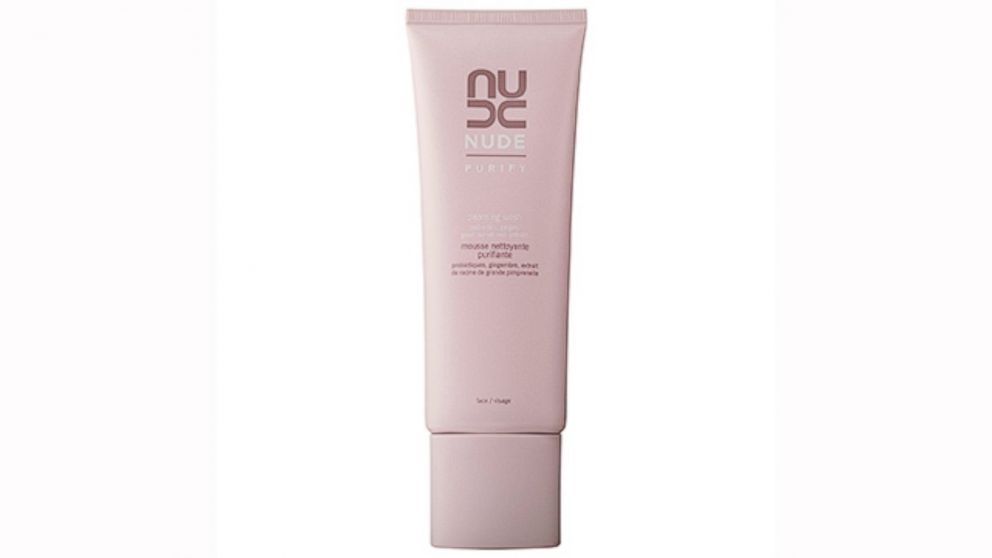 The n-probiotic™ active cell nutrient helps the skin to produce its own anti-aging ingredients including collagen, hyaluronic acid, and antioxidants. The ultra-light formula helps maintain a clear and balanced complexion.
In addition to market skin care products, Wolfer says to look no further than your own kitchen for a quick treatment. "I like putting full fat Greek yogurt onto a pimple as a spot treatment to help reduce inflammation," she says." "It contains lactic acid that fights dull skin and healthy fats that'll moisturize without clogging your pores."
Here, a yogurt and baking soda buffer mask, courtesy of Wolfer's book:
(for all skin types)
1/2 cup full-fat Greek yogurt
1/2 cup baking soda
Mix the yogurt and the baking soda until well combined.
Apply a thick layer to affected areas and let it dry for 20 minutes.
Use circular motions to scrub the majority of the mask off before rinsing the remainder off with warm water.
Follow with a splash of cold water to close your pores.