— -- For the third year running, Lay's is out with its newest batch of fan-nominated flavors.
The potato chip company chose four finalists from millions of fan flavor submissions -- last year's winner was Wasabi Ginger -- and the final four are out for tasting.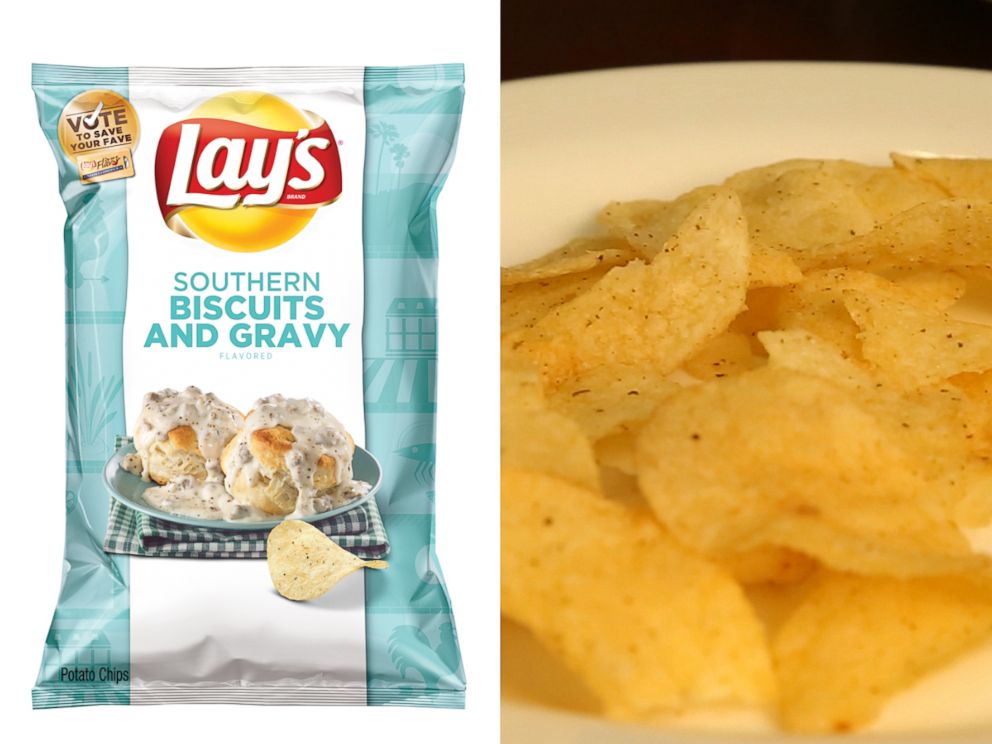 Wavy West Coast Truffle Fries, Southern Biscuits and Gravy, New York Reuben and Kettle Cooked Greektown Gyro won out for 2015, and the fans who nomimated the flavors now have the chance to win the ultimate prize of one million dollars.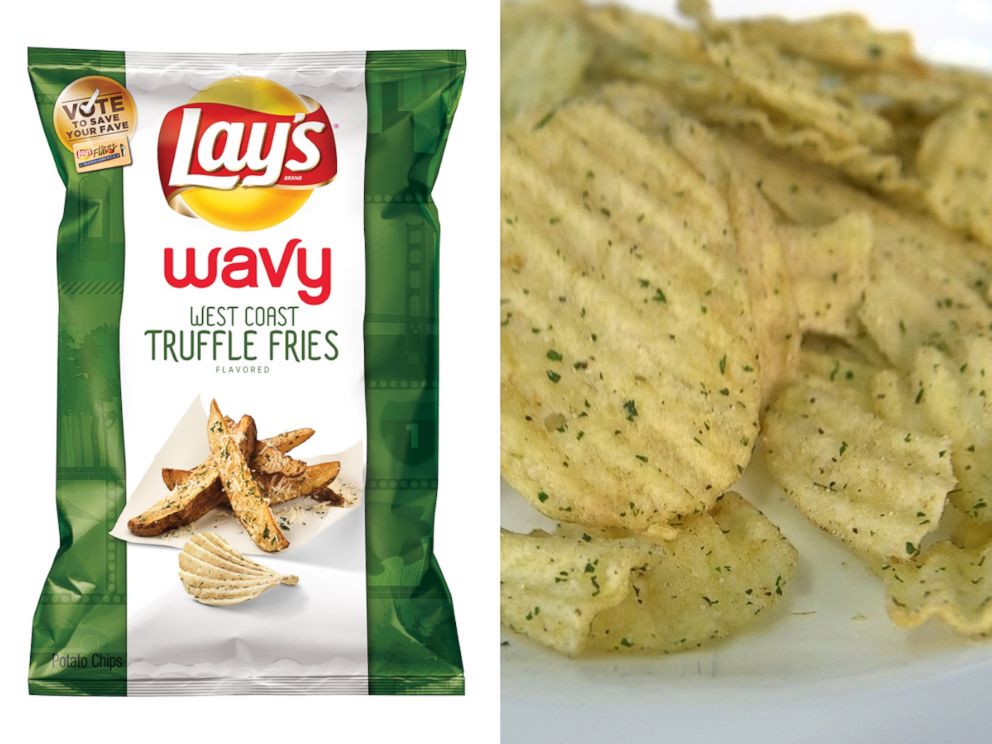 The flavors will be on shelves July 27 through October 18, when consumers can taste and vote for heir favorite once a day at DoUsAFlavor.com or via hashtag on Twitter and Instagram (#VoteTruffleFries, #VoteBiscuits, #VoteReuben, #VoteGyro). The winning flavor will be revealed this October and stay on store shelves longer than the other three.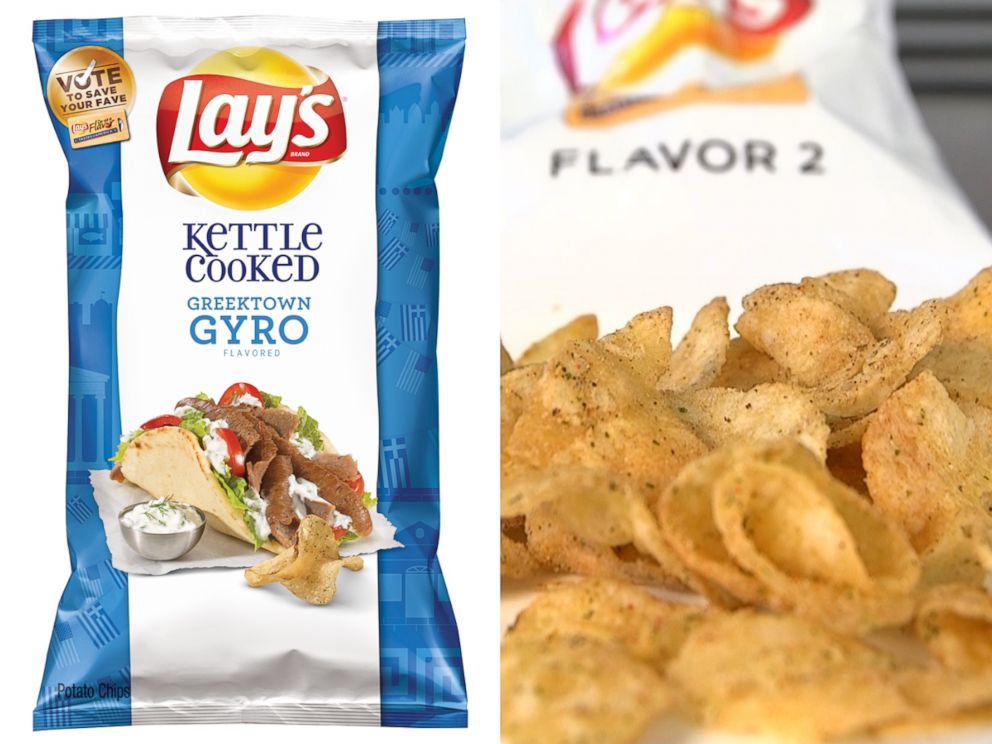 Before Lay's revealed the flavors, they sent ABC News a sneak taste of the mystery chips in unlabeled bags, so we put our team to the test. Reactions ranged from delight to disgust in the video above as we did our best -- and not so best -- to decipher the secret flavors.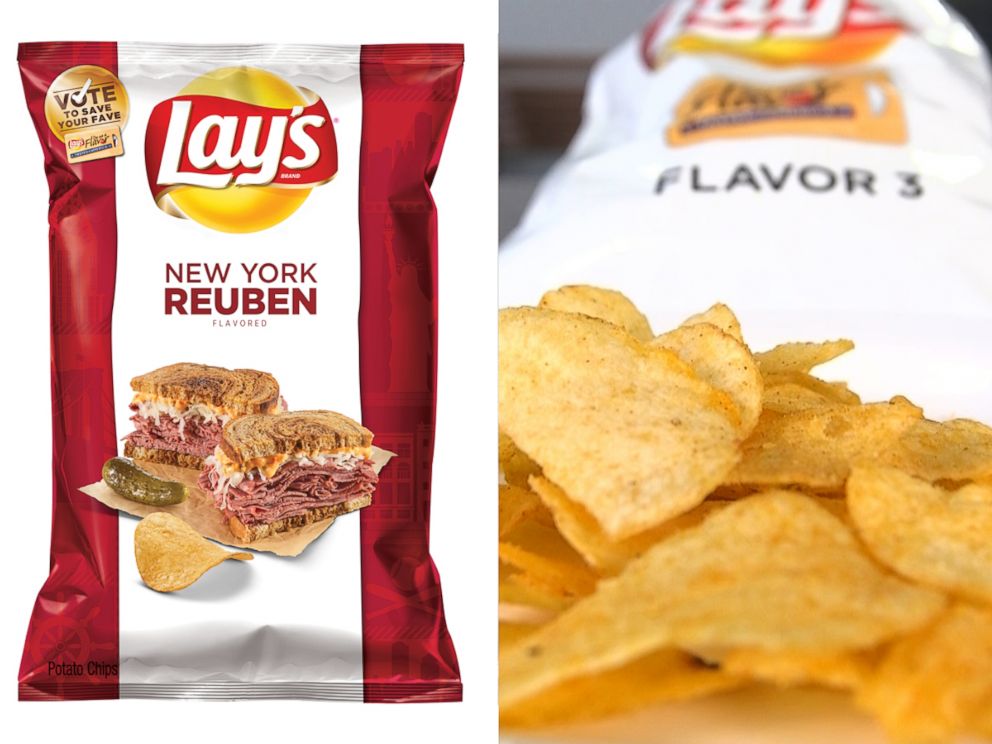 In the end, we nailed two of the four flavors (Reuben Sandwich and Truffle Fries), but were way off on those other two (we guessed Loaded Baked Potato for the Southern Biscuits & Gravy and California Roll for the Greektown Gyro).