— -- If you are rich, you probably don't need much advice from me but I'll share what I know.
Needless to say the folks I really hope to help are those who are broke and hey, we've all been there.
But whether you're rich or broke - or maybe just frugal - try these tips because when it comes to traveling. Why should anyone pay a penny more than they have to?
If You are Broke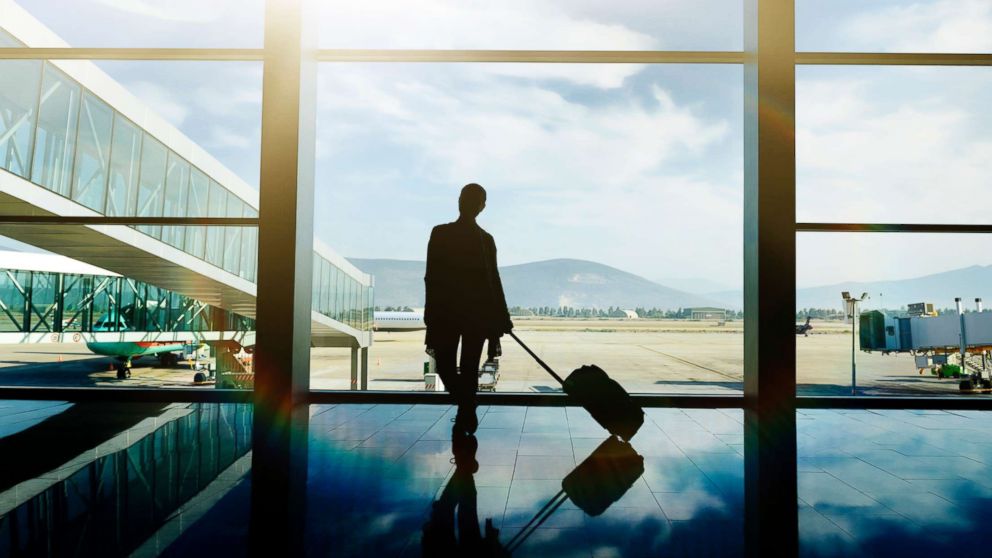 Fly cheap days: For U.S. domestic flights, cheap days are usually Tuesday, Wednesday and often Saturday; for international travel, cheaper flights are generally on weekdays instead of weekends. Tip: Check prices on other days too just in case your itinerary is one of those city pairs that break the rules but generally speaking, resign yourself to flying midweek.
Fly cheaper times: Travel at dawn and during the lunch or dinner hour are often better deals than say, 8 a.m. or 9 a.m. flights. Tip: Super-early flights can pay off when bad weather is expected; sometimes those first flights of the day are the only ones that depart before delays start impacting planes.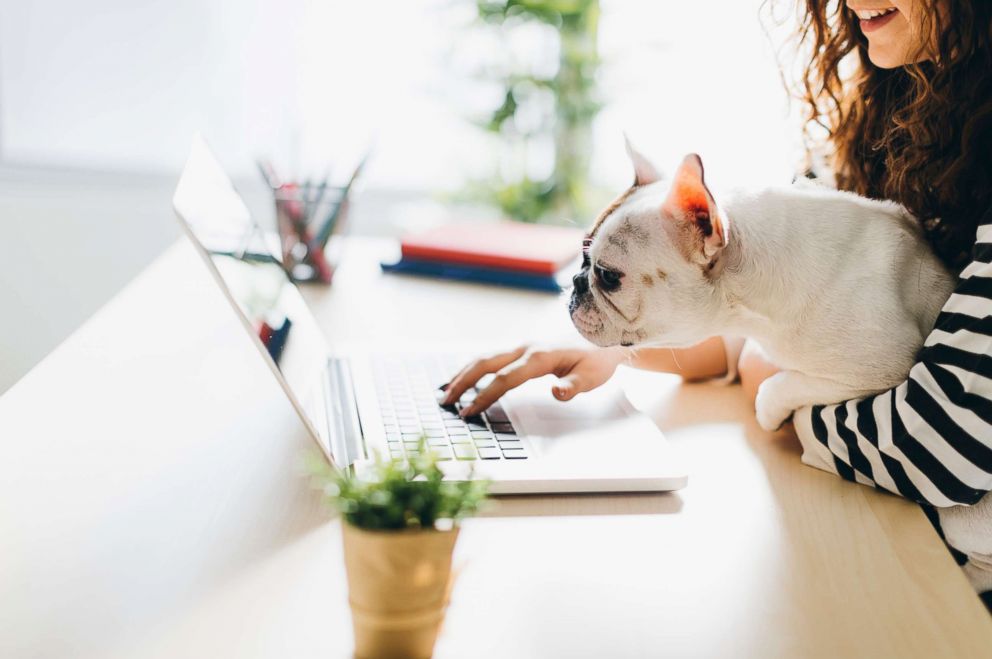 Fly cheaper routes: Often non-stop flights are more expensive than connecting flights (often, but not always). If you are flexible enough to deal with a longer travel day, see if a connecting flight is available. Tip: Connecting flights are sometimes 50% cheaper than non-stops; occasionally, the savings are even higher.
Fly cheaper seasons: If your budget can't take a big summer vacation to Europe, go in winter. This past week I checked my airfare search site for February fares to Europe and saw several round-trip deals for $330 or less from Boston and Chicago; smaller cities like Cincinnati and Kansas City showed fares in the $500+ range. Tip: Use a search tool that finds cheapest fares by month.
Fly with fewer fees: A few large airlines have been bringing meals back to economy class (on a certain long-haul flights) but if your plane has no free food, save your money and bring a snack from home. Also, be extremely certain of your travel dates before booking flights because change fees can cost up to $200. Tip: Southwest has no change fee, and other airlines cannot charge change fee if changes are made within 24 hours of purchasing tickets.
If You are Rich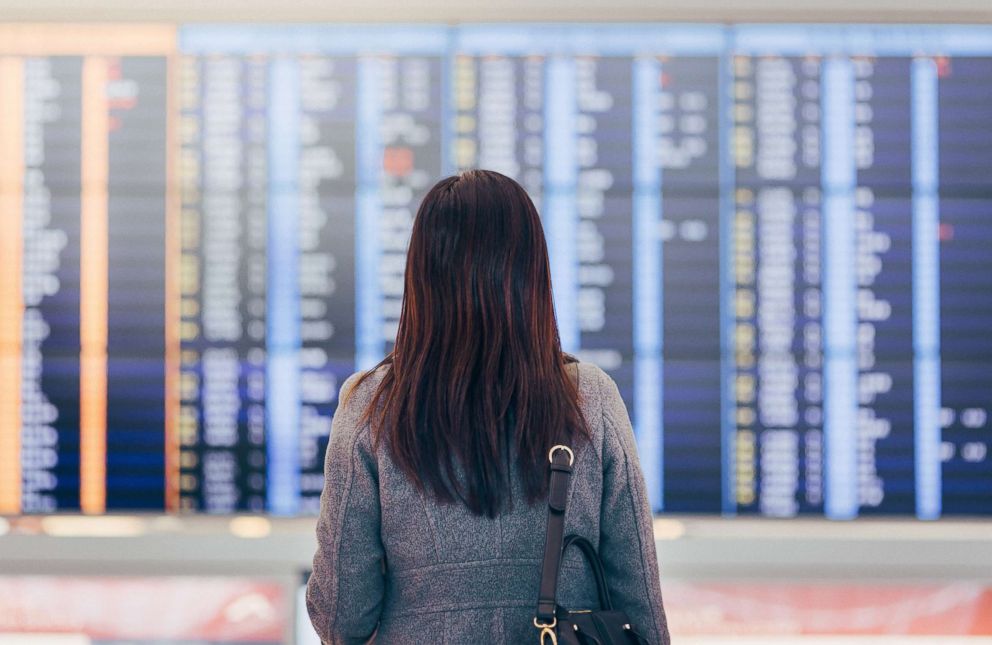 Expensive days to fly: You can fly any time you like but if you really want to pay a lot, try Fridays and Sundays, generally the most expensive days to fly. Tip: If you're not bent on paying too much, try moving one of your travel dates to a cheaper day; chances are good you'll see some savings.
Get the credit card: Try an airline branded credit card or another one that gives you lots of miles and often perks like free bags or early boarding (which comes in handy for the times you're not flying first class). Tip: Some of these card will have an annual fee but it might be considered a business expense so consult your CPA.
Ask for upgrades: Say you want to move up in class without paying the full freight; this can sometimes be done on long international flights that haven't sold out. Tip: Always ask! Approach the gate agent to see if anything's available and how you might snag one of these better seats; you might have to haggle. Friends of mine have done this successfully on flights to/from Europe and paid very little money to move up in class. Of course, this won't work on popular flights filled with folks itching to use miles on upgrades but you won't know 'til you ask.
For Everyone
Get PreCheck or Global Entry: Time is money no matter what your finances and getting a faster experience at airport security is worth it. I recommend the TSA PreCheck program (for those who only fly domestically) which cost $85 for five years. If you do any international travel, go with Global Entry which includes PreCheck and offers faster re-entry into the U.S. Cost is $100 for five years.
Use a carry-on bag: The fact that most carry-on bags are free is nice but not the best thing about them; carry-ons stay by your side so they don't get lost. Think about that next time you're waiting at the carousel for your big checked-bag to show up. And you're waiting...and waiting.
Rick Seaney is the CEO of FareCompare, a website that curates the best deals on flights from around the world. Any opinions expressed in this column are solely those of the author.