Runway to Real Life: 3 Tips for Wearing Gingham, the Pattern That's Making a Comeback
Joe Zee shares three tips for wearing gingham in 2015.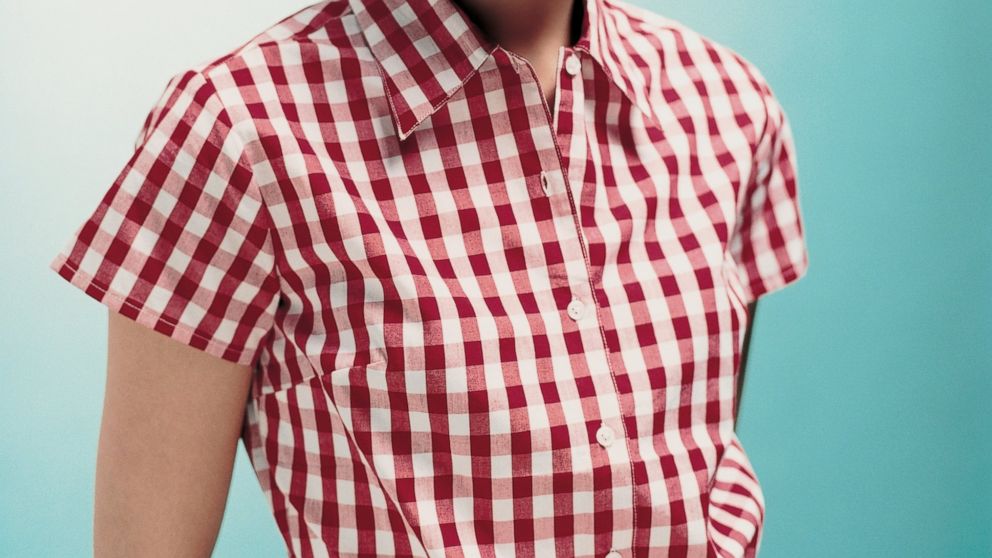 — -- Runway fashions are certainly eye-catching, but they're not very practical for everyday wear.
Joe Zee, Yahoo Style's editor in chief, appeared on "Good Morning America" to show women how they can translate the runway to the real world. His appearance is part of "Yahoo Your Day" collaboration between "Good Morning America" and Yahoo experts.
"I think when you see something on the runway, I always call that sort of fashion trends on steroids," he said. "It's really such an amplified version of what you see. But take a little bit of it, and don't be scared."
At Bloomingdale's in New York City, "GMA"'s Paula Faris and Zee checked out the season's fashion favorite: gingham.
Celebrities including Taylor Swift, Jessica Alba, Sarah Jessica Parker and Kate Middleton have Catherine, Duchess of Cambridge, have all embraced the checked pattern that's making a comeback.
Zee said gingham is all about familiarity. "It's that thing you wore when you were a little kid. But, like, how do you actually make it work as an adult?" he said.
He offered the following tips:
1. Go for a clean, structured line. Zee said people should find gingham in clean lines and "sophisticated silhouettes.""Because if it becomes too casual, it can look like a weekend picnic dress, and I think -- that's not what you want," he said. "And I think if you can keep silhouettes that are a little bit more structured, it's going to give you that sophistication. And I think it's about that contrast."
2. Stick to neutral tones. "You should try to, maybe, do it in a very sort of core neutral color -- black and white gingham I love," he said. "You know, I think you want to stay away maybe from blue and white, because it feels to picnic, and too costume."
3. Keep it modern.