Sandra Lee shares her ultimate Christmas menu
The lifestyle expert shares festive desserts, appetizers.
December 20, 2017, 8:11 AM
— -- Christmas is less than one week away and the rush is on to complete holiday menus.
For those still deciding what to serve family and friends, lifestyle expert and "Good Morning America" contributor Sandra Lee is here to help.
Lee appeared on "GMA" today with festive recipes to start and end the Christmas meal.
"The secret is making it easy and making things that people actually like and love," Lee said of her approach to Christmas entertaining.
For appetizers to kick off the holiday gathering, Lee suggests serving cranberry orange baked brie and orange mushrooms.
Click HERE for Lee's recipe for cranberry orange baked brie.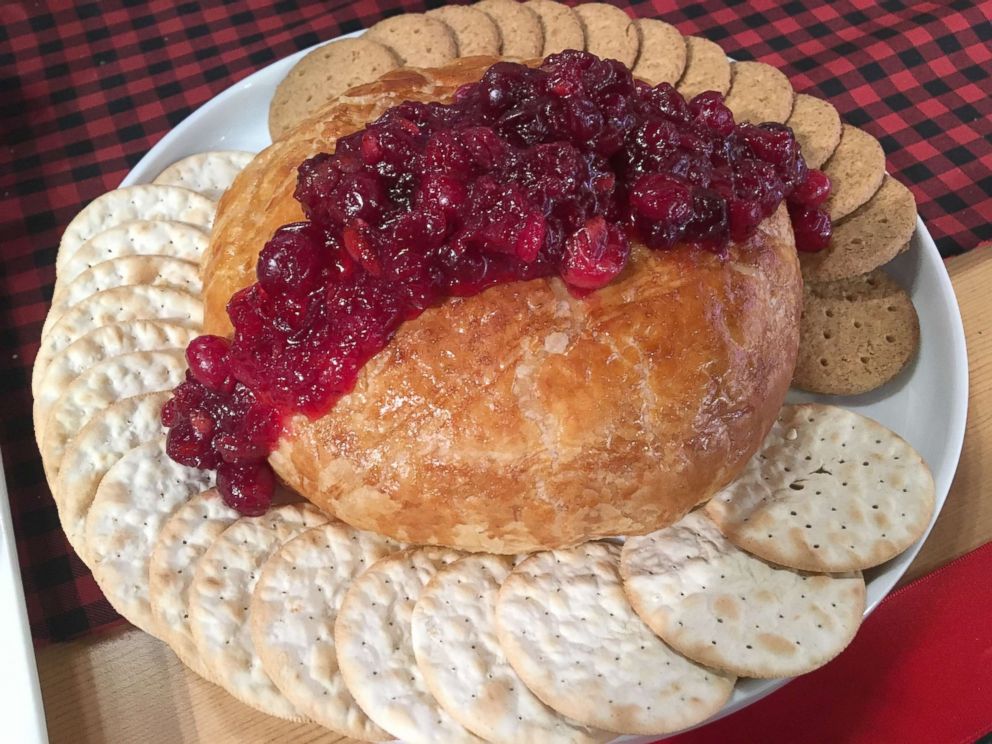 Click HERE for Lee's recipe for stuffed mushrooms.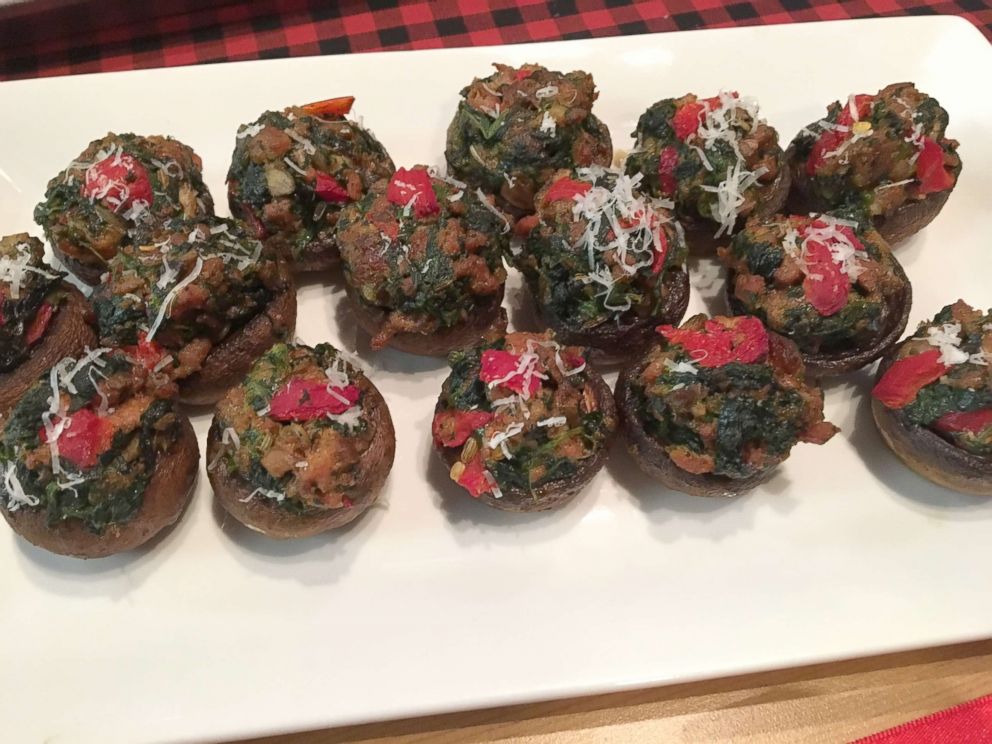 To satisfy guests' sweet tooths at the end of the meal, Lee shared two festive dessert recipes.
Click HERE for Lee's recipe for white chocolate jingle balls.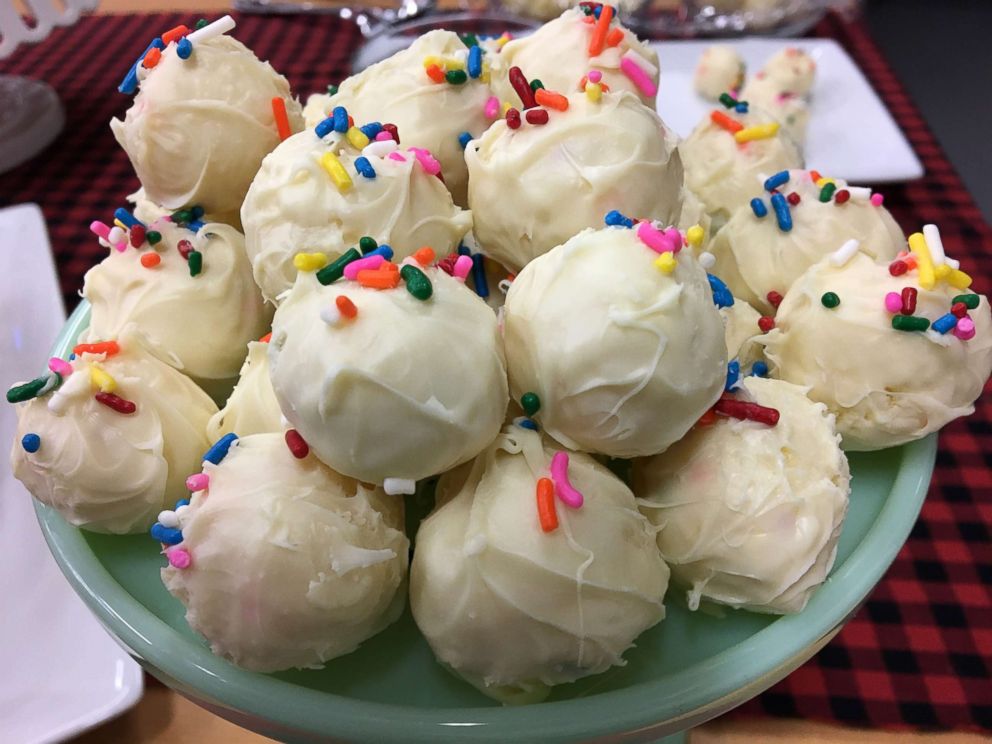 Click HERE for Lee's recipe for Christmas sugar cookie cake.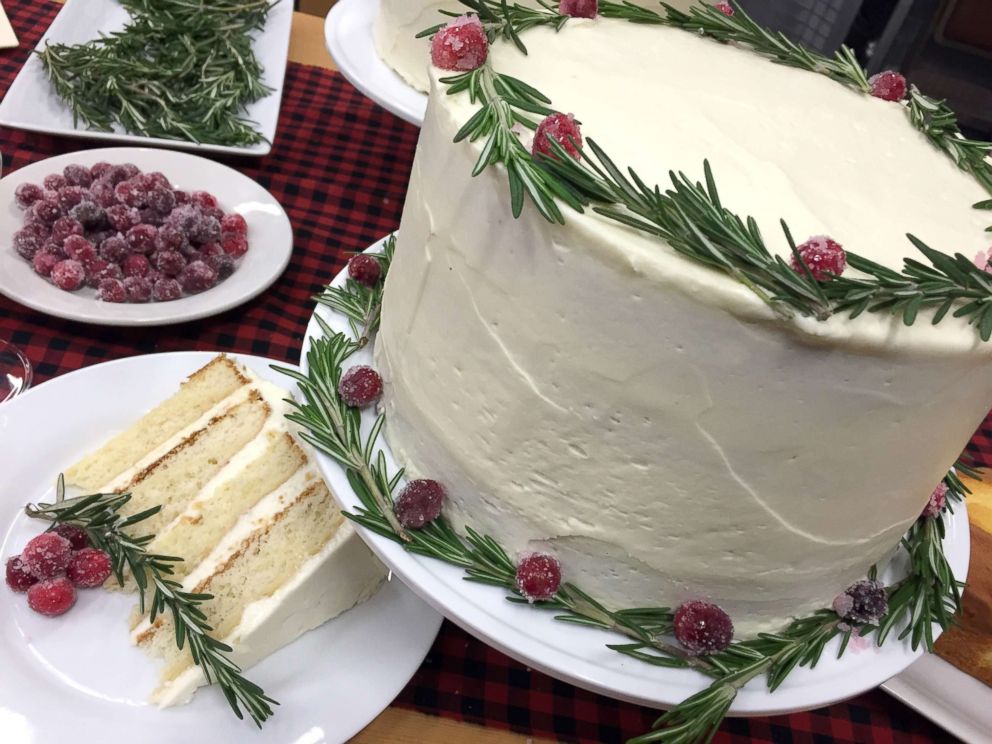 Lee also shared a recipe for sugar plum punch to serve to holiday guests.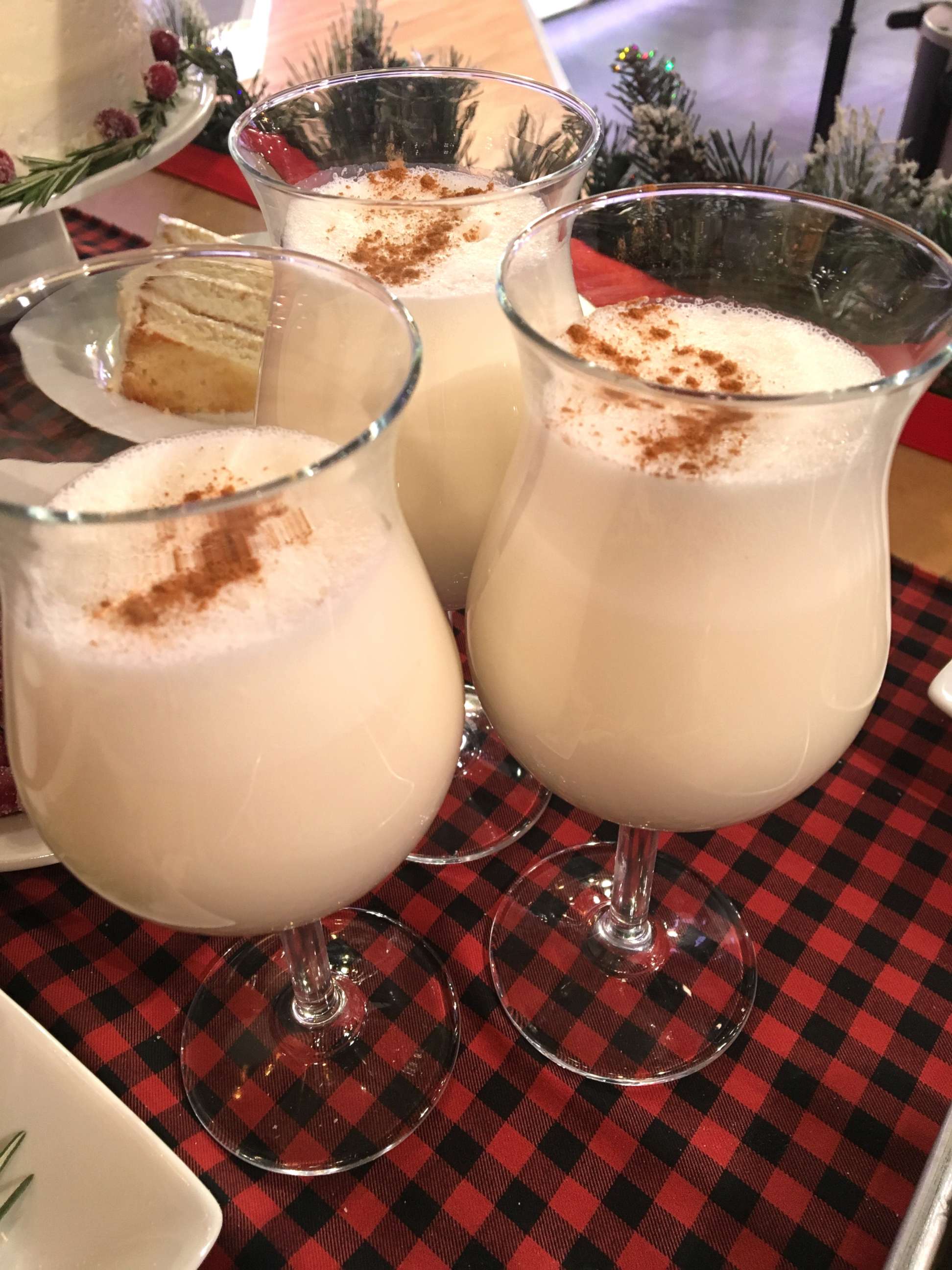 The punch, which serves 12 to 16 people, is made with one gallon softened vanilla ice cream, one cup bourbon, two tablespoons vanilla extract and one teaspoon ground cinnamon.
To make the punch, working in two batches, combine half the ice cream, bourbon, vanilla and cinnamon in a blender and process until smooth. Pour the first batch into a punch bowl and repeat for a second batch.