— -- The land Down Under is a staple on the bucket list of many American travelers. But for value seekers, Australia's appeal grows in 2018.
New flights from United, Virgin Australia and Air New Zealand, along with no fewer than 20 new hotels opening between 2017 and 2018, mean more competition and better options for visitors.
What's more, since Australia is made up of eight main territories and states, each with a plethora of experiences to offer, even the frequent visitor will find new reasons to go back.
Here's a list of Australia's diverse regions with something special to consider on your next vacation Down Under.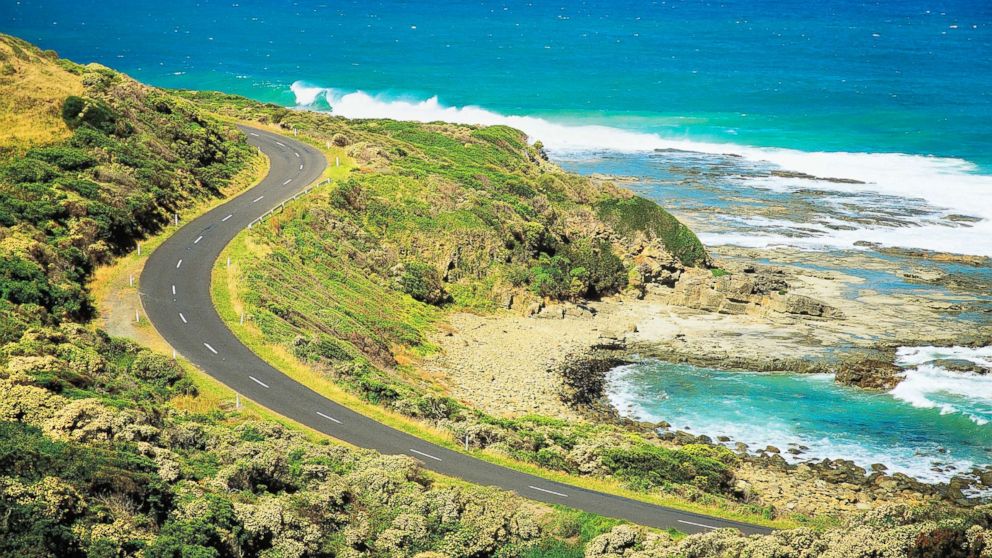 Australia Capital Territory
Located about 180 miles south of Sydney, the Australian Capital Territory (or ACT) is Australia's center of government and home to the nation's capital, Canberra.
Skip the stores, shop the market
If you're in Canberra on a Sunday, head to the Old Bus Depot Markets. Located inside an old industrial building and open every Sunday from 10 a.m. to 4 p.m., this is a lively place where people come to mingle, nibble and buy. The dozens of stalls here feature handmade jewelry, clothing, garden accessories, homewares, collectibles, art and photography. Crafts and face-painting stalls draw kids. And nobody goes hungry, thanks to plenty of samples and culinary options that range from gourmet ice cream to bread and cheese shops to ethnic restaurants.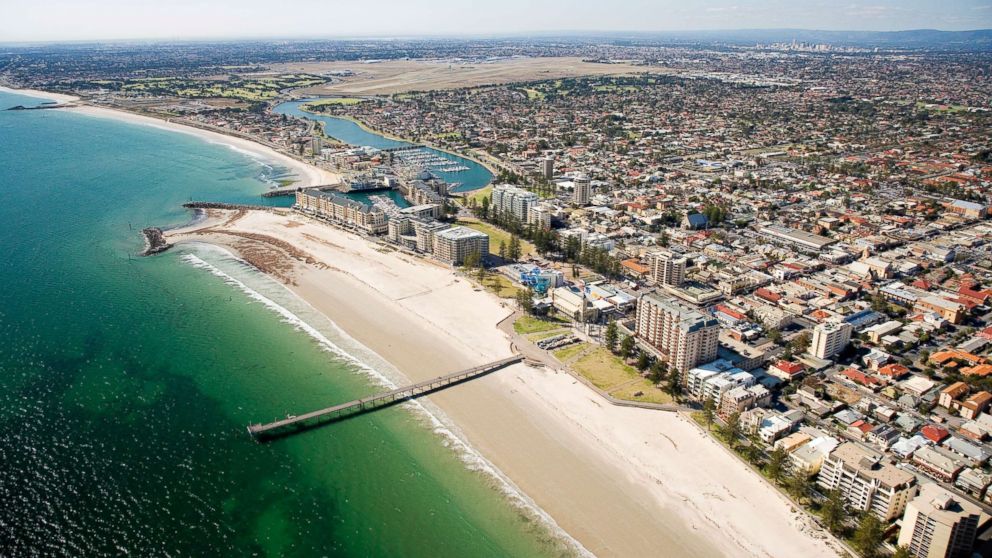 New South Wales
This is Australia's most populous state and home to its most famous city, Sydney.Skip Bondi, check out the other beaches
Centrally located inside Sydney Harbor and home to a wide range of water activities, Bondi Beach gets plenty of attention. But Sydney has more than 50 beaches to choose from, including several gorgeous and secluded spots. The Northern Beaches take up 10 miles of coastline, from Manly to Palm Beach, and feature sweeping stretches of sand, great surfing, beautiful parklands and various dining options. There's great swimming on the beaches of Collaroy and Newport. Continue west to Ku-ring-gai Chase National Park to discover a rainforest environment with waterfalls and aboriginal rock engravings.
Northern Territory
This is Australia's northern coast, home to famous Darwin along the coast, and Alice Springs, located at Australia's geographical center.Skip the zoo, visit the kangaroos