— -- The land Down Under is a staple on the bucket list of many American travelers. But for value seekers, Australia's appeal grows in 2018.
New flights from United, Virgin Australia and Air New Zealand, along with no fewer than 20 new hotels opening between 2017 and 2018, mean more competition and better options for visitors.
What's more, since Australia is made up of eight main territories and states, each with a plethora of experiences to offer, even the frequent visitor will find new reasons to go back.
Here's a list of Australia's diverse regions with something special to consider on your next vacation Down Under.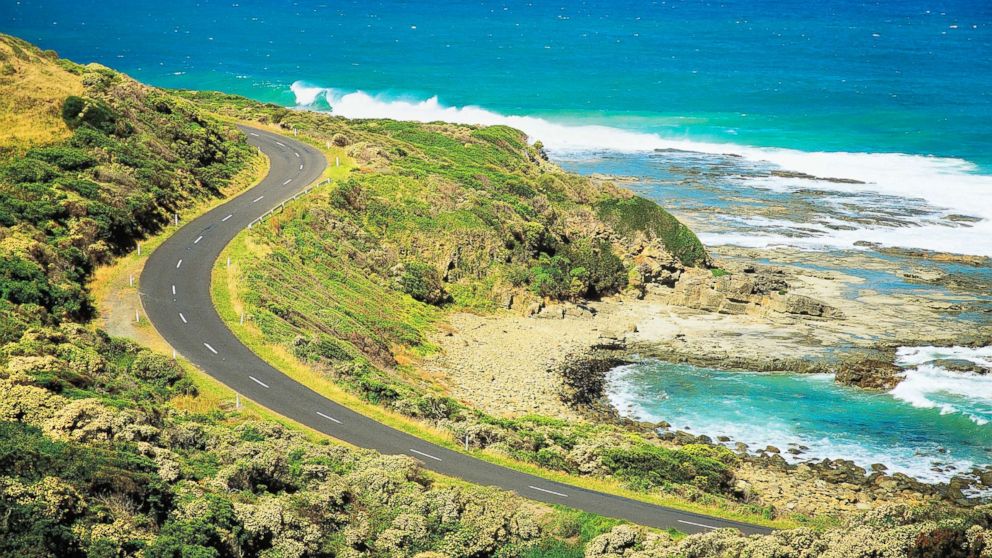 Australia Capital Territory
Located about 180 miles south of Sydney, the Australian Capital Territory (or ACT) is Australia's center of government and home to the nation's capital, Canberra.
Skip the stores, shop the market
If you're in Canberra on a Sunday, head to the Old Bus Depot Markets. Located inside an old industrial building and open every Sunday from 10 a.m. to 4 p.m., this is a lively place where people come to mingle, nibble and buy. The dozens of stalls here feature handmade jewelry, clothing, garden accessories, homewares, collectibles, art and photography. Crafts and face-painting stalls draw kids. And nobody goes hungry, thanks to plenty of samples and culinary options that range from gourmet ice cream to bread and cheese shops to ethnic restaurants.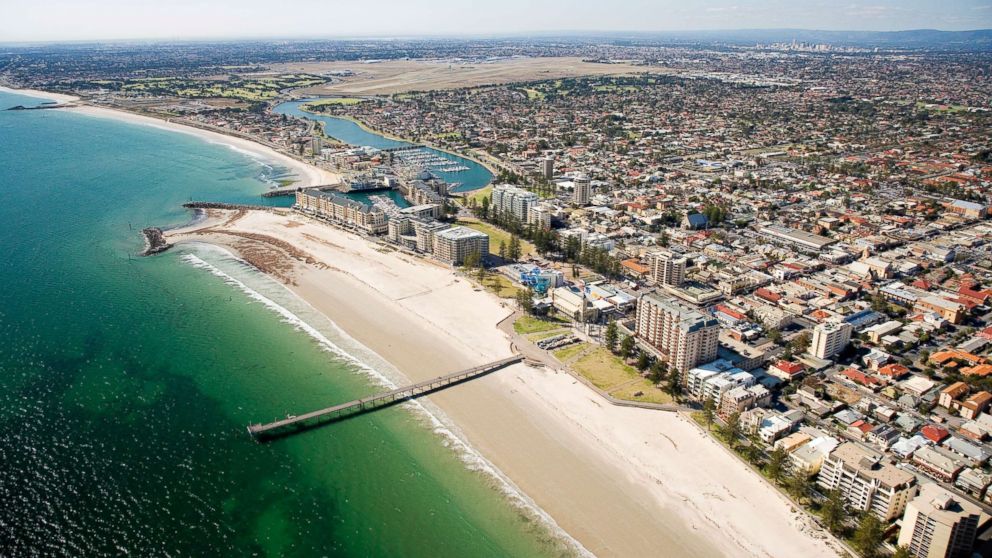 New South Wales
This is Australia's most populous state and home to its most famous city, Sydney.Skip Bondi, check out the other beaches
Centrally located inside Sydney Harbor and home to a wide range of water activities, Bondi Beach gets plenty of attention. But Sydney has more than 50 beaches to choose from, including several gorgeous and secluded spots. The Northern Beaches take up 10 miles of coastline, from Manly to Palm Beach, and feature sweeping stretches of sand, great surfing, beautiful parklands and various dining options. There's great swimming on the beaches of Collaroy and Newport. Continue west to Ku-ring-gai Chase National Park to discover a rainforest environment with waterfalls and aboriginal rock engravings.
Northern Territory
This is Australia's northern coast, home to famous Darwin along the coast, and Alice Springs, located at Australia's geographical center.Skip the zoo, visit the kangaroos
The Kangaroo Sanctuary in Alice Springs is a 188-acre sanctuary for Australia's most famous marsupials, including orphaned joeys. You can only visit if you pre-book a guided sunset tour, which are limited to 30 people and last about three hours. Among the perks: You get to hold baby kangaroos!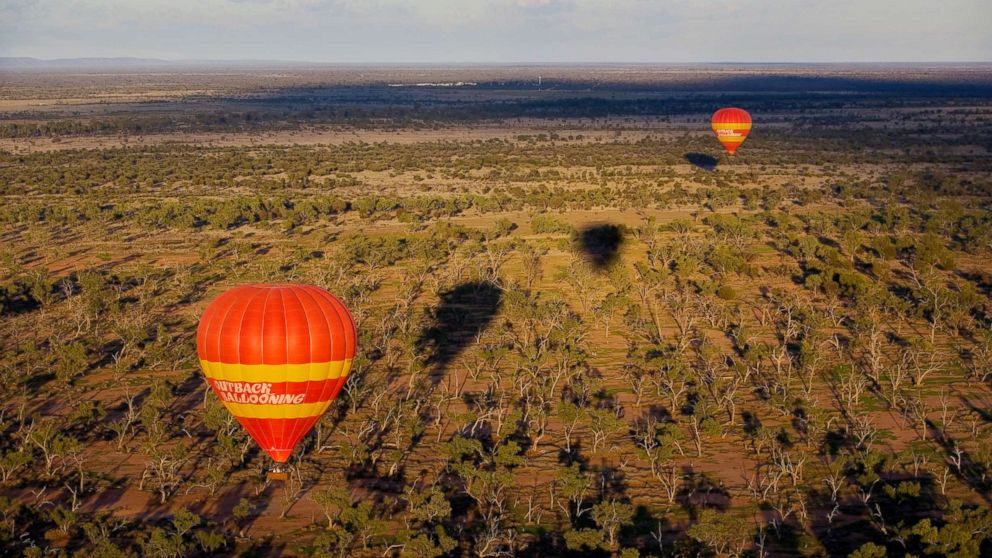 Queensland
Even if you haven't heard of Queensland, you've heard of its most famous natural attraction: The Great Barrier Reef.Skip the coast, get high
The Gold Coast is one of the most gorgeous stretches of coastline in Queensland. Imagine the views from way up high! The SkyPoint Observation Deck is the only beachside observation deck in Australia, located on level 77 of the Q1 Building, a residential tower in Surfers Paradise. The 360-degree views are awesome. The elevator, one of the world's fastest, will get you to the deck in 43 seconds, or you can tackle the 1,331 steps. Feeling gutsy? The SkyPoint Climb allows you to scale a portion of the tower from the outside.
South Australia
This state covers the southern central part of Australia and is home to the capital of Adelaide.Skip the bar, visit the vines
Adelaide is a great base to explore the buzzing Barossa Valley, about 40 miles to the northeast and home to world-class riesling, cabernet and grenache. There are some great cheesemakers here, too, as well as annual festivals. In the McLaren Vale wine region, about 25 miles south of Adelaide, art is rivaling the vines. The avant-garde d'Arenberg Cube is set to open in early 2018 at d'Arenberg Winery; this multilevel architectural marvel – it's designed to look like a half-solved Rubik's Cube – will be home to several public and private tasting rooms, bars and restaurants.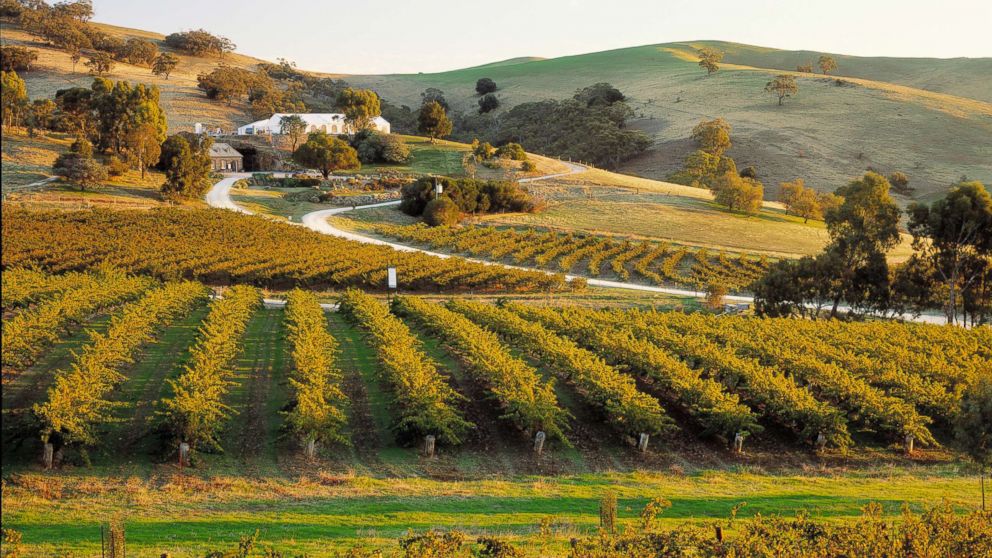 Tasmania
Australia's smallest state is separated from the mainland by the Bass Strait and is renowned for having some of the cleanest air in the world.Don't walk, pedal
The world's biking community is paying attention to Tasmania: The Blue Derby network just launched in the small village of Derby – more than 60 miles of biking trails that take riders through gorges, forests and bushland. The trails cater to beginners and avid cyclists alike. The Blue Derby Pods Ride offers guided multi-day biking experiences, complete with chef-prepared meals and overnight stays in treehouse-like pods.
Victoria
Australia's smallest mainland state is actually home to its second-largest city, Melbourne.Skip the city, drive
Great Ocean Road is considered one of the most scenic drives in the world. This 150-mile road can make for an awesome day trip, as it features a variety of jaw-dropping natural sites like the 12 Apostles, rugged rock stacks that jut out of the shoreline, and the Otways, home to lush rainforest. Get schooled at the Australian National Surfing Museum before you catch your own waves at Bells Beach or Anglesea. Visit historic lighthouses in Warrnambool and browse the fishing town of Port Fairy. When it's grub time, order up local cheeses and chutneys at any of the quaint family-run eateries you find along the way. Great Ocean Road is registered as an Australian National Heritage Site.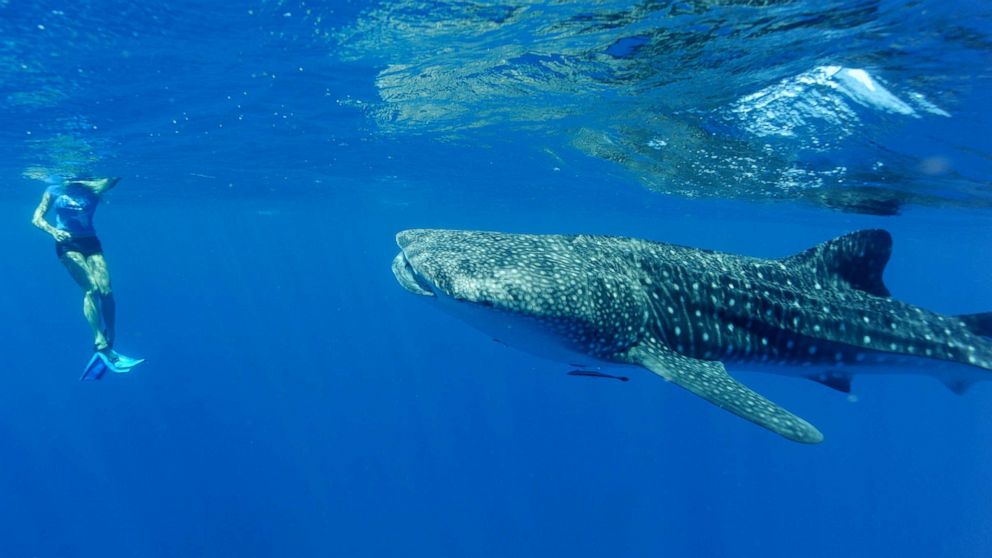 Western Australia
Australia's largest state is a study in natural contrasts, from sweeping beaches to arid deserts.Skip the Great Barrier Reef, snorkel in Ningaloo
OK, it's tough to tell anyone to skip the famous Great Barrier Reef, the world's largest coral reef system. But Ningaloo Reef is a worthy alternative for any diver or snorkeler or ocean lover visiting Western Australia. The crystalline waters that harbor this 160-mile-long reef are teeming with humpback whales, turtles, manta rays and tropical fish, as well as the elusive whale shark. You can get here by car (Ningaloo is located 800 miles north of Perth, with plenty of worthy stops along the way), plane (Qantas flies to Learmonth Airport daily) or private tour company.Gabe Saglie is senior editor for Travelzoo, which features exclusive deals on vacations to Australia at www.travelzoo.com. Have your own favorite spot Down Under? Let him know: @gabesaglie.