— -- Starbucks is releasing its first new holiday handcrafted beverage in five years -- the Chestnut Praline Latte. The drink will be in stores Wednesday, but we were invited for an early taste.
Our immediate takeaway: the drink tasted toasted, almost like graham crackers, with a slight nuttiness. The taste is not overpowering, and definitely pleasantly reminiscent of the holiday season. The smell, like buttered popcorn, is a disconnect to the flavor, but there's a sort of buttery richness to the drink as well.
The concept for the drink started way back in 2012, when Amy Dilger, the CPL's creator, presented eight different new drinks to higher-ups, but it was the Chestnut Praline Latte that stuck.
"One thing that I think helps a new beverage is when it's in that sweet spot of sort of being old and classic but also new with a little bit of edge to it," Dilger told ABC News. "Chestnut just seemed like one of those flavors popular in so many countries, and it's so iconic in the United States as well with the classic Christmas carol. Starbucks actually already has a chestnut beverage in our China-Asia-Pacific markets, and it's a really wonderful product, but we felt like we wanted to evolve it a little bit for the American palate."
That's where the praline comes in, which Dilger added for a "sort of burnt sugar, caramelized element and some of the warm brown spices that are so popular around the holiday time," she said. "We thought that would really premiumize it and up-level it in a way that the American consumer would really enjoy."
The end result is just like any other signature Starbucks latte, but the difference here lies in the syrup and praline topping, which contributes the flavor.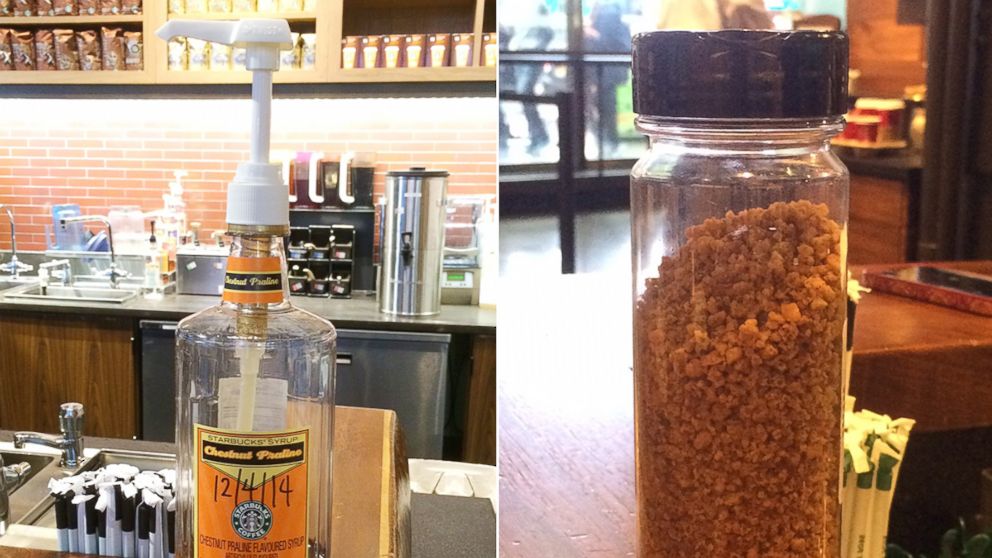 The syrup on its own is unbearably sweet, and its flavors aren't fully recognizable until it's diluted into the coffee and milk. The topping, though, is like an addictive, crunchy praline granola on its own. For those unfamiliar with praline, it's a candy made from nuts and sugar syrup. The Starbucks version, however, does not contain any actual nuts to avoid allergies.
"That's one of the flavors that it's inspired by, but there's a lot more in the cup than just the chestnut attribute of it," Dilger explained. "Something might inspire us and there are elements of it, so roastiness or a hint of smokiness that we really love, but it doesn't necessarily have to have that actual ingredient in it."
Here's how the CPL is made from start to finish:
Step 1: Foam the milk.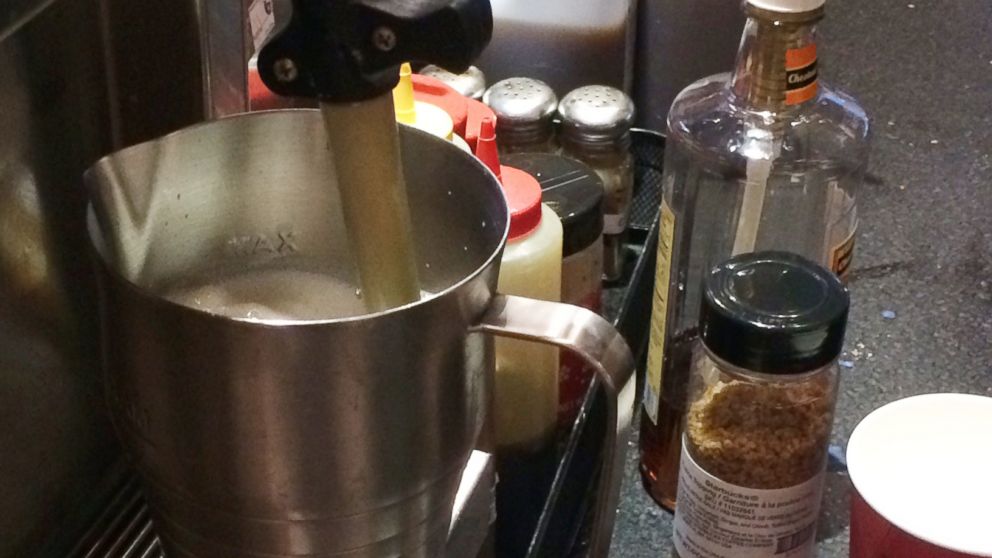 Step 2: Make two espresso shots.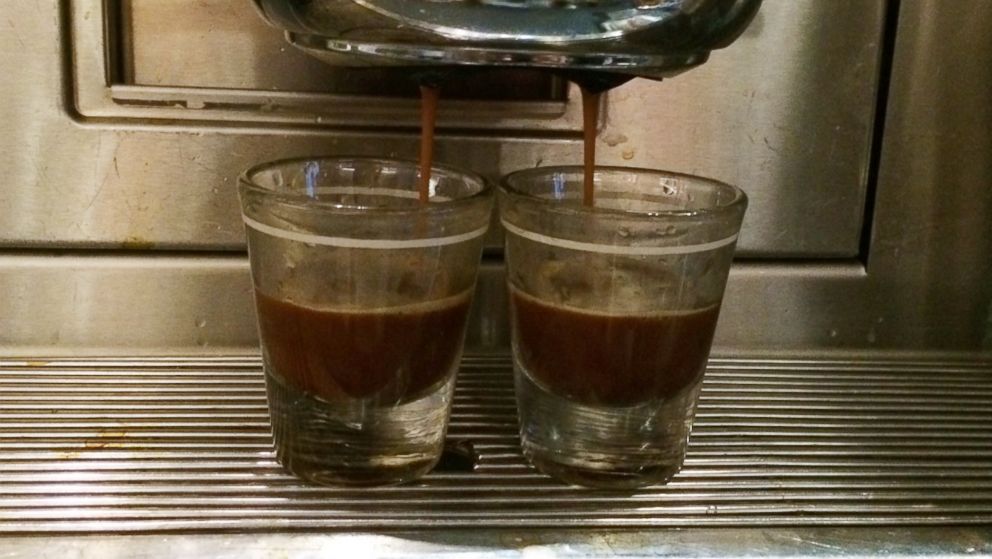 Step 3: Add four pumps of chestnut praline syrup to cup.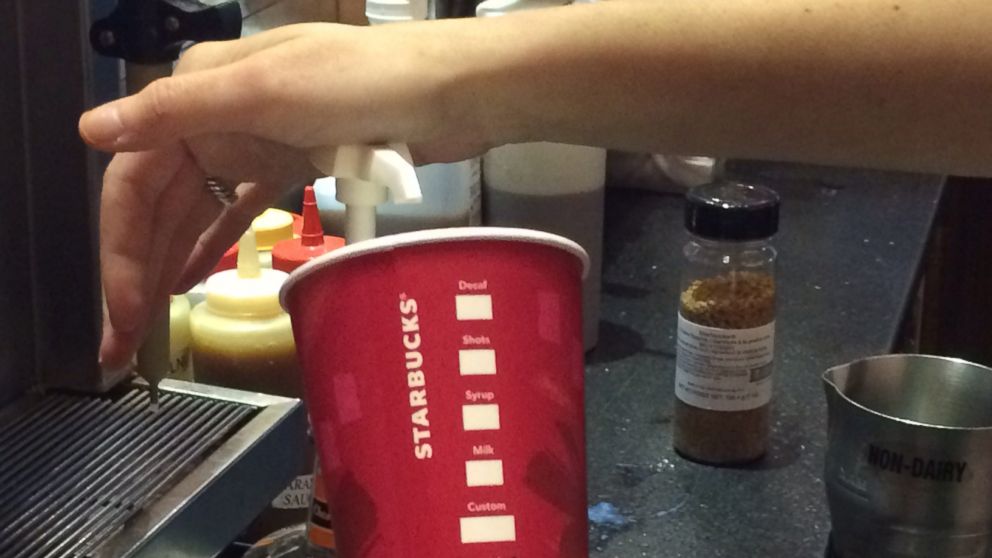 Step 4: Pour in espresso shots.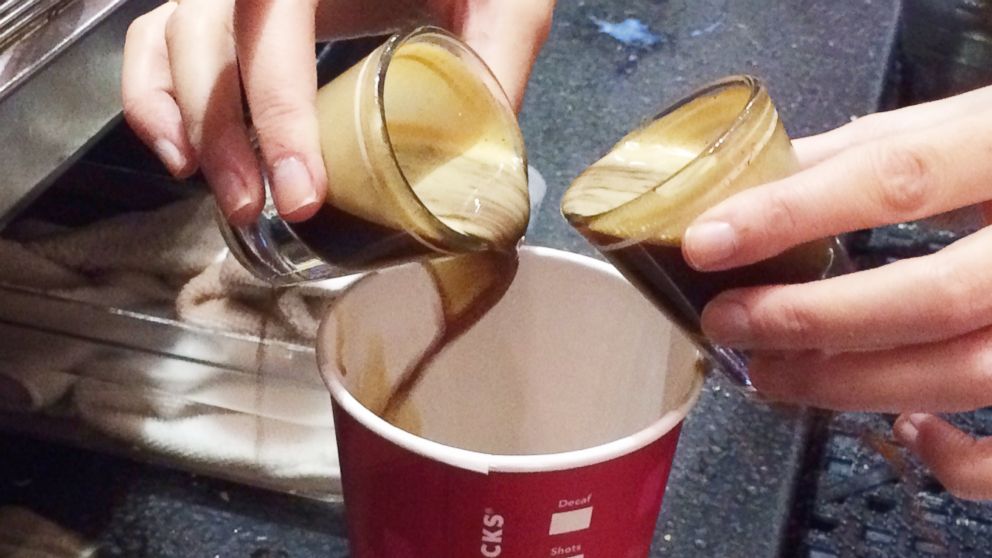 Step 5: Add milk, reserving the foam.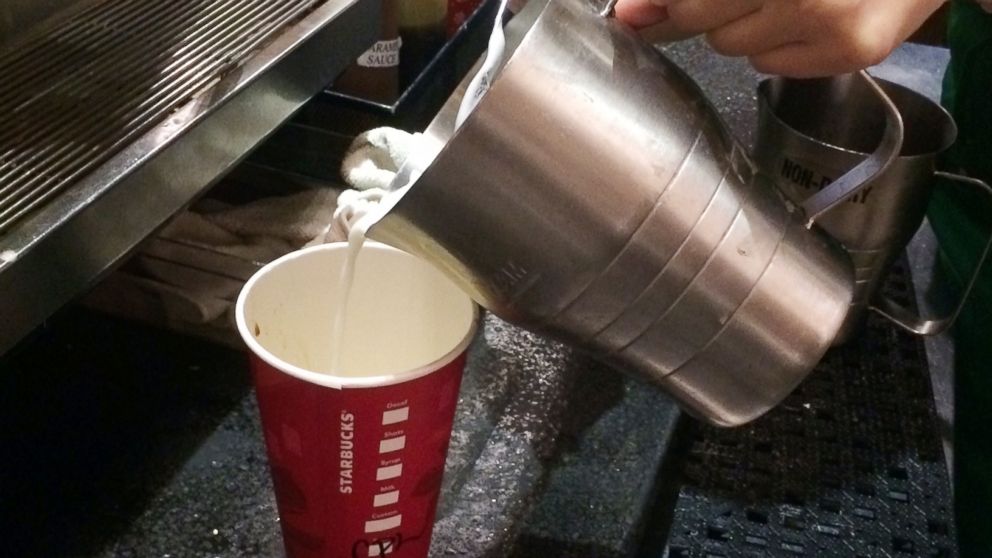 Step 6: Spoon in milk foam.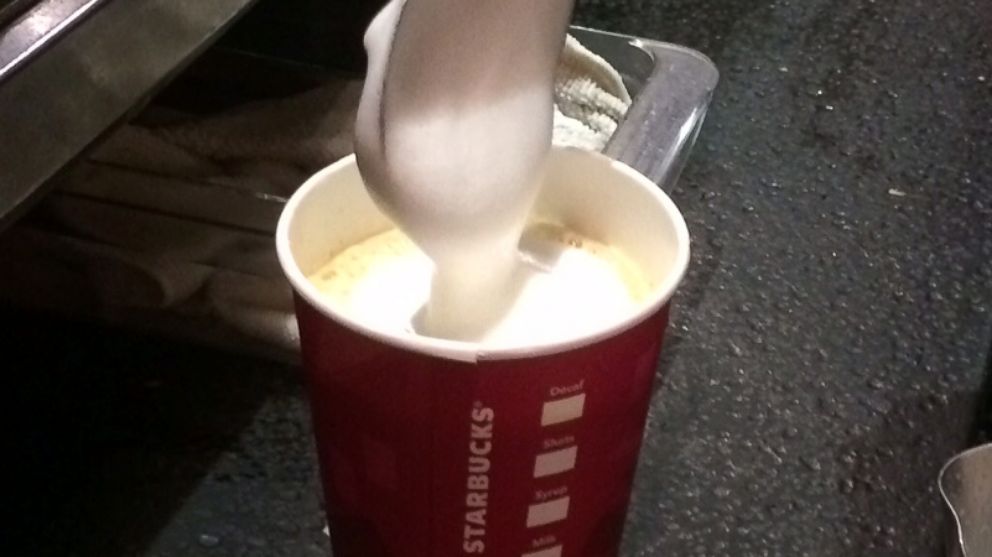 Step 7: Top with whipped cream.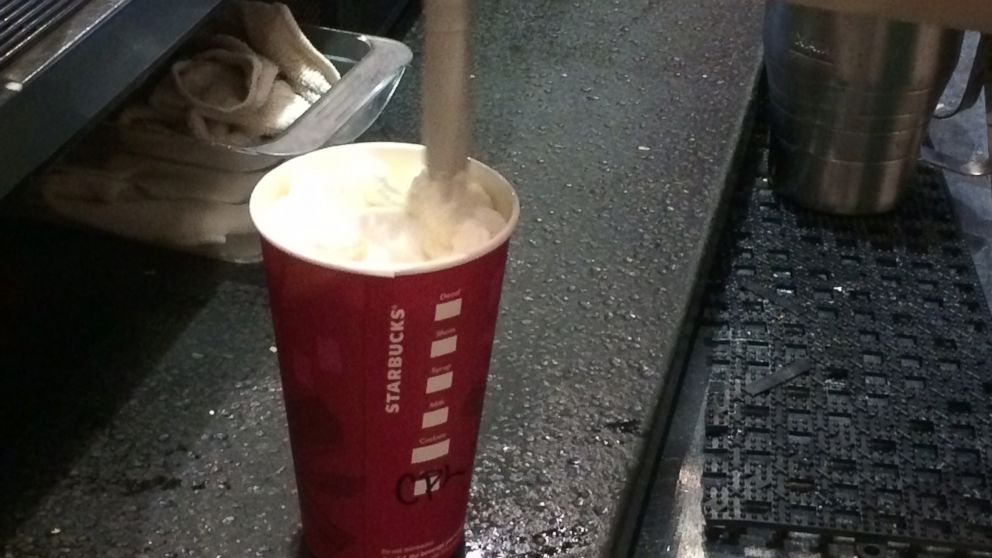 Step 8: Sprinkle on the praline topping.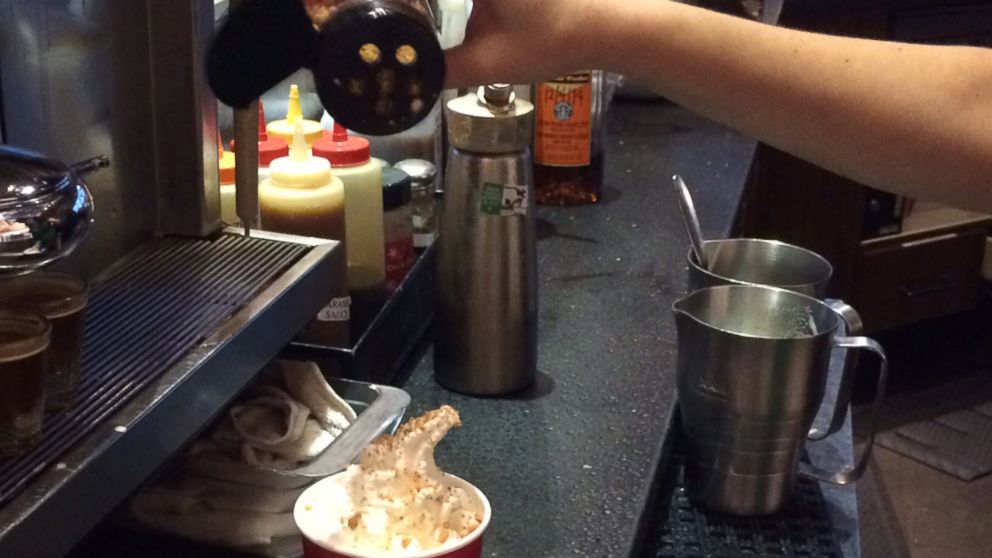 Drink!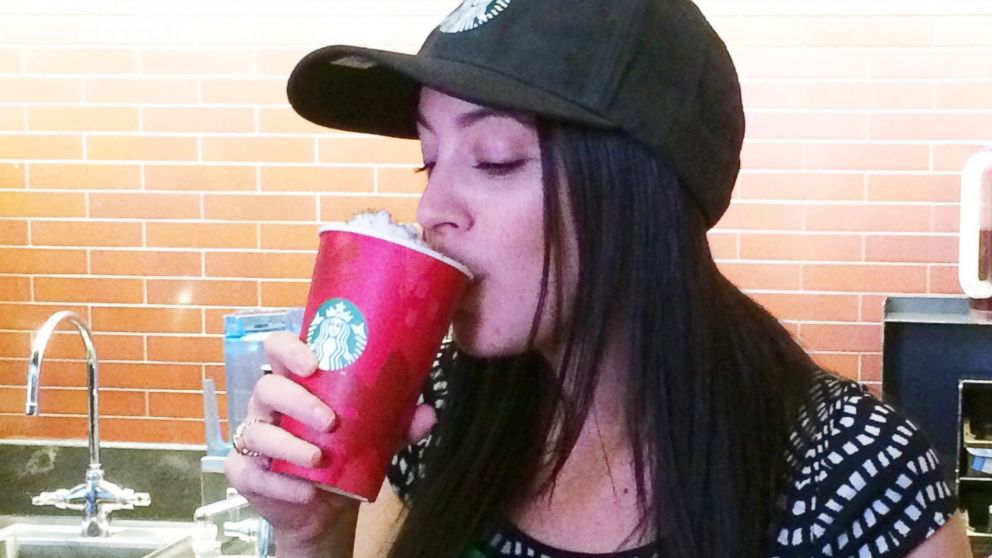 You can also get the CPL in an iced or frappuccino version.