Spend the Night in a Former Caboose or a Church Instead of a Hotel
Take a look at some of the most beautiful yet unconventional vacation rentals.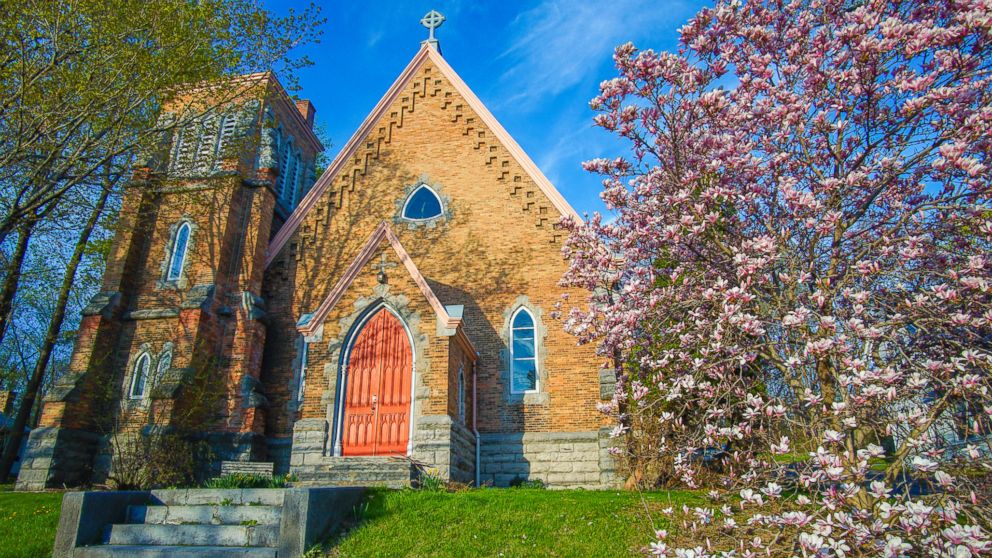 — -- Who needs a hotel room when you can have your own personal windmill, caboose or church to vacation in? That's exactly what TripAdvisor Vacation Rentals had in mind when compiling this list of its top off-the-grid, outlandish and unconventional converted homes to rent.
"A unique vacation rental is an easy and affordable way to make an otherwise ordinary trip feel remarkable and unforgettable," TripAdvisor Vacation Rentals spokesperson Laurel Greatrix told ABC News of the interesting new trend.
"A stay in a converted windmill with a private pool in Santorini costs just $56 per person per night, while a night in a renovated firehouse in Kent will cost each guest just $22," she added. "With affordable prices and a variety of amenities such as kitchen and living space, rentals offer a very different experience than a traditional hotel room."
Take a look at some of the most beautiful and fascinating, yet completely unconventional vacation rentals you could explore on your next big adventure:
Windmill: Santorini, Greece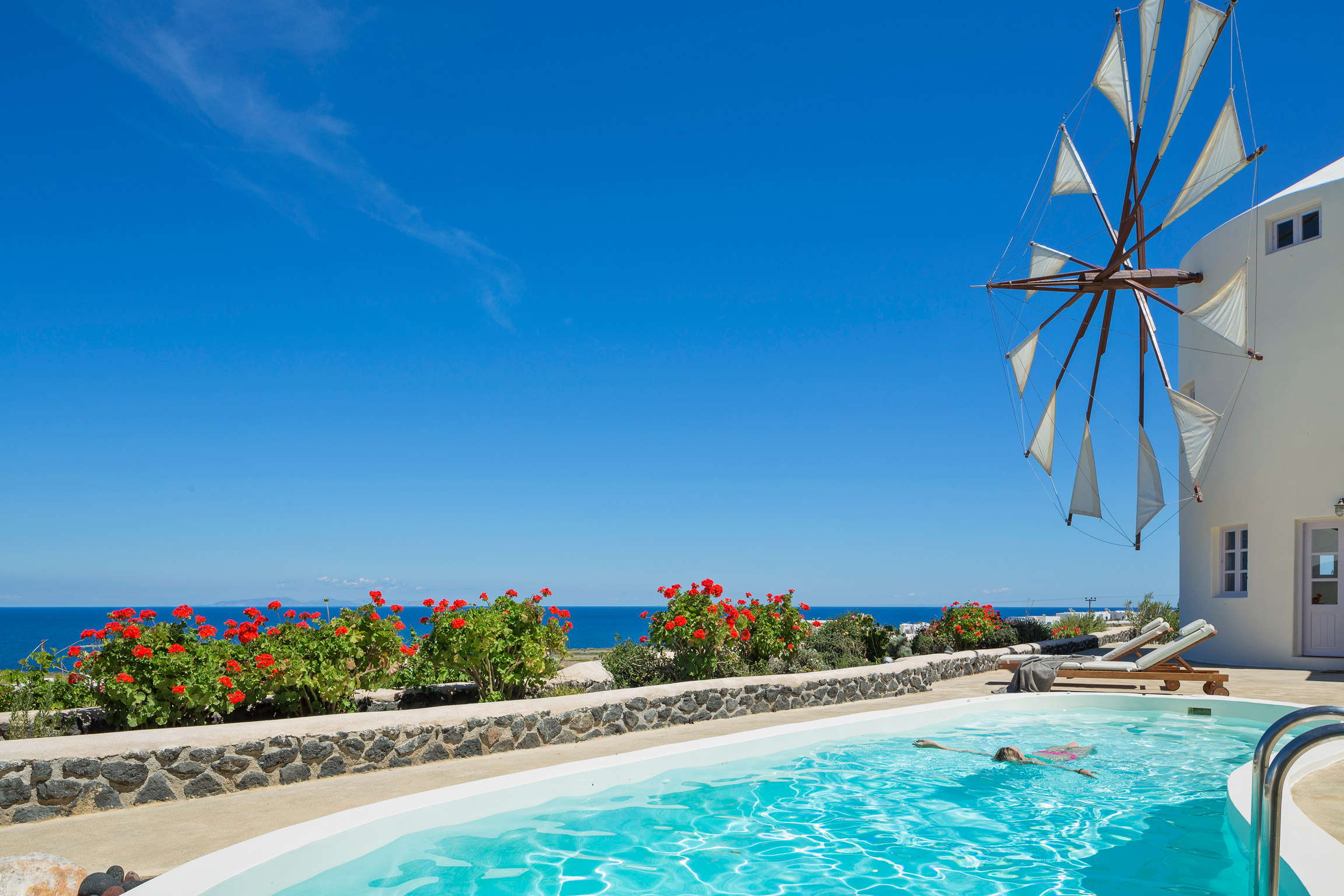 With panoramic views of the Aegean Sea, this gorgeous windmill-turned-vacation home in Santorini is the perfect Grecian vacation spot of your dreams. It has a marvelous curving staircase leading to crescent-shaped bedrooms.
Barn: Bath, England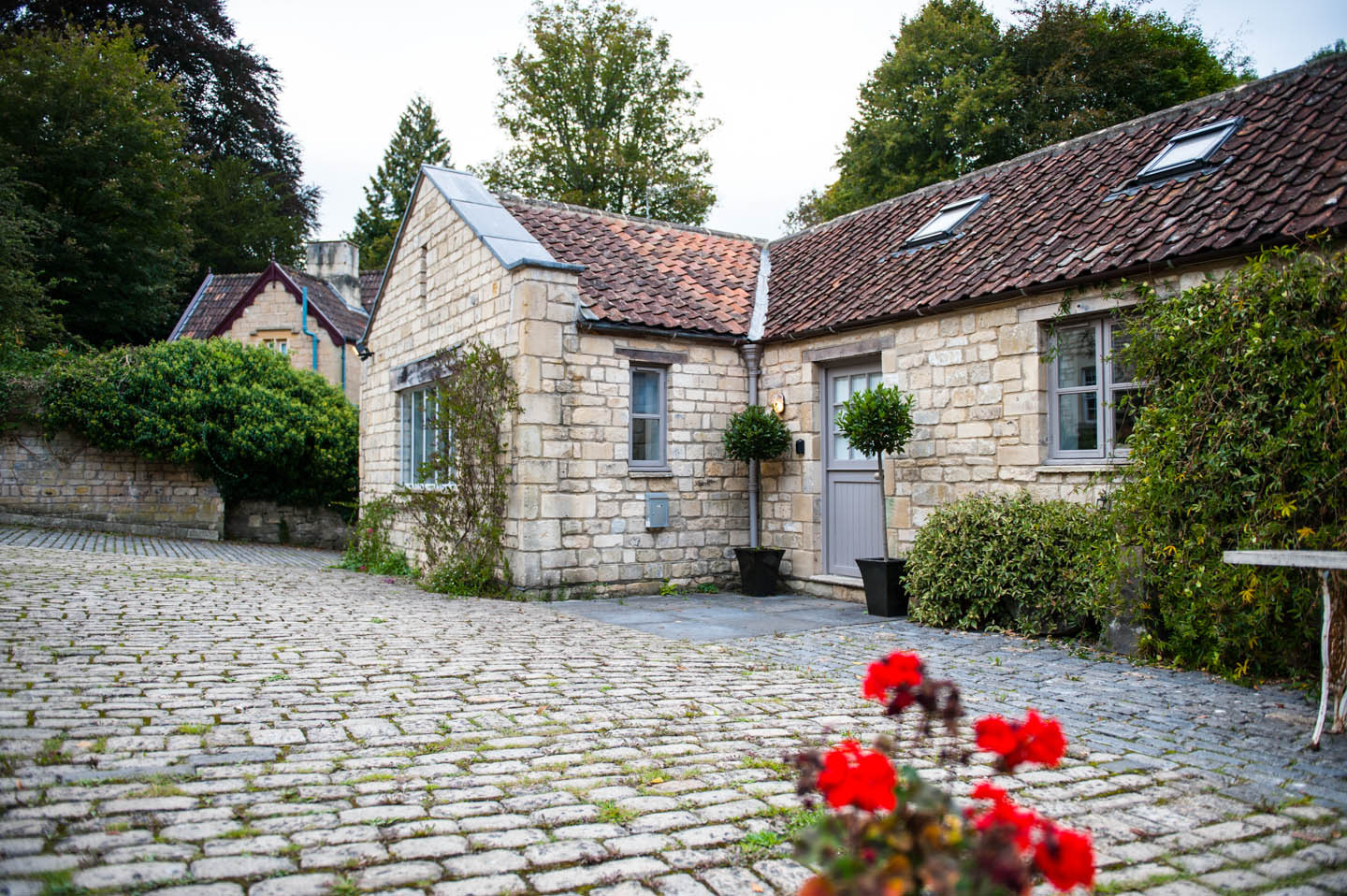 This elegant vintage barn boasts clean, white interiors, with wooden beams that still transport you back to its cozy farm days. A Victorian spiral staircase and stone accents make it the picture-perfect oasis for your English escape.
Church: Aurora, New York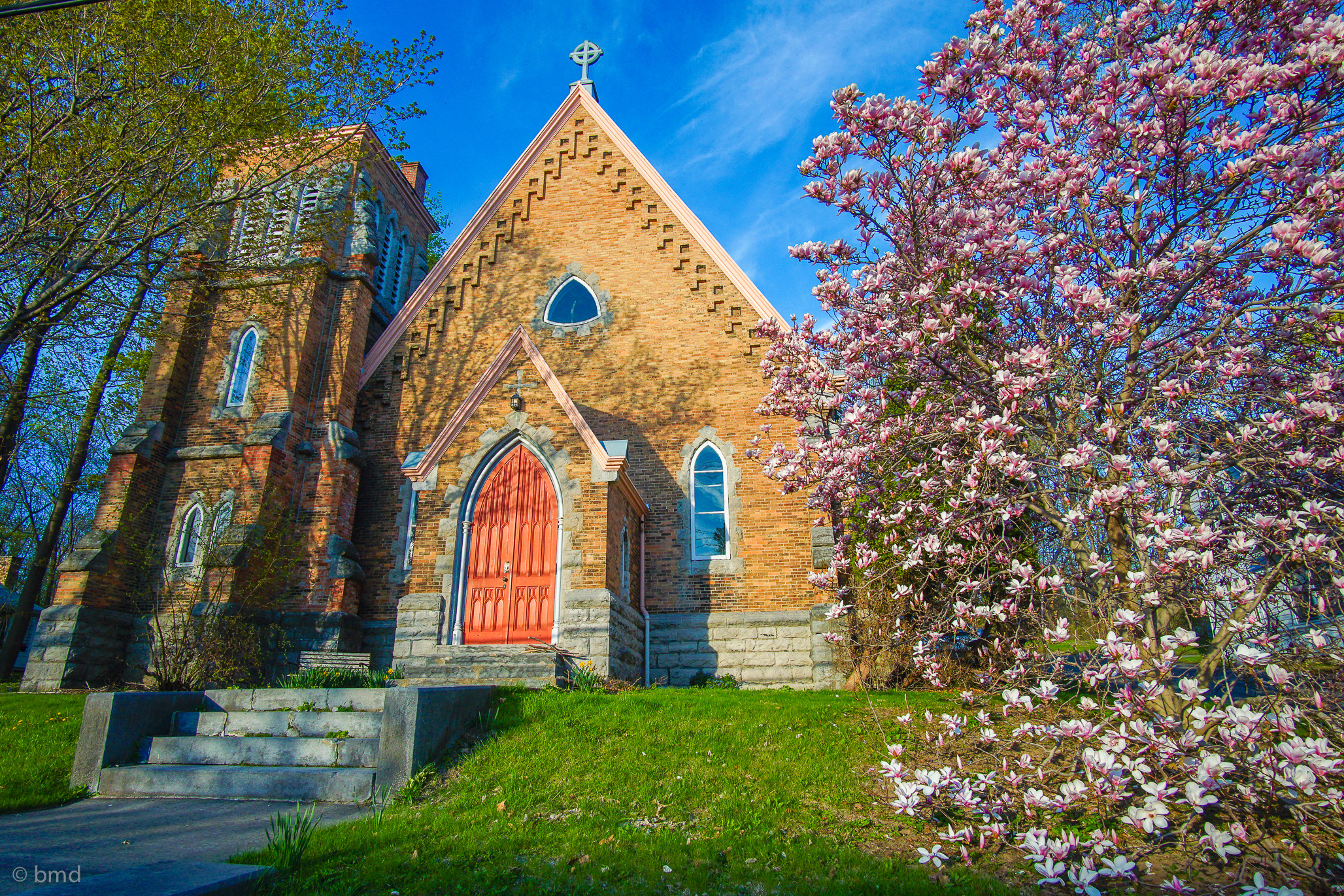 You'd never think an 1870 church would be converted into a mansion, but that's exactly what happened in New York's Finger Lakes area. A blessed stay awaits you in this sanctuary, equipped with stained glass windows, complex woodwork and an altar serving as the kitchen island.
Stable: Santa Rosa, California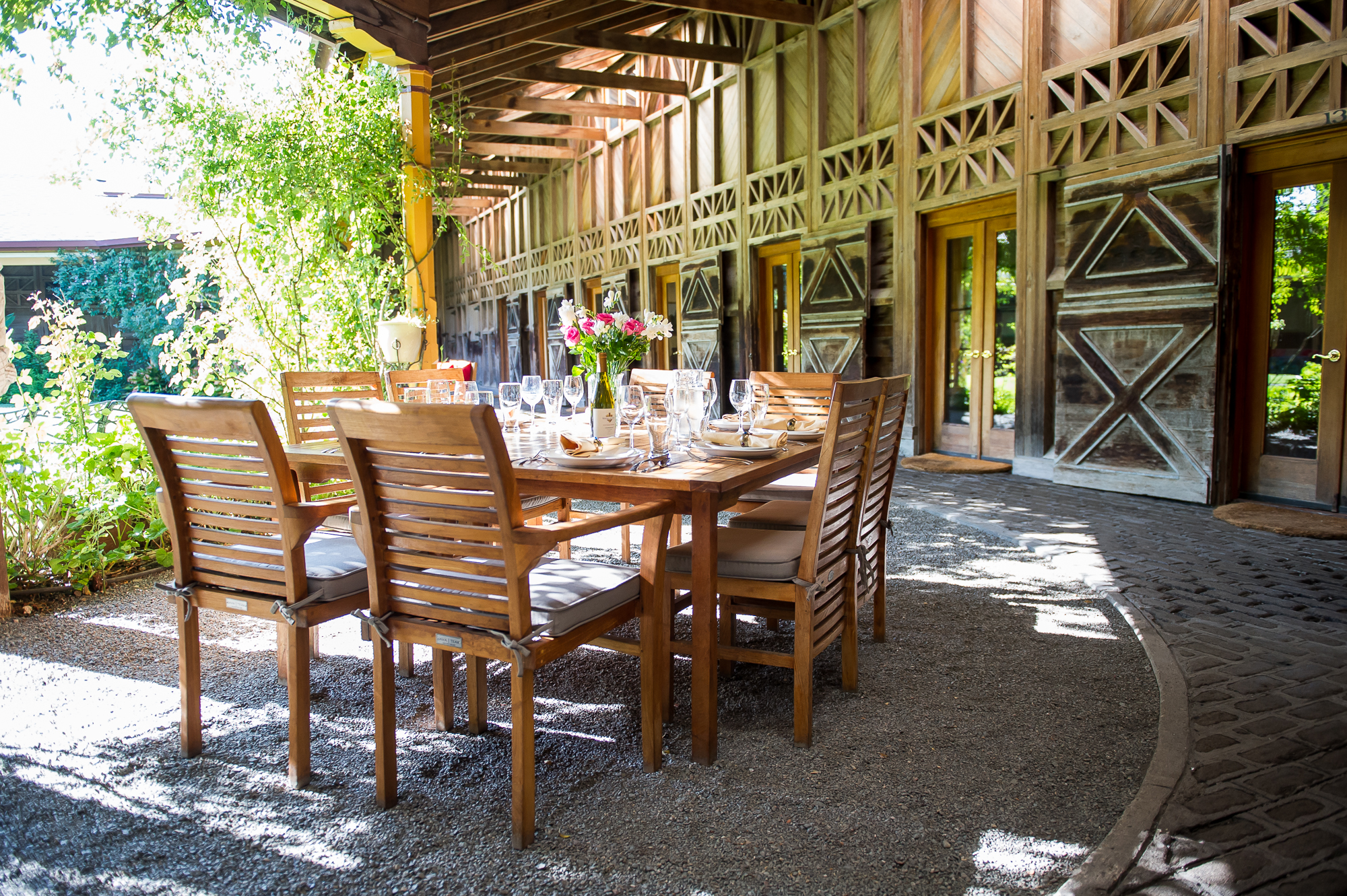 This ultra-romantic setting used to be a 31-stall stable and is located on 11 acres of land. The cathedral ceilings and lush landscaping remind guests of the stable's former use, while allowing them to escape to a rustic yet relaxing setting with a 10,000-square-foot courtyard and soothing Tuscan fountain.
Shipping Container: Wellington, New Zealand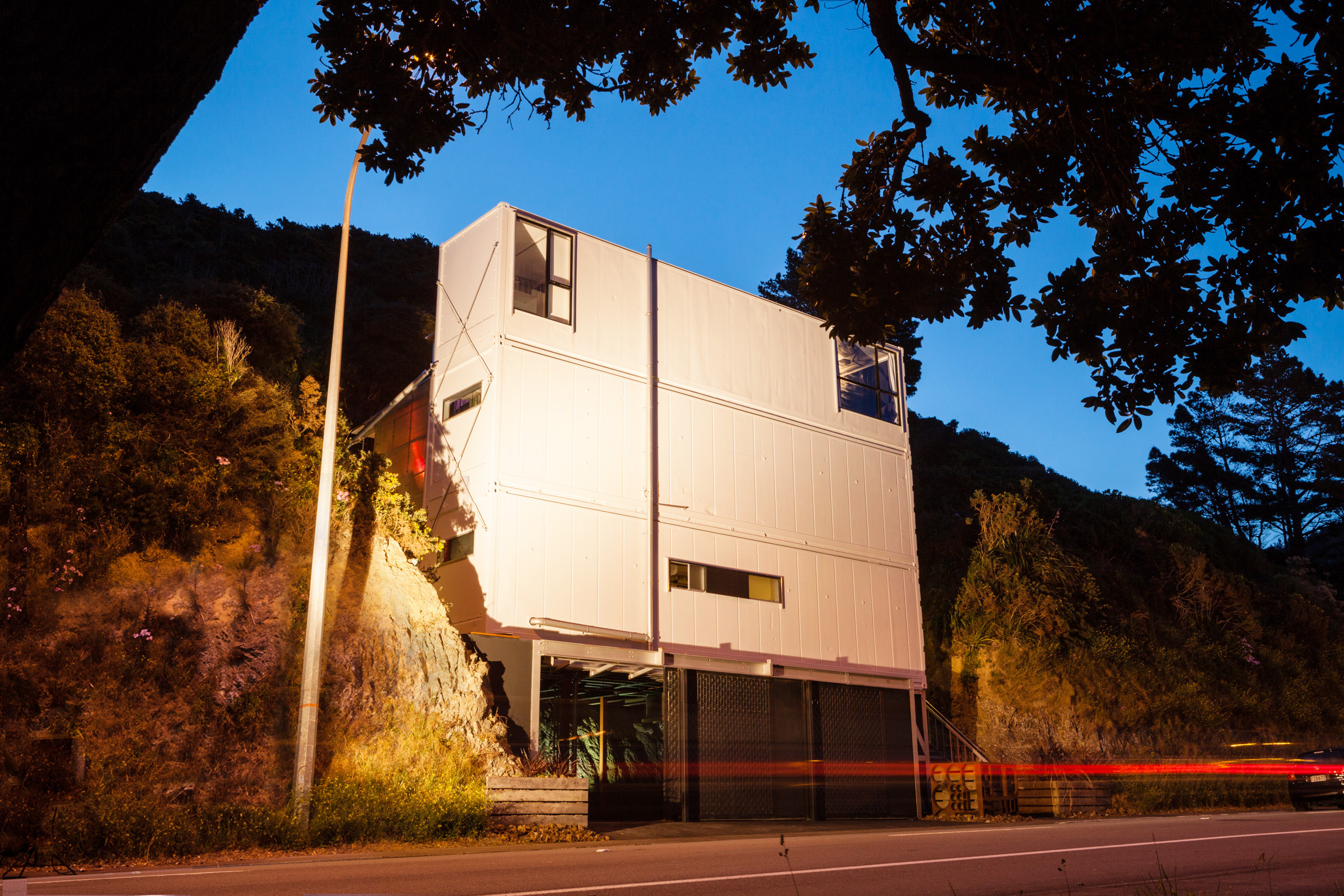 This contemporary home is taking the idea of "upcycling" to a whole new level. Built into a jagged rock face, this rental is actually three shipping containers stacked on top of each other, creating a large, luxe living area.
Fire Station: Canterbury, England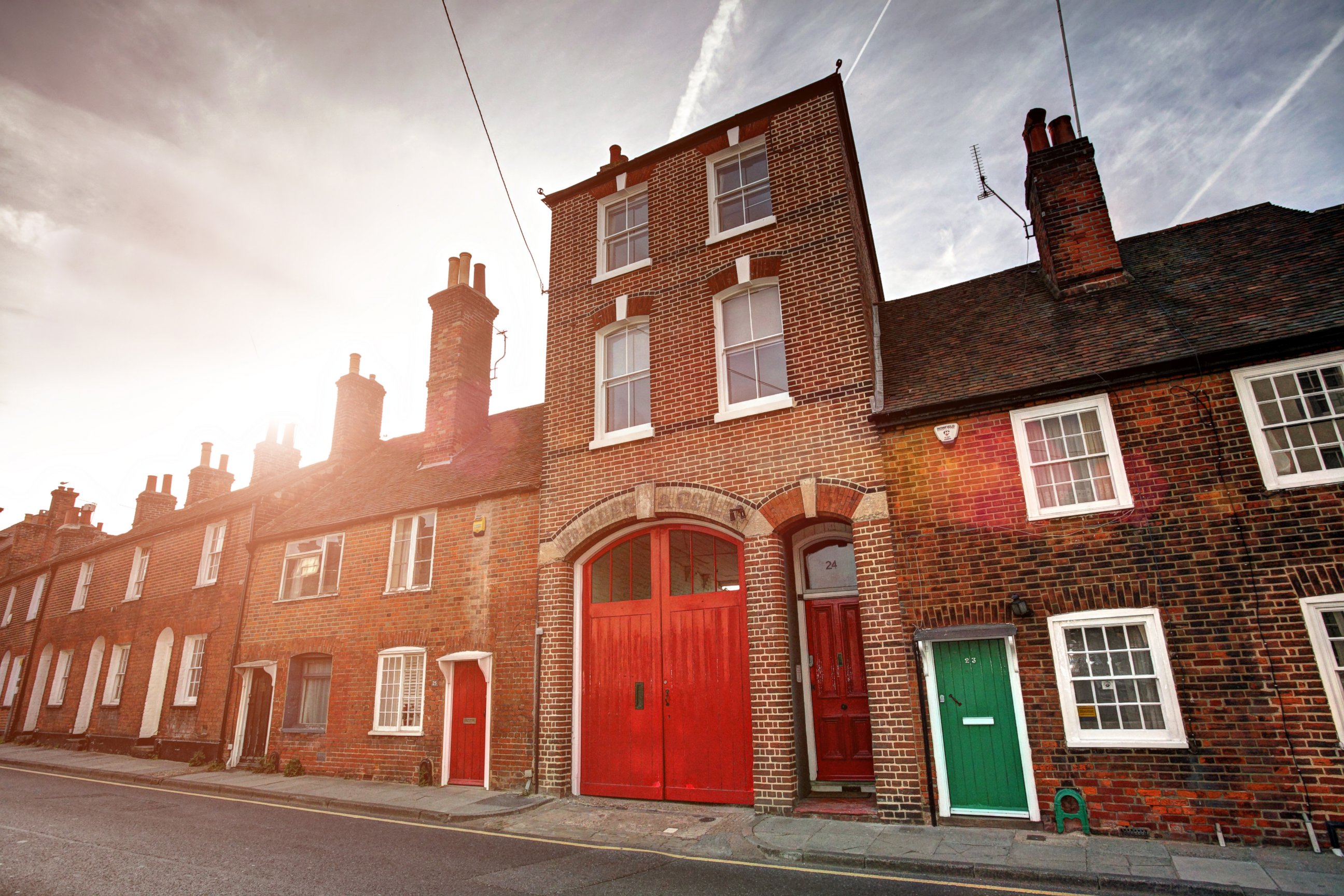 This former Victorian fire station may no longer be active, but its eccentric entryway chandeliers and vivacious furniture will be sure to spice up your stay more so than a normal hotel room. Perfect for a traveler, the minimalist, galley kitchen is just enough for someone passing through.
Caboose: Clyde, North Carolina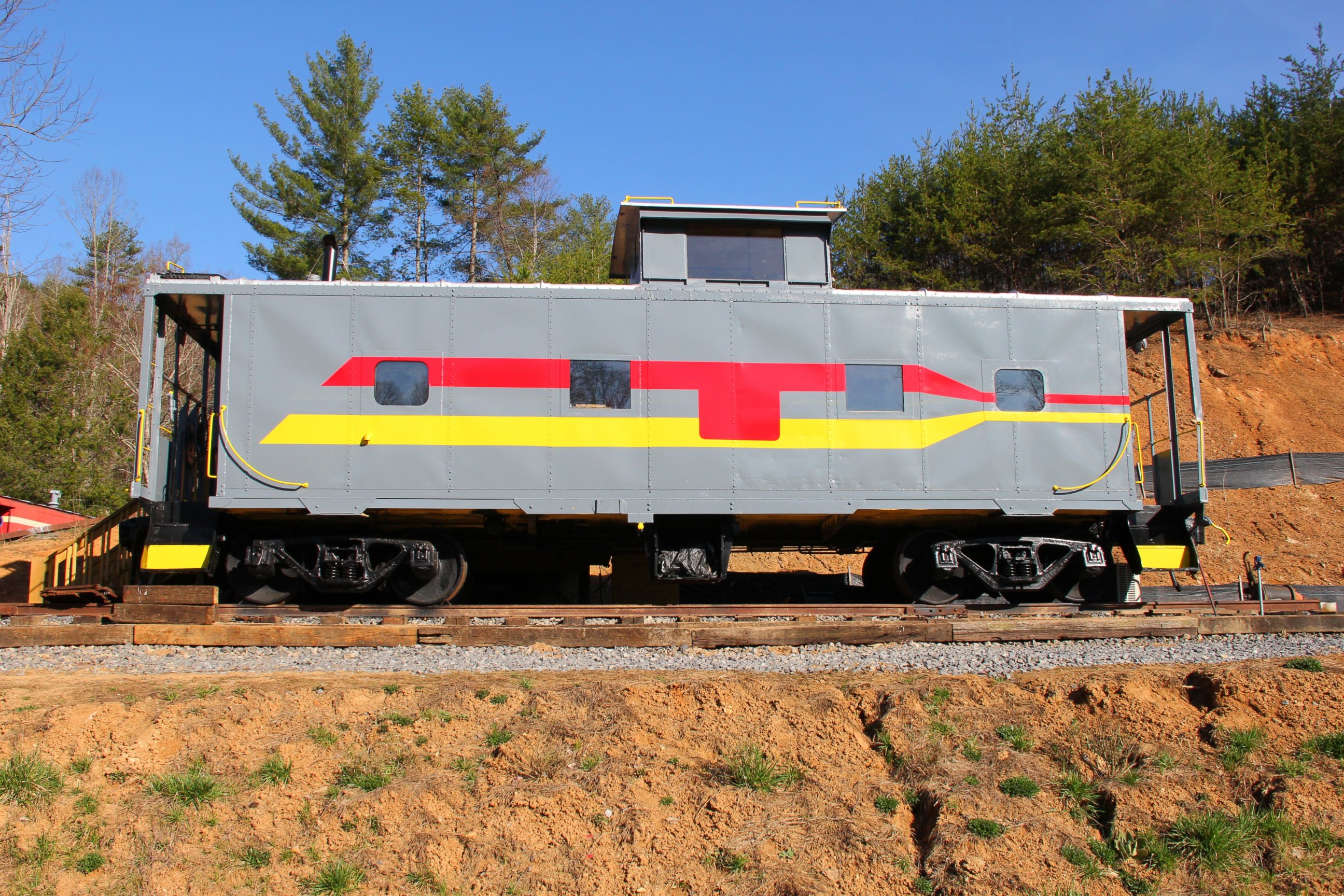 All aboard this quirky 1960s caboose located in the Great Smoky Mountains of North Carolina. Although the quarters may be a bit cozy, the perks of a heated bathroom floor and fully equipped kitchen more than make up for it. Get lost in your train of thought as you take in the views from the nearby bison field.