While most people think of sarongs as a something to just to use as a cover-up at the beach, with a little styling and creativity you can create four unique looks with this summer staple that can be worn day or night.
Lori Bergamotto, the style editor for Good Housekeeping magazine, appeared live on "Good Morning America" today to demo four different outfits that can be made using a sarong and can be worn straight from the beach to a night out.
Bergamotto also shared her tips for what to look for when shopping for a sarong this summer, advising to pick one with a rectangular shape and a dark background color. The rectangular fabric is key for tying these looks, and a dark pattern will make it more opaque and wearable. She also recommends looking for the biggest one possible, because the more fabric you have, the more design possibilities there are.
Here are her four unique outfits created using one sarong. Bergamotto used the $50 Pareo sarong by Cooper & Ella to demonstrate the looks.
1. Beach romper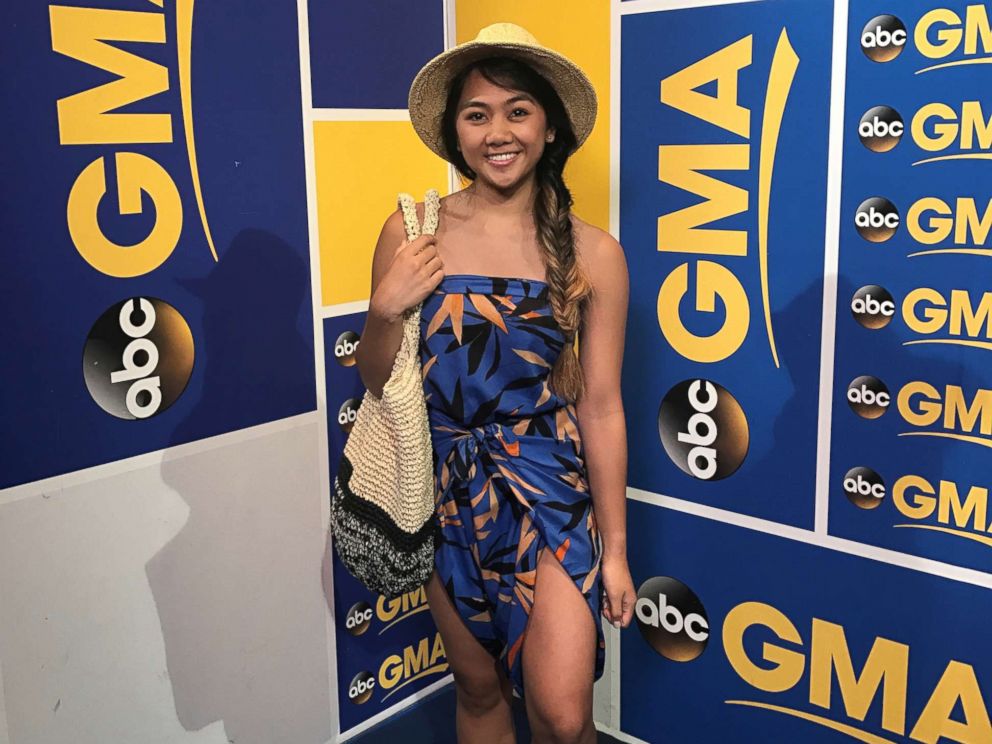 This creative and fashion-forward romper is the perfect summer daytime look. Start with the sarong fabric draped vertically from around your bust line down. Tie a knot in the back and open your legs wide enough to pull the fabric through to the back, about waist high. Then bring the remaining two ends to meet in the middle of your stomach and tie them into a knot.
2. High-neck dress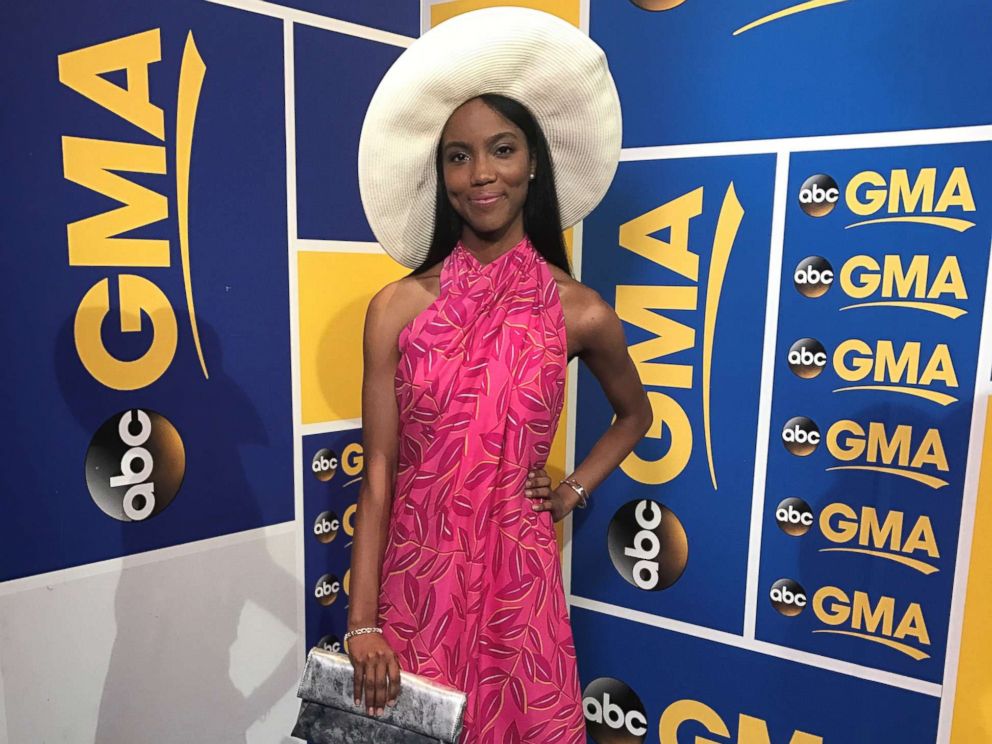 To create this chic high-neck dress, start with the sarong draped horizontally behind your back, much in the same way you would wrap a towel around you. Wrap it around your body criss-crossing it high up near the neck and tie it in a knot to secure it.
3. Skirt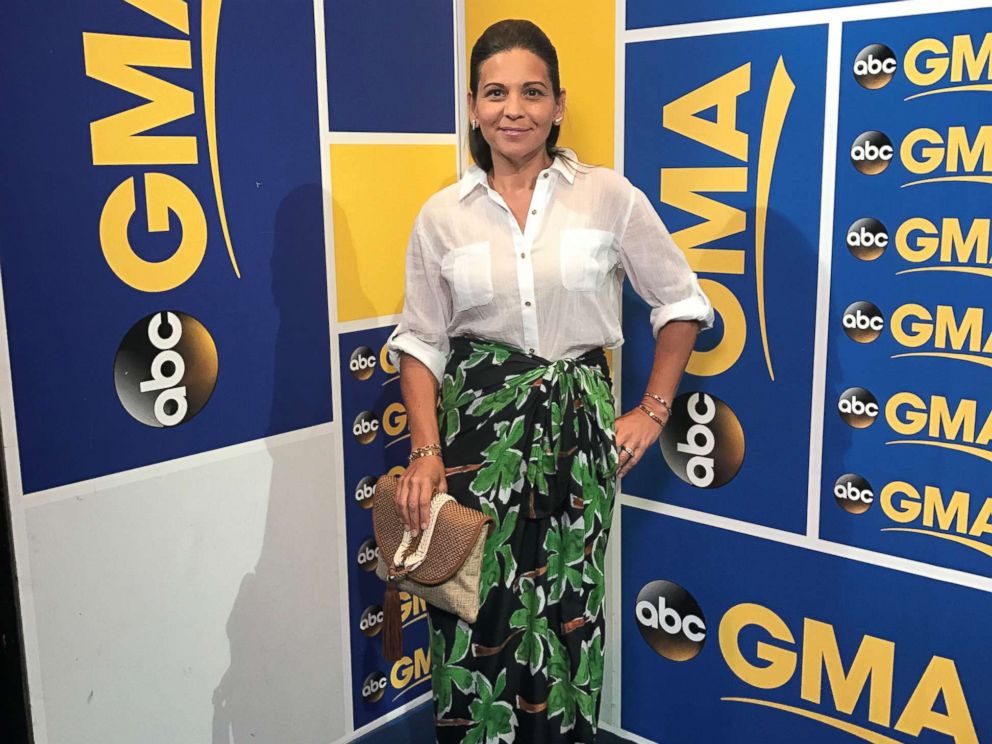 Transforming a sarong into a skirt is one of the most simple and chic ways to wear it; you can do this over a bathing suit or dress it up with accessories and a nice top. Simply hold the sarong horizontally at waist level and wrap it around your waist until you run out of fabric, then secure it with a knot.
4. Tube top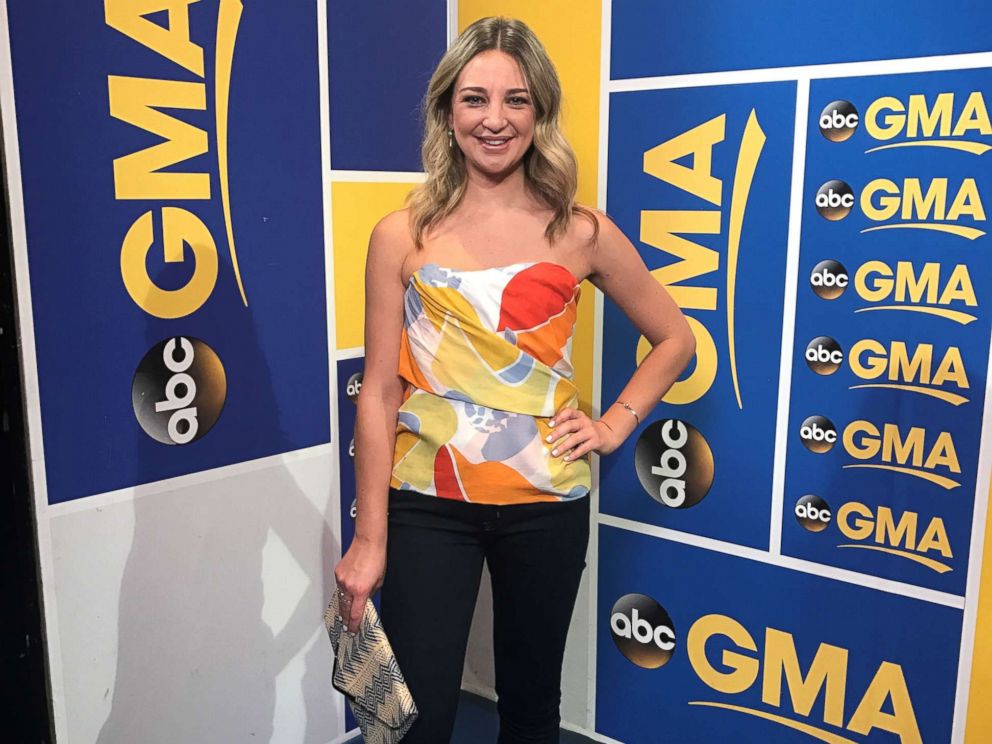 This final look is perfect for a night out. To create a tube top out of a sarong, start by holding the fabric horizontally and fold it in half. Then fold it in half again and measure it up your torso until you have it at the right length. Then start with one end over the right half of your chest and wrap it around your torso until you get to the end of the material. Wrap and tuck it into your right bra cup and then secure it with a pin.