— -- A hotel group in Sweden thinks a stay at one of its hotels will help fix your marriage -- and they'll give you a refund if it doesn't.
Countryside Hotels will give money back to any couple who books a room and divorces within 12 months of their stay.
"We have for a long time welcomed couples to our countryside hotels and seen how beneficial it has been for them to get some time off from everyday stress and spend time with each other," Anna Madsen, director of marketing and sales for the group, told ABC News. "We wanted to share these experiences with more people and decided to take a more radical angle."
She went on, "The aim is getting time for each other, and investing in a relationship is important. And we hope that we can convince more couples to invest in their relationships before it is too late."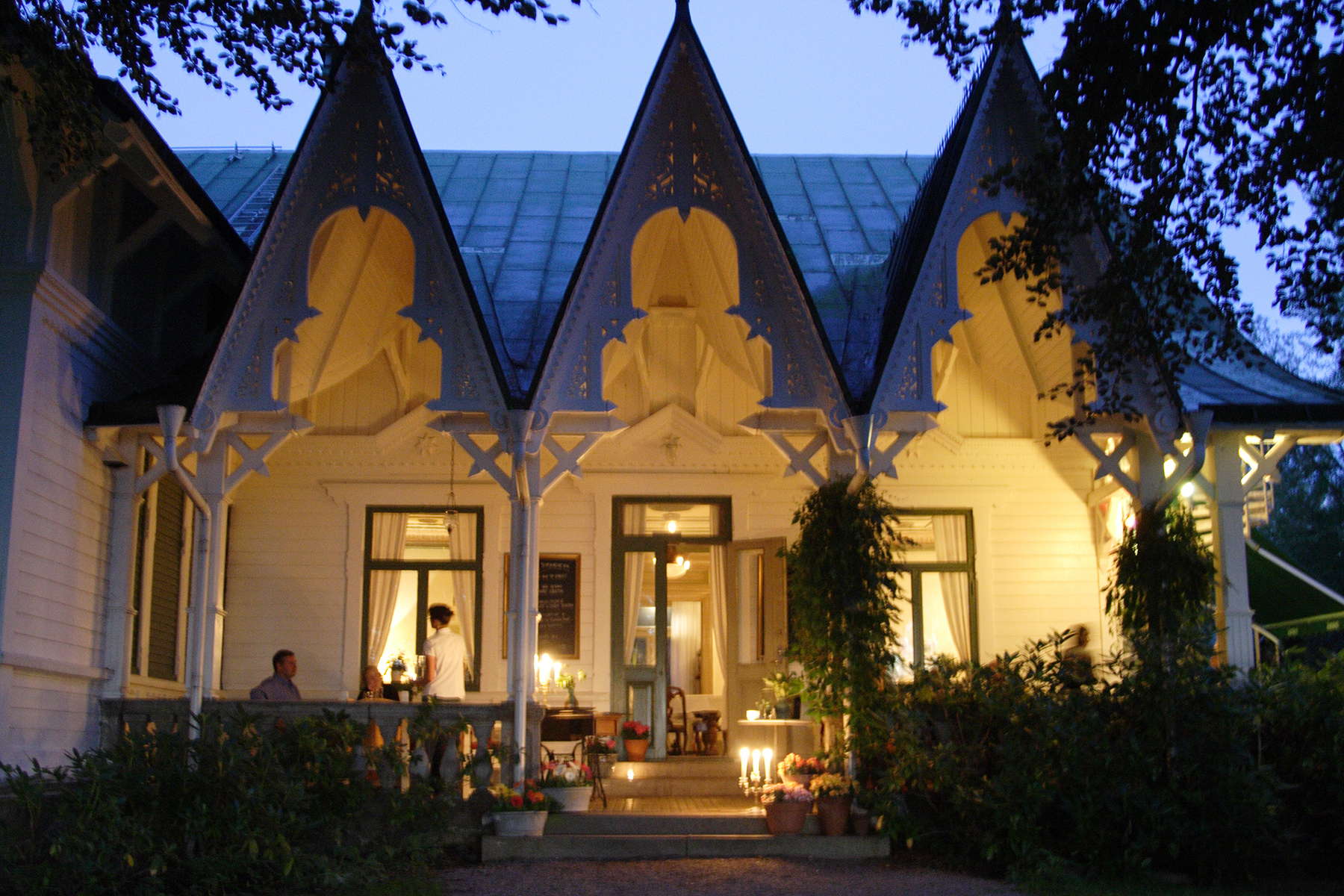 The refund is good for up to a two-night stay, according to a press release. Couples who wish to take advantage of this offer must provide legal documents proving the divorce.
Madsen said because the campaign is such a new initiative, reports and testimonials are not yet available from people who have taken advantage of this offer.
Countryside Hotels is an association of 41 independently, privately-owned hotels in Sweden that include castles, manors, inns and guest houses, according to its website. The different and romantic atmospheres could encourage a struggling couple to take another glance at a seemingly failing relationship, and Madsen said the deal will be available as long as people respond positively and the hotels are able to support it.
"We hope we can encourage more people to invest in [their] relationship," she said.