Teacher creates magical 'Harry Potter'-themed classroom to spellbind his students
Consider first day of school mischief managed!
September 14, 2017, 4:55 PM
— -- Consider first day of school mischief managed!
Kyle Hubler, a teacher at Evergreen Middle School in Hillsboro, Oregon, transformed his classroom into a wizarding "Harry Potter" wonderland to surprise his incoming students.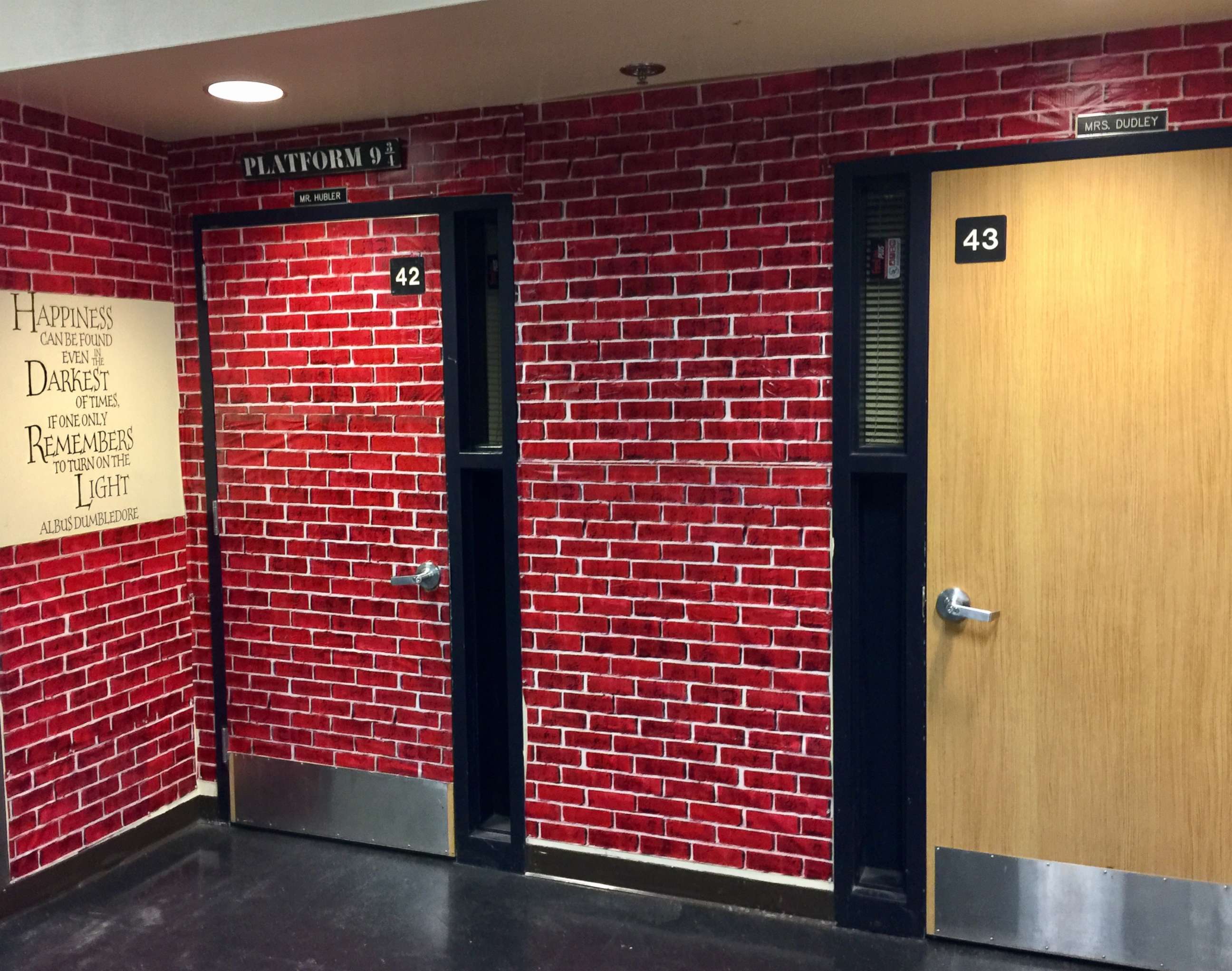 "The best part was hearing the audible gasps," Hubler, 28, told ABC News. "Their jaws dropped to the floor and they froze for second and then they rushed in and swarmed everywhere. Kids were in every corner of the classroom. They wanted to look at every detail."
Hubler said he's been an avid "Harry Potter" fan since he was in middle school and has been collecting themed trinkets and objects since that age, which kept expenses down for elaborately decorating the classroom.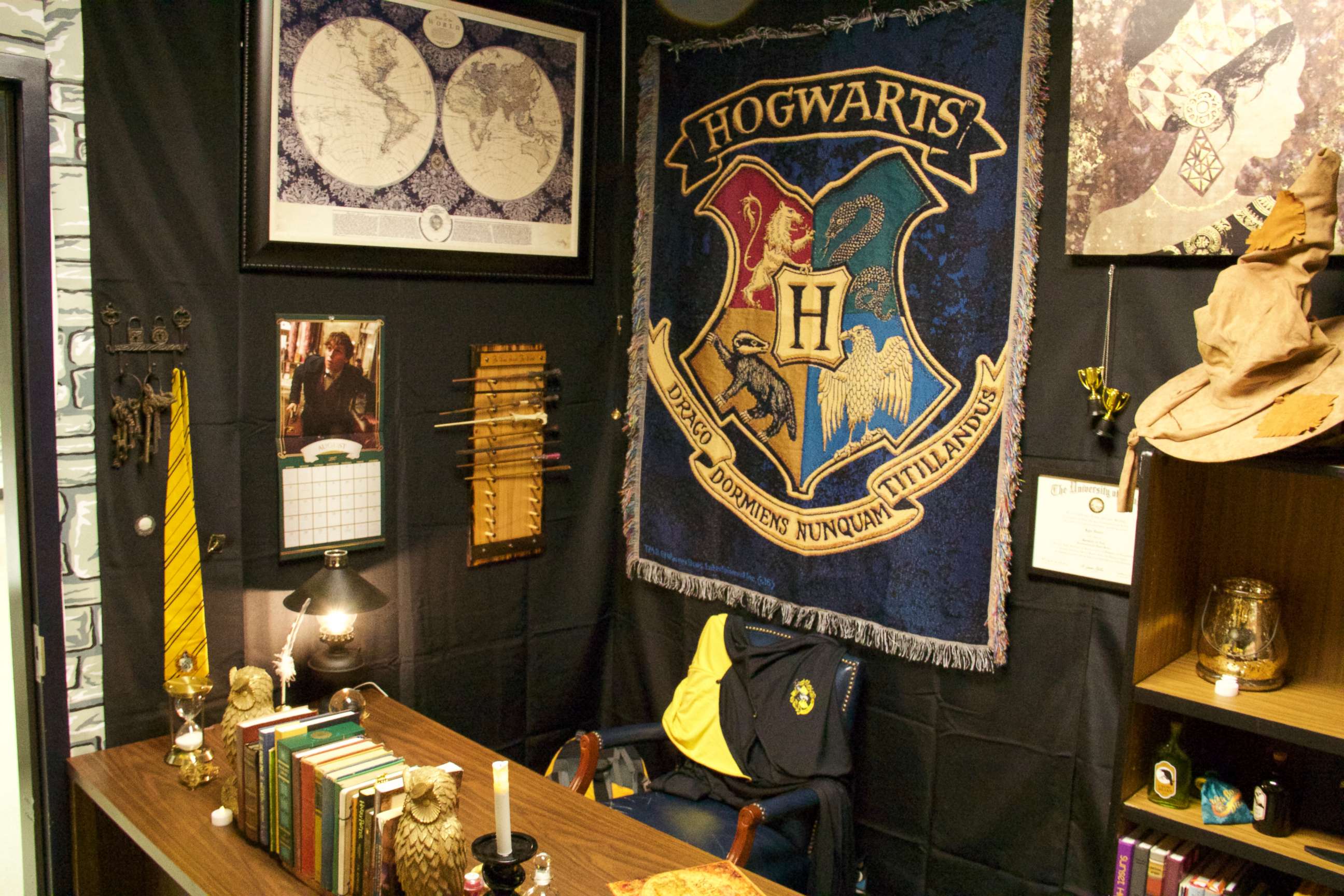 "I was able to do it relatively cheaply for about $300 to $400," he said. "I just wanted to show them a little aspect of my personality to start bridging the connection between teacher and student," he said. "It's not just a one-directional relationship where I'm just imparting knowledge onto them, but we can connect as human beings as well."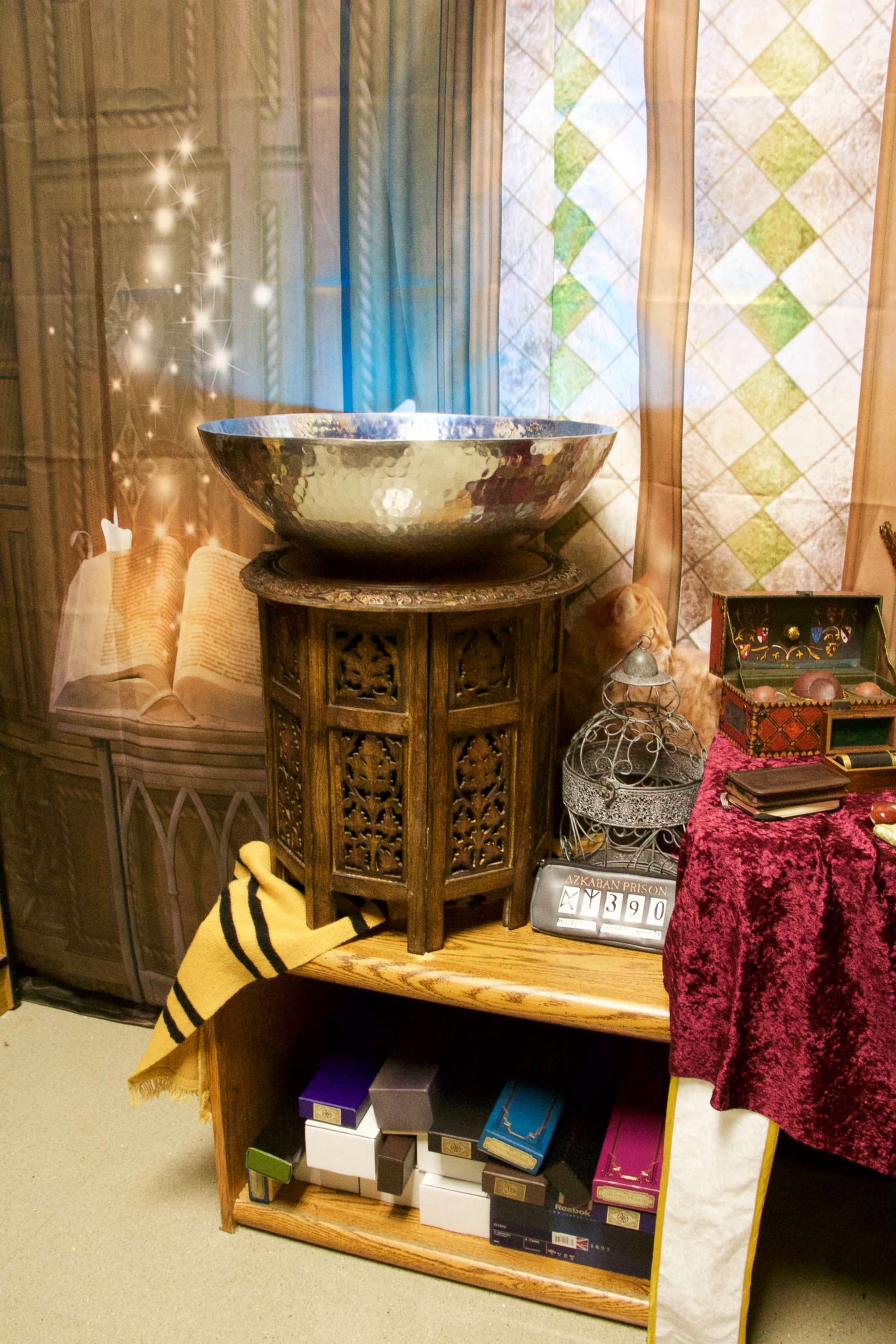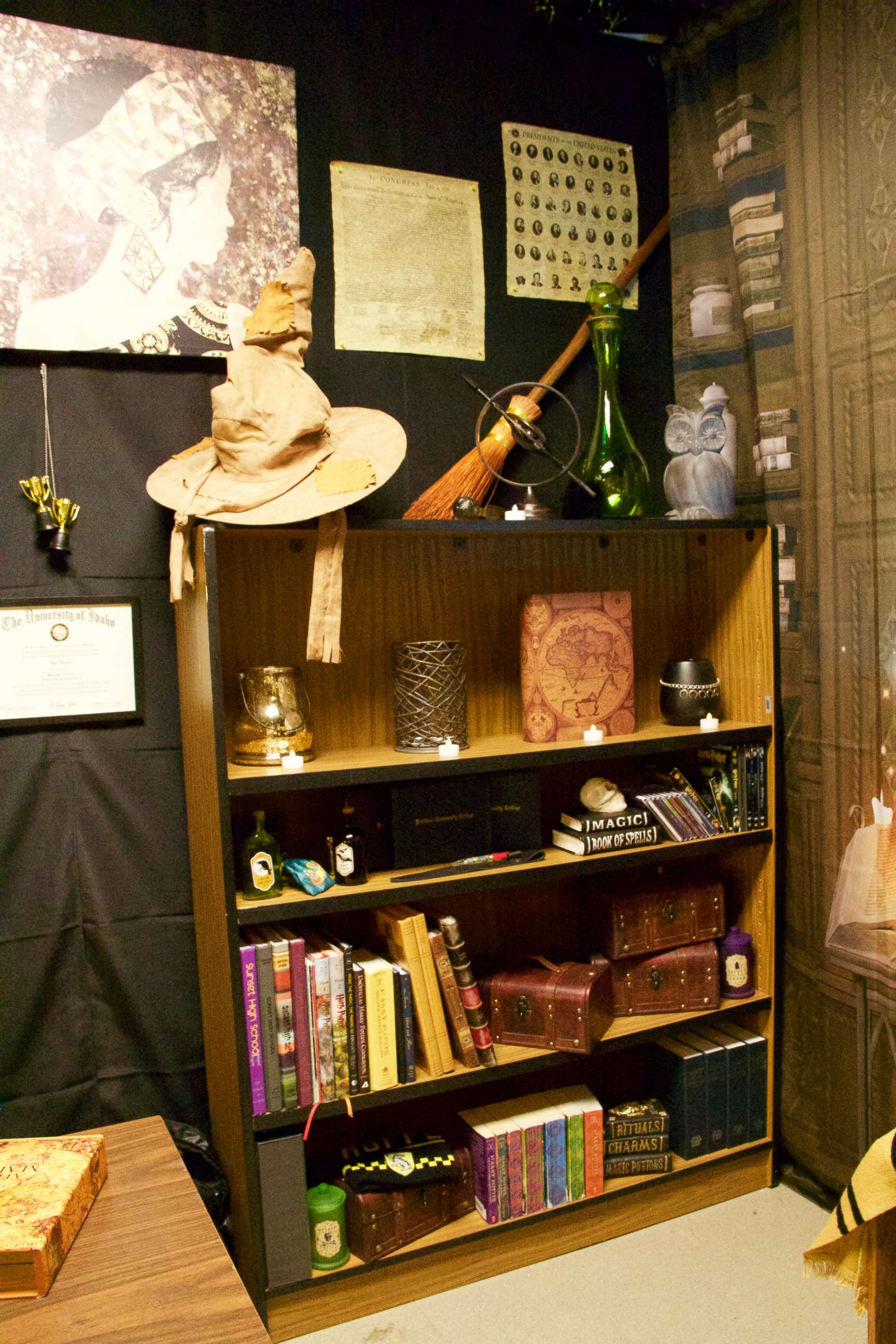 He said it took him about 70 hours to complete, including hanging black trash bags all over the ceiling and then splattering them with paint.
"I started coming into school about five weeks before the students arrived," said Hubler. "My principal was excited and he was looking forward to seeing the students' reactions. A lot of my coworkers I showed were all amazed by it as well."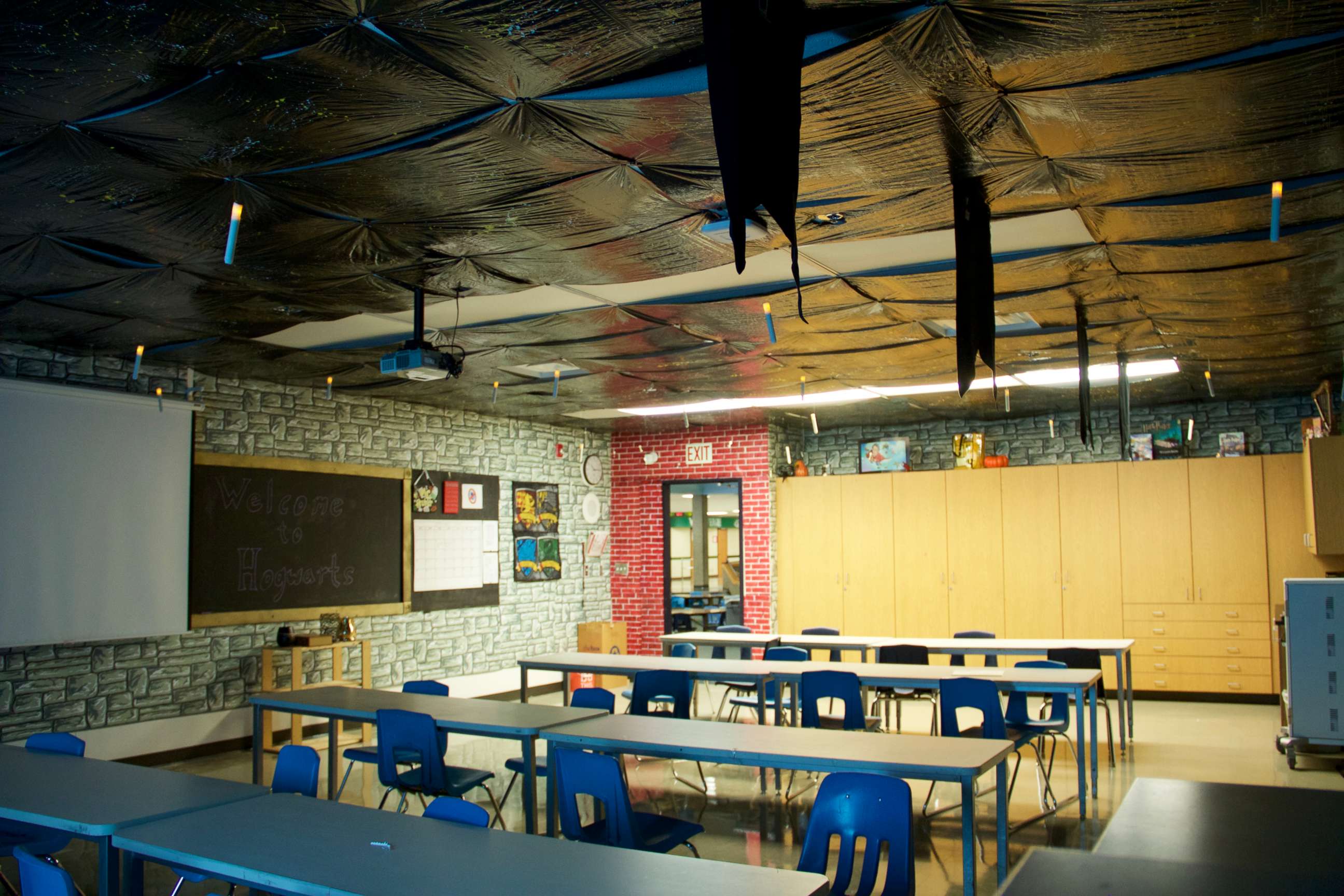 Every amazing "Harry Potter"-themed detail he put into the room "inspired them to up their games," Hubler said of his fellow teachers decorating their classrooms.
"If that can be my legacy, to inspire other teachers to make their learning environments more fun, that is fine by me," he said.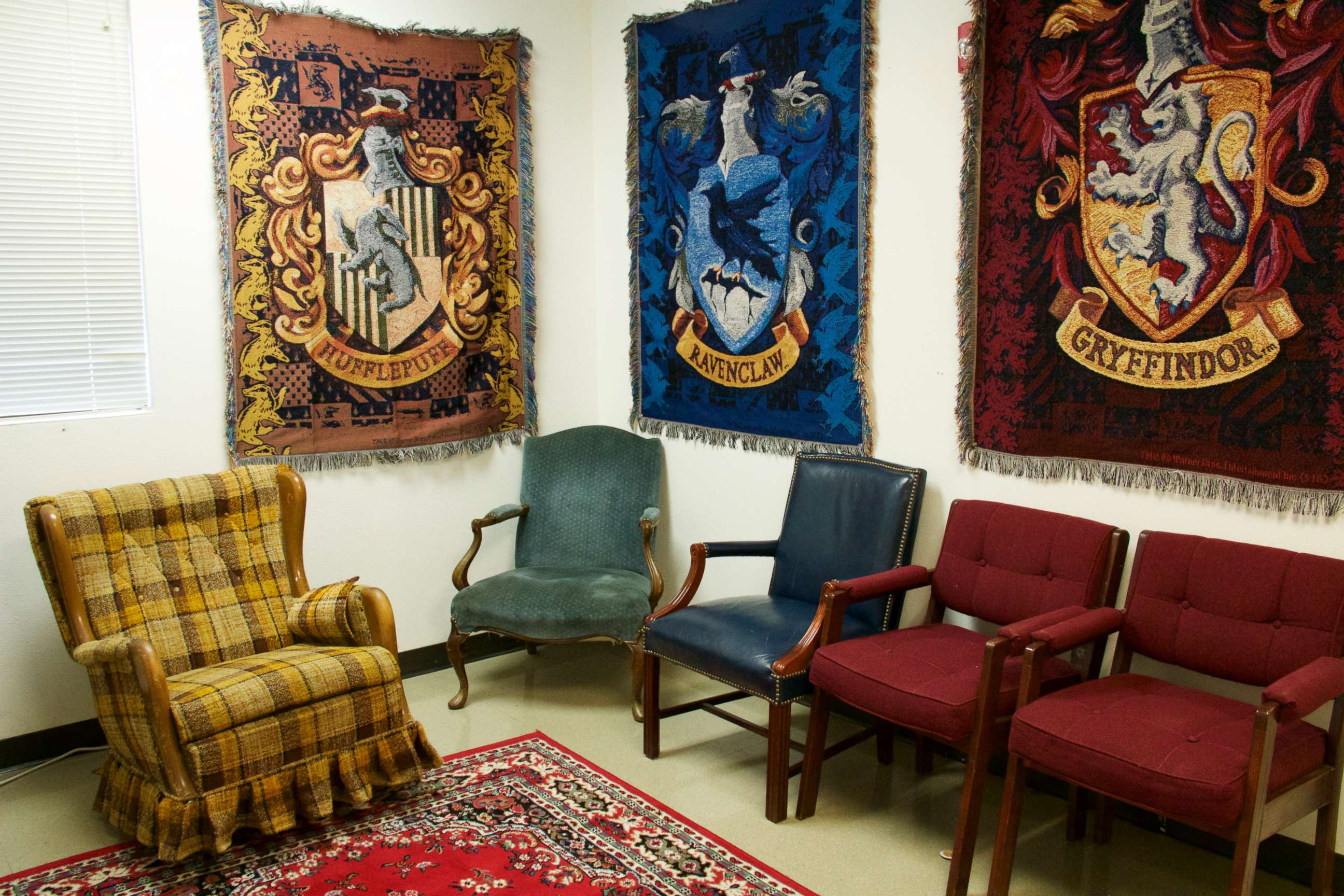 Hubler's favorite part about his room?
"The fact I hear my students wanting to come to my class even when they don't have my class that period, or poking their head in at lunch, or just excited to come back the next day -- that's the best feeling," said the proud teacher.