Posting photos of food to Instagram is as common of a social media ritual as tweeting selfies or checking into a sold-out concert. But peel back the pretty layers of fried chicken and butter cream, and some drool-worthy images may tell a deeper story.
Case in point: One Singaporean teen has documented her evolving meals as part of a journey toward healthy eating habits.
"During my recovery from an eating disorder, I used my love for food to pull me up and spur me on to a full recovery and now it has evolved into a full blown passion," writes Lin, the 15-year-old blogger behind the handle @tumblinbumblincrumblincookie. Her inspiring, colorful and varied dishes have attracted more than 86,000 followers on Instagram.
READ: How Prom Has Changed in 20 Years
"I started from researching recipes and basic food concepts and adapting them to make my own recipes," Lin states on her blog. "Now I'm beginning to branch out into creating my own."
From waffles branded with a teddy bear silhouette to soba noodles with pickled veggies to honey-grilled tofu, Lin's enthusiasm for learning new recipes and combining cultural influences from her diverse city keep the blog in a constant state of evolution.
Lin's online approach to recovery is a stark contrast from "thinspo" accounts where anorexics or bulimics sometimes gather to share encouragement for unhealthy eating habits. But the @tumblinbumblincrumblincookie account is not the only source of positive inspiration to be found.
READ: Anorexics Weigh in on 'Thinspo' Internet Sites
Claire Mysko manages Proud2bme.org, the National Eating Disorder Association's online community that offers support for those with eating disorders.
"We use Proud2BMe to promote pro-recovery feeds and reposting positive images and information from various sources," Mysko said. "If you're in a vulnerable state, you need to check in with yourself and what you're responding to. But one of the cool things about social media, because you're really curating your content, is that you can choose what you're seeing in your feed.
"If you want to fill your feed with positive messages of recovery, there's a lot of content out there and I think that's one of the best things about social media," she said.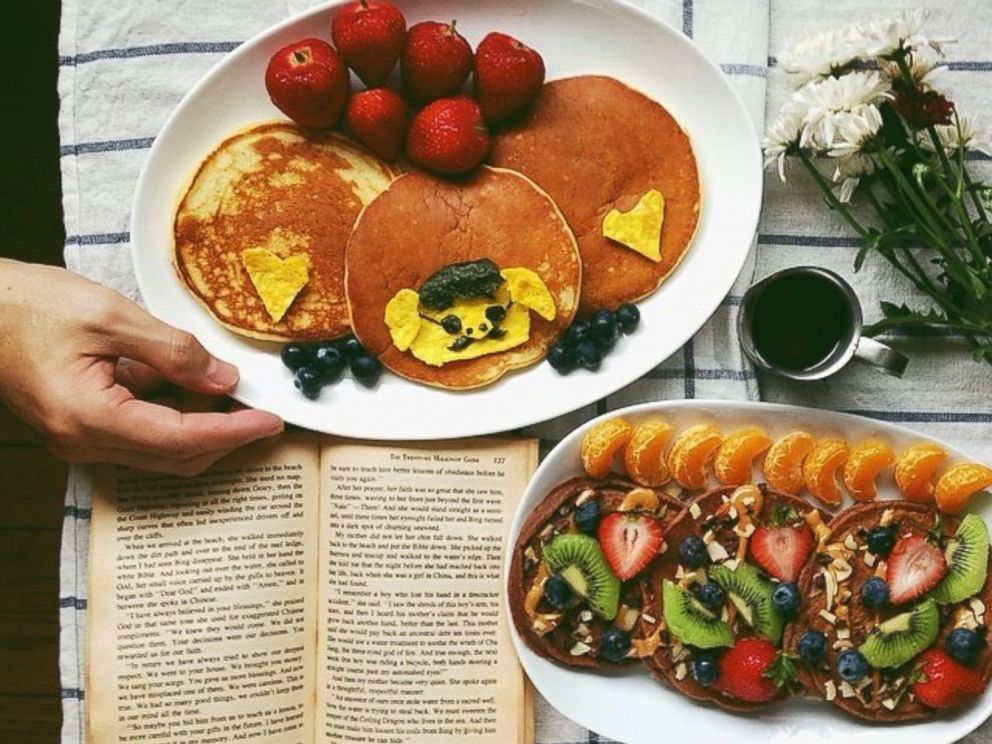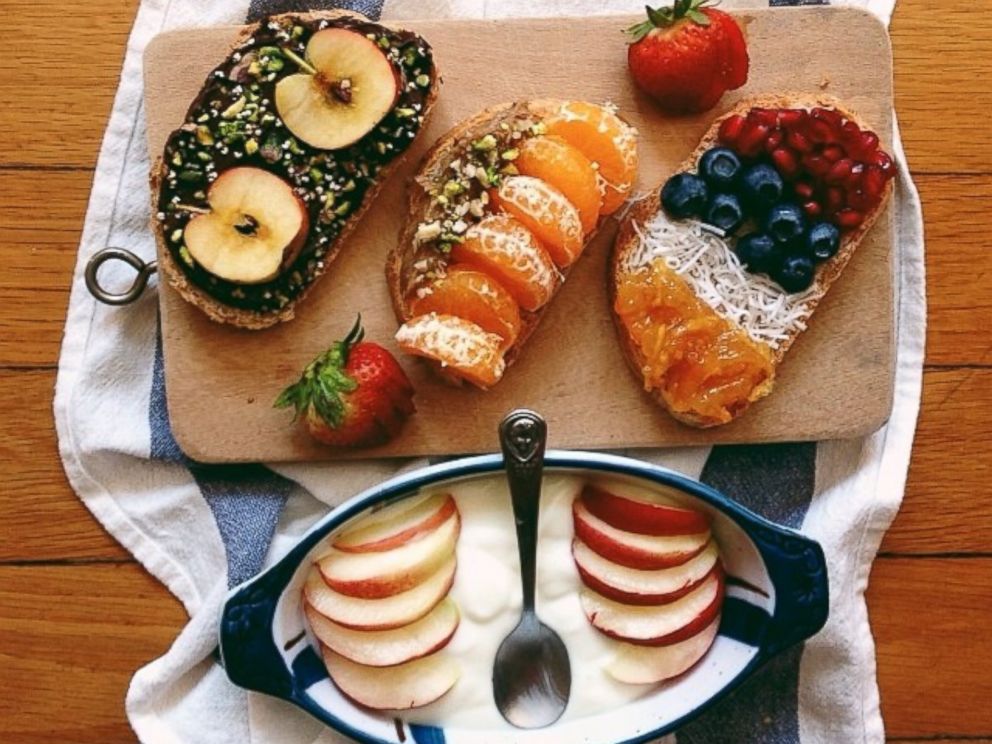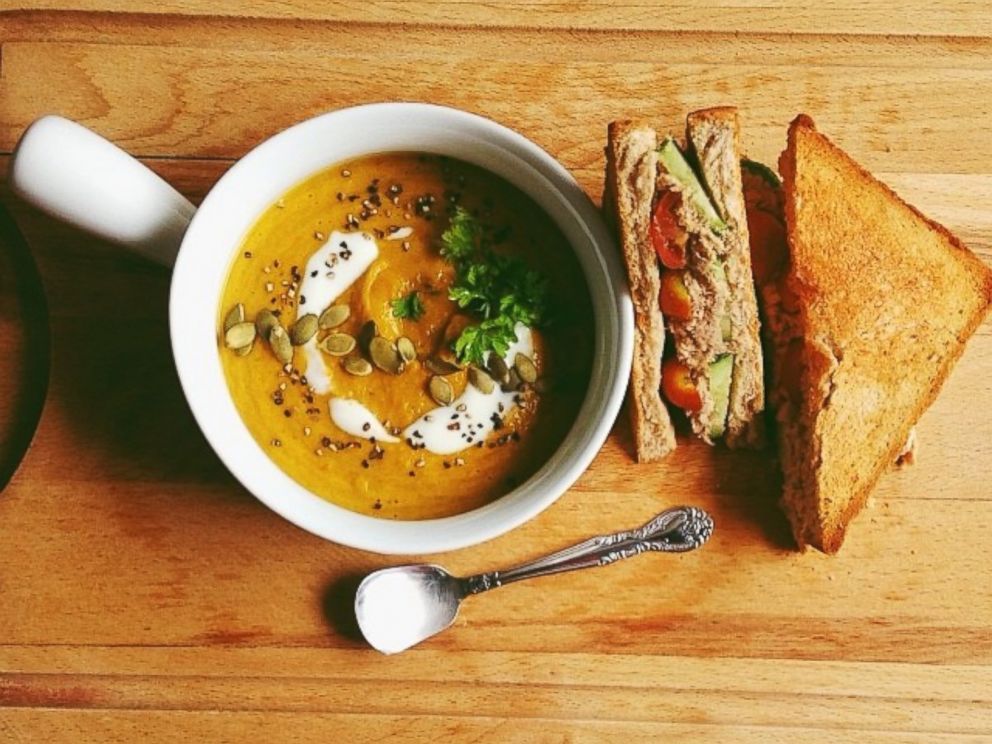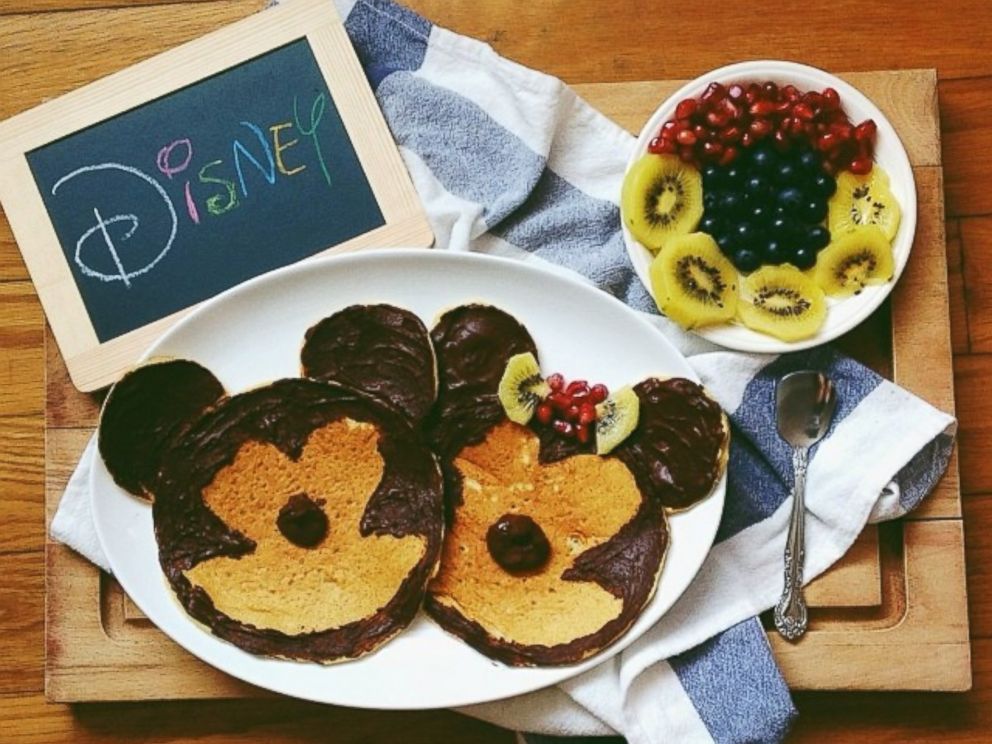 To see more of Lin's images, check out her Instagram account @tumblinbumblincrumblincookie