— -- More than 1,700 Thai students have officially reached Guinness World Records status for the largest gathering of Santa's little helpers.
The children, ages 9 to 15, dressed in pointy ears and elf costumes at a shopping mall in the capital of Bangkok.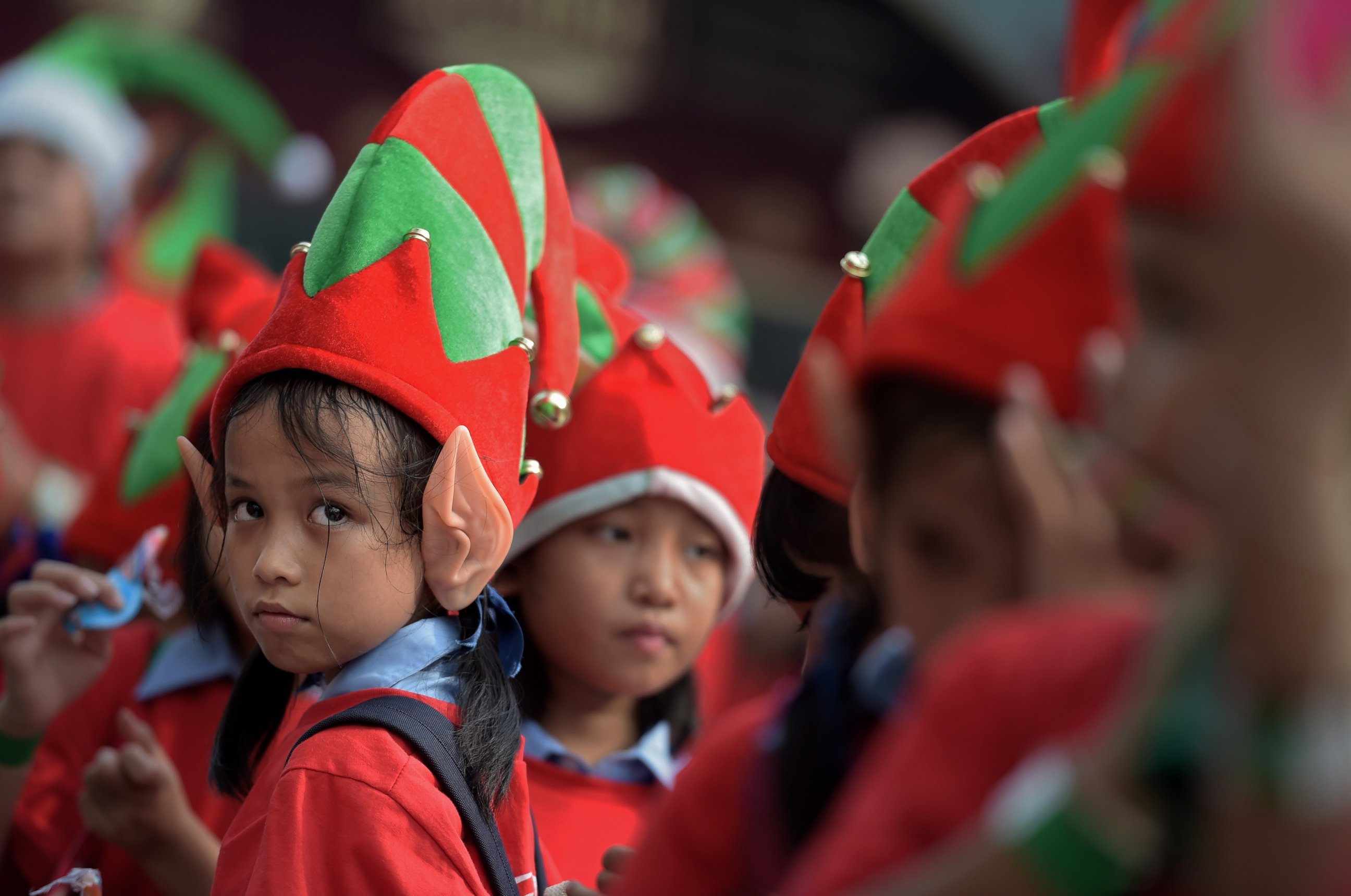 Fourteen children were disqualified for not wearing their plastic ears. With that, a total of 1,762 participants were involved in beating the record.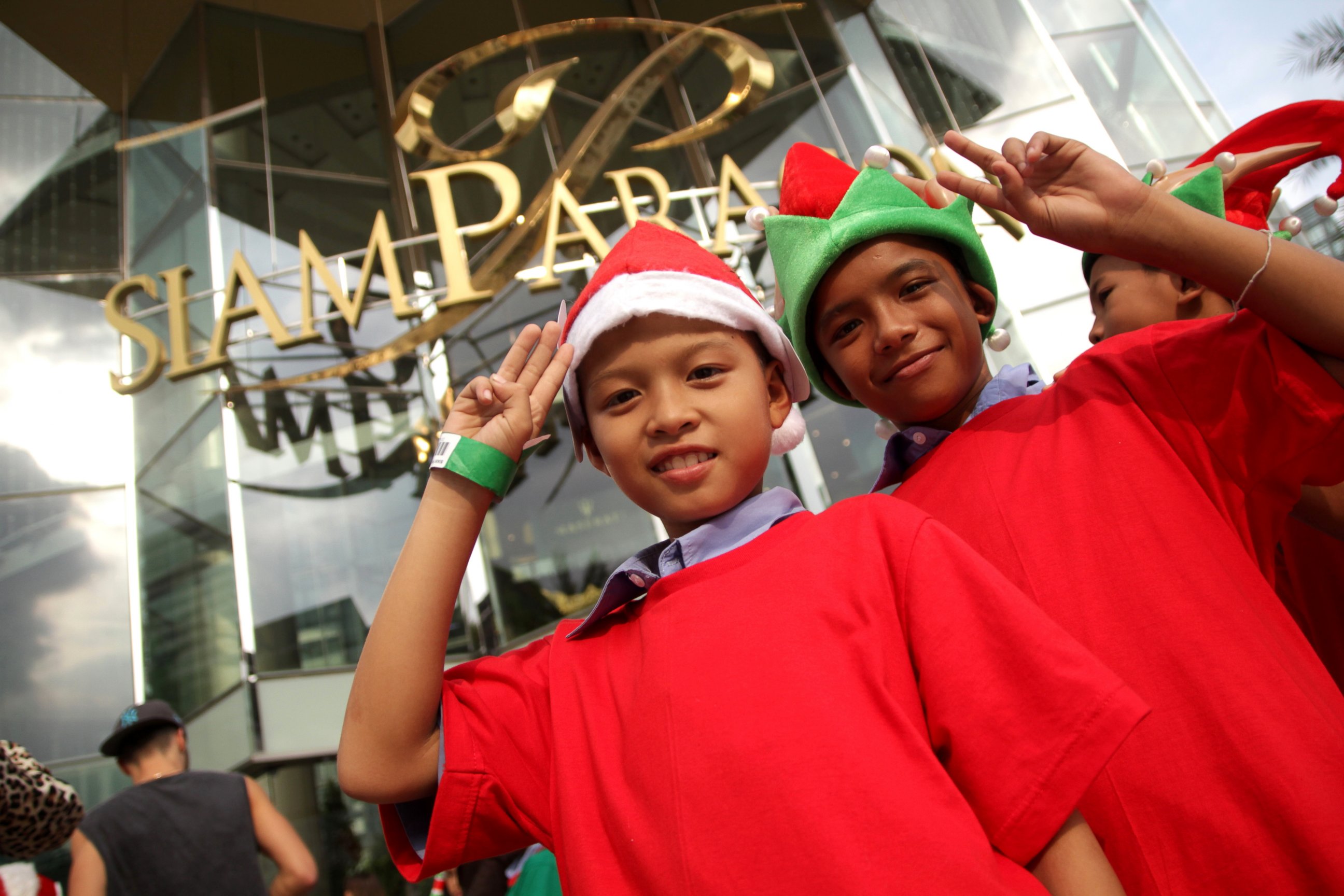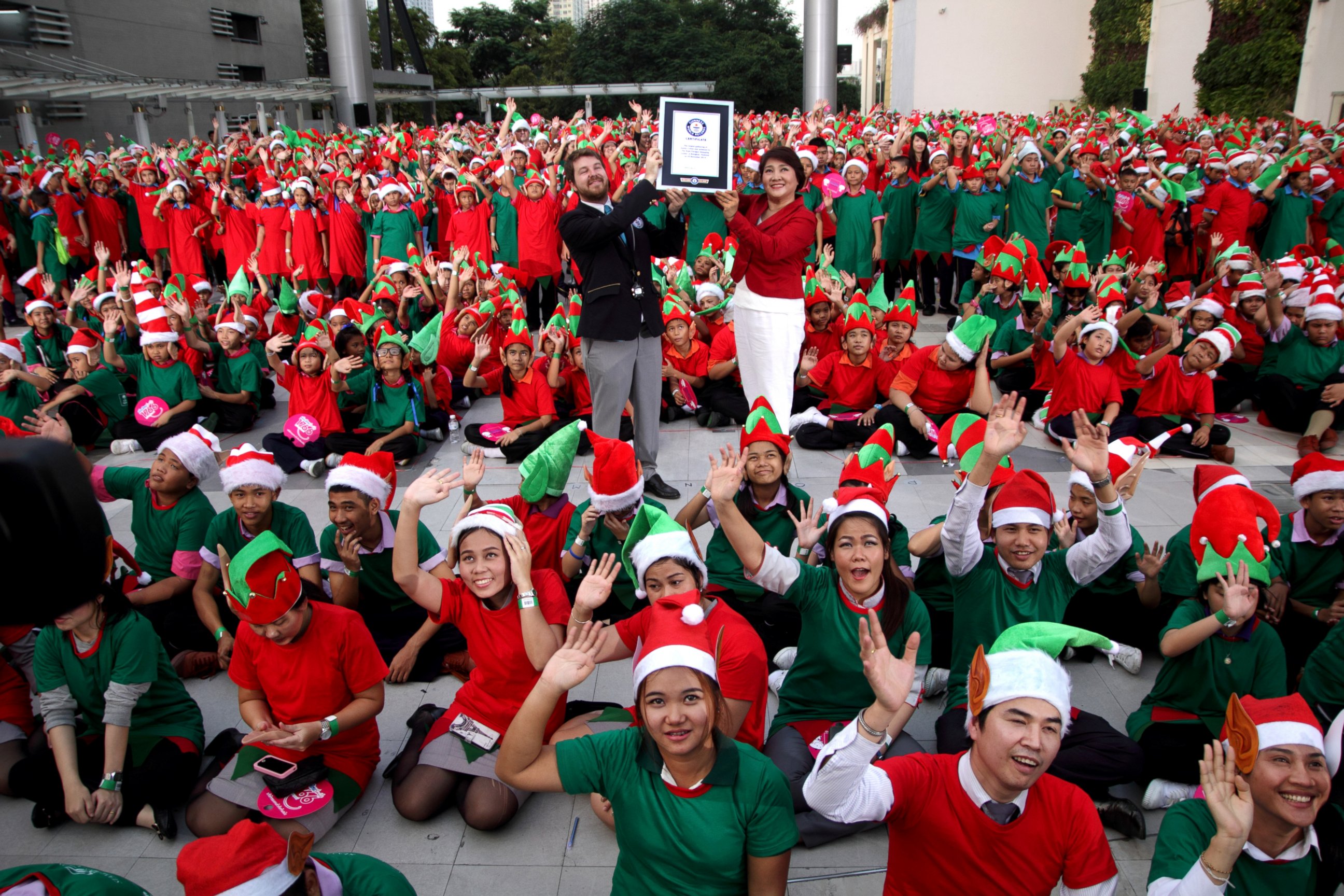 The kids held their positions for five minutes on Nov. 25th before being announced Guinness World Records winners.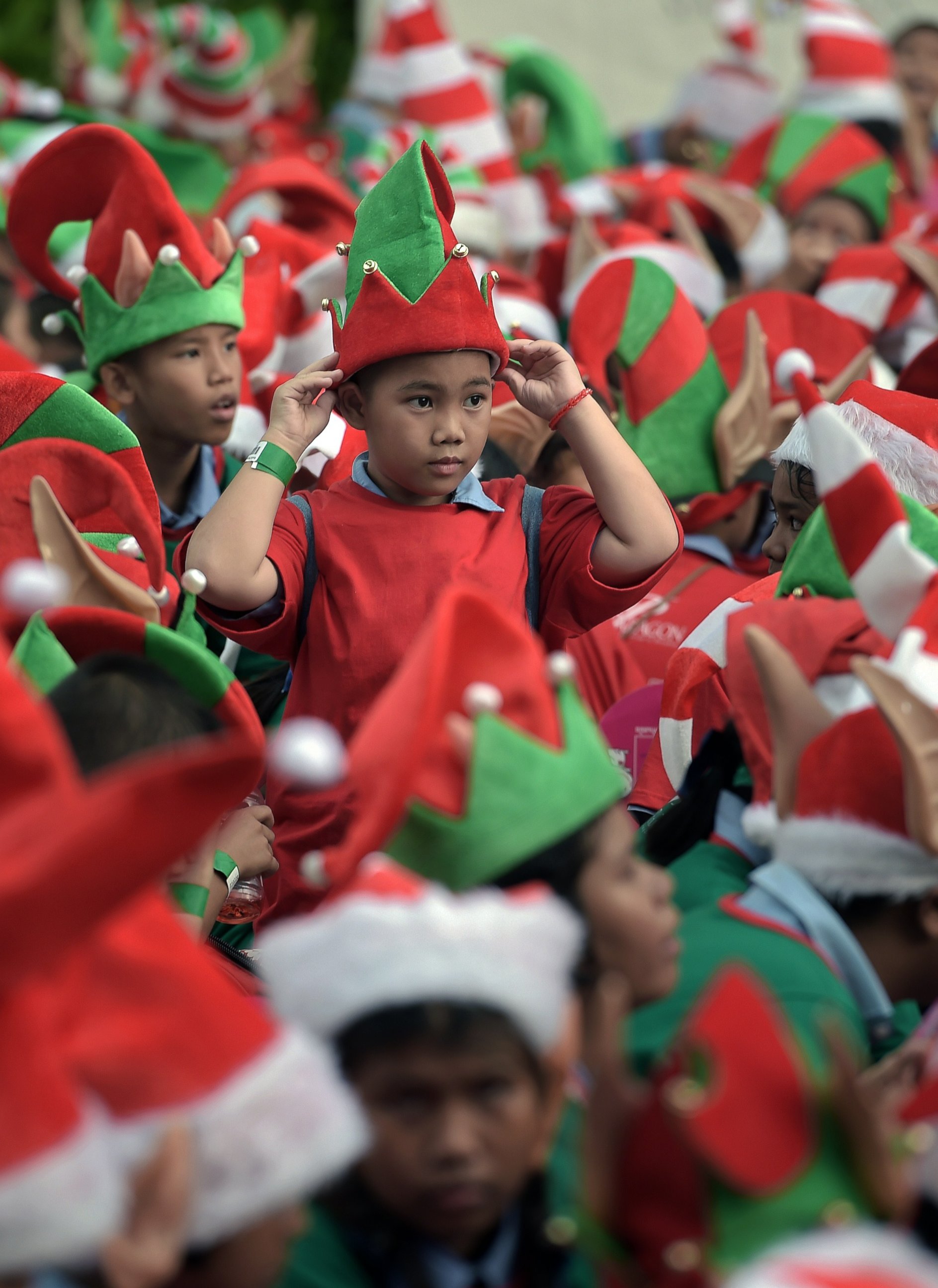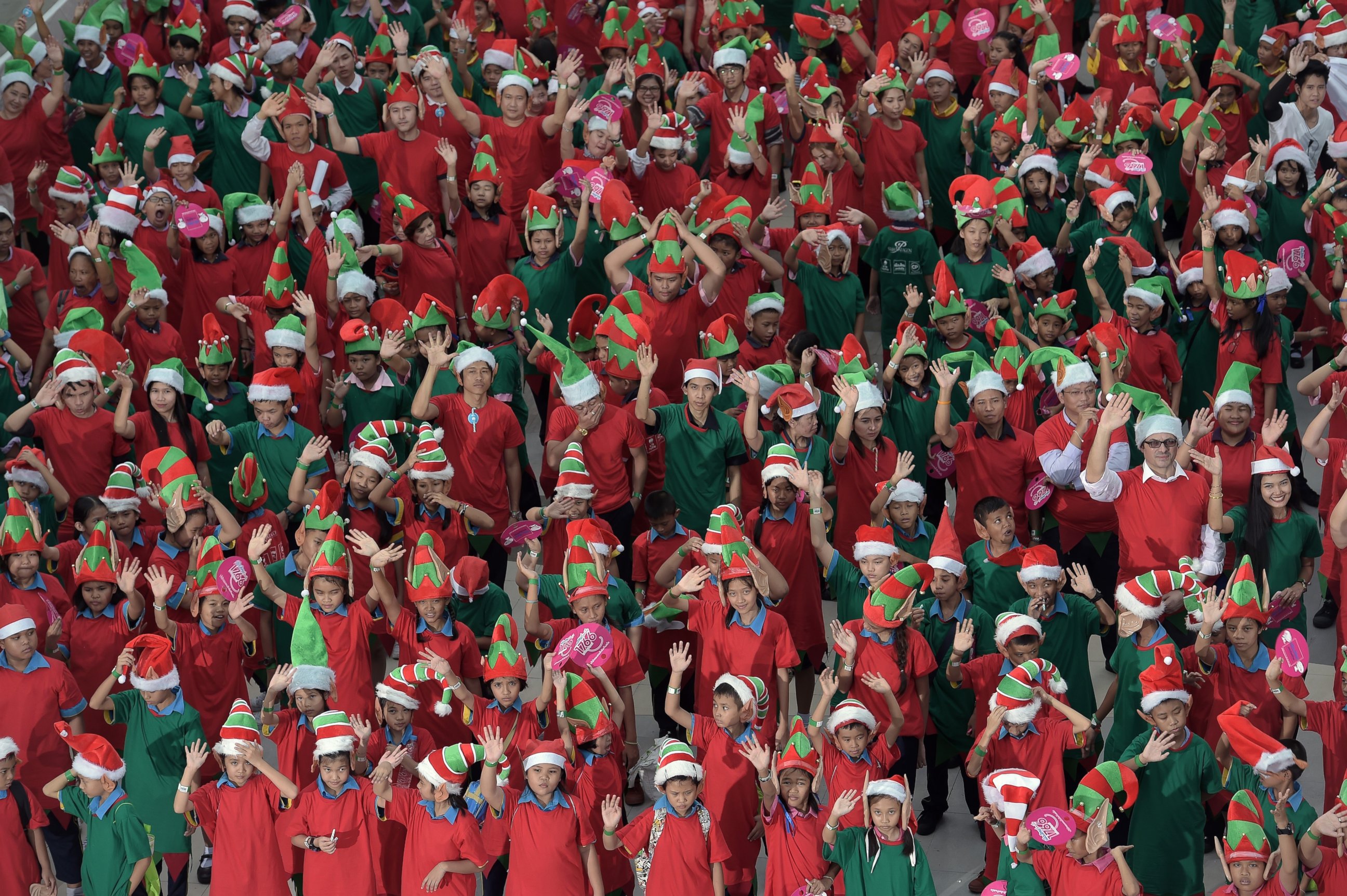 The previous record of the largest gathering of Santa's elves was set at 1,110 Nov. 9, 2013. It was achieved by Stockeld Park and Martin House Children's Hospice in the United Kingdom, according to Guinness.