— -- No doubt these tiny babies will always be precious princesses to their parents, but now they have the photos to prove it.
Disney's "amazing tales of love and heroism have always been an inspiration to me," California-based photographer Karen Marie told ABC News.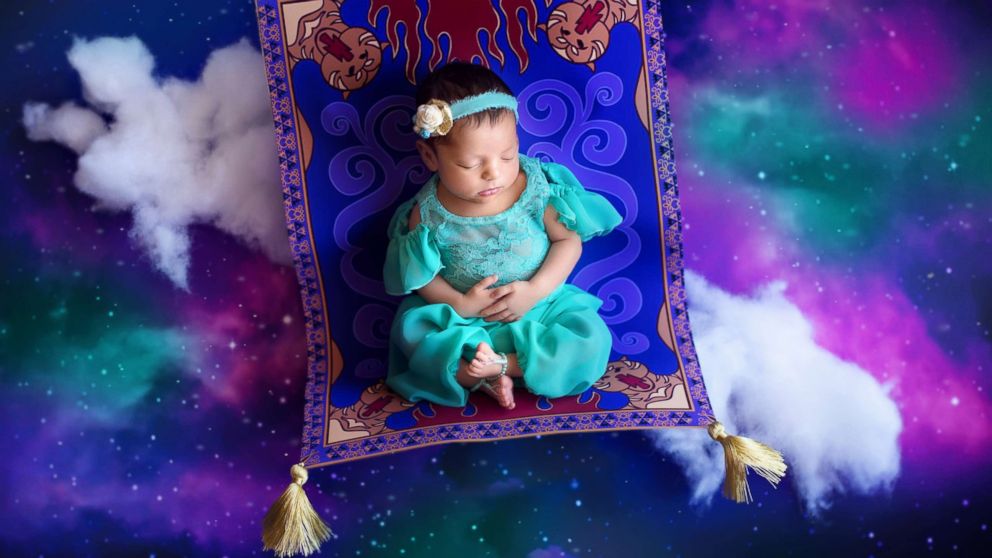 Marie decided to let her favorite Disney films inspire her work, putting out a call for newborn babies for a princess-themed photo shoot at her Belly Beautiful Portraits studio.
Six babies participated, all of whom were about two weeks old at the time of the shoot, Marie said.
The studio decided which baby would be dressed as each princess before they arrived.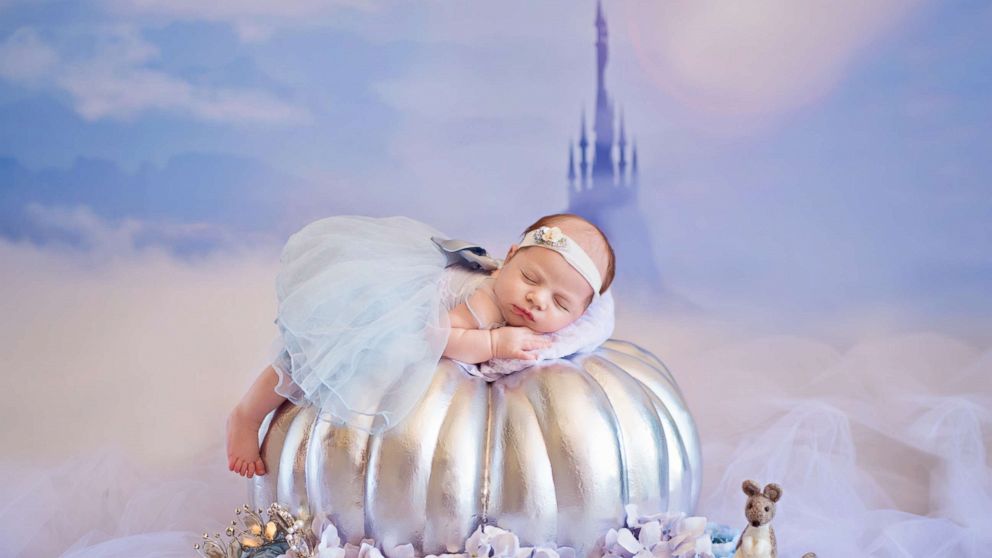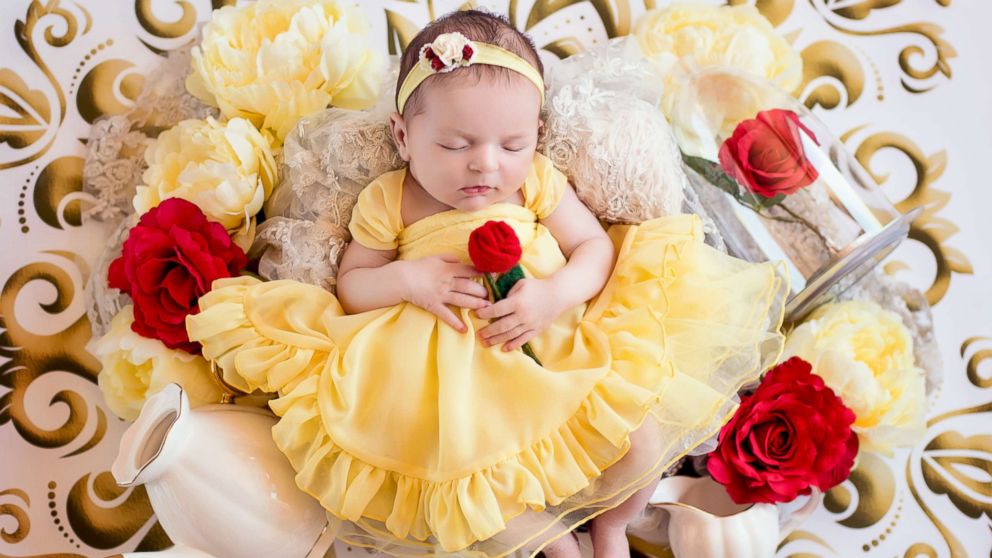 Marie and the babies' parents were surprised to find that the portraits now are being enjoyed and shared by people around the world.
"I hope it's because I captured a small portion of the Disney story in each image and that people see the beauty in what I was trying to create," Marie said.
Marie, who has been a maternity and newborn photographer for more than a decade, said this shoot was special.
"I love seeing the parents doting over their babies dressed as princesses and their reactions to my finished work," she said.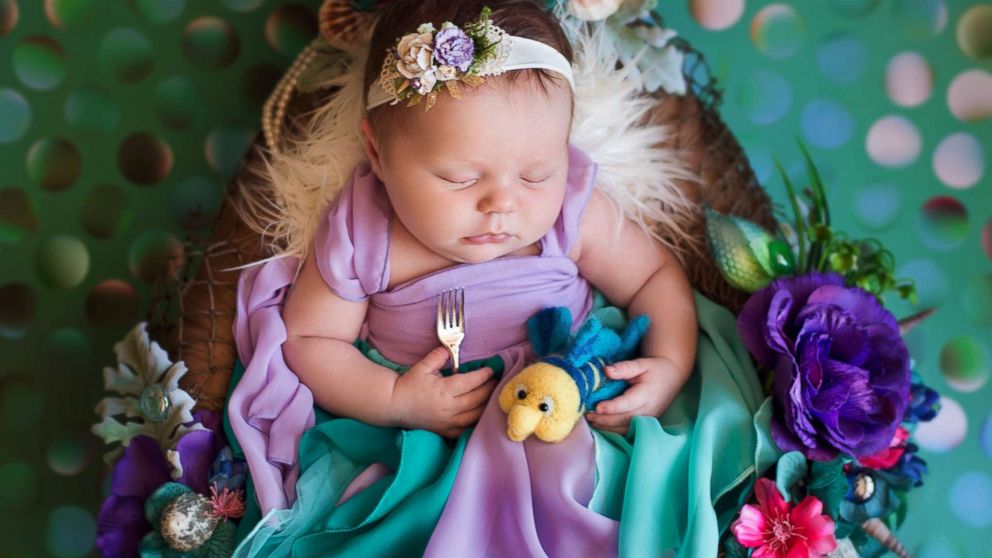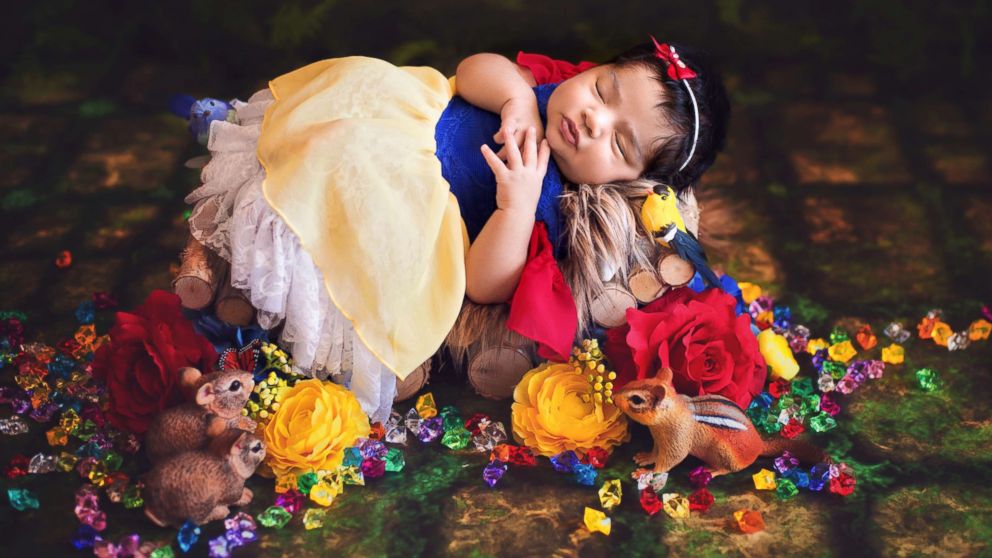 The babies' gowns were created by Sew Trendy Accessories and are now available for sale, so parents can create their own Disney princess-themed photo shoots if they choose.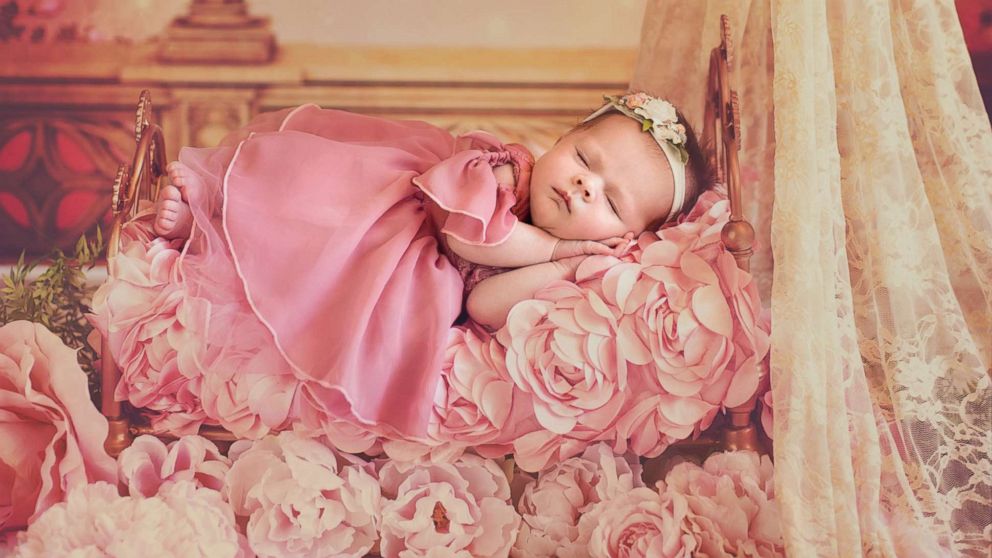 Marie said she has plans for additional Disney princess- and heroine-themed photo shoots in the future.
ABC News is part of parent company Disney.