4 tips to stand out on one of the busiest days for online dating
The first Sunday of the year can be among busiest days for online dating.
— -- The actual Super Bowl is next month, but this Sunday is what at least one online dating site calls the "Super Bowl Sunday for love."
The first Sunday of the year has also been called "Dating Sunday" because of a spike in people logging online on that day to find romance, according to dating sites.
Match.com, for example, is predicting a 42 percent increase in signups by new singles coming to the platform Sunday to find a partner. On the first Sunday of 2017, 2.75 million messages were sent via Match, the site said.
On Tinder, the dating app on which you swipe left or right to show interest, more than 44 million matches were made on "Dating Sunday" last year, the company told ABC News. In comparison, a typical day on Tinder has around 26 million matches.
In addition, nearly 10 percent of all swipes in January typically happen on that first Sunday in January, according to Tinder.
"People have resolved to be more adventurous and try something new, so we've noticed that more and more people sign on to Tinder during the first Sunday of the month," said Rosette Pambakian, Tinder's vice president of brand marketing and communications. "Sunday is traditionally the busiest day of the week for Tinder use, and the 'try something new' mindset [with the new year] really amplifies this."
ABC News also reached out to dating site Plenty of Fish but did not hear back as of this writing.
Kristie Jorfald, a 31-year-old celebrity stylist and one of the more than 100 million single people in the U.S., told ABC News she is turning to online dating this year in her search for a romantic partner.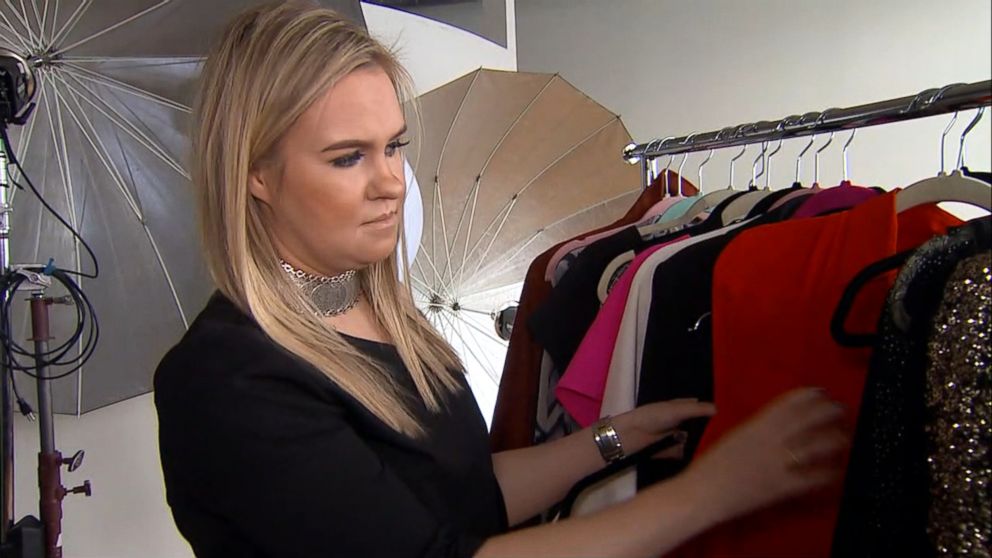 "I would love to find someone that is independent, self-motivated," Jorfald said.
What are some tips for helping singles like Jorfald find success in online dating?
Dating expert Bela Gandhi said one thing to remember is that trying to find love on a dating site requires commitment and patience.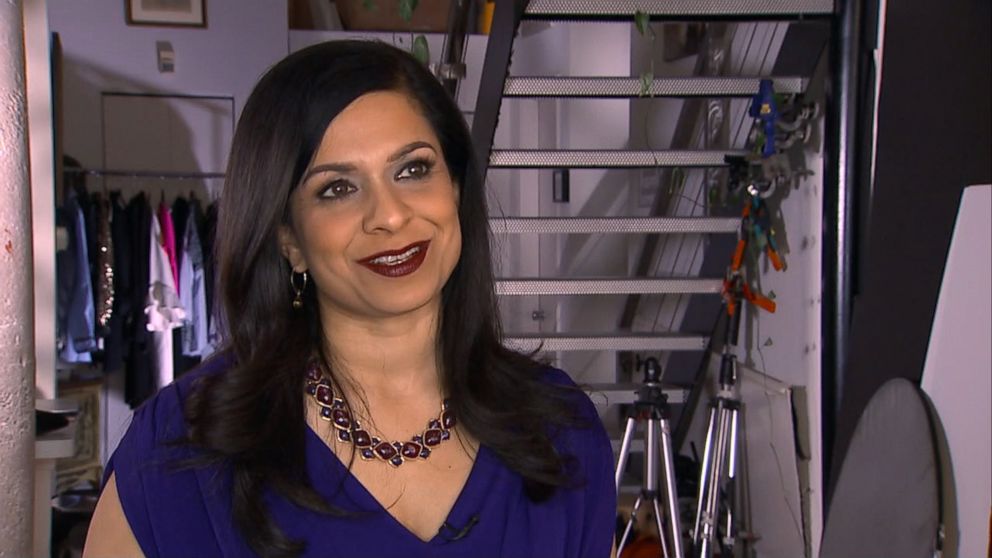 "Dating is a marathon and not a sprint so you have to get up and do something on a daily basis," she said.
Gandhi also said to be cautious if you feel butterflies when meeting someone new as that could be a sign of underlying concern about the person you're meeting rather than excitement.
When looking for a partner, Gandhi said to focus on important qualities like kindness, reliability, loyalty, integrity and supportiveness.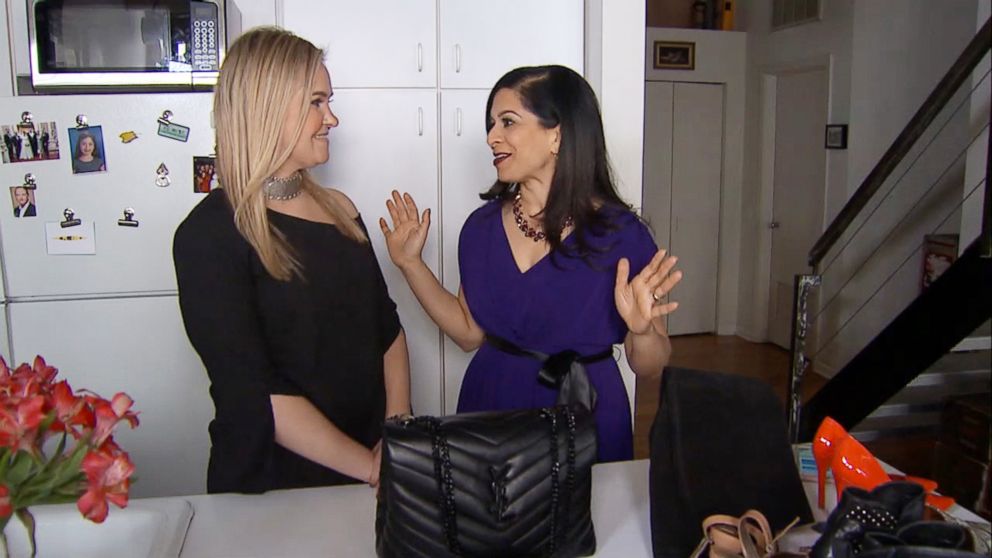 Gandhi, the founder of Smart Dating Academy, offered four more tips for Jorfald and others trying to find love as the "Super Bowl Sunday for love" approaches.
Tip 1: Stick to 1 or 2 age-appropriate sites.
"If you're in your 20s, Bumble is my favorite at this point," she said. "When you're in your 30s and 40s, Match is my favorite site.
"Our Time is dedicated to singles over 50 and EHarmony is also great for those age brackets," she added.
Tip 2: Choose a dynamic photo.
Ninety percent of online dating success is based on photos, experts say.
Gandhi recommends choosing a photo that shows you doing things that you enjoy doing.
Tip 3: Don't move too fast.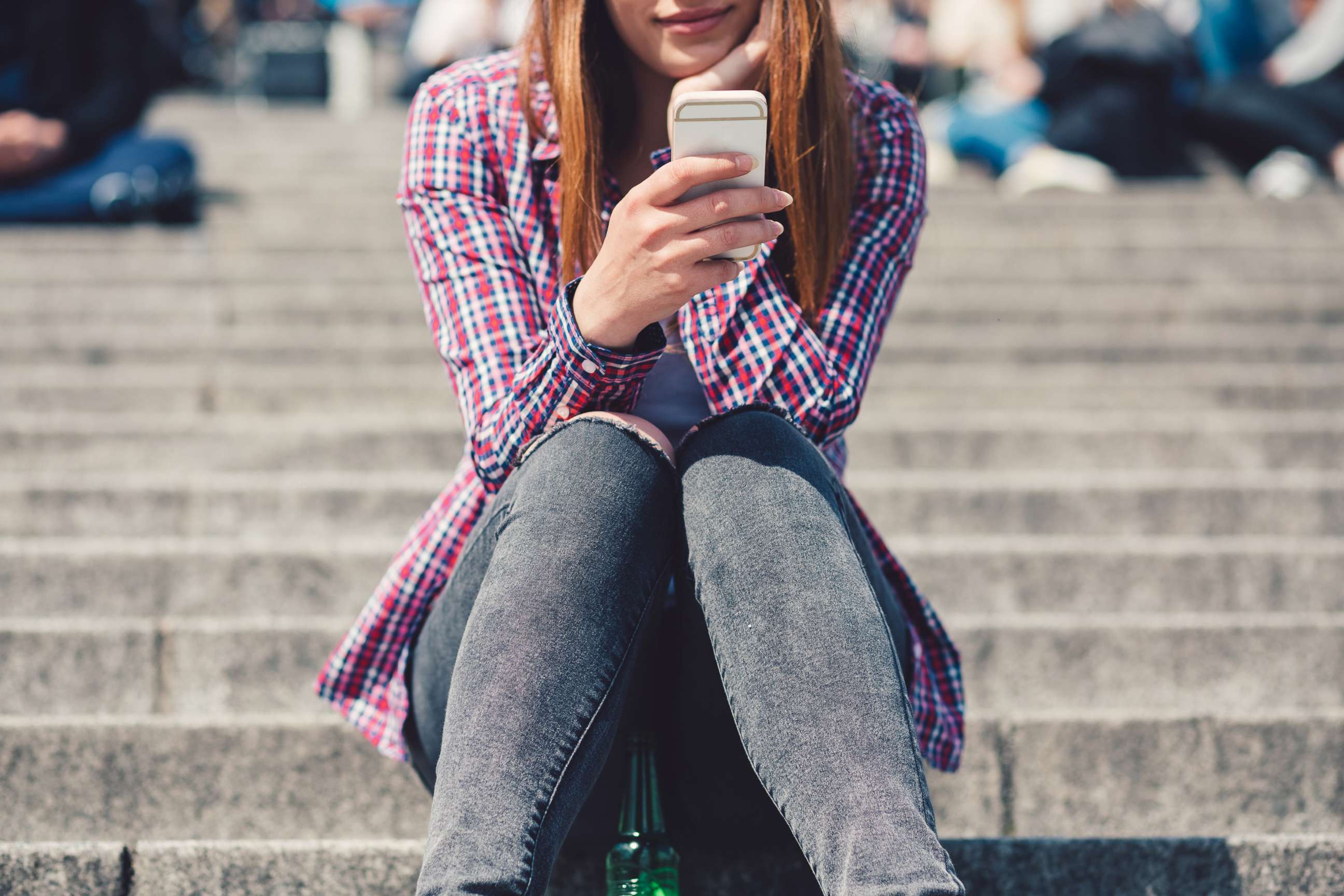 Speak by phone before you meet your online match in person, Gandhi suggests.
For safety reasons, Gandhi also recommends keeping your number private with Google Voice. The service creates an alternate phone number and can be erased at any time.
"You can tell so much about someone. You can separate their cyber-personality from their real personality," Gandhi said.
Tip 4: Don't be too much of a skeptic.
Gandhi said to look at love with what she calls "psychotic optimism."
"It means love will come to me," she said. "It's a 'when.' It's not an 'if.' 'I am in it to win it.'"