Audrey Doering and Gracie Rainsberry, twin sisters separated at birth who were reunited for the first time on "Good Morning America," just returned from their first vacation together in San Diego.
This was the first time Audrey and Gracie have seen each other since their tearful meeting in Times Square on Jan. 11.
"It was superemotional," Gracie's mom, Nicole Rainsberry, said of the vacation. "We found a rental house about two blocks away from the Doerings. When the girls saw each other, they both started running towards each other and embraced, and it was supersweet. They were very excited to see each other."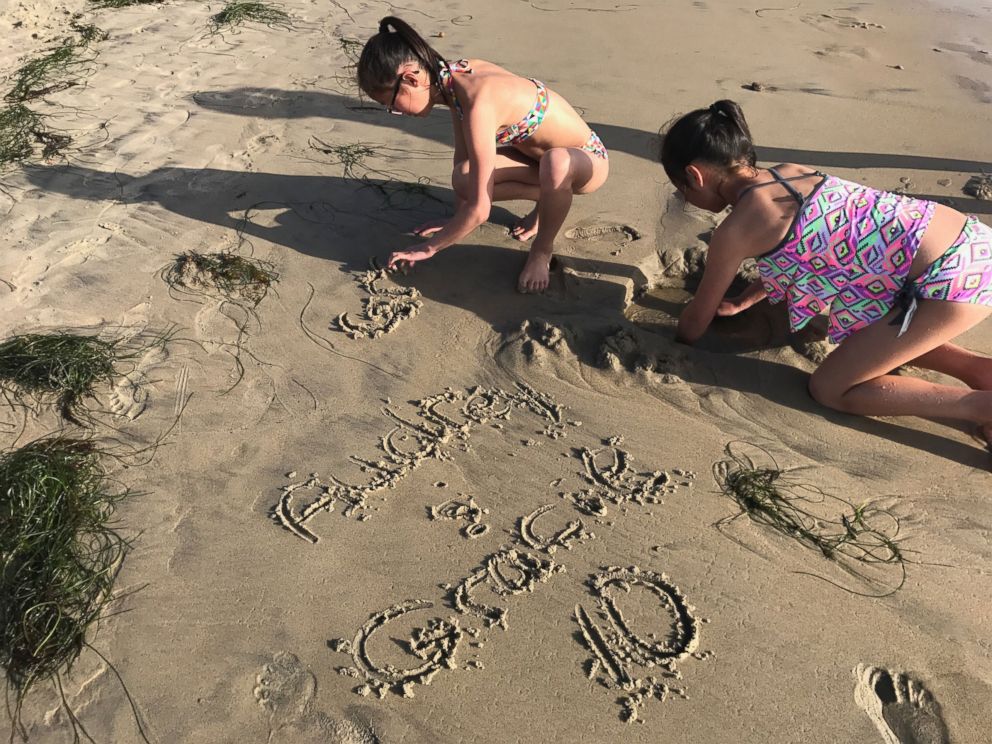 Identical twins Audrey and Gracie were separated at birth in China 10 years ago and then adopted by two American families that lived hundreds of miles apart.
Jennifer Doering became curious about her daughter's past and learned through a Chinese researcher that Audrey had a twin who had also been adopted and brought to the U.S. Doering eventually found Nicole Rainsberry on Facebook, and soon after that, the twins met on "GMA."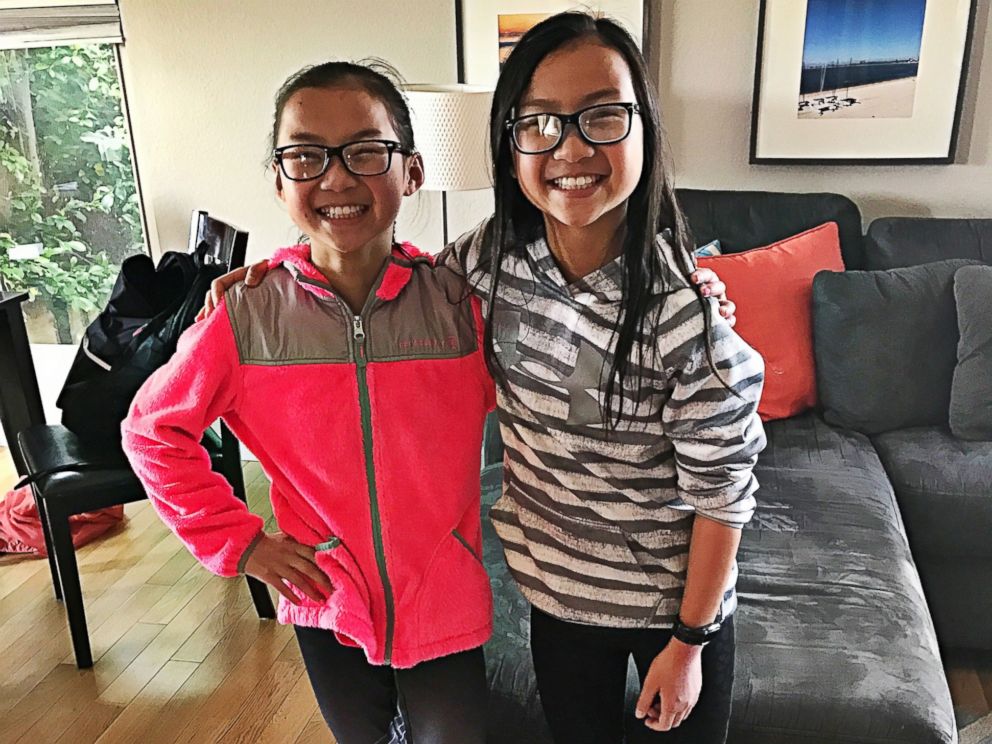 A video of the two girls tearfully embracing on "GMA" has been viewed millions of times on Facebook.
Shortly after the reunion, Gracie said she was feeling excited and happy.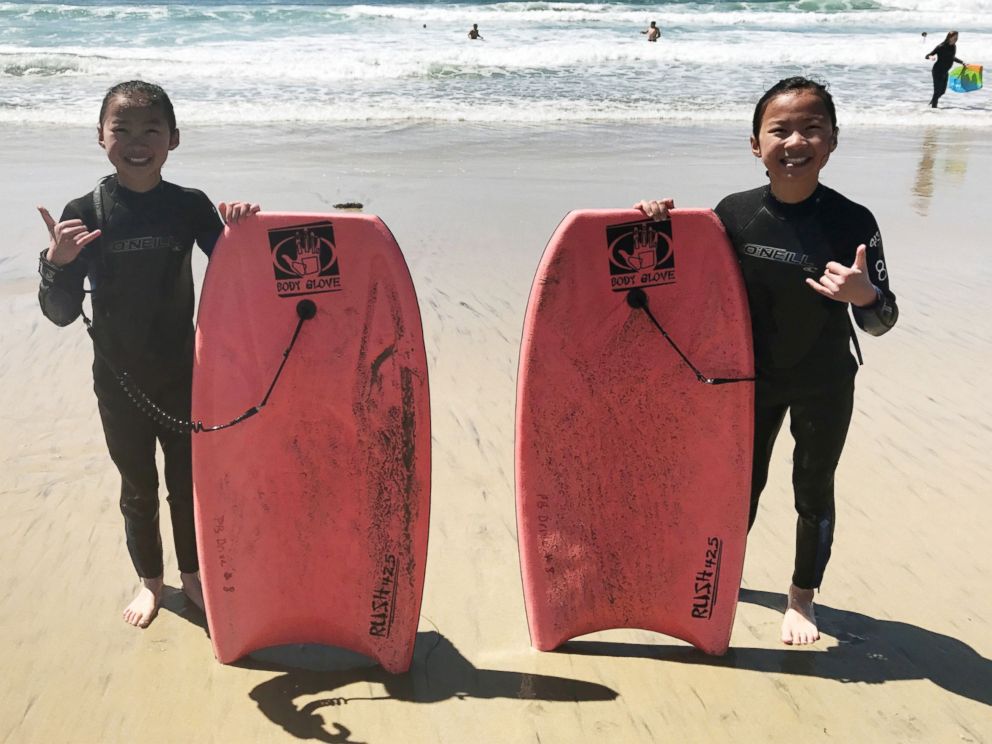 "It's very overwhelming," she said.
Audrey said, "It felt like there was somebody missing. Now it's complete."
The Doerings' and Rainsberrys' weeklong California vacation included boogieboarding at the beach and some quality time together for the girls. Doering said the families have two more trips planned this summer.
"I think we both realize it's our new normal, and we're happy," she said. "our families get along really well, and we're excited that we can spend some time together where they can truly be sisters and be together."