Virginia Woman Using Coupons to Help Feed 30K People by Her 30th Birthday
Lauren Puryear, 29, spends hours each week buying and serving food for the needy
September 19, 2016, 2:10 PM
— -- While some of her peers might be thinking of exotic vacations or parties to mark their 30th birthdays, Lauren Puryear has set a lofty goal for herself.
The 29-year-old from Woodbridge, Virginia, plans to deliver 30,000 meals to people who are hungry and homeless by the time she turns 30 next year on September 14.
]/>
Puryear, who works with adults who have mental health issues in her day job, has also committed herself to using coupons to feed as many people as possible for the least amount of money.
"My first couponing experience ever was canned vegetables," Puryear told ABC News of the hobby she began about eight months ago. "I was able to get them for four cents a can at Dollar General so I bought 420 cans and I added chicken and rice to that meal."
"I figured if I could coupon for the vegetables I could coupon for everything," she said.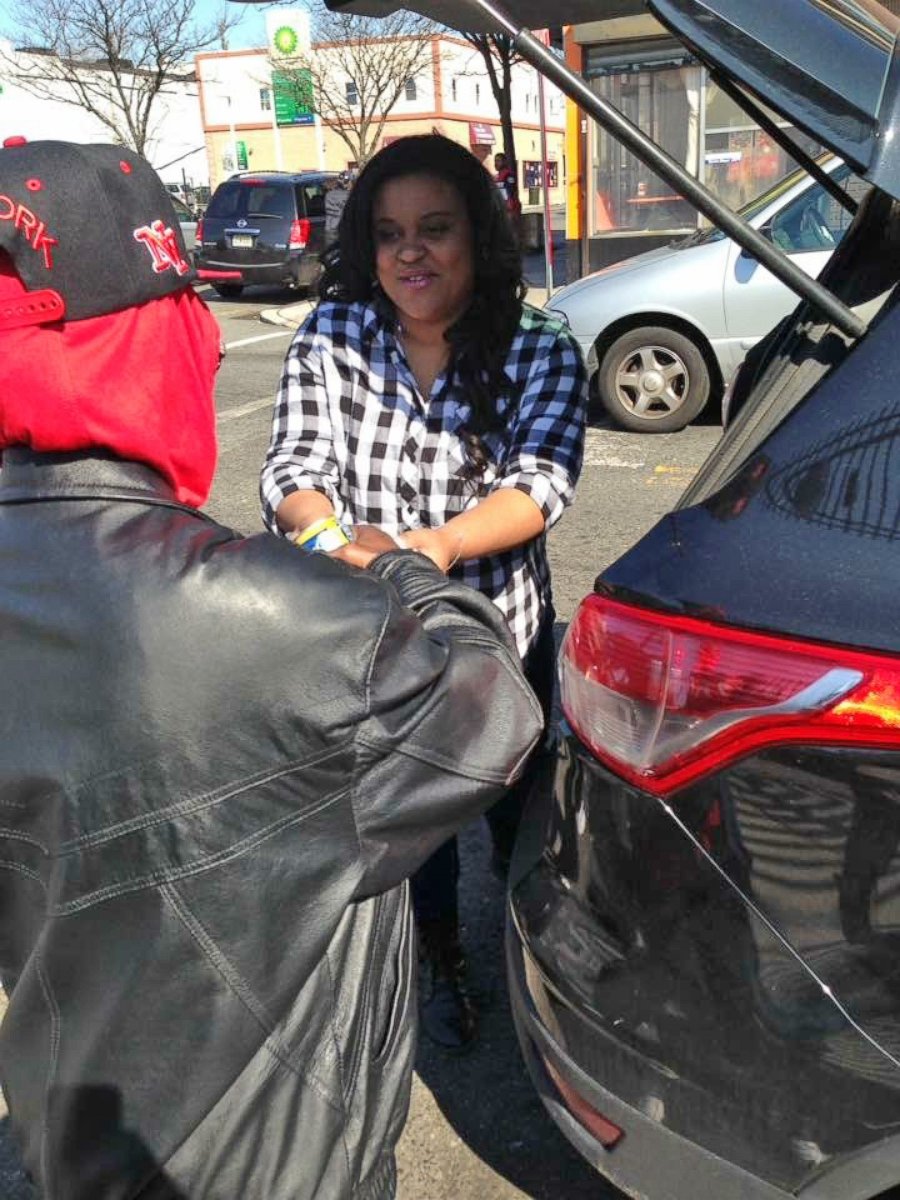 Puryear said she often gets money back for items with her coupons and reinvests that money to buy more food. She recruits her friends and family to search coupon circulars each week. She also brings friends and family with her to buy and transport the food, which she keeps in a rented storage unit.
"I can spend anywhere from five to 10 hours a week," she said. "Some stores have limits on how much you can buy, so sometimes I have to get my friends to come with me to buy it and bring their cars so we can transport it."
Puryear, the mother of a five-year-old son, said she began feeding homeless people in 2012 after her grandmother died. She wanted to continue her grandmother's legacy of giving back to the community, so she started her own organization called For the Love of Others and delivers food in her local area and around her home state of New Jersey.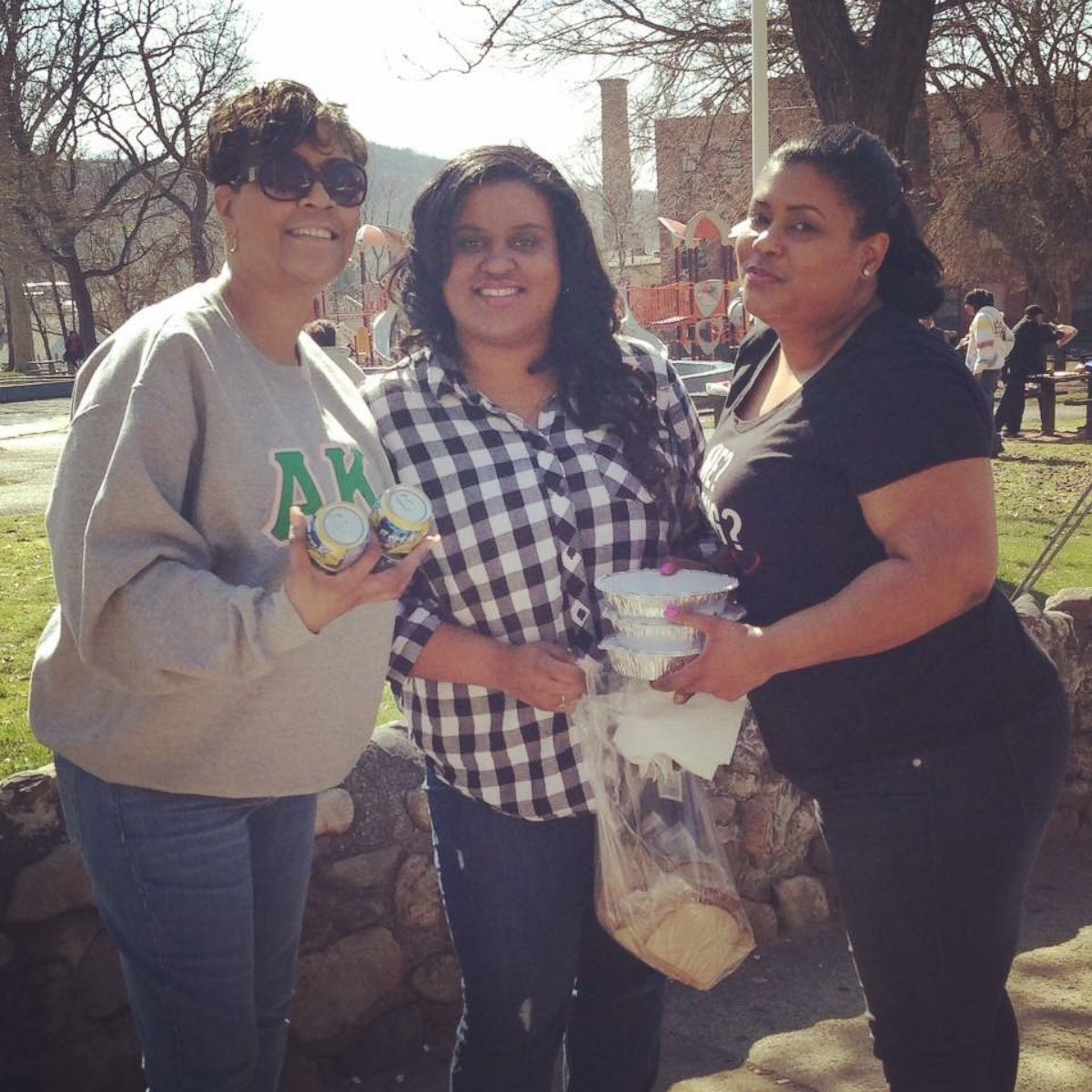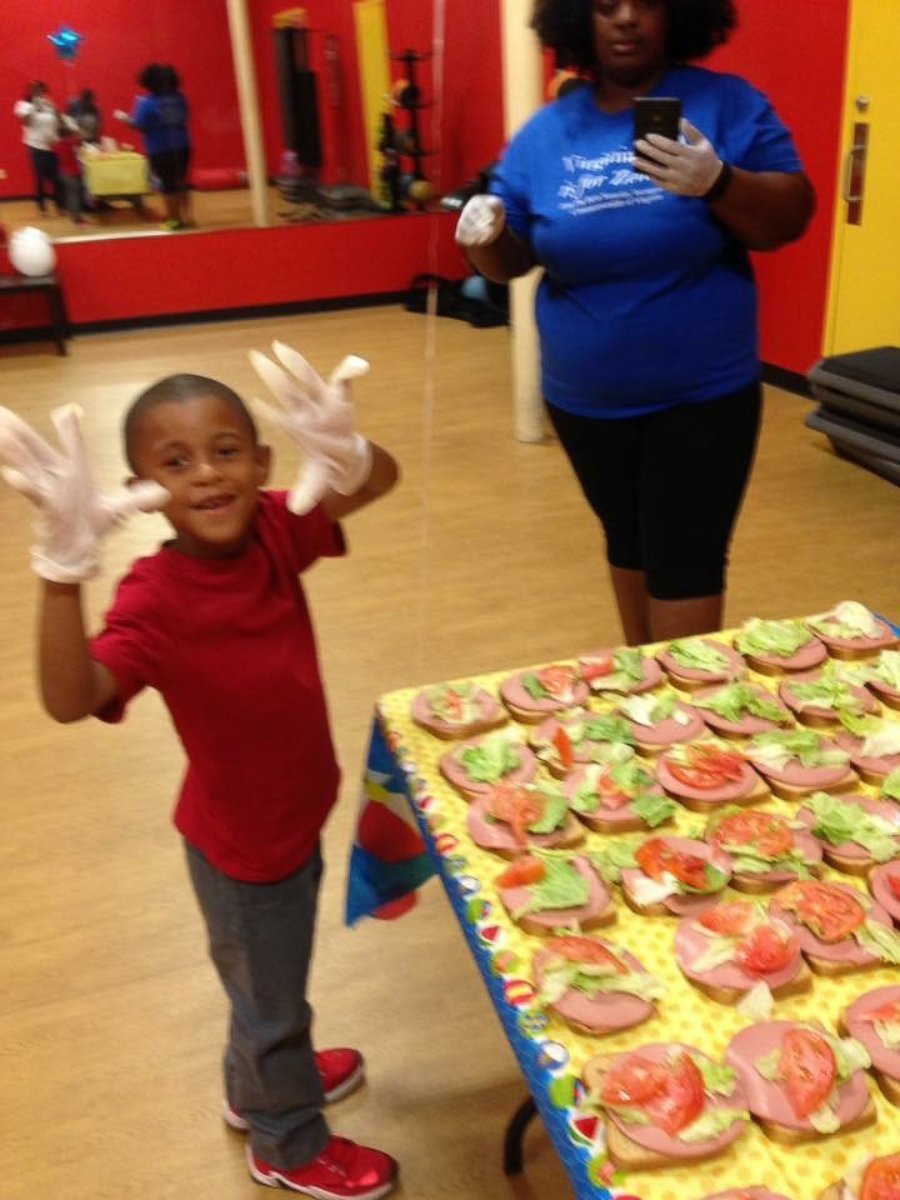 "I first research locations where there is a homeless population and then look at the laws to make sure I'm able to serve in public. And then I just go to the area and let people know I'm there," she said. "We try to be as social as possible and investing in them, sometimes they ask for prayer."
Puryear said she has fed 5,572 people since she started couponing. Her next big delivery will be in Washington, D.C. in October, where she plans to feed 1,200 people.
"Just knowing that we're making a difference in someone's life, that's the most rewarding thing and what keeps me going," she said.