— -- Twenty-nine gallons of breast milk is a lot of time to spend on the pump.
But for Amy Bormann of Rhinelander, Wisconsin, it was well worth it to help babies in need.
The mom of two told ABC News she was breastfeeding her second child and at some point realized she had two deep freezers full of back up supply. Not wanting to stop breastfeeding her baby yet -- then six months old -- and also not wanting her milk to go to waste, she asked a local lactation consultant about donation.
Over the course of her "breastfeeding journey," as she called it, she donated 3,702 ounces to The Milk Bank donation center at Aspirus Wausau Hospital in Wausau.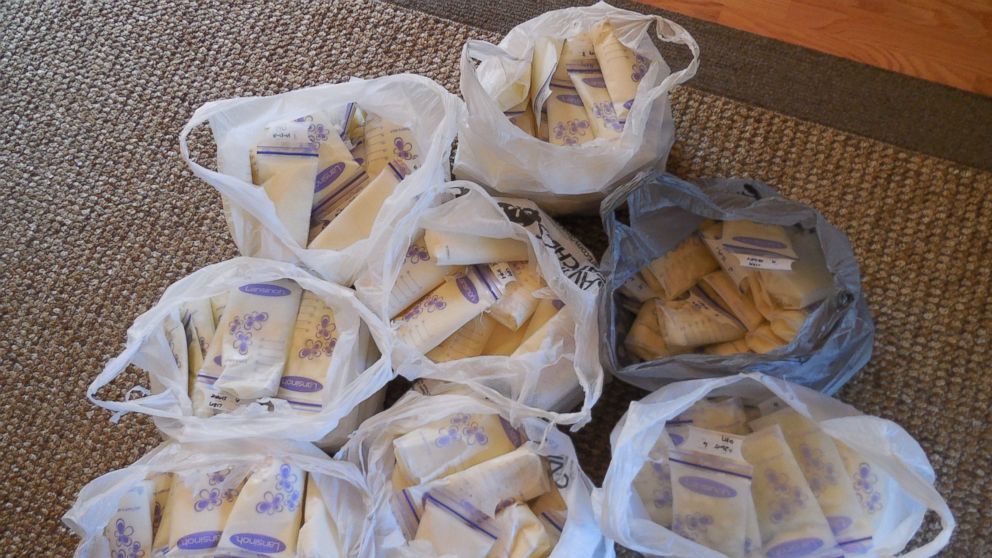 "I worked in a NICU," Bormann said, "and know how important breast milk is for premature babies."
Susan Lindekugel, a lactation consultant at the birthing center at Aspirus Wausau Hospital who does not know Bormann, agreed. "We're always looking for milk," she said. "It comes from all around the nation, the same way a blood bank works."
Lindekugel said 29 gallons is a very large donation.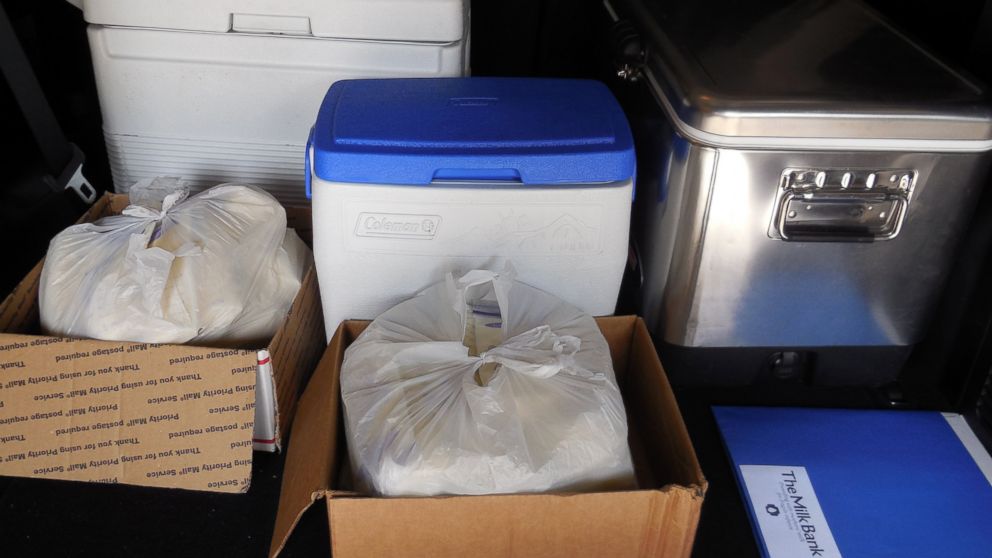 "Most women get between 2-5 ounces every time they pump and pump 8-10 times per day. You do the math," she said.
While Bormann said it was a huge time commitment, she also said it "was an amazing experience." She also said the approval process wasn't hard: some paperwork, lab tests and a note from her child's pediatrician that he wouldn't lack for milk if she began donating.
"It's such an easy process and I would hope that if other moms had extra milk they would donate too. It's totally worth it to keep at it a little longer. Every little bit goes a long way."