— -- A California woman lost 77 pounds in one year after she made a New Year's resolution to cook all of her family's meals at home.
"I turned to my husband and said for the first time, 'I'm considering weight loss surgery,'" Brittany Williams, 27, of San Diego, told ABC News. "I didn't think it was possible to lose all the weight by myself."
"January was like my last-ditch effort," Williams said of the resolution she made on the first day of 2017.
Williams, a mother of three, reached a peak weight of 261 pounds after suffering through several miscarriages in addition to her successful pregnancies.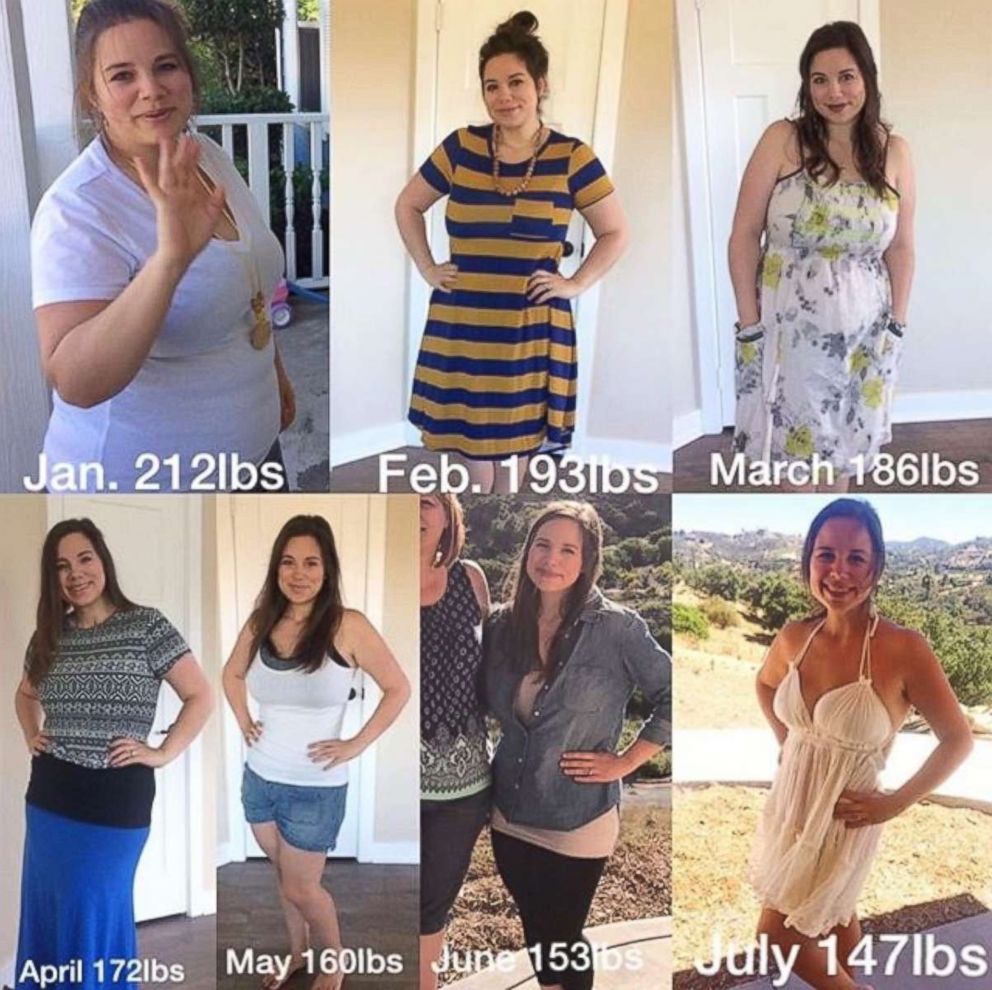 She was motivated to lose weight when she realized she couldn't sit on the floor or run and play with her kids, all under the age of 6.
Williams began using an Instant Pot her husband had bought her years before in order to fulfill her New Year's resolution of cooking at home.
"I probably use it for five or six dinners a week but I'll also use it daily for hard boiled eggs or to make a frittata for breakfast," she said of the Instant Pot, a hybrid of a slow cooker and pressure cooker that has proved a best seller this holiday season.
"It made everything so quick and convenient," said Williams, who has no affiliation with the product. "I'm one of those moms who would say, 'Oh it's 4:30, what am I going to make for dinner?' So it fit into my life really easily."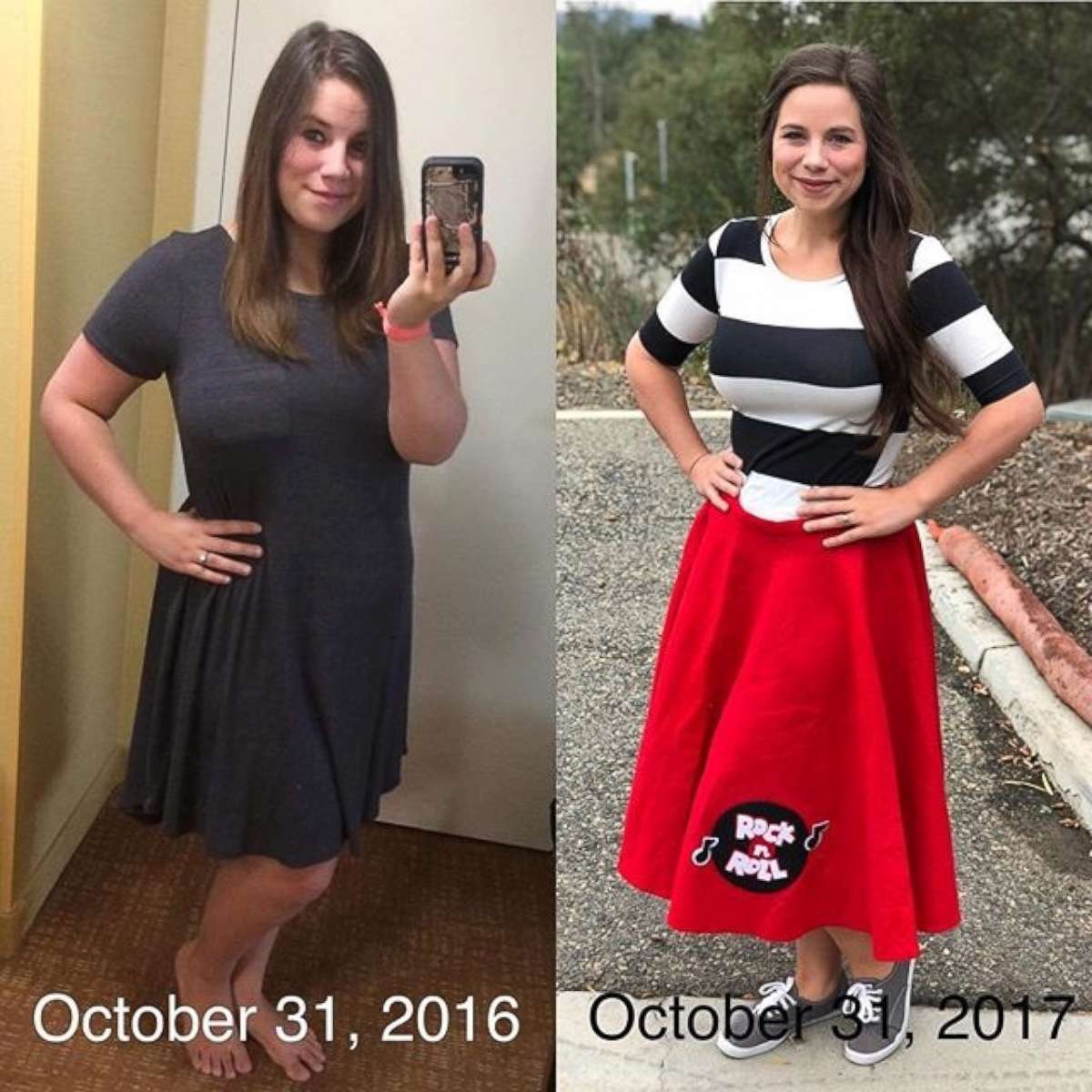 Before her New Year's resolution, Williams said she would skip breakfast and eat tortilla chips covered in cheese and chili for lunch, a frozen meal for dinner and brownies or cookies for desserts.
The pizza delivery person also knew her by name, she said, because she would order dinner out so frequently for her family.
"Now I start my day off with water and always eat breakfast, usually either a smoothie or a frittata in the Instant Pot," she said. "And lunch we usually do raw veggies -- so a salad with olive oil and balsamic vinegar -- and for dinner I'll do something again in the Instant Pot like a vegetable lasagna or a beef stew or a chicken stew."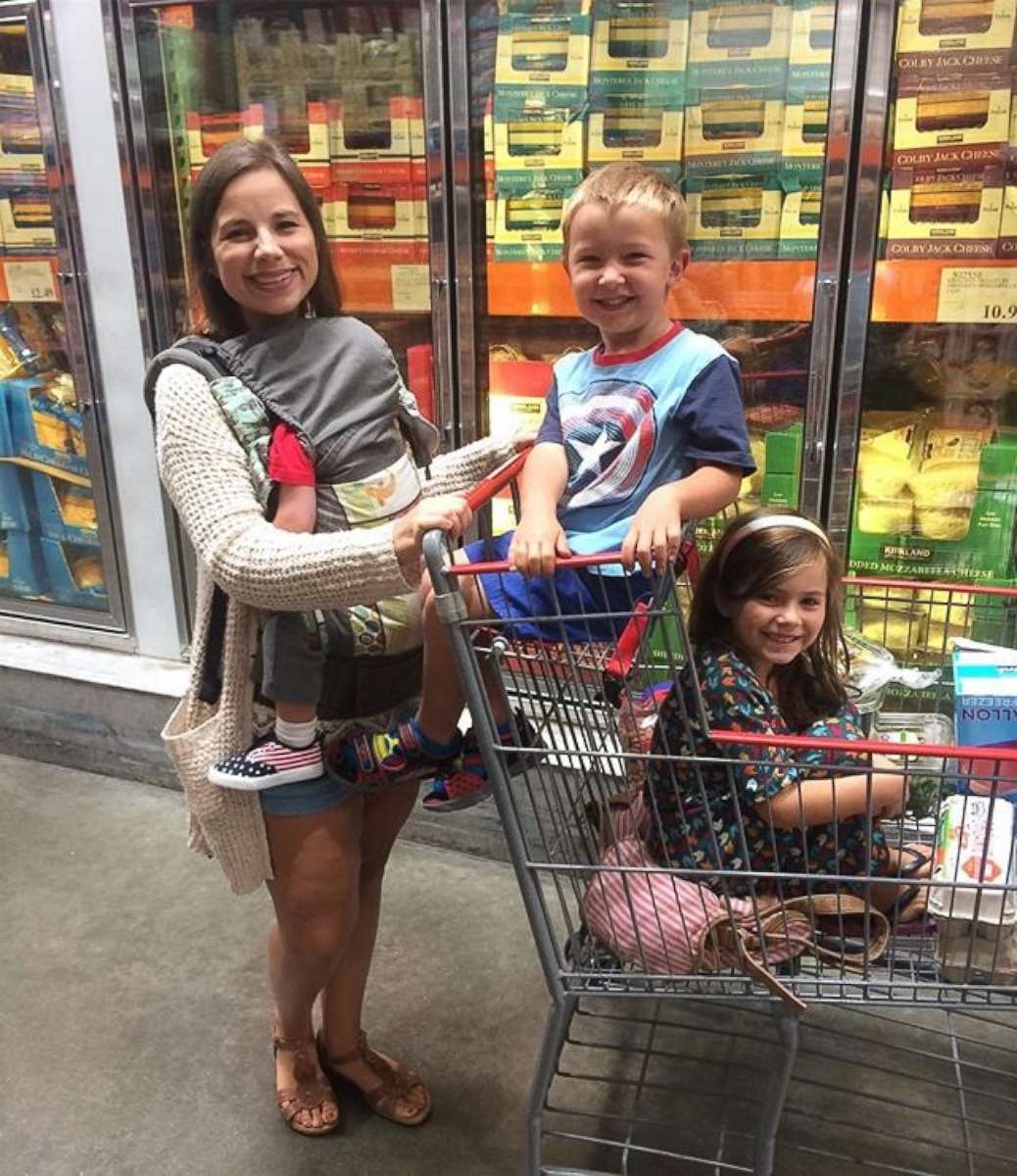 In addition to the weight loss, Williams said cooking meals at home has helped her family's budget. The family of five now spends about $250 on groceries every other week.
Williams began documenting her weight loss on social media and developed such a following that she started a blog where she posts tips and recipes, particularly for the Instant Pot.
"It's just really neat to see the ripple effect that one person can have," she said. "I don't want people to get discouraged because it wasn't that simple for me. It's attainable."
For Williams, the key to her weight loss success was when she said she realized she was not on a diet but making an adjustment to her lifestyle. On Jan. 1, 2018, after her New Year's resolution is met, Williams said she will be back in the kitchen cooking healthy meals for herself and her family.
"I was so tired of being sick and tired and the challenge is really what pushed me," she said. "Go at your own pace. If it's totally overwhelming for you to think about cleaning out your pantry, just go one meal at a time."
"Just give it a try."