— -- When Kyle Jauregui and his family went to an Arizona grocery store to pick up a birthday cake for his younger sister, they learned the cake had already been paid for.
"We were pretty shocked and really grateful," Jauregui, 23, told ABC News. "When we read the card we all just felt an overwhelming amount of love and just felt really blessed."
The card that came with the cake was written by Ashley Santi, 33, who also paid for the cake for Jauregui's sister, a complete stranger to her.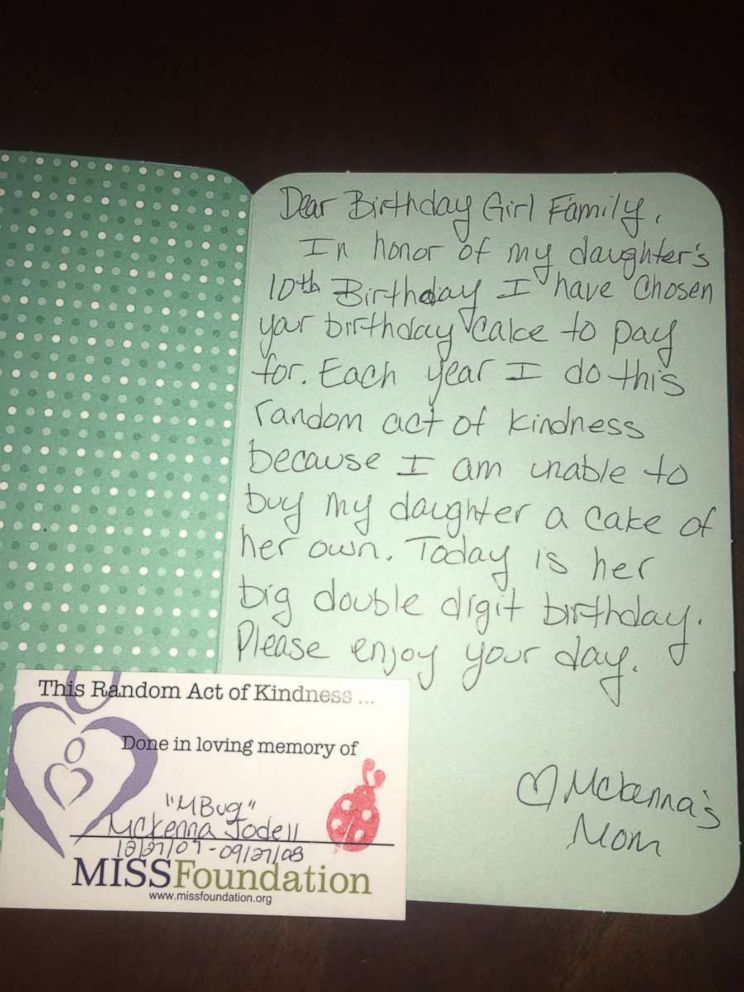 Santi, of Scottsdale, lost her only child, daughter McKenna, in 2008. McKenna, who was 9 months old at the time, died of a traumatic brain injury after a television set fell on her in a freak accident.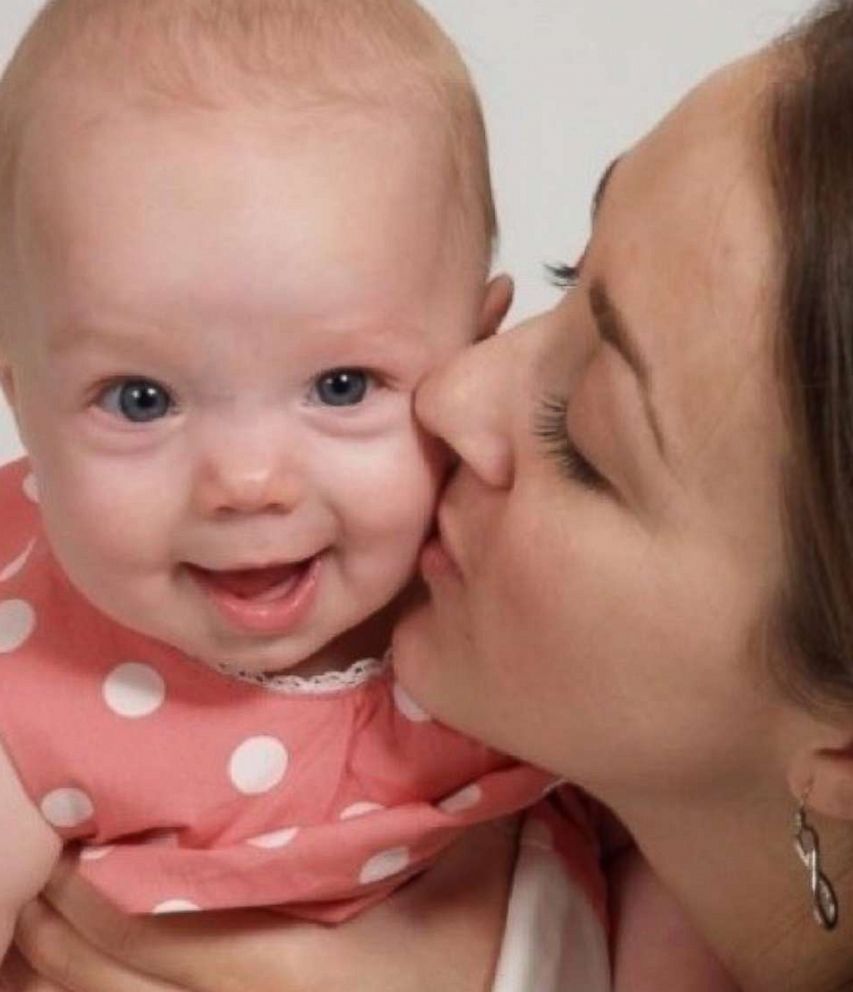 Since 2010, Santi has anonymously paid for a birthday cake for a stranger on McKenna's birthday, Dec. 27.
"I wanted to do something special for her birthday," Santi said. "Each year I get a blank card and fill it out with whatever comes to mind and then leave it with the bakery to give to the family."
Jauregui wanted to share the random act of kindness and tweeted photos of the cake and the card left by Santi.
That tweet connected Santi to Jauregui, and he and his family spoke to her on New Year's Eve.
"It was amazing," Santi said. "You want to be anonymous but it's kind of neat to see how they react.
"McKenna is impacting more lives than I imagined," she said.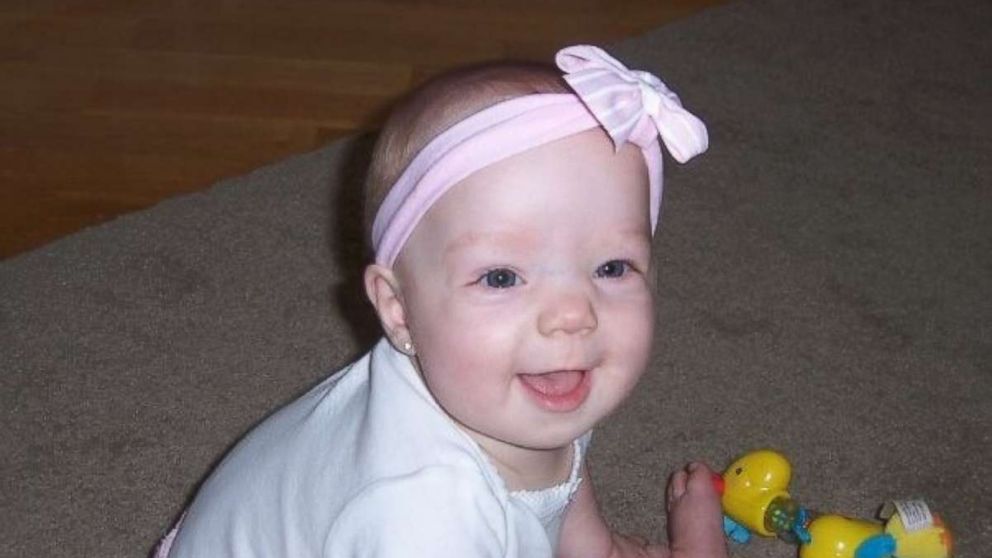 Through the phone call Santi learned that Jauregui's sister, Madison, shares McKenna's exact birthday. Madison turned 11, one year older than McKenna would have turned this year.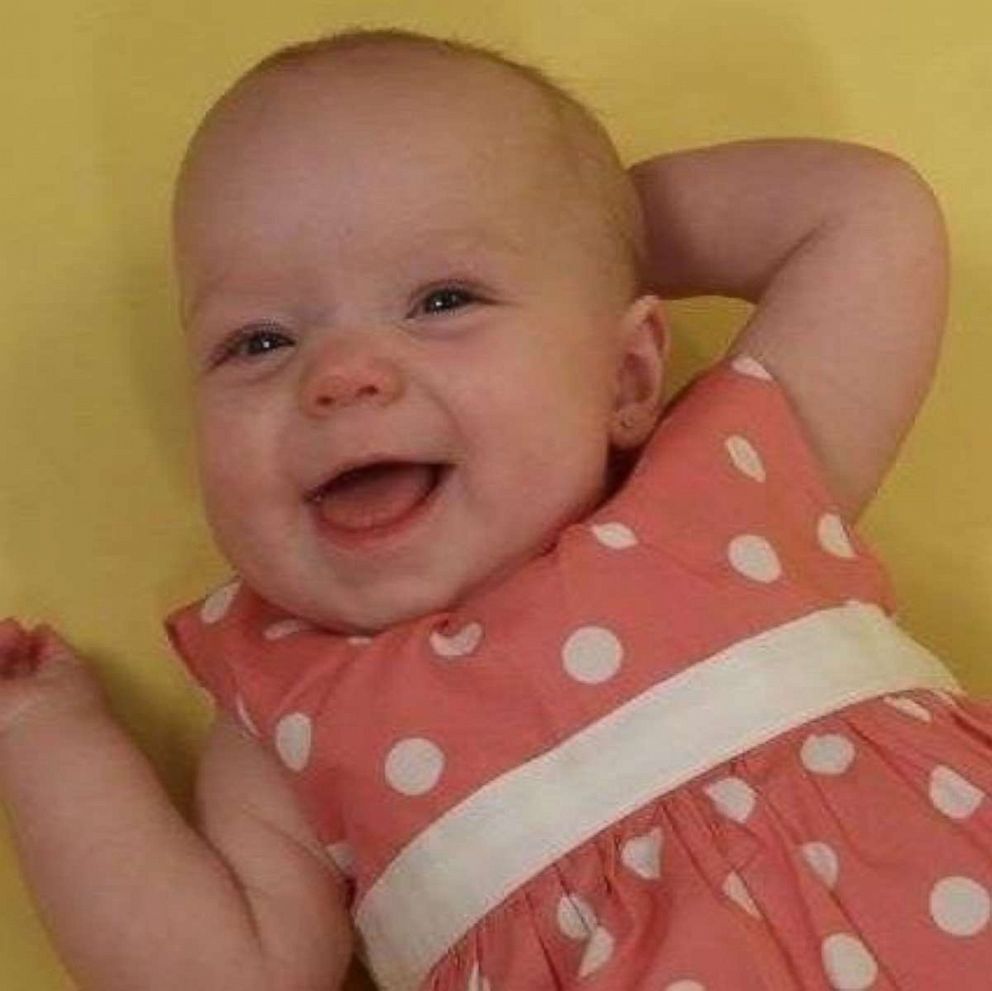 "That was pretty awesome," Santi said. "It's her birthday so I want to do something special because I would do something special if she was alive. It's just kind of my way of honoring her and loving her."
Jauregui said Madison felt like she had a guardian angel with her on her birthday.
"I think it was overwhelming for my sister," he said. "She just felt a little bit of extra love and extra blessed that day and felt like she had a guardian angel looking over her."
Jauregui's family, including Madison, plan to meet Santi in person this weekend.