— -- Chris Morley and his girlfriend of two years, Chelsea Newble, always play pranks on each other.
"We just like to laugh all the time," Morley told ABC News.
So when the University of Memphis graduate proposed to Newble, 23, at Santa's Enchanted Forest theme park in Miami, Florida, she refused to believe him.
In a video that's now been viewed more than 8 million times on Facebook, after Morley, 24, drops down on one knee at the funnel cake stand, Newble repeatedly asks him, "Are you being serious right now? No, you're not."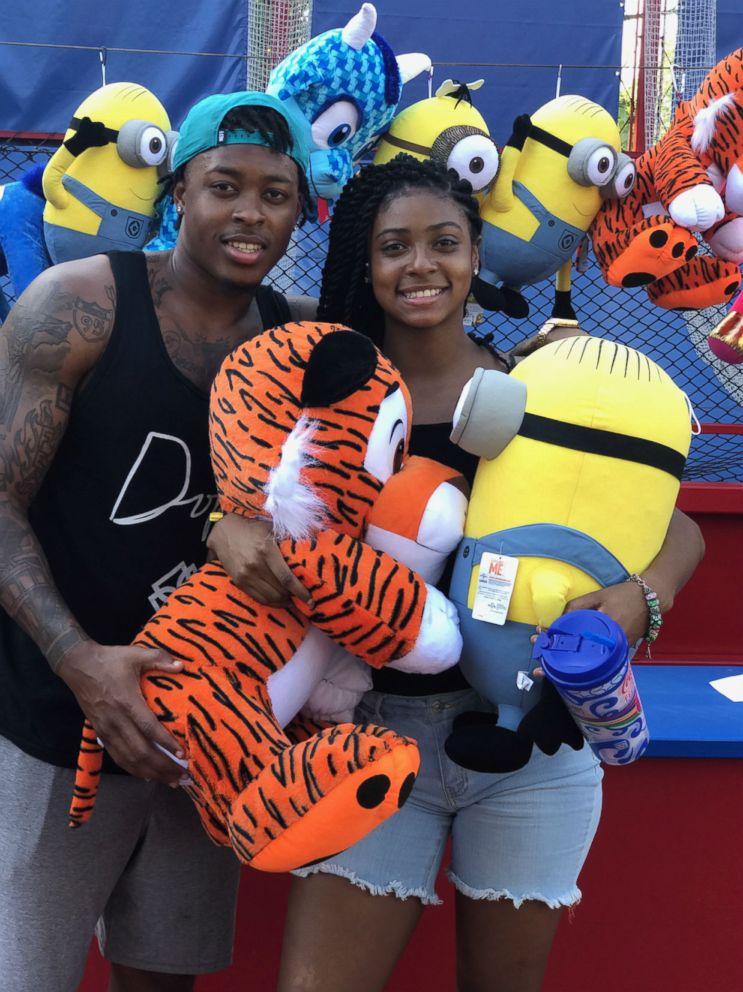 "Why is he fooling me right now," she continues, even grabbing the ring box away from him.
Newble told ABC News she was completely surprised because she considered the two already engaged.
"He proposed to me with Blow Pop rings at the movies. I cried," she recalled, adding that she "never expected" him to propose again with a diamond ring.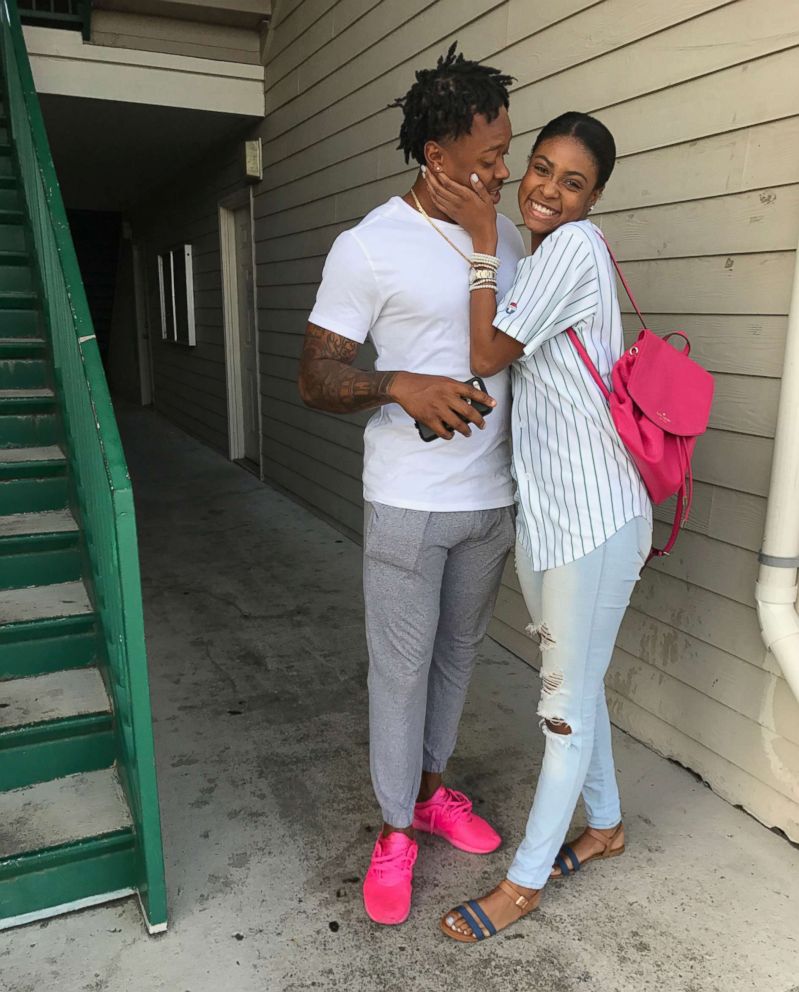 "I was completely surprised," she added.
Morley said he didn't plan to drop down at the funnel cake stand, but the day got away from him.
"I actually wanted to do it before we started to get on all the rides because I had the ring box in my pants and it was bothering me the whole time I was on the rides," he told ABC News. "But I ended up forgetting about it. We were getting ready to leave and she really wanted a funnel cake and I just decided to do it."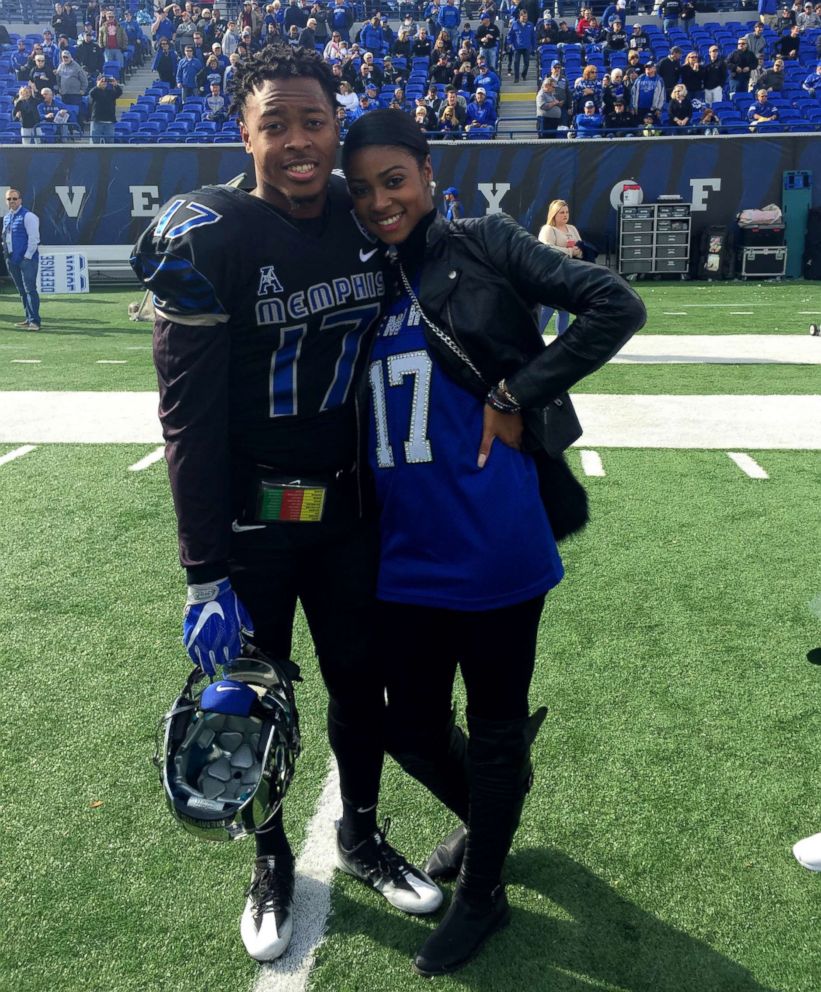 Morley admitted, "I was kind of nervous."
The two are waiting until Morley tries out for the NFL before they set a wedding date.
But Newble added with a laugh, "I have so many girlfriends and they're just ready to have dinners and parties now."