— -- A 55-year-old woman from East Moline, Illinois, has been reunited with her wedding dress that was recently lost after a series of tornadoes destroyed her home.
"The tornadoes took out our houses, all these trees and whole neighborhoods -- and yet, [they] just blew away this dress and gently laid it down," the dress' owner, Jill Stawicki, told ABC News today. "Isn't that crazy?"
The 55-year-old explained that the dress, which her mother originally wore in 1958, had been in the attic of her mother's house on a property connected to her home when a series of tornadoes hit the area Tuesday night.
"We hid in the closets of my home," Stawicki said. "You could feel the house quivering and hear it being ripped apart."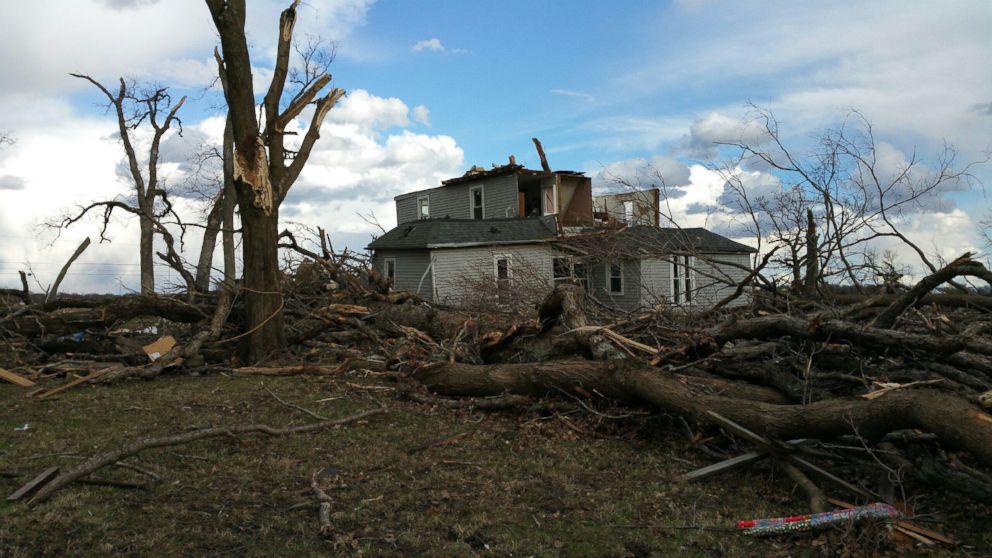 She added that after the storm passed, "the roof had been ripped off" the back half of her house and that her mother's home was "unrecognizable."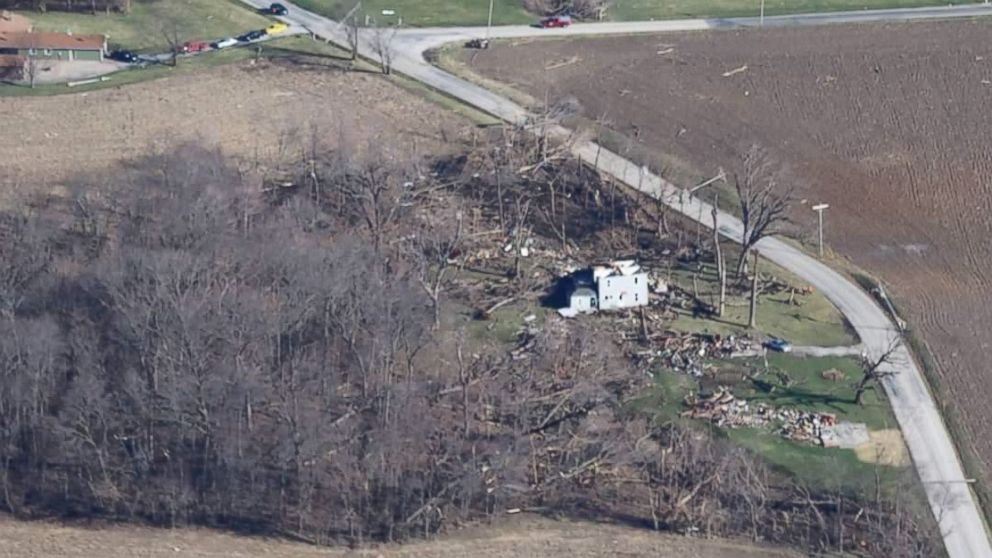 The following morning, a newspaper deliveryman in Le Claire, Iowa -- a town two miles away across the Mississippi River -- found Stawicki's dress on a hillside by the river, according to Chief Shane Themas of the Le Claire Police Department.
Themas told ABC News today that the deliveryman brought the dress to the station and that the department put out a message looking for the owner on Facebook. It was shared nearly 2,000 times.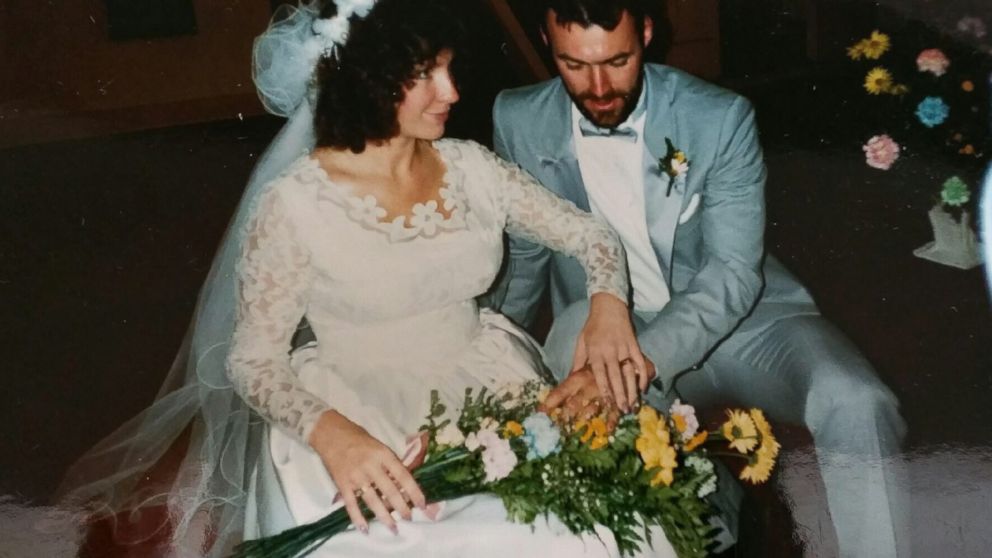 A friend of Stawicki's daughter, who is coincidentally getting married tomorrow, saw the message and passed it on to the family.
Stawicki said when she went to the police department to pick the dress up, she immediately "had a meltdown, a happy meltdown."
"It wasn't soiled at all, and the box still had the protective plastic wrap around it," she said. "It is so incredible, the little pieces of our life we are getting back."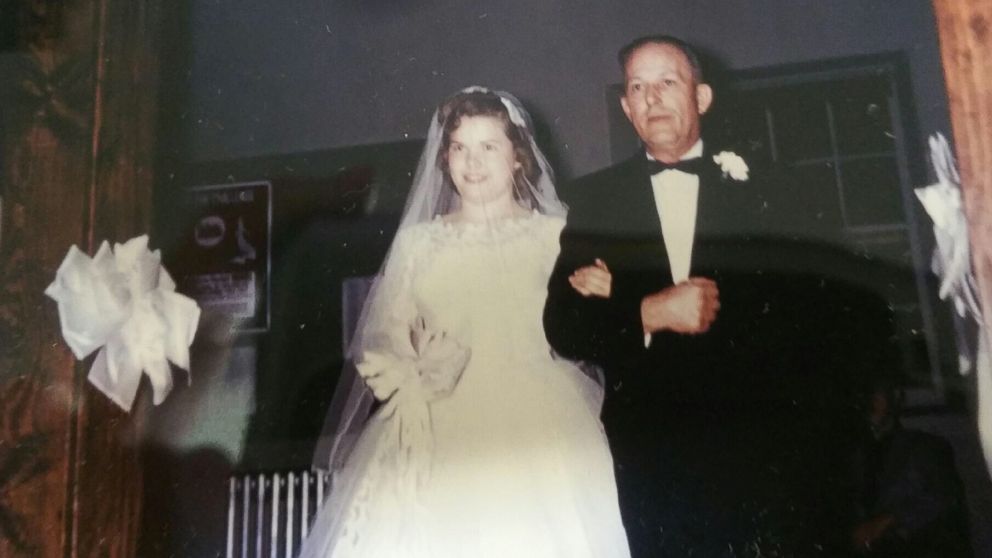 Though Stawicki said her family is currently living in a hotel due to the extensive damage to their homes, she's grateful no one was hurt and now she's looking forward to her daughter's big day tomorrow.
"Every single day, God has put something at our feet and hands to remind us how lucky we are," she said. "We are still so blessed."