— -- One Mattituck, New York, woman's class ring has been found in the Peconic Bay 36 years after it was lost.
"We were at a party and we were in the water and it slipped off my finger and I was heartbroken," Deb Wells Cassidy told ABC News of that fateful day in 1981. "We never found it. I thought I'd never see it again. I always dreamed I would. It was surreal that it happened. Since 1981, it's back on my finger. It didn't really move much at all."
Hobbyist metal detector Rich Miliauskas located the ring not far from where Cassidy remembers losing it.
"It's got my name in it. I was just shocked and I reached over and I gave Rich a big hug for giving it to me," Cassidy said of when the two met to return the ring. "I put it on my finger and it fit and it's a wonderful thing."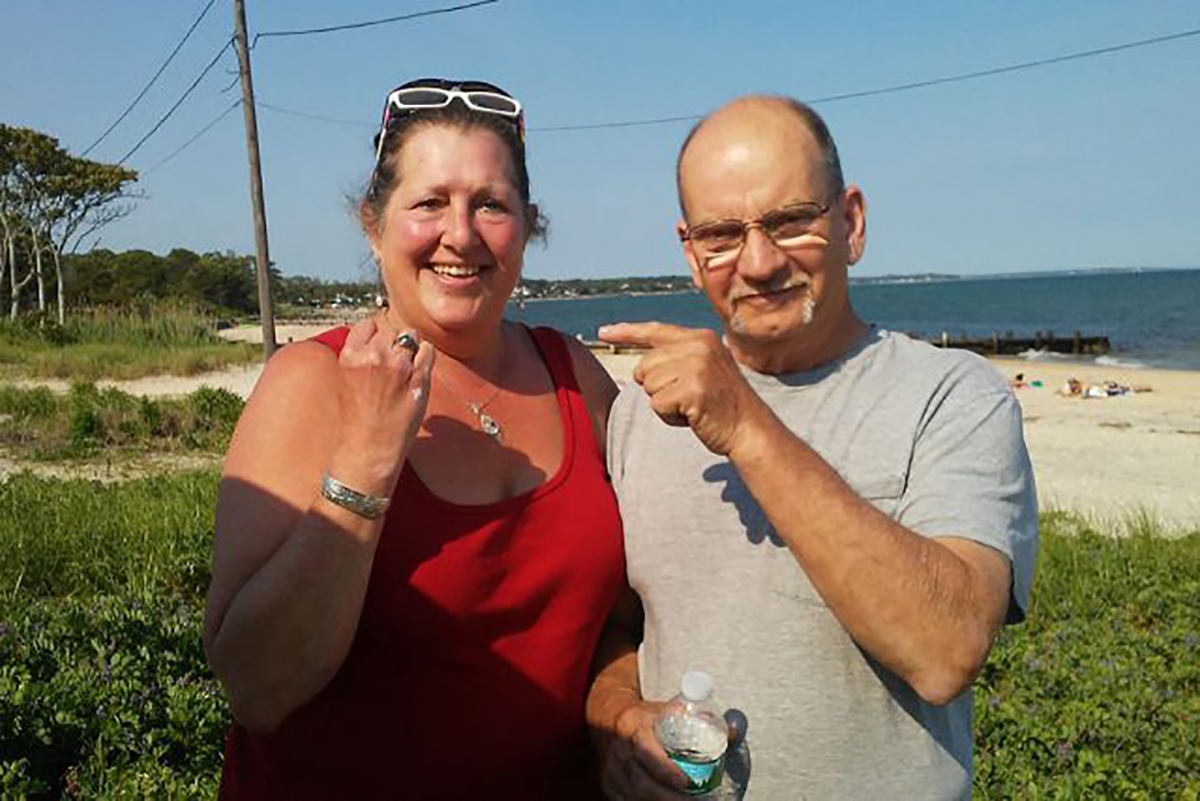 Miliauskas and Cassidy have a mutual friend, Jimmy Parsons, who is also a metal detecting enthusiast and lifelong friend of Cassidy's. Ever since she ran into Parsons on the beach two years ago and told him about her long lost class ring, he and his buddy Miliauskas have made it a point to keep their eyes out for it.
"Me and my friend Richie hunt together every weekend but we never really go to the area where she said she supposedly lost it," said Parsons. "This Friday he got off work early and said to me, 'Let's go. The tide is perfect, low tide.' I decided not to go and he went and he called me that night so I knew he found something.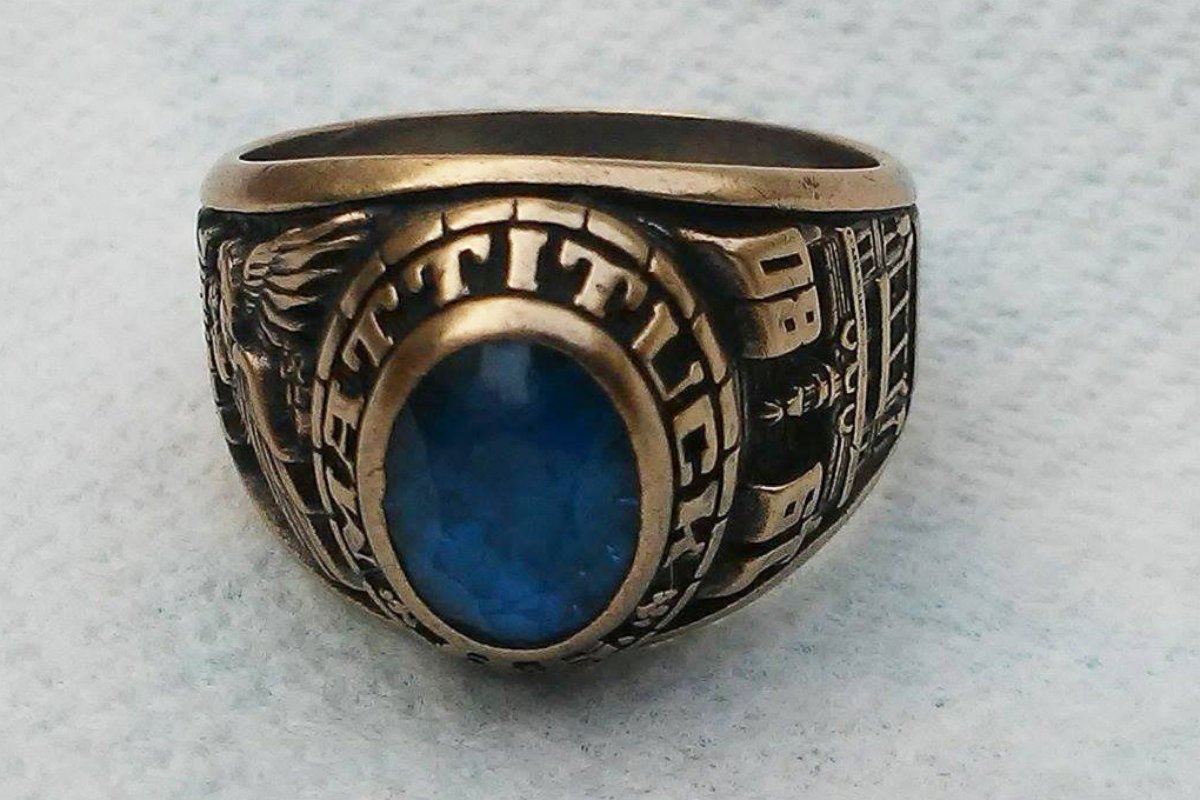 "Her name is fully inscribed in it: Deborah E. Wells, so there's no question," Parsons added. "I met up with him later Saturday afternoon so I could look at it and confirm it and he had cleaned it up so it looked pretty much like the day she got it. It was pretty perfect, in pretty good shape for being in the water for 36 years."
Cassidy, who graduated from Mattituck High School in 1980, couldn't believe her eyes.
"I'm still excited," she said. "I still have it on now. I haven't taken it off because I didn't get to wear it much, ya know?"