The decision on whether it would be margaritas or mint juleps was an easier bet than whether 3-1 favorite Justify would romp home in the Run for the Roses -- the 144th Kentucky Derby.
But little was left in the closet as Louisville denizens came out in a fashion free-for-all.
Some were clad in extravagant suits that would make the Riddler blush with envy while others donned opulent hats that could easily be catwalked down New Orleans' Bourbon Street during Mardi Gras.
Coat and tie with a twist.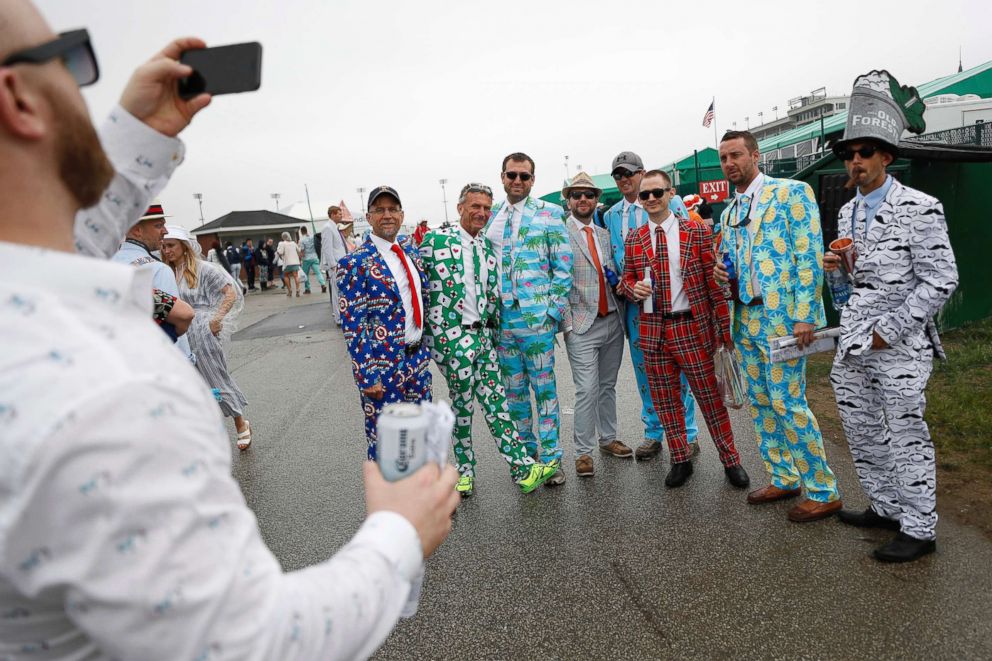 Ribbon and rainbows of color.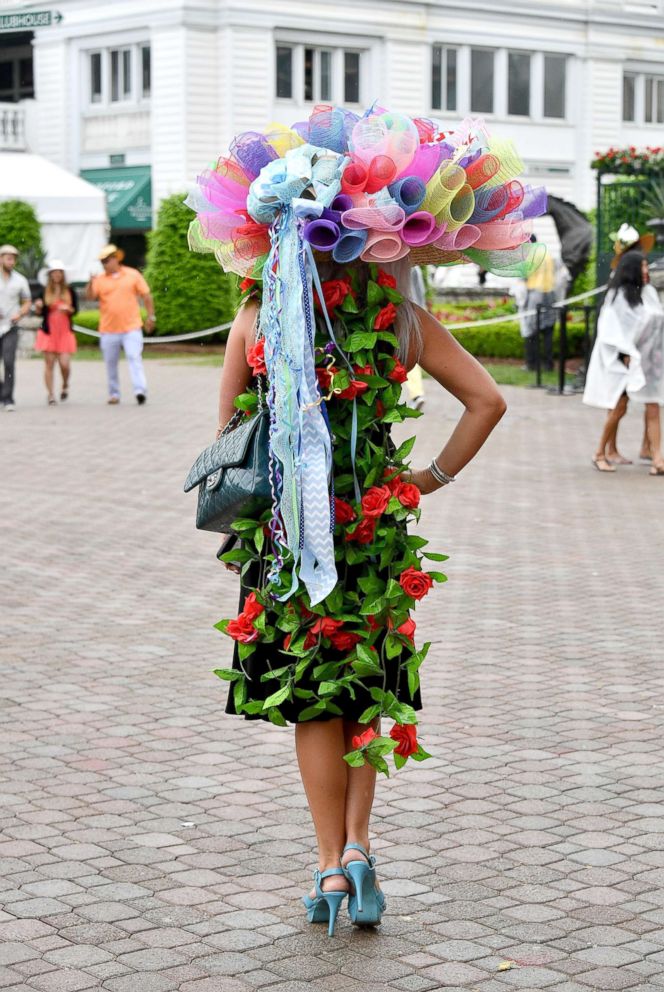 Sombreros had their Derby due.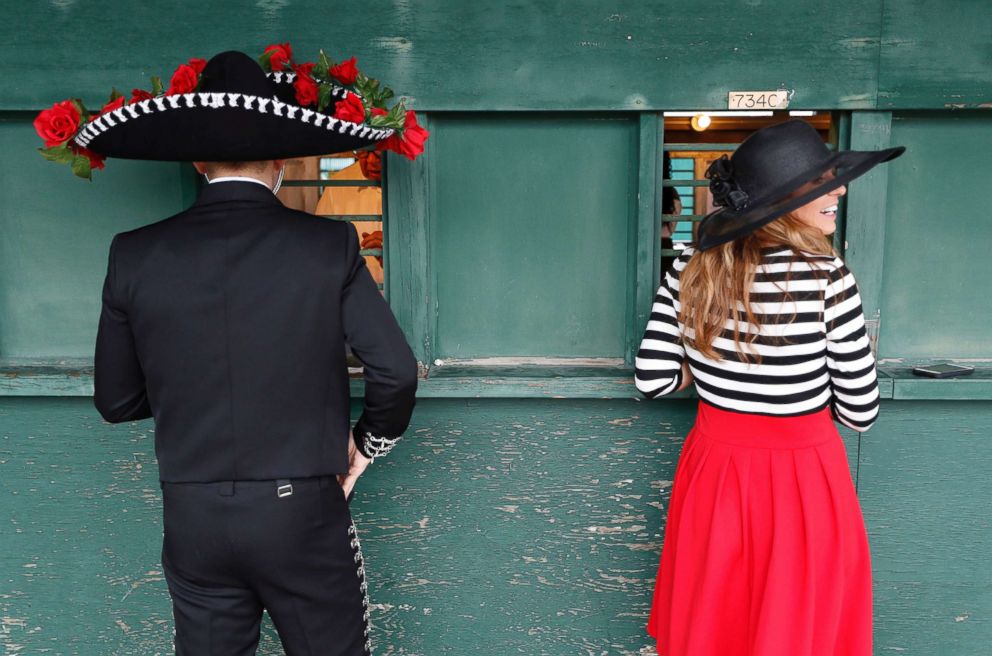 Pink feathers were flying.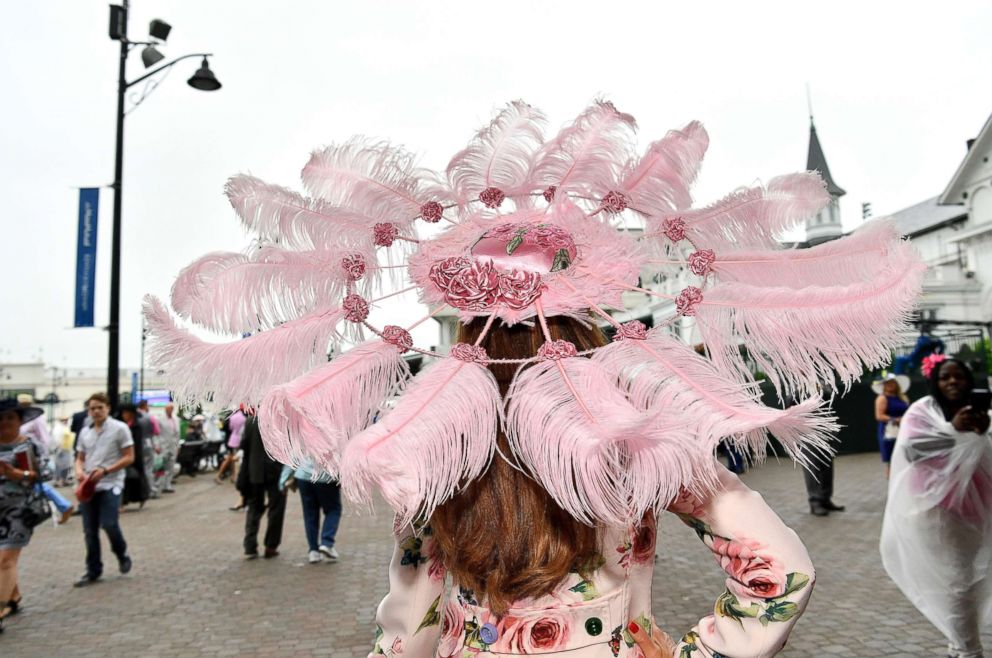 It's all roses and stogies.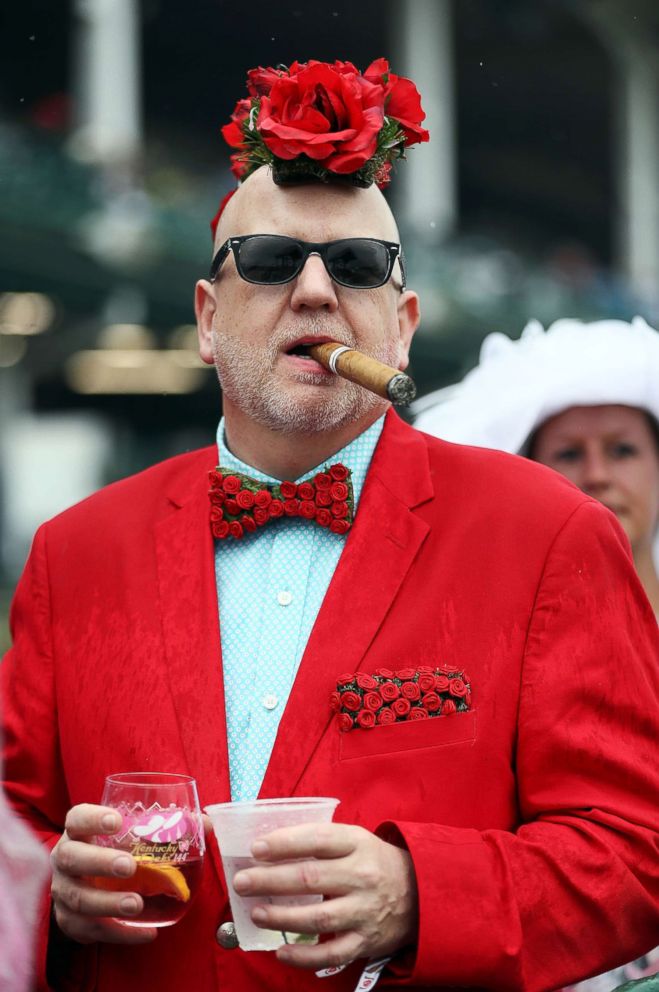 Not all horses were running in the race.