It's day one of the G20 Summit and world leaders are already getting cozy.
Interested in
?
Add as an interest to stay up to date on the latest news, video, and analysis from ABC News.
The world's most powerful leaders put aside talks on the economy and Ukraine to cuddle with irresistibly cute koalas.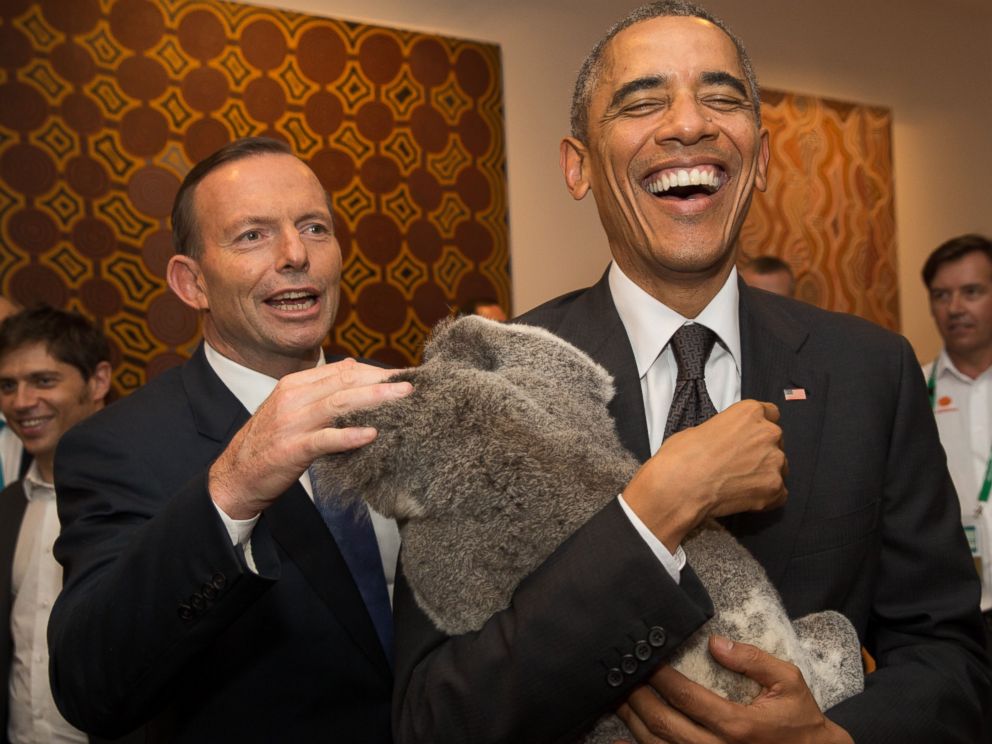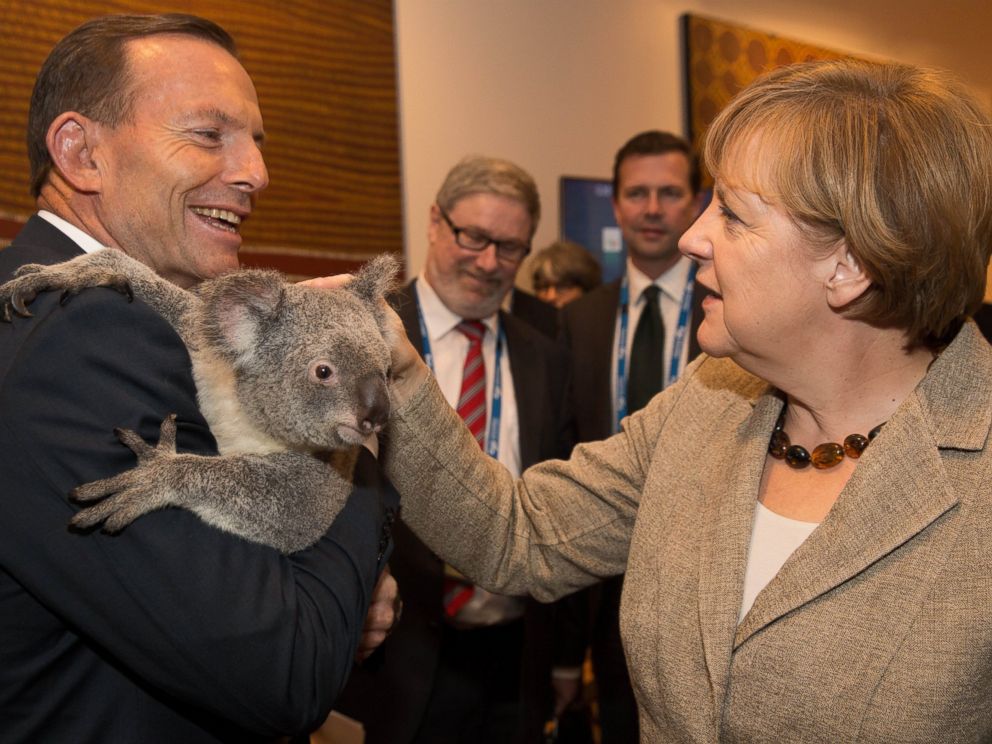 Photos show President Obama, Russian President Vladimir Putin, and German Chancellor Angela Merkel smiling and hugging one of Australia's token mammals while attending the first of a two-day G20 summit in Brisbane.