President Donald Trump made it clear this week that he thinks voters should have to show identification before casting their ballots, much as, he claimed, people need to regularly show ID to buy groceries.
"The time has come for voter ID like everything else," Trump said at a rally in Tampa on Tuesday.
Most states -- 34 -- already have laws that require people to show some form of ID before they cast ballots.
Seven of these states go further and require a photo ID, and an eighth state, Alabama, comes very close to this rule but allows a strict exception in which people without a photo ID can vote so long as two election officials know the individual.
Four states have passed additional regulations on voter ID since the 2016 election.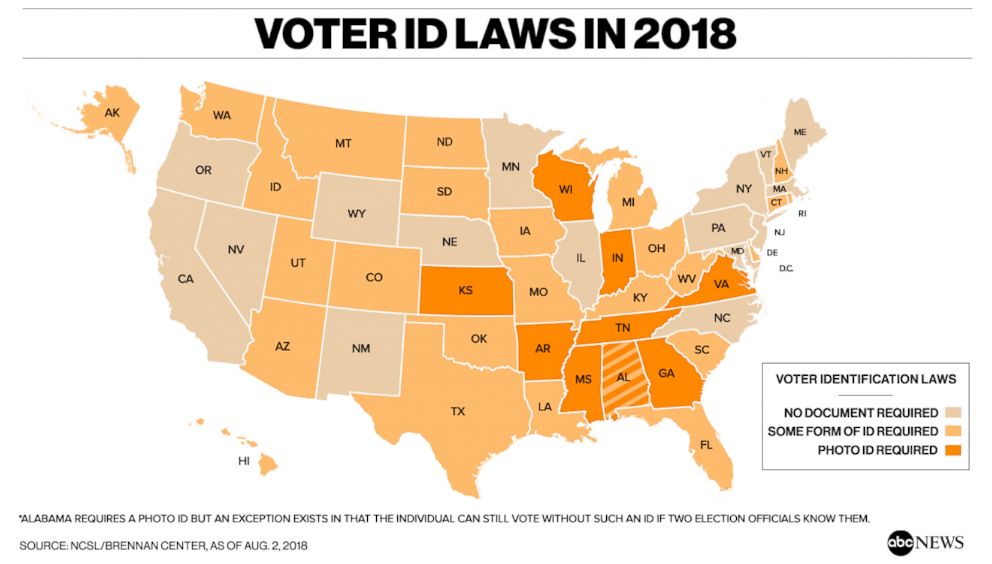 But it's unlikely states could pass any further changes before the Nov. 6 midterms because of timing.
Wendy Underhill, of the National Conference of State Legislators' Elections and Redistricting Program, said there's "not a chance in the world" that states are able to pass meaningful changes to their existing identification rules before the midterms.
"Most legislatures are out of session this year and by the time they come back next year whether what President Trump said this week still has power remains to be seen," she said.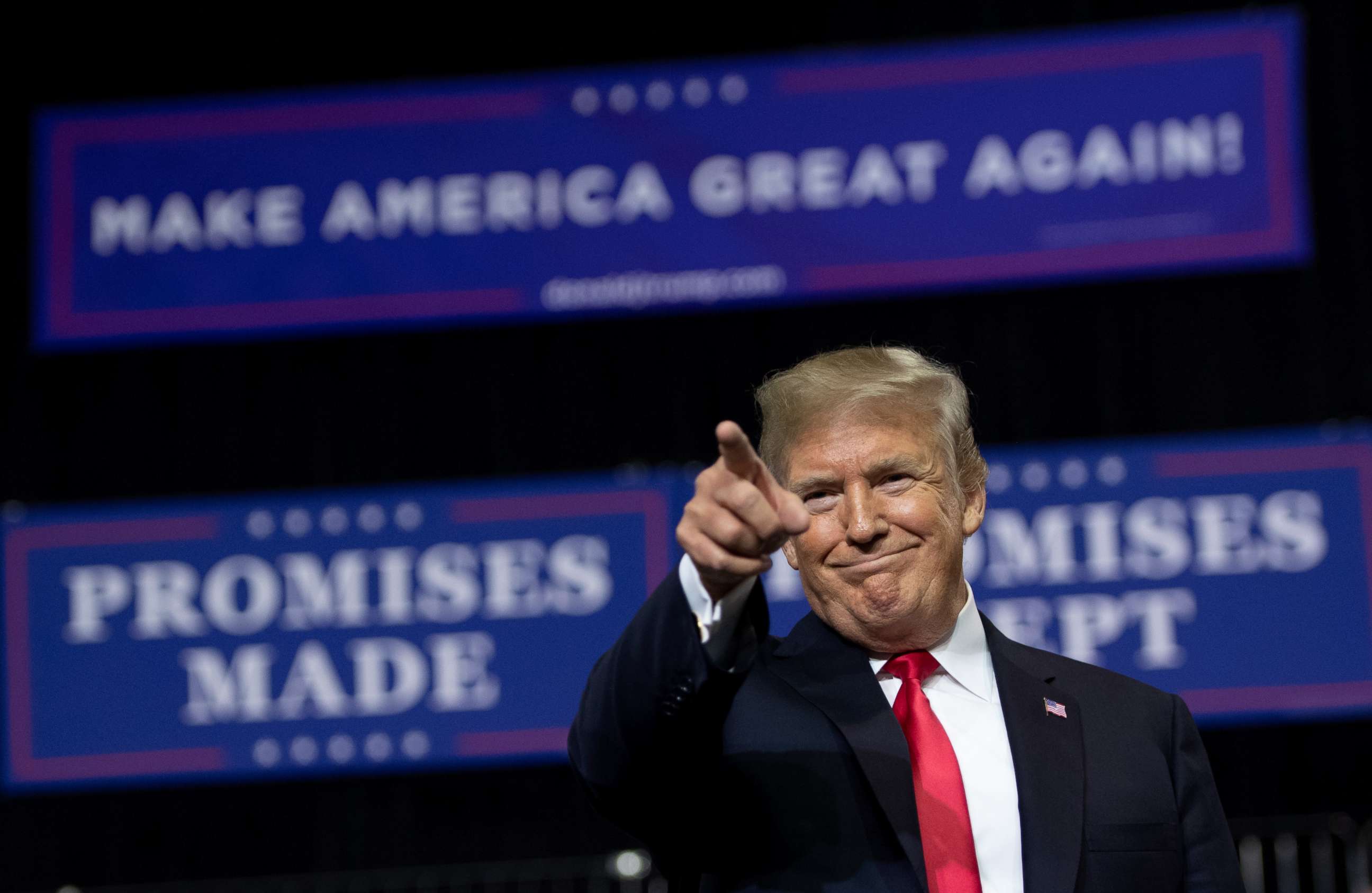 Changes since 2016
Four states that have made the voter identification requirements more specific and strict since the 2016 election – Arkansas, Iowa, Missouri and North Dakota – are all facing legal challenges.
And Underhill said she does not see a new trend toward stricter voter ID laws.
"There is absolutely in my mind no uptick, no further trend on this from 2016 to the present," she said.
That comes in stark contrast to the period of 2011 to 2013, when Underhill said voter ID restrictions were "the hottest issue in election administration."
She points to the results of the 2010 midterm elections as the catalyst for those busy years.
"The politics just changed in the 2010 election and therefore 2011 was the year we started to see lots and lots of it," Underhill said.
"In large measure it was because Republicans gained control in many states around the nation and it had been on the Republican agenda for some length of time," she said.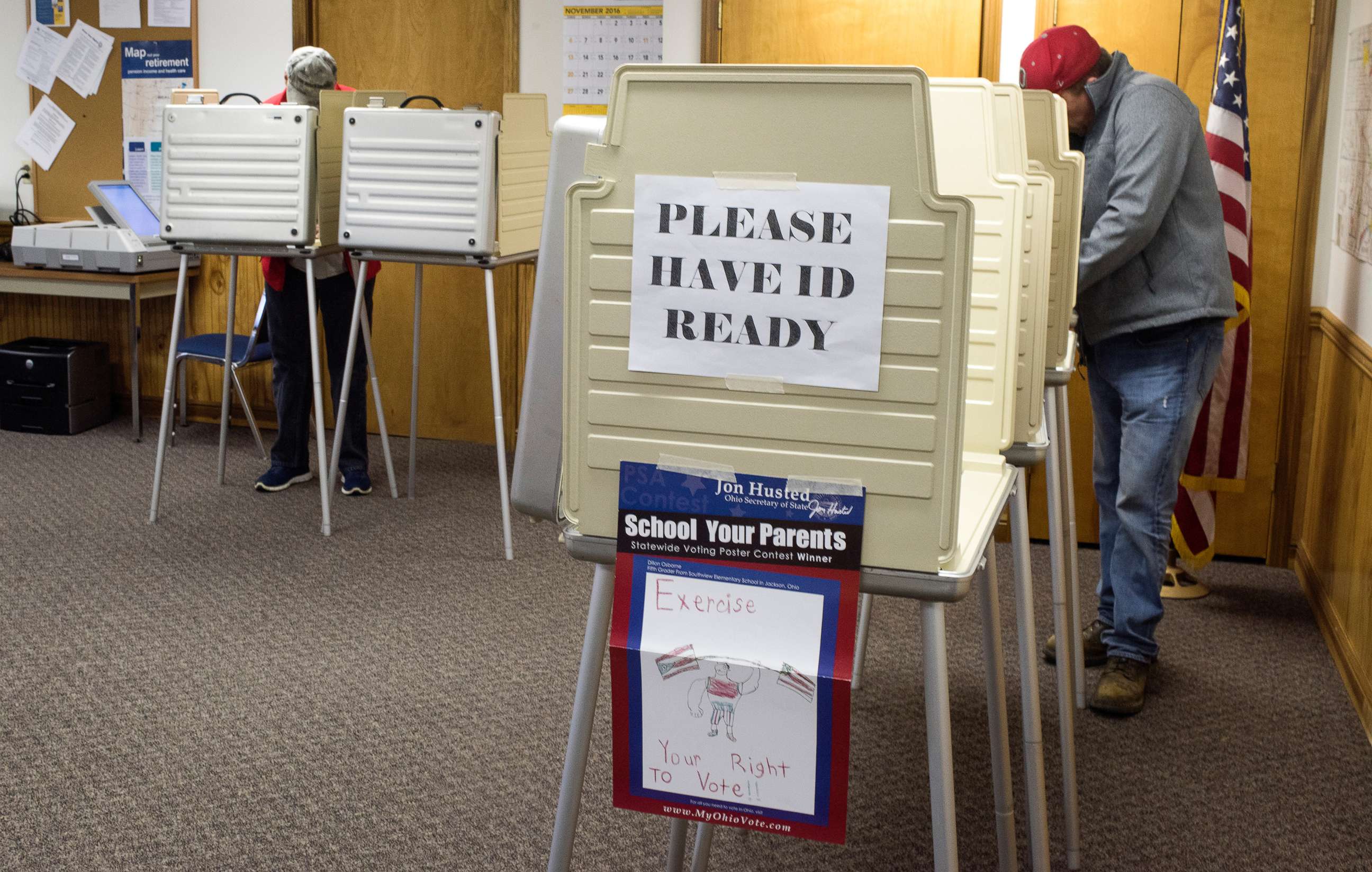 The arguments for and against ID requirements
One of the most prominent Republicans calling for voter fraud reform has been Trump, who made the unverified and unsubstantiated claim that he won the popular vote "if you deduct the millions of people who voted illegally" in 2016.
That led to the creation of the Presidential Commission on Election Integrity, which was disbanded less than seven months later. White House press secretary Sarah Sanders issued a statement saying the commission was dissolved "rather than engage in endless legal battles at taxpayer expense."
In Iowa, proponents of a new state rule for voters to present a photo ID at the polls said it was necessary to ensure the integrity of elections.
"Protecting the integrity of our election system is very important," Iowa's then-Gov. Terry Branstad, a Republican, said when he signed the new ID law in 2017, according to the Des Moines Register. "And we're very proud that Iowa has a tradition and history of doing so."
But opponents of such requirements say they are unnecessary and damaging.
Voter ID laws aim to combat in-person voter impersonation, a very specific type of voter fraud, which Max Feldman of the Brennan Center for Justice contends "basically doesn't exist."
Feldman said a 2007 Brennan Center study found "you're more likely to be struck by lightning than commit voter impersonation fraud."
The American Civil Liberties Union says voter ID laws became more popular following the election of President Obama and place the biggest burden on people of color, the poor and the young.
"From our perspective there was an explosion of restrictive requirements, voter ID being the one that has been the one that has most obviously been pushed ... in the wake of the election of President Obama in 2008," said Sophia Lakin, a staff attorney with the ACLU's voting rights project.
"These types of requirements, these document requirements, they have a disproportionate burden on people of color, the elderly the poor the young and voters with disabilities," Lakin said. "It is interesting that the voters effected by voter ID requirements and similar things we were seeing... had a disproportionate impact on voters who also turned out in unprecedented numbers in the 2008 election."