Sen. Bernie Sanders said Democrats' chances in the midterm elections just over three weeks away hinge on their ability to motivate voters to get to the polls.
The Vermont independent and former Democratic presidential candidate told ABC News Chief Anchor George Stephanopoulos on "This Week" Sunday, "In my view, what this whole election will come down to is whether we can mobilize people to come out and vote."
Sanders cited a contrast between the energy displayed by the electorate in this midterm cycle and in the 2014 midterms, when estimates from the United States Election Project showed voter turnout hit the lowest levels since World War II.
"Four years ago… when the Republicans won landslide victories all over this country, we had the lowest voter turnout since World War II. So if people are sick and tired of working longer hours for low wages, not able to afford their prescription drugs, not able to afford to send their kids to college, tired of tax breaks for billionaires, you've got to come out and vote," Sanders said.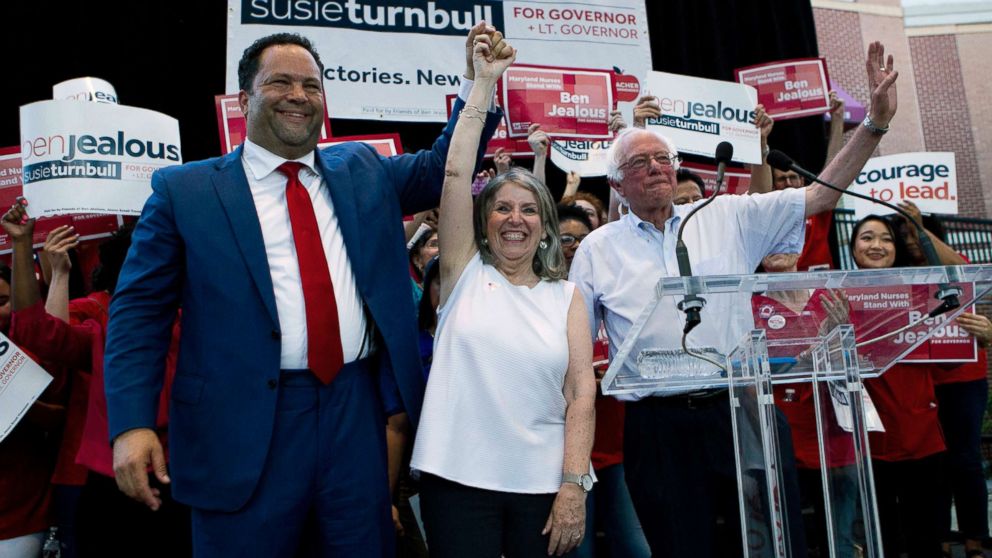 The senator added that his message to voters is, "We have to end one-party rule in Washington. Right now you have a president, you have leadership in the House and the Senate, working overtime to the needs of the wealthiest people in this country, turning their backs on working families."
His comments come as Democrats seek to turn an advantage shown in midterm polling into electoral success. A new ABC News/Washington Post poll released Sunday shows Democratic candidates for the House lead Republicans by 11 percentage points among registered voters. However, FiveThirtyEight's Senate forecast has shown that Democrats face a difficult road to winning control of the Senate, just a one-in-five chance.
The ABC News/Washington Post poll shows that 76 percent of all registered voters say they will definitely vote in the elections next month, up 13 percentage points from 2014 and up six points from 2010.
That suggests a higher-than-typical midterm turnout, which should advantage the Democrats. While voting intention is high across the board, that is especially the case among Democrats and Democratic-leaning independents, the poll shows.
In 2016, a Pew Research Center analysis showed, election turnout effectively matched turnout in the 2012 election overall, but was down from 2008. Among African-Americans, turnout fell in 2016 while it rose among whites.