— -- Vanquished Democratic nominee Hillary Clinton, who has apparently been staying close to her Chappaqua home since her loss to Republican Donald Trump in Tuesday's election, received 1,000 roses which she then gave to her staff at a goodbye party Friday night in Brooklyn, Clinton's digital director, Jenna Lowenstein, tweeted.
Lowenstein also tweeted a quote from Clinton.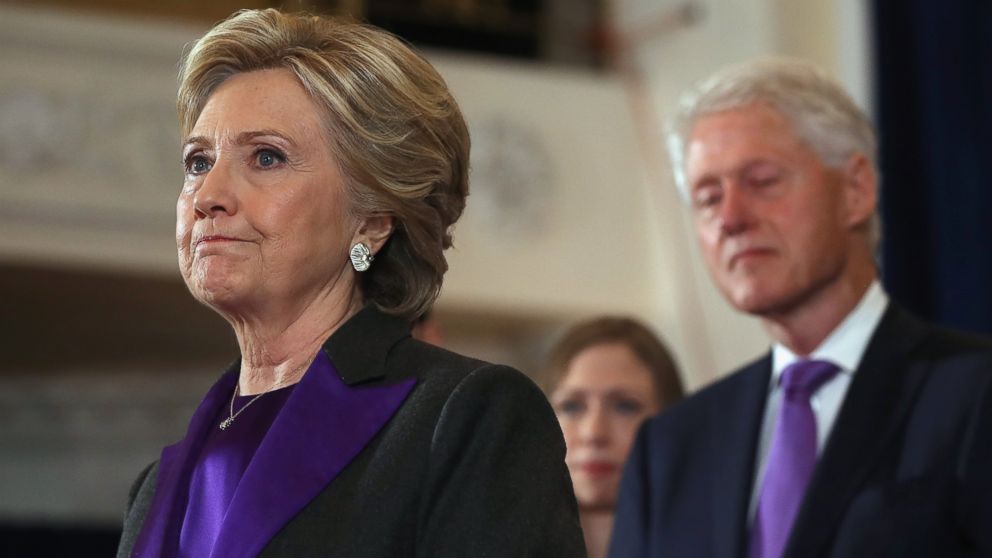 And on Friday Lowenstein as well as another Clinton staffer tweeted photos of tributes paid to the former Democratic candidate outside her Brooklyn campaign headquarters.
They posted images of children writing messages in chalk on the sidewalk.