A report published by the Union of Concerned Scientists has found that nearly 311,000 coastal homes, worth $117.5 billion, are at risk of chronic flooding due to sea-level rise over the next 30 years.
The advocacy group says rising sea levels are a result of climate change as fossil-fuel emissions warm the climate and melt ice caps.
UCS determined these numbers by using government data and data and from the online real estate company Zillow. Three sea-level rise scenarios were devised by the National Oceanic and Atmospheric Administration. After analysis, the group is able to predict that the states with the most homes at high-risk for flooding include Florida, with nearly 1 million homes, New Jersey, with 250,000 homes, and New York with 143,000 homes.
UCS reports damage from rising sea levels could have "staggering economic impacts." Homeowners may see property values decline, physical damage to property structures or have to pay more for insurance.
"With no obvious option for reversing that trend, some might choose to abandon their homes and allow banks to foreclose on their mortgages," the UCS website reads. "Banks holding these risky mortgages on devalued properties could then find their financial position adversely affected."
The report indicated that the number of homes that will be affected does not include new homes, future developments, or infrastructures such as airports, roads and buildings.
ABC Affiliate WFTS in Tampa Bay, Florida, spoke with coastal homeowner Kim Caswell, who said the tide has been rising each year for the three decades.
"The flooding, particularly at the end of the street, that used to happen once every month or two, and now down there it's flooded almost every day," Caswell said.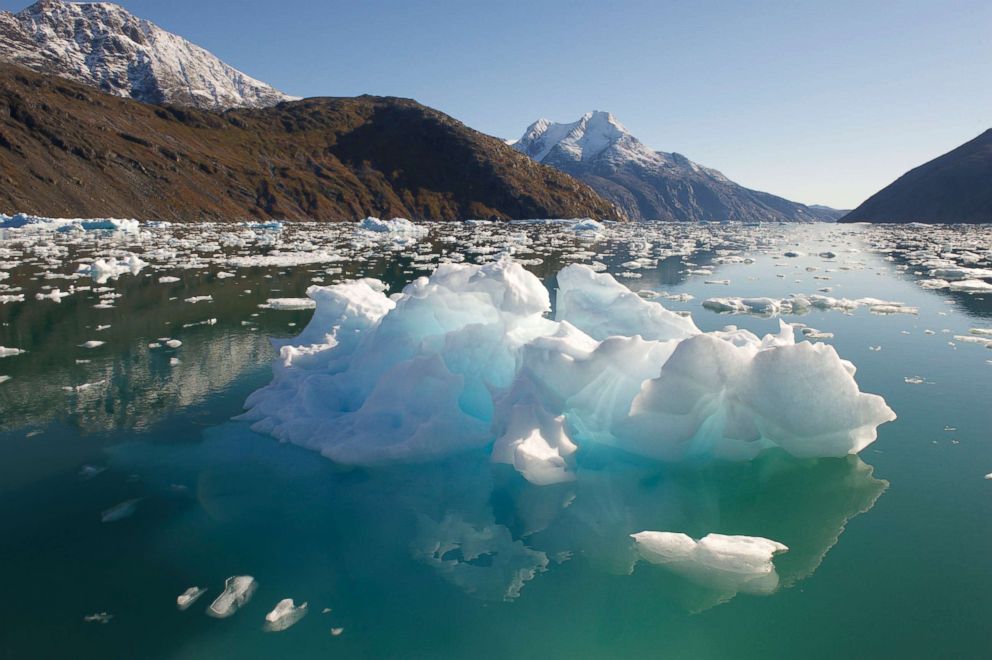 Just last week, NASA Climate reported having found ice losses from Antarctica had tripled since 2012 and that, as a result, global sea levels have increased by 0.12 inches.
"The risks of rising seas are profound," according to the UCS website. "Many of the challenges they bring are inevitable. And our time to act is running out. There is no simple solution but we do still have opportunities to limit the harms."