A former Yale University classmate of Brett Kavanaugh, President Trump's Supreme Court nominee, alleges that he sexually assaulted her 35 years ago at a party, according to The New Yorker.
Deborah Ramirez, 53, told The New Yorker Kavanaugh exposed himself to her at a dorm room party and "thrust his penis in her face," causing her to "touch it without her consent as she pushed him away." Ramirez said both she and Kavanaugh, then 18, had been drinking.
Kavanaugh flatly denied the alleged incident in a statement.
"This alleged event from 35 years ago did not happen," he said. "The people who knew me then know that this did not happen, and have said so. This is a smear, plain and simple. I look forward to testifying on Thursday about the truth, and defending my good name -- and the reputation for character and integrity I have spent a lifetime building -- against these last-minute allegations."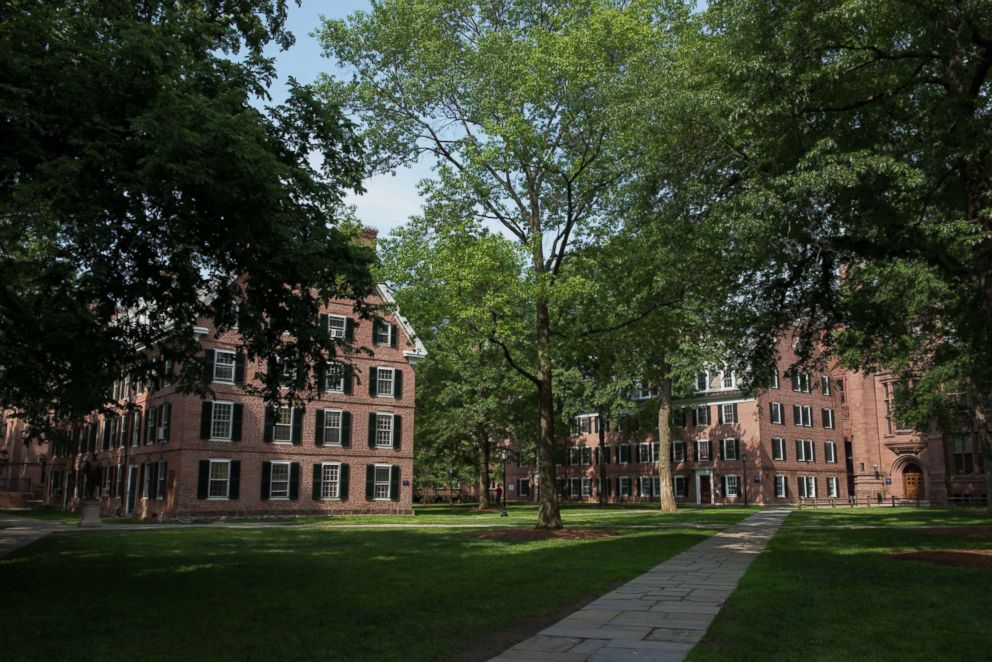 White House spokeswoman Kerri Kupec said in a statement that the president still supported Kavanaugh.
"This 35-year-old, uncorroborated claim is the latest in a coordinated smear campaign by the Democrats designed to tear down a good man," Kupec said. "This claim is denied by all who were said to be present and is wholly inconsistent with what many women and men who knew Judge Kavanaugh at the time in college say. The White House stands firmly behind Judge Kavanaugh."
President Donald Trump had at least one conversation Sunday with an associate about the new allegation of sexual misconduct against Kavanaugh published by The New Yorker just before the story posted publicly, according to a source familiar with the situation.
The president is still standing by Kavanaugh, said the source, who would speak only on condition of anonymity to discuss a private conversation.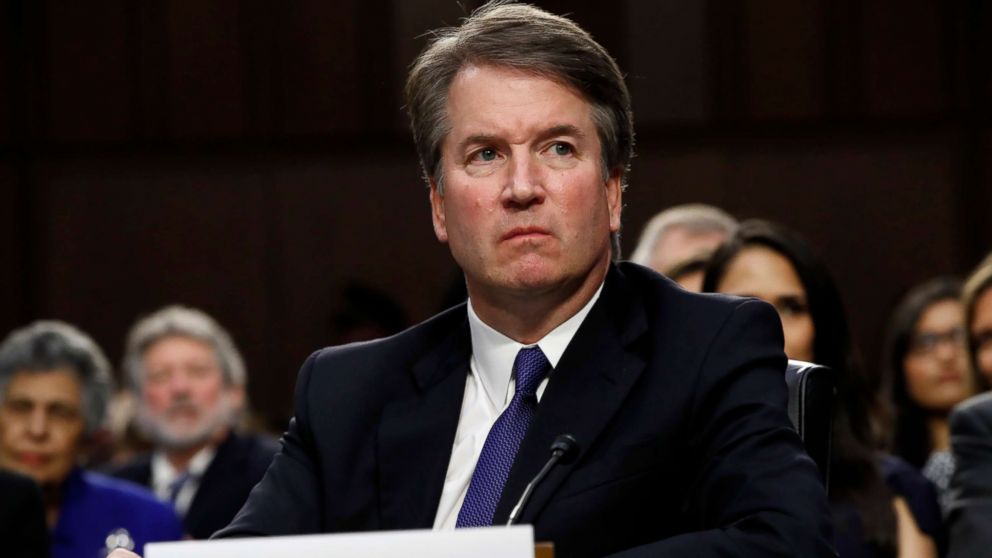 Sen. Dianne Feinstein, D-Calif., on Sunday sent a letter to Sen. Charles Grassley, chairman of the Senate Judiciary Committee, asking to immediately postpone Kavanaugh's nomination.
"Today, Deborah Ramirez came forward with serious allegations of sexual misconduct by Judge Kavanaugh," she wrote. "The New Yorker article recounting her experience states that there are witnesses who can corroborate her claims and who challenge Mr. Judge's account. An investigation needs to be conducted as part of Judge Kavanaugh's background investigation by career professionals at the FBI –- not partisan staff of the Committee. We need a fair, independent process that will gather all the facts, interview all the relevant witnesses, and ensure the Committee receives a full and impartial report. Should the White House continue to refuse to direct the FBI to do its job, the Committee must subpoena all relevant witnesses."
Sen. Feinstein sends letter to Sen. Grassley calling for "immediate postponement" of proceedings related to the Kavanaugh nomination:

"I also ask that the newest allegations of sexual misconduct be referred to the FBI for investigation" https://t.co/HagwE5ayqw pic.twitter.com/bs3ZjKEhmP

— ABC News Politics (@ABCPolitics)

September 24, 2018
Grassley responded to Ramirez's claims on Sunday night, saying, "Of course, we will attempt to evaluate these new claims," but not before saying Democrats continue to make the nomination process a "political takedown."
"Yet again, Senate Democrats actively withheld information from the rest of the Committee only to drop information at politically opportune moments," Grassley said in a statement. "It increasingly appears that they are more interested in a political takedown than pursuing allegations through a bipartisan and professional investigative process."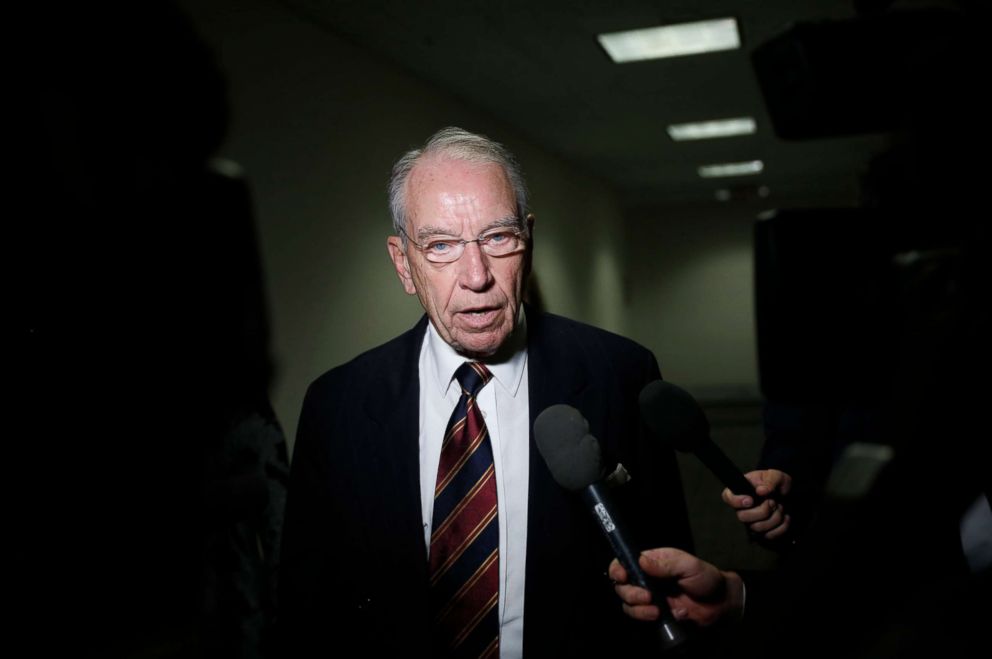 The senator said the committee did not learn of the allegations until The New Yorker report.
"The committee's majority staff learned the allegations made by Deborah Ramirez about Judge Kavanaugh from this evening's New Yorker report," he said. "Neither she nor her legal representative have contacted the chairman's office. The article reports that Democratic staff were aware of these allegations, but they never informed Republican staff."
Kavanaugh is also facing allegations of sexual misconduct from Christine Blasey Ford, who claims the judge assaulted her when they were teenagers. Members of the Senate Judiciary Committee will hear testimony from Kavanaugh as well as Ford on Thursday. Kavanaugh has denied Ford's accusations.