In a partial victory for former Enron CEO Jeffrey Skilling, the Supreme Court ruled today that the government had improperly applied a federal statute that was used to convict him.
Justice Ruth Bader Ginsburg, who wrote the court's main opinion, sent the case back to a lower court and said it would need to decide whether the affected conspiracy counts against Skilling should be reversed.
"Jeff Skilling and all of us who have stood by his side for so long are enormously pleased and extremely relieved," said Skilling's chief lawyer, Daniel Petrocelli, of O'Melveny & Myers.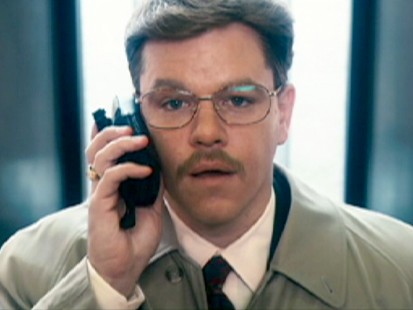 But legal experts warn that Skilling's victory is measured.
"Today's ruling means that Skilling has a chance at a new trial on some of the charges at least, and could even get a new trial on all of the counts against him, but that will be decided by the Fifth Circuit Court of Appeals," said Peter Henning, a law professor at Wayne State University Law School.
"The Fifth Circuit could still find that the error was harmless and uphold his conviction on all counts," said Henning.
Skilling's lawyers will argue that the government's use of the so-called "honest services" statute, which the Court narrowed today, touches on all of the 19 counts against him.
But Justice Ginsburg, in her ruling, did not go that far. "Whether potential reversal on the conspiracy count touches any of Skilling's other convictions is also an open question," she wrote.
The Justice Department said it was reviewing today's decision.
The court's ruling on the honest services aspect of the case was unanimous, but a divided Court rejected other claims made by Skilling, namely that his Houston jury was hopelessly biased against him and that his case was harmed by pre-trial publicity.
Case Against Former Enron CEO Jeffrey Skilling Heads Back to Lower Court
"At the time of Skilling's trial, more than 4.5 million individuals eligible for jury duty resided in the Houston area. Given this large, diverse pool of potential jurors, the suggestion that 12 impartial individuals could not be empanelled is hard to sustain," said Ginsburg.
The government in oral arguments said that the trial judge had "15 years of experience choosing a jury" and it ridiculed Skilling's contention that there was pervasive prejudice in the community.