As potential Supreme Court nominee Pam Karlan took to the lectern to argue a case in front of the Supreme Court recently, she was tapped on the shoulder by another potential Supreme Court nominee, Elena Kagan, the first female solicitor general in U.S. history.
They spoke in whispered tones in the majestic courtroom before the justices entered the room, and then the two embraced in an enthusiastic hug. It's not something you see often at the high court.
The role of women at the Supreme Court has grown in recent years but still reflects a persistent gender gap not only for sitting justices but practitioners as well. Now judicial circles are buzzing about the possibility of another woman joining the court, with President Obama's list of potential replacements for retiring Justice John Paul Stevens being dominated by women.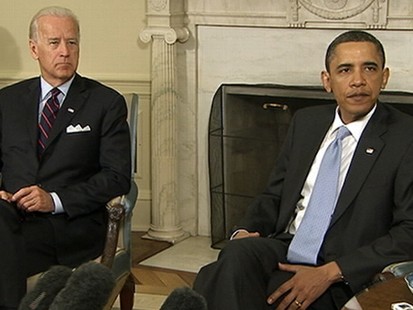 Today,
Obama
met with congressmen from both sides of the aisle and said his next nominee must be someone who interprets the Constitution "in a way that takes into account individual rights, and that includes women's rights."
While some women still decry the lack of women who appear before the high court -- 31 of the lawyers who argued cases before the court this term were women compared to 143 men -- Justice Ruth Bader Ginsburg was nearly ebullient in a recent panel at Georgetown University when discussing how far women have come.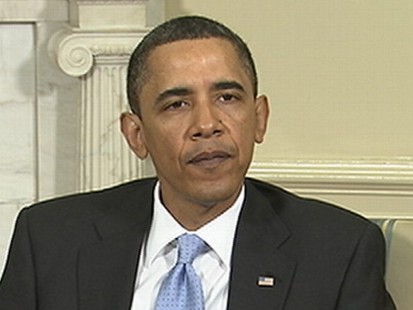 Ginsburg, who became the court's second female justice in 1993, spoke of her difficulty finding work after she graduated from law school. "Progress comes slowly" she said. "I know people of your age [think that] things don't change fast enough, but what an enormous change has occurred in my life time."
"We are two now, we may be three, four even more," she said of women sitting on the high court bench. Justice Sonia Sotomayor, appointed last year, is presently the only other female justice.
The other women on the Georgetown panel with Ginsburg, themselves superstars in the law, remarked on how they had balanced work and children and glass ceilings.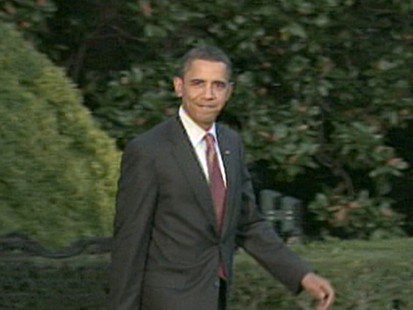 Obama's List of Candidates Mostly Women
Virginia Seitz, of the law firm Sidley Austin, spoke of how she has worked part time for years. Ginsburg said that a recent brief Seitz had written should be a "model" for all practicing lawyers.
Karlan said that women with children aren't the only ones who juggle. She works to find a balance as a teacher and Supreme Court advocate. Patricia Millet, another experienced Supreme Court lawyer, from the law firm Akin Gump, brought her daughter to the event.
Obama's short list for the high court includes at least six women: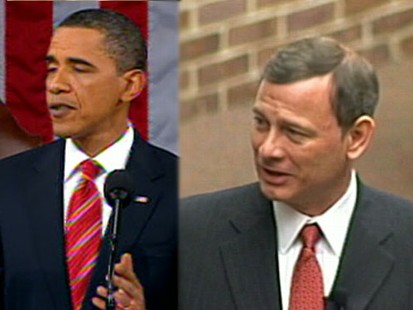 Elena Kagan, a constitutional scholar, is known for her skill at facilitating consensus among conservatives and liberals.
Diane Wood, a respected Chicago judge, fashioned University of Chicago's first policy on sexual harassment as well as maternity leave back when she worked there.
Janet Napolitano, secretary of the U.S. Department of Homeland Security has also been a governor and a U.S. attorney.
Also in the running are: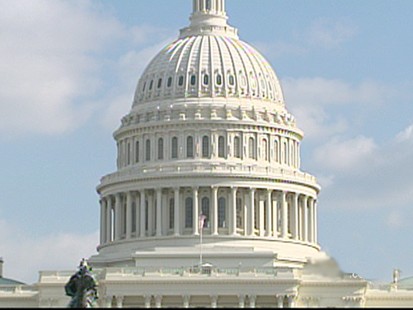 Judge Ann Claire Williams of the Seventh Circuit U.S. Court of Appeals.
Leah Ward Sears, who would be the first female African- American justice.
Martha Minow, current Harvard Law School dean.
Michigan Governor Jennifer Granholm.
Judge Merrick Garland is also repeatedly mentioned atop speculative lists. He's a widely respected federal judge, who oversaw the prosecution of the Oklahoma City bombing case as well as the Unabomber case when he worked for the Department of Justice. But if he gets the nod it will be a surprise, in a field of potentials dominated by women.
ABC News' Devin Dwyer contributed to this report.