Adam Schiff is running for California Senate seat
His is the latest name in what is expected to be a long list of contenders.
California Rep. Adam Schiff on Thursday announced he will run for Sen. Dianne Feinstein's seat in 2024 -- though the longtime congresswoman has not yet announced whether she will retire or seek reelection.
Schiff, a prominent Democrat and former House Intelligence Committee chairman, is the latest in what is expected to be a long list of candidates for Feinstein's seat, which she has held since 1992.
In his announcement, Schiff invoked "MAGA extremists" and what he called a dysfunctional economy for "millions of Americans" as reasons he was entering the race.
"We're in the fight of our lives for the future of our country. ... And at this moment, we need a fighter for our democracy and our families," he said.
A few weeks ago, California Democratic Rep. Katie Porter announced that she would also seek Feinstein's seat. In her announcement video, Porter said it was time for new leadership in the U.S. Senate. (At 49, Porter is nearly half the age of Feinstein, who is 89.)
"I don't do Congress the way others often do. I use whatever power I have, speak hard truths to the powers that be," Porter said. "To not just challenge the status quo, but call it out."
Schiff and Porter's announcements further highlight questions about Feinstein's future.
The senator has long been one of the most prominent members of her caucus, but she has more recently sought to dismiss scrutiny of her memory and stamina, given her age and amid multiple news reports that claimed she could be forgetful and confused.
"My mind is fine," she said in 2018 -- echoing that in 2020 comments to The Los Angeles Times: "I don't feel my cognitive abilities have diminished. ... Do I forget something sometimes? Quite possibly."
"I meet regularly with leaders. I'm not isolated. I see people. My attendance is good. I put in the hours," she told The San Francisco Chronicle last April.
Feinstein filed paperwork in 2021 to run for reelection.
She told reporters this week that a decision about running in 2024 would be made in the "next couple of months."
California has a jungle primary where voters choose any candidate, regardless of party, and the top two vote-getters will advance to the general election. That means two Democrats could be pitted against each other during the general election, which is what happened when Feinstein ran for reelection in 2018.
The list of Senate candidates is likely to grow soon.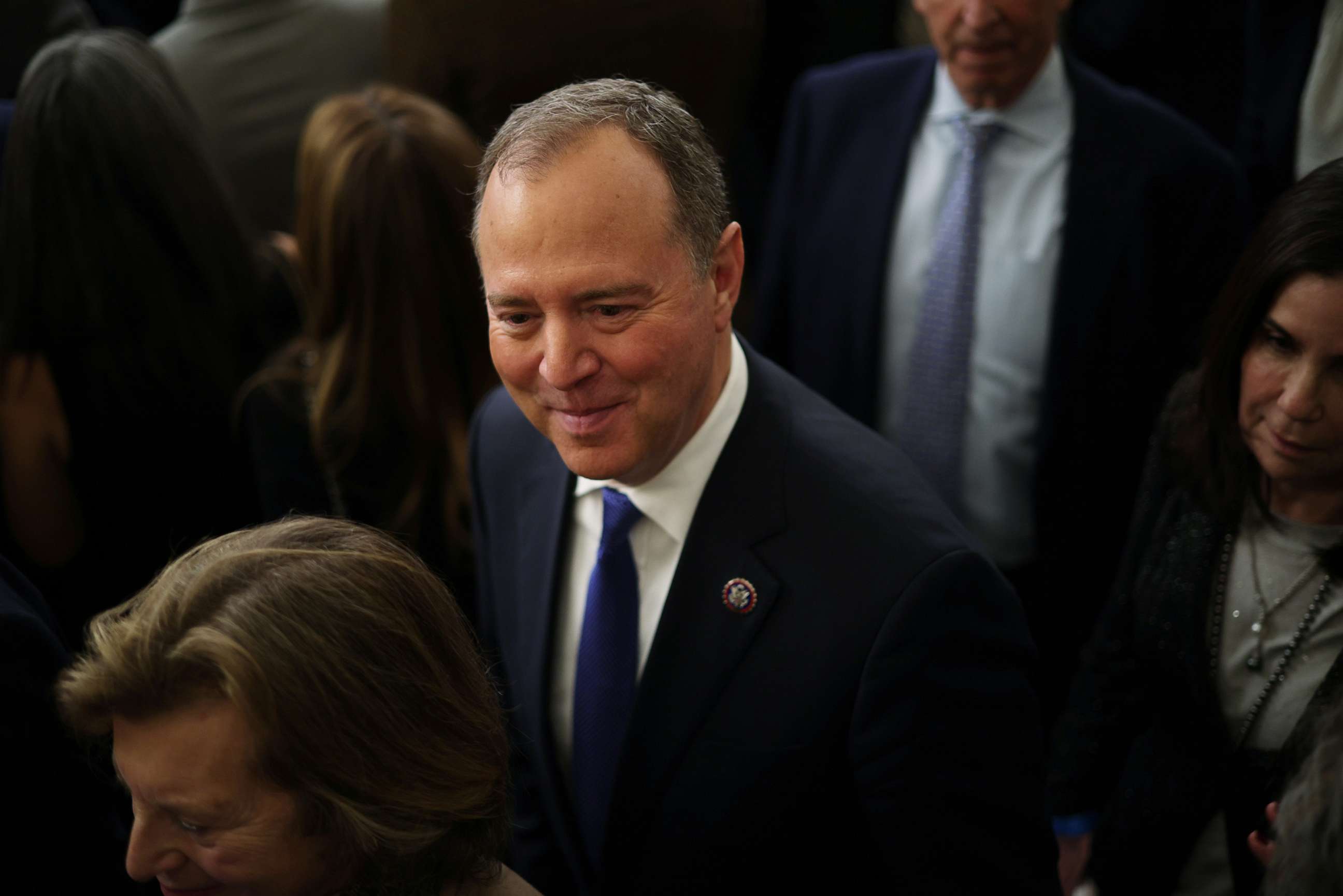 A source close to Democratic California Rep. Barbara Lee confirmed to ABC News that she intends to run for Feinstein's seat and shared that with the Congressional Black Caucus during a meeting earlier this month.
However, the source explained that this was in no way an official announcement, saying that Lee wants to be respectful of Feinstein.
Another source also said that Lee has been in touch with senior state Democrats about the likely campaign.
A fourth Democratic candidate could be California Rep. Ro Khanna, who co-chaired Vermont Sen. Bernie Sanders' 2020 presidential campaign.
Nearly two years away from the general election and California's Senate race is likely to be one of the most high-profile and most competitive, among Democrats, of the cycle -- in part because the enormous state has many prominent politicians and because Senate seats there so rarely open up.
ABC News' Benjamin Siegel contributed to this report.