FAIRFAX, Va. -- Getting to America was supposed to be the hard part.
Now, for thousands of Afghan allies who evacuated alongside U.S. troops, staying in the country is proving to be just as harrowing.
More than 18 months after nearly 76,000 Afghan refugees arrived on military planes, Congress has failed to create a path to legal permanent residency. Temporary immigration status, known as "humanitarian parole," is set to expire for most evacuees this summer.
"This is life or death for anybody involved," said U.S. Navy pilot and Afghan war vet Jack McCain, son of the late Arizona Republican Sen. John McCain, who has been advocating a solution for Afghans in the U.S.
WATCH: They helped America in Afghanistan; now they're hoping the U.S. can be home. Tonight, 7pm/9pm ET on ABC News Live PRIME, streaming on Hulu or anywhere you can find the ABC News app.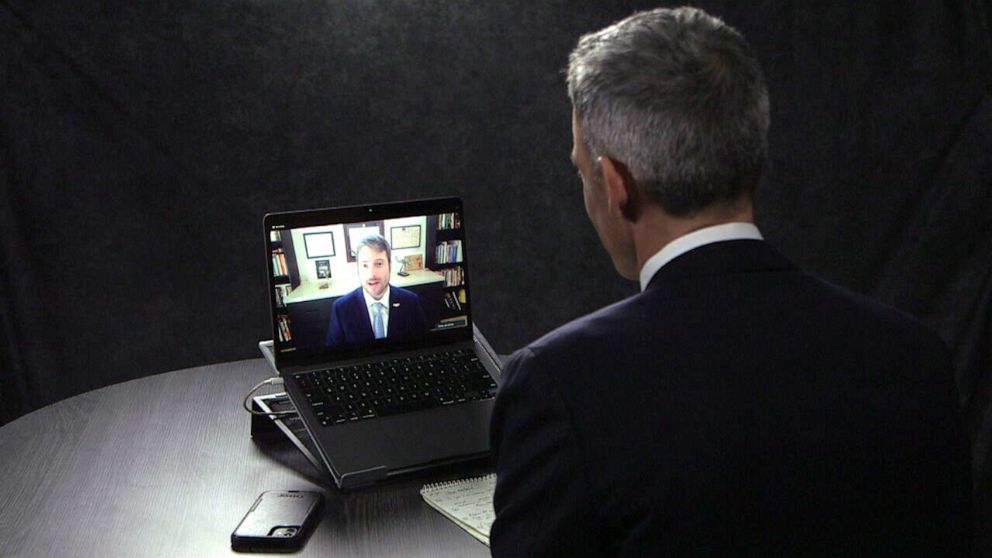 Many of the refugees worked with U.S. forces as interpreters and support staff or as allies in civil society over the two decades of America's longest war. All received screening and processing at military bases before being resettled.
"To do nothing is to give people not just uncertainty but the worry that they are going to get deported, and they cannot then make stable or sustainable lives in the U.S.," McCain said.
After the Vietnam and Iraq Wars and other conflicts prompting emergency evacuations, the U.S. government extended temporary immigration status to refugees since the ordinary visa process would take too long.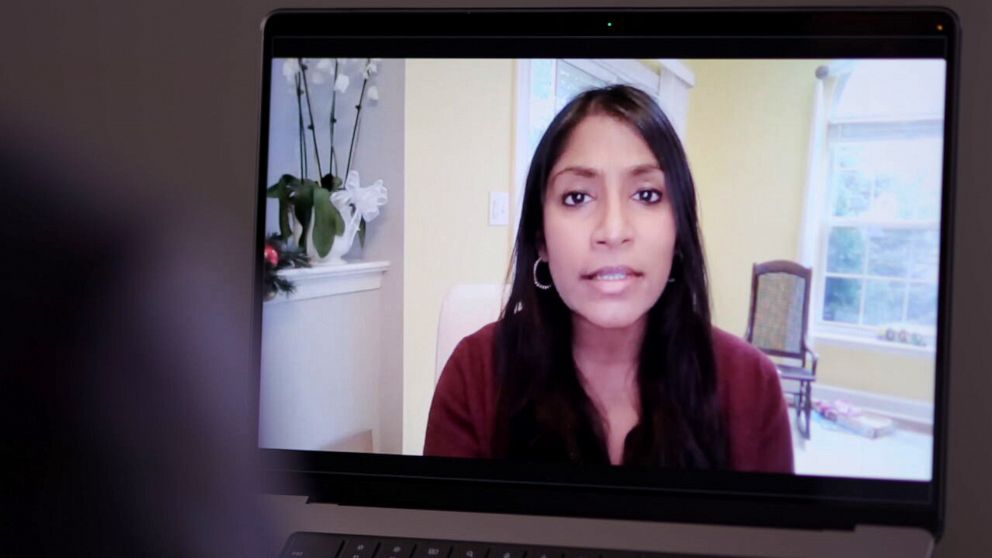 In those cases, Congress subsequently passed bipartisan legislation to create a pathway to green cards for those special classes of immigrants.
"These are our allies. They worked alongside the U.S. military. They worked at the U.S. embassy. They may have worked in the development space advocating for U.S. or western values like gender equality or a free press," said Krish Vignarajah, president of Lutheran Immigration and Refugee Service, which has helped resettle 14,000 Afghan evacuees.
"Right now they're facing a ticking time clock," said Vignarajah, who is a former senior State Department adviser.
The uncertainty has stoked anxiety among many Afghan evacuee families, who have been grappling with a stark cultural transition, financial instability and concerns over extended family still overseas living under Taliban rule.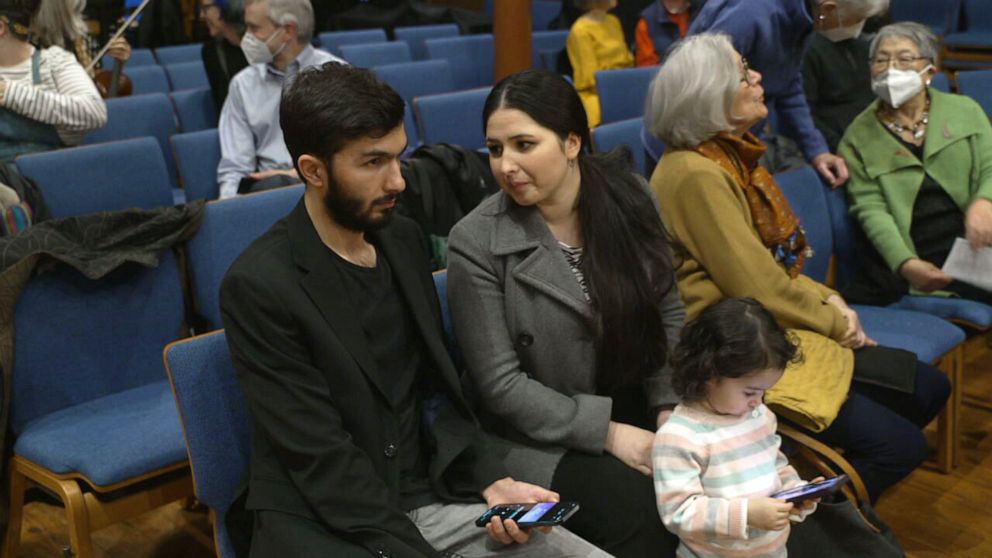 "They are so worried and they are nervous," said Negin Khpalwak, an Afghan refugee living in Virginia. Afghanistan's first female music conductor, Khpalwak was approved for asylum late last year along with her husband Hamid and their two-year-old daughter.
"Even their families in Afghanistan, they're in danger. So they are worried about them," she said of other refugee families without permanent residency. "There should be some way that they can bring their families and they can stay here."
Abdul, a former interpreter for U.S. Marines, who asked to withhold his last name over security concerns, is rebuilding a life in northern Virginia with his wife, Lima, and three daughters.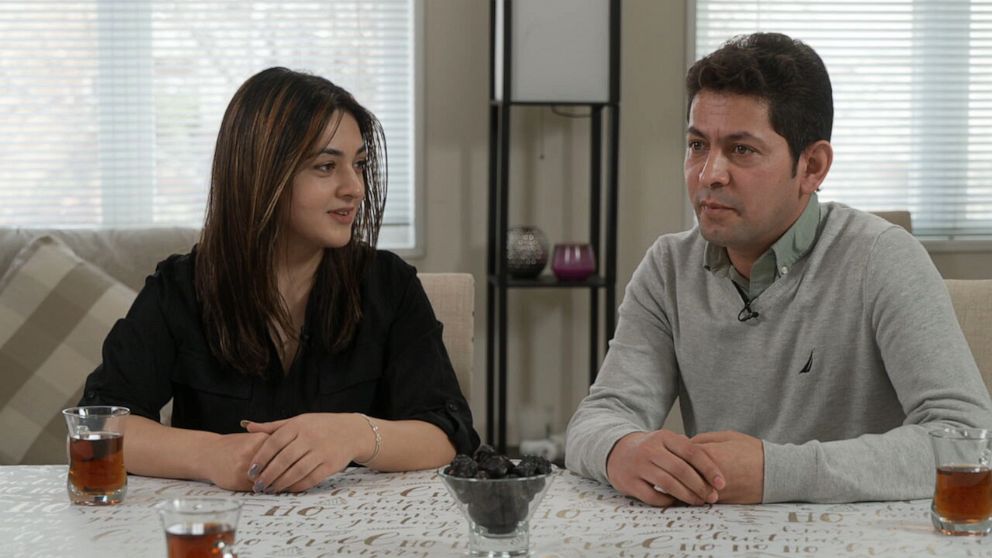 After a harrowing journey out of Kabul, facilitated in part by ABC News, the family was approved for Special Immigrant Visas and permanent U.S. residency. Adbul now works as director of safety and security at a Hilton hotel while Lima is a preschool teacher at a local daycare.
"We made a lot of sacrifices for the U.S. and for the U.S. government, for the U.S. nation. And we deserve to be residents of the USA," Abdul said in an interview at his home. "I know a lot of people want to help us. But we don't want gift cards, we don't want food. Just send the Congress letters about the Afghan Adjustment Act that we need it."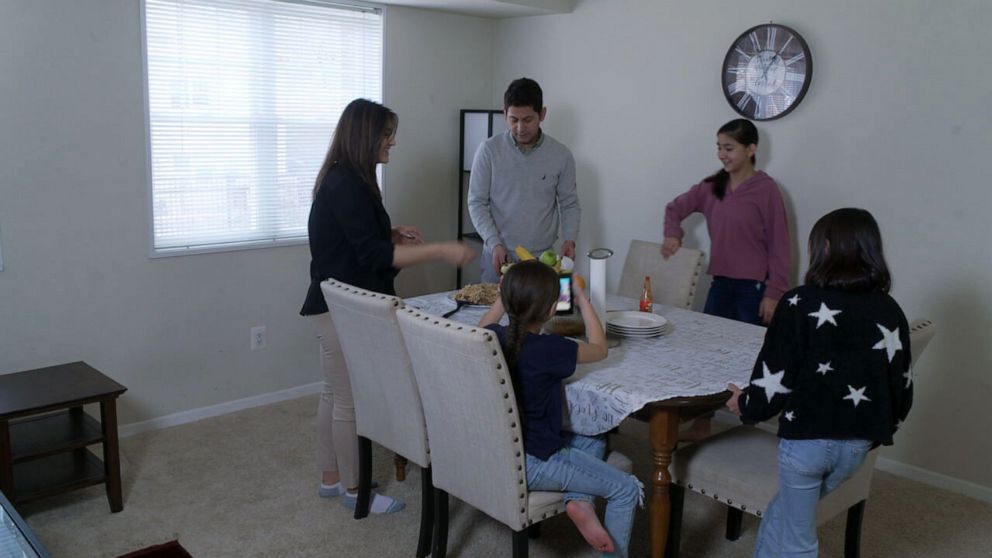 The Afghan Adjustment Act, introduced last year by a bipartisan coalition of lawmakers, would provide a pathway to U.S. residency for evacuees and their families; require an additional round of security screening, including in-person interviews with U.S. officials; and, expand efforts to help those Afghan allies left behind during the chaotic military withdrawal.
"Flying and fighting alongside Afghan pilots was one of the great honors of my life, and I truly believe I am still vertical on this earth because of many of their efforts," said McCain.
"I fail to understand what the hold-up is with the Act," he added, "except for the lack of political will."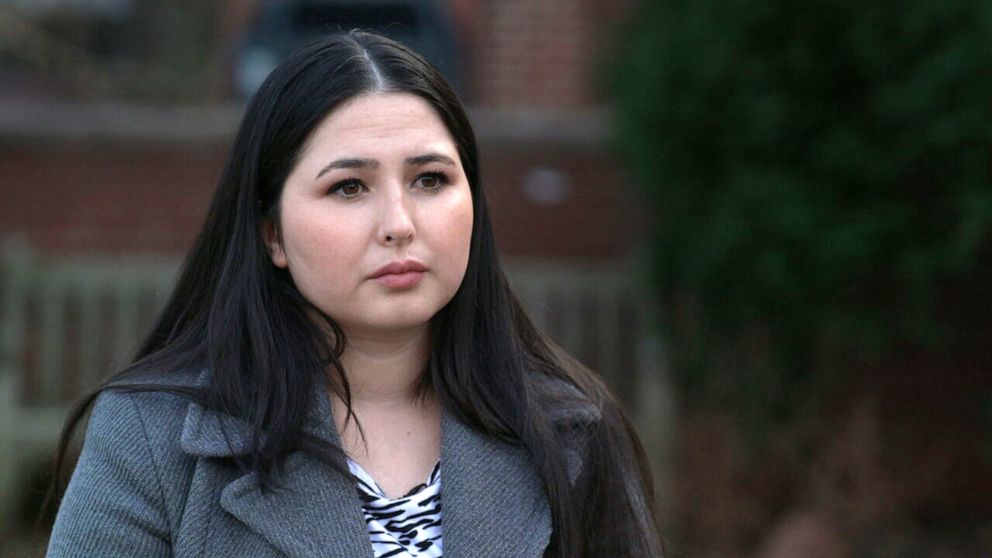 Several key Republican critics of the bill say the sticking point is security.
The Department of Homeland Security inspector general last year found that many evacuees were not properly vetted. At least two resettled Afghans "may have posed a risk to national security and the safety of local communities" and were subsequently removed from the U.S., according to the IG report.
"My issue is that folks need to be properly vetted. We need to go through the process. It should include in-person interviews," Sen. Josh Hawley, R-Mo., told ABC News.
"We should absolutely come to some agreement on tighter security," he said.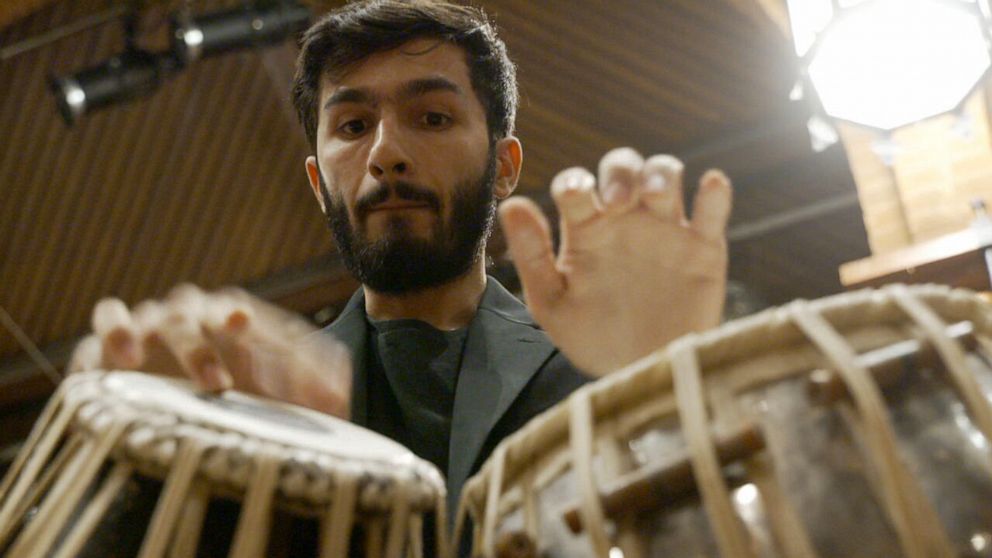 Iowa Republican Sen. Chuck Grassley, who led efforts to block passage of the Afghan Adjustment Act late last year, has also said the measure is too broad, extending protection to evacuees beyond those "who were our partners over the last 20 years."
The bill's sponsors, immigrant advocates and a coalition of current and former military leaders say security screening requirements in order to get a green card would meet or exceed those applied to all other refugees admitted to the country.
They also point out that Congress would be briefed on details of the screening process before it could be set in motion.
"The investigation of these Afghan refugees is to a greater extent that virtually any level of immigration in the U.S.," Sen. Dick Durbin, D-Ill., chairman of the Senate Judiciary Committee, told ABC News.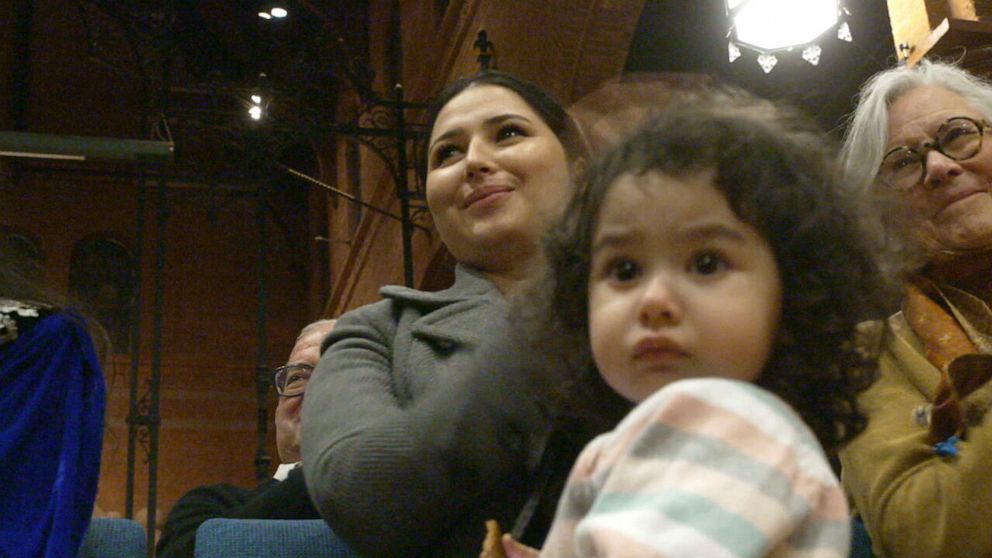 Sen. Lindsey Graham, R-S.C., said further delay in creating a pathway to legal status for the Afghan refugees risks compounding trauma and tragedy for allies.
"I think we owe it to all those folks who helped us for all those years to try to give them a home," Graham told ABC News, "because they certainly can't go back to Afghanistan."
Nearly three-in-four Americans said they support resettlement of Afghan allies in the U.S., according to an Associated Press-NORC https://apnorc.org/most-people-in-us-favor-afghan-ally-refugees-ap-norc-poll/Your text to link...taken shortly after the military withdrawal.
For the Khpalwak family, fear of displacement again -- and potentially a forced return to Afghanistan under Taliban rule -- remains unsettling. Their asylum status only lasts 5 years.
"What will happen after a year? What will happen after two years? My family is in danger in Afghanistan. My husband's family is in danger in Afghanistan. They are musicians; they're artists; and, they have to come here," Negin Khpalwak said. "We have to be a voice for them."