Controversial Florida Democrat Alan Grayson is launching a congressional campaign for his old seat against Democrat U.S. Rep. Darren Soto, a move that could result in a nasty and bruising primary for a seat largely considered safe for Democrats in November.
Grayson, 60, who was in the House of Representatives for a total of six non-consecutive years, is running for Congress in Florida's 9th Congressional District after choosing to not seek reelection in 2016 to instead run for the Democratic nomination for the U.S. Senate. He lost 60 of the 67 Florida counties to Patrick Murphy and the seat later stayed with Sen. Marco Rubio after he dropped out of the presidential race.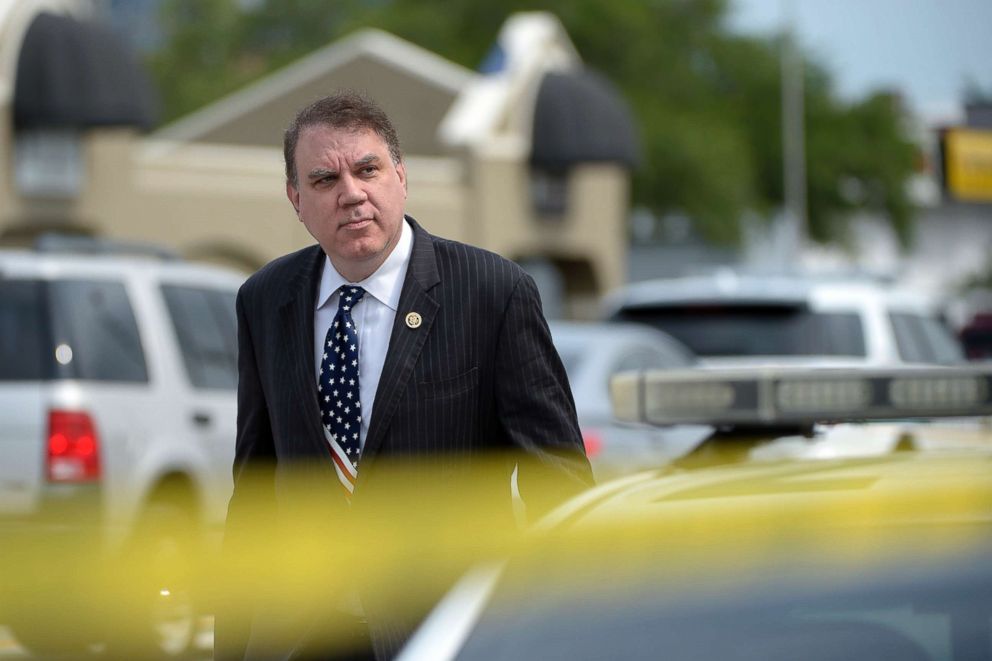 With Donald Trump now president, Grayson expresses remorse about deciding to give up his congressional seat in 2016.
"I wish I hadn't run for Senate," Grayson told ABC affiliate WFTV reporter Christopher Heath. "If I hadn't run for Senate, I'd be in Congress right now fighting Donald Trump tooth and nail right now. I think Donald Trump should be impeached."
Grayson is set to face Rep. Soto, the first Florida congressman of Puerto Rican descent, in a district known as heavily Democratic. Grayson dismissed the party challenges of going up against an incumbent who has been outspoken about the community's needs after the devastating effects of Hurricane Maria.
"I don't need anyone's permission to run for office. What I've done is ask the people," Grayson said to WFTV. "I can run anywhere in the state."
Grayson recently came into the spotlight after issues in his personal life. He was questioned about a highly public and contentious divorce with his ex-wife and during the 2016 campaign for the Senate and was questioned about connections to an offshore hedge fund.
Responding to the news, Soto said that he did expect Grayson to go negative in the primary campaign against him, but says he'll seek to avoid that kind of race.
"We expect him to be negative but I have always and will continue to run a positive campaign about how to improve the lives of our constituents. To quote former first lady Michelle Obama, 'when they go low, we go high,'" Soto told ABC News Tuesday.
"We will continue our inspiring message and highlighting how we deliver for the community regardless of his presence in the race," Soto added.
The Democratic Congressional Campaign Committee (DCCC) reiterated their support for Soto on Tuesday, saying he has "built a robust base of support at home in Central Florida."
"I'm confident Darren will run a winning campaign and continue to serve the good people of Florida's 9th District, thanks to his record of supporting hurricane survivors in Florida and Puerto Rico, protecting DREAMers and all hard-working immigrants, and standing up for women's equality in the workplace and their access to quality, affordable healthcare," DCCC Chairman Rep. Ben Ray Luján, D-N.M. wrote in a statement provided to ABC News Tuesday.
Soto already has a political history with Grayson, defeating the former congressman's wife Dena Grayson and former Grayson aide Susannah Randolph in the 2016 Democratic primary for the 9th district.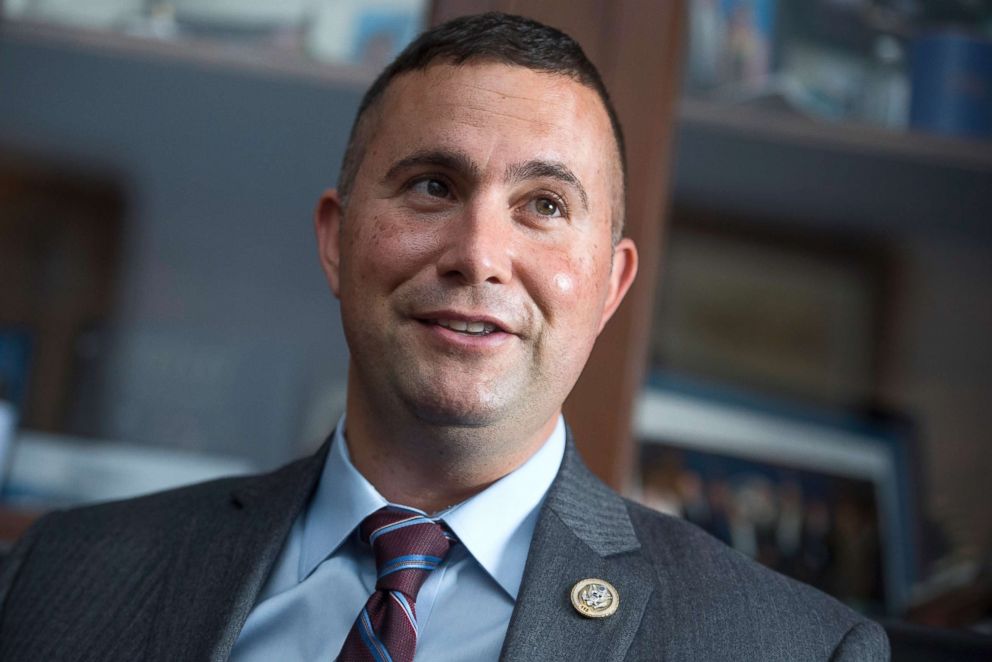 In a year where Democrats see a political landscape that may allow them to take back the majority in the U.S. House, Grayson's entry could cause headaches for the party, something Soto said Grayson could have avoided by running in a different district.
"Grayson has never considered what's wise for Democratic unity when considering his actions. He could have helped build a Democratic majority running in one of several open seats, but chose not to do so," Soto said.
In addition to a number of competitive races for U.S. House seats in Florida, the state is poised to see expensive and bruising races for one of its U.S. Senate seats and the governor's mansion in 2018.
Florida's Republican Gov. Rick Scott launched a bid for the U.S. Senate, hoping to unseat longtime Democratic Senator Bill Nelson.