Why an Anti-Chris Christie PAC Is Saying Mission Accomplished
The "Stop Chris Christie PAC" announces it is shutting down.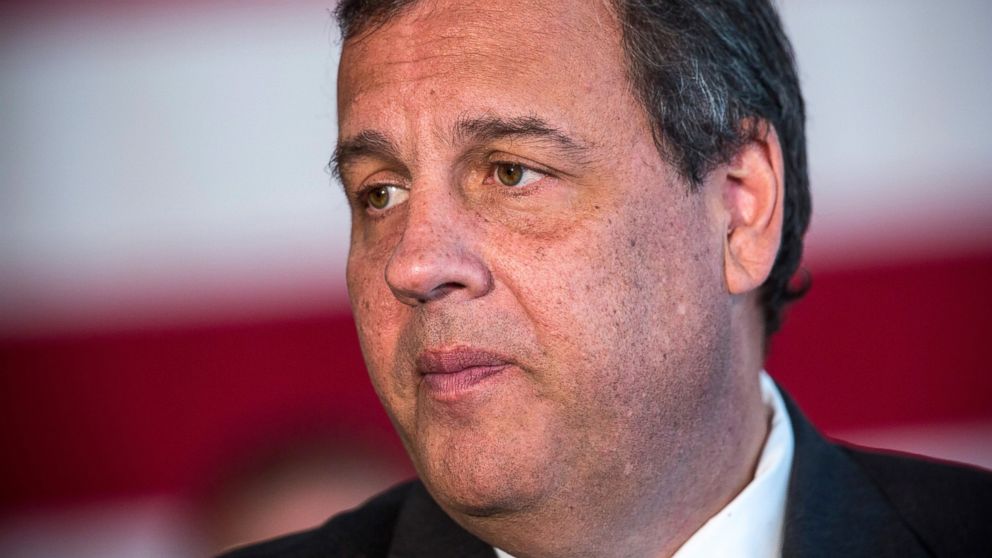 — -- Chris Christie is still in the race for president, but an anti-Chris Christie PAC is declaring mission accomplished.
The fundraising group, dubbed "Stop Chris Christie PAC," was set up last November to stop the New Jersey governor and GOP candidate from becoming the next president and it has announced it will shut down.
In an email sent to Federal Election Commission officials and posted to the PACs Facebook page today, "Stop Chris Christie" Treasurer Tom Bjorklund writes the PAC is shutting down based on recent polling and the "miserable showing" of the Christie campaign in this presidential race.
"Our committee believes that Mr. Christie has already performed the service of stopping his campaign in spirit, (without our aid) even if not by the letter of the law," Bjorklund writes. "Therefore, we intend to stop (cause to come to an end) the Stop Chris Christie PAC within the next 30 days."
Two national polls by Fox News and CNN after the first debate show Christie stalled at 3 percent support.
Because the PAC was not affiliated with Chris Christie but included Chris Christie in its name, the FEC told the fundraising group in mid-July to remove Christie's name from the PAC or face "enforcement action against the committee." Still, Bjorklund wrote that the PAC's demise was not in response to that FEC request.
"It doesn't look like we are in any danger of having a Chris Christie presidency," Bjorklund told ABC News. "We really didn't do much with it because we wanted to wait until the campaign got going. We thought we would have it ready."
Christie's campaign declined to comment.
The PAC, which was created by former Colorado Rep. Tom Tancredo before Christie announced his decision to run for president, says it will shut down the Chris Christie PAC within the next 30 days.
"Considering the fact that Christie's campaign is in a death spiral, we see no need to expend the energy to reconstruct the PAC," Tancredo told ABC News in a statement.
The fundraising group has raised $50 and spent $8 so far during the 2016 election cycle, according to FEC records.