— -- Eight-term Republican Rep. Trent Franks of Arizona announced Thursday night he is resigning from the U.S. House of Representatives after the House Ethics Committee launched an investigation into his conduct over subordinates.
"I have recently learned that the Ethics Committee is reviewing an inquiry regarding my discussion of surrogacy with two previous female subordinates, making each feel uncomfortable," Franks said in a statement. "I deeply regret that my discussion of this option and process in the workplace caused distress."
Franks said he will resign, effective January 31, 2018.
"I have absolutely never physically intimidated, coerced, or had, or attempted to have, any sexual contact with any member of my congressional staff," Franks explained. "However, I do want to take full and personal responsibility for the ways I have broached a topic that, unbeknownst to me until very recently, made certain individuals uncomfortable."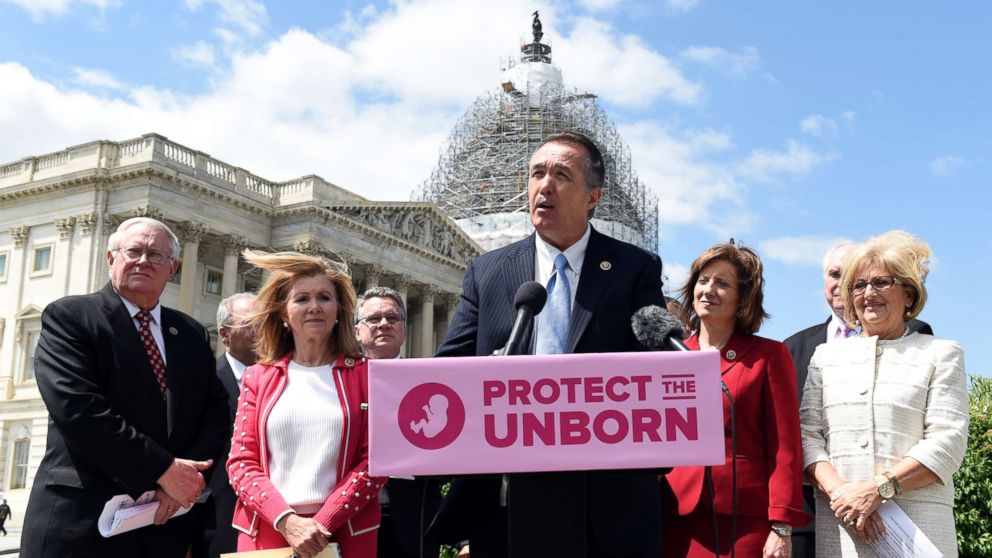 House Speaker Paul Ryan first demanded Franks resign last Thursday, on Nov. 30, after one of his aides was contacted with information about "troubling behavior" Franks directed at a former staffer.
After the speaker's general counsel interviewed the former staffer, and validated misconduct against a second aide, Ryan was briefed and soon presented the claims to Franks. The speaker then filed a complaint with the Ethics Committee on Friday, according to his office.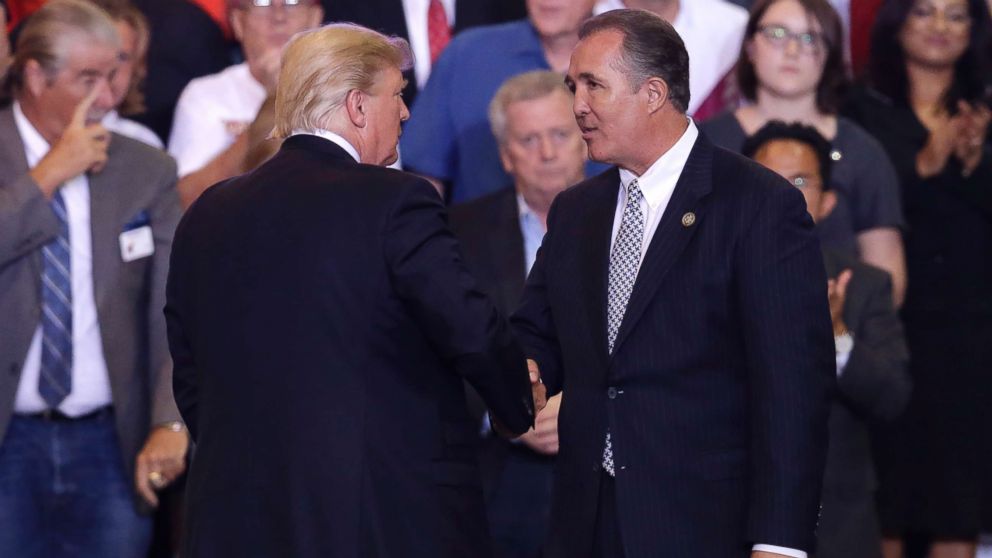 Franks is a conservative fire-brand, known on Capitol Hill as a prominent evangelical Christian member of Congress and high-profile anti-abortion advocate. He is a member of the Freedom Caucus and Republican Study Committee, and serves on the Judiciary and Armed Services committees.
Franks had recently announced plans to seek a ninth term in the House. He is the third U.S. congressman to step down this week, after Rep. John Conyers and Sen. Al Franken both resigned amid sexual misconduct ethics investigations.